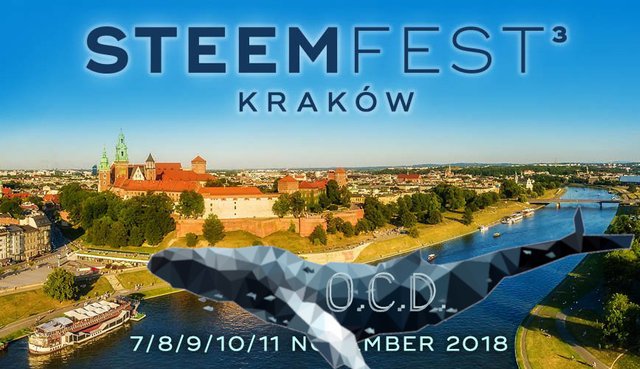 OCD Steem Fest 3 special - Issue #1
Welcome to the 1st issue of @OCD Steem Fest 3 special!
Throughout this week OCD will curate Steem Fest related posts to highlight Steemian experiences from Steem Fest 3.


Here are our nominations from today as Steemians are beginning their journey to Steem Fest 3 and arriving in Poland!
---

Steemfest is about to begin, and steemians from across the globe are making their way to Poland. @aaronleang is documenting his trip in his steemit blog and this blog he shares some interesting pictures and stories from his journey to steemfest.
Curated by @jznsamuel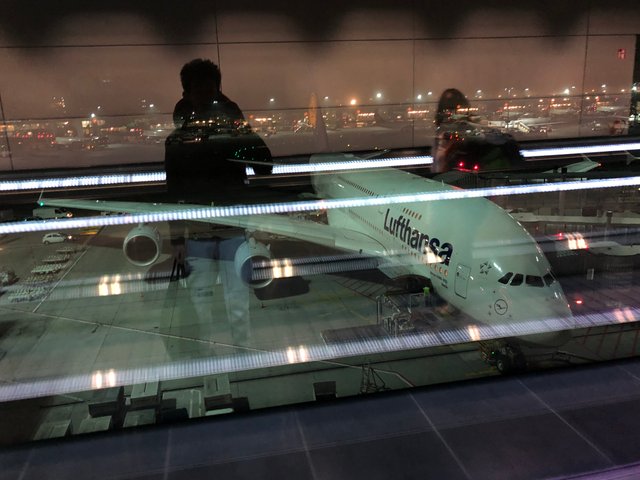 ---

Above post is a great little guide for people attending Steemfest3 (or visiting Krakow in general) focused on food and bakery stuff, therefore called "The Breadcentric Krakow Guide" by author @breadcentric! The guide keeps what the name promises! Enjoy!
Curated by @theaustrianguy
"The Most Important Krakow Guide for SteemFest³"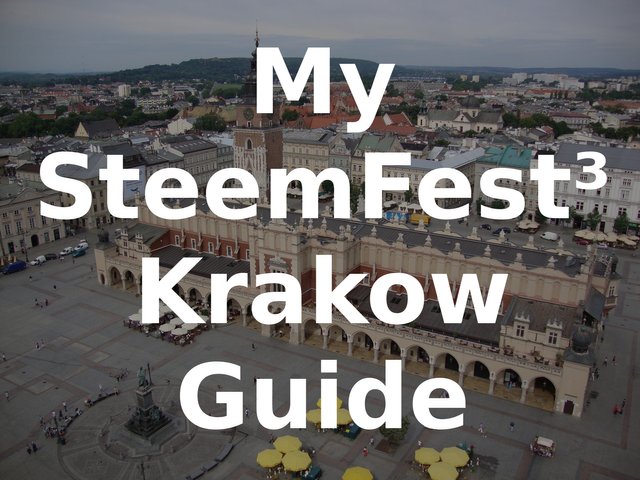 ---

@hashcash is headed to Steem fest, and had the pleasure of interviewing @roelandp as well! This is part 3 of the interview, but links are provided for parts 1 and 2. Check out this chat with the creator of Steem Fest!
Curated by @Ma1neEvent
"Gearing Up For Steemfest- Interviewing @Roelandp on Steemfest and Life (Part 3)!"
---

@vieanna will only arrive tomorrow in Krakow like me, but she already did a nice little guide about the city and it is background in german and in english. You will find everything from geopolitics to the climate. Also some very helpful things like what kind of public trafic exists and costs or how much the tip is, are included.
Curated by @jeanpi1908
"Hello Kraków, looking forward to meet you! // Hallo Krakau, ich freue mich auf dich!"
---

This in a recap from @martibis who tells us the story of his cycle between Steemfests. It's really interesting how a life can change inside and out the platform. Read it and think how your life has changed since you got into Steemit.
Curated by @elteamgordo
"My road from Steemfest to Steemfest - looking back at my year"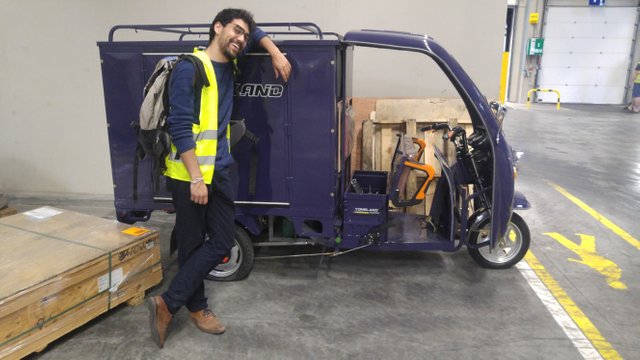 ---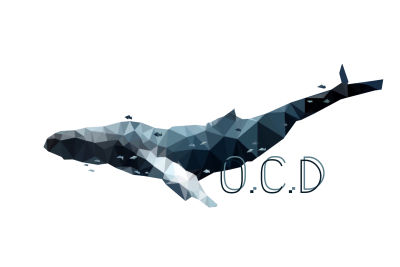 This concludes today's edition of the OCD Steem Fest 3 special. To all attendees, we hope you have an awesome time at Steem Fest and we can't wait to read more about your wonderful experiences!

We hope you were able to take away something different, fresh, and new from these posts, provided by the @ocd curators.
The OCD team would also like to thank those that strive to make a difference. As anyone can create a post but only some can create/build value.
Today's post was authored by @m31
OCD Now Has a Steem Witness...
@OCD-Witness!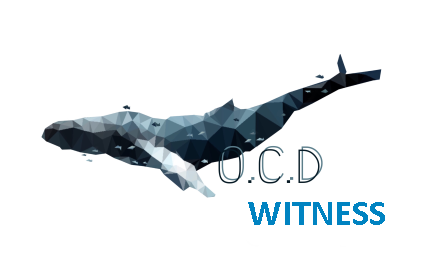 Read all about the new @OCD-Witness on @Acidyo's Announcement Post.
Whitelisted authors may use @ocdb - a non-profit bidbot for whitelisted Steemians. Check our website for the whitelist, queue and delegation info.