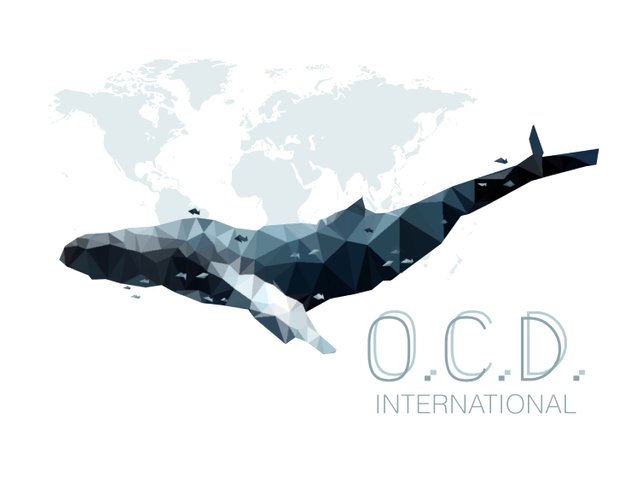 OCD INTERNATIONAL DAILY - Issue #154
Welcome to the 154th issue of @OCD international Daily!
Issue #154 highlights content from 9 (nine) fantastic Steemit Content Creators in nine different languages! The OCD international team on its journey continues to search tirelessly throughout the multiple languages on Steemit for undervalued gems as provided by relatively new users.
Today our curators have delivered nine incredible pieces of original content to share with you! These works as provided by newer Steemit users don't have the audience which their quality content deserves. @OCD strives to provide that audience and intends to showcase Steemit users who put in tremendous effort to create flourishing content.
The nomination process
A curator will FIND a piece of work in his language (typically from newer users), discuss with the other curators of that language and they will choose the one that will go into the compilation.
We encourage you to visit these blogs and to show these great Steemians your support and encouragement.
If you enjoyed their work give them a Follow or maybe even say Hello!
---


"Tizio". Un racconto originale scritto con l'aiuto della app The MostDangerousWriting App Post di @marcoriccardi proposto per la selezione di oggi di @ocd per la lingua italiana da @paolobeneforti
"Dude". An original tale written with the help of The MostDangerousWriting App- Post by @marcoriccardi proposed for today's selection by the @ocd Team for the Italian language curation by @paolobeneforti.

Dude / Tizio - 5 Minute Freewrite Day 183 [Eng/Ita]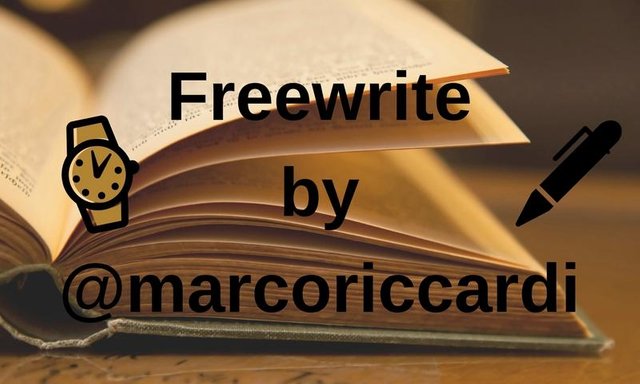 ---


Tim Kurator OCD Bahasa Indonesia
@mariska.lubis
dan
@macchibanana
kali ini memilih sebuah postingan dari
@kba13
yang mengulas sosok Kuntowijoyo, seorang pemikir ulung Indonesia yang karya nya banyak menjadi rujukan di dalam dunia akademik. Penulis banyak memberikan referensi buku-buku kuntowijoyo yang layak untuk dibaca sebagai bahan berpikir menghadapi era yang serba modern seperti saat ini.
Today, we're presenting a post from @kba13 who shares his admiration to Kuntowijoyo, an Indonesian prolific writer and thinker whose books is notable and referenced among academia in Indonesia. The author will also show us book which is worth pondering regarding to this era.

Seri Tokoh: Kuntowijoyo (Kita Minum Air, bukan H2O)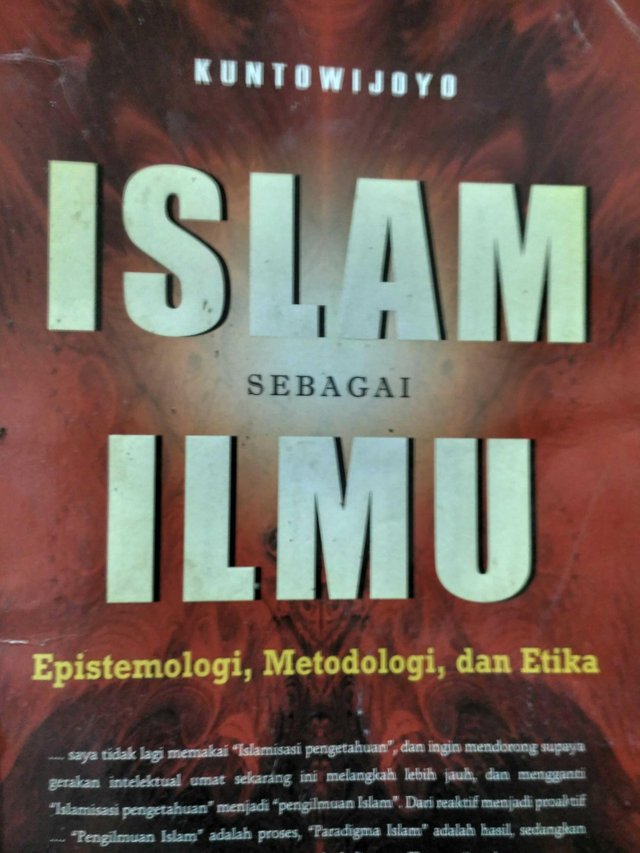 ---


Hoy nuestro amigo
@gerardoalfred
nos comparte una interesantísima práctica de metalografía y nos explica la importancia de esta rama de la ciencia. Gracias a ella podemos conocer la constitución de ciertos metales o aleaciones para saber sus propiedades físicas, químicas y mecánicas.
Today our friend
@gerardoalfred
shares an interesting metallography practice and explains the importance of this branch of science. Thanks to it we can know the constitution of certain metals or alloys to know their physical, chemical and mechanical properties.
Observación Microscópica de el Acero-Carbono 1045 con los distintos tratamientos térmicos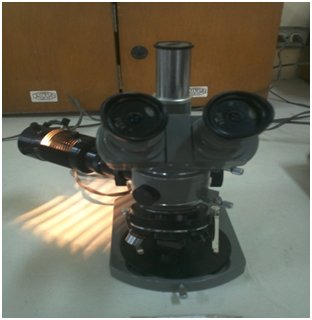 ---


Nicht nur das letzte SteemFest war in Lissabon - nun auch die deutsche Nutzerin
@rebeccaontheroof
. Ihr Aufenthalt wurde jedoch durch einen Überfall auf ihr Auto überschattet - wie es dazu kommen konnte, lest ihr in diesem Beitrag den das deusche OCD-Mitglied
@theaustrianguy
für euch gefunden hat.
Not only did the last SteemFest take place in Lissabon - now german unser @rebeccaontheroof was there as well. However, her stay was disturbished by thieves getting in her car. If you want to know how this happened, read the post German OCD-member @theaustrianguy found for you guys.

Der Plan war wohl nicht so geil... 😫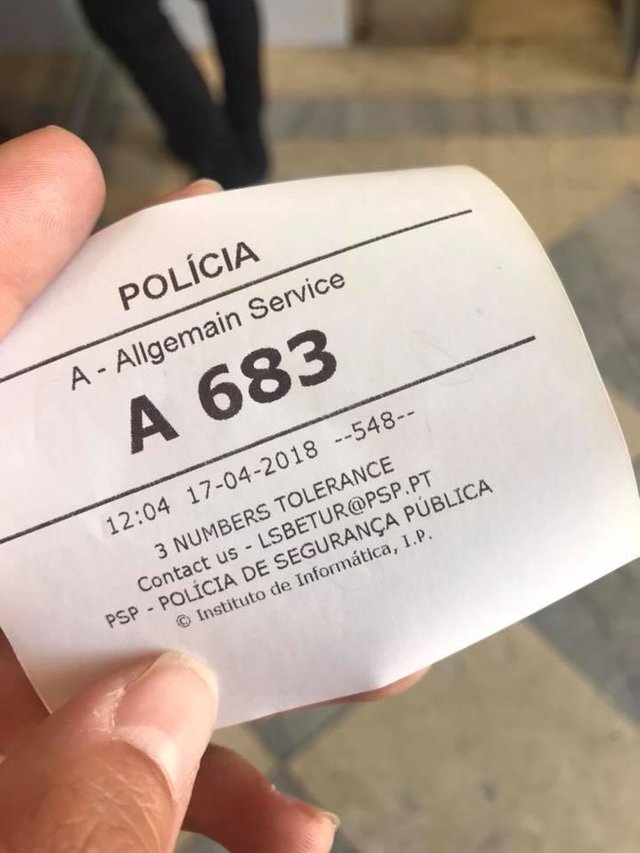 ---


Polska drużyna (
@fervi
,
@lukmarcus
i
@Santarius
) wybierają wpis
@misiek19980809
. Nad polskim morzem często spotkać można osoby zajmujące się Spray Paint Artem. W swoim poradniku Misiek19980809 pokazuje nam, jak w prosty i szybki sposób, przy pomocy sprejów, stworzyć na prawdę imponujący obraz.
The Polish team (@fervi, @lukmarcus and @Santarius) choose the @misiek19980809. Polish people dealing with Spray Paint Art can often be found at the Polish seaside. In his guide, Misiek19980809 shows us how to create a truly impressive picture with the help of sprays in a simple and fast way.

Jak namalować pierścień Saturna i kilka planet o różnych teksturach. Spray Paint Art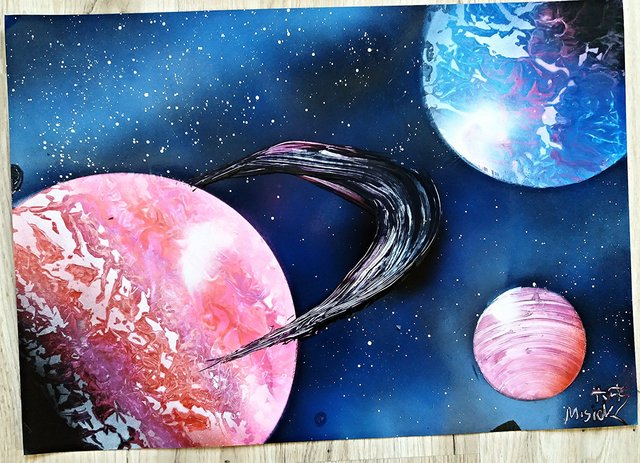 ---



みなさん、グーグルクロームを便利に使っていますか?今回は@koganekaeruさんの投稿を読んで、グーグルキープ、カレンダーとフォトーの機能について初めて知ってました。便利な世の中になってましたね。みなさんも是非@koganekaeruさんの投稿を読んで、使ってみてください! Curated by 日本語OCDチーム @djynn @fukako & @yasu24

The headquarters of the Japanese OCD team @djynn, @fukako & @yasu24 are overflowing with post-its. So in order to clean up this mess we have decided to learn a little bit from the post of the Japanese blogger @koganekaeru, which explains how to use google chrome to synchronize all of those post-its gone wild.


Google chrome 便利に使ってますか?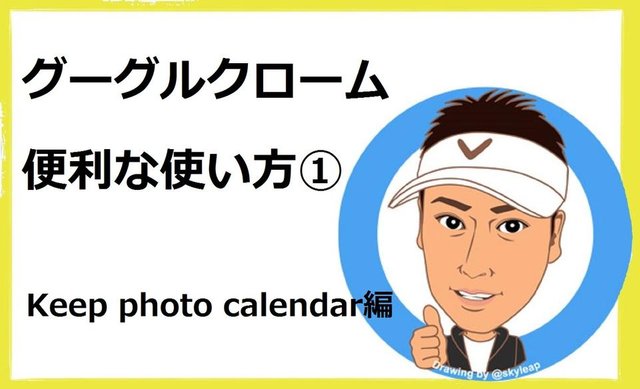 ---



오늘은 도시생활에서 혁명을 일으키고자 하시는 @captainstar 님께서 산골에서 혁명을(박호연에세이)이라는 책의 서평을 올려주셨습니다. 앞으로 살아가는 이야기나 관심가는 이야기를 스팀잇을 통해서 채워나가신다고 말씀하신 @captainstar님을 소개합니다.
Today we will introduce @captainstar who writing about life and Concerns on steemit as newbie. What we introduce @captainstar`s posting is about book review of eassy named as [The revolution from country area in Korean] (Text also in Korean)Curated by Korean OCD Curator @steemitjp and @solnamu. Follow and Support @ocd.

[서평]산골에서 혁명을(박호연에세이)



La team francophone vous propose cette fois, un article complet qui se chargera de réaliser une analyse géopolitique sur le conflit qui touche actuellement la Syrie. Assez complexe et pertinent dans son ensemble, @samco définit point par point les raisons de cette attaque soudaine et la situation de ce pays au moyen-orient. N'hésitez pas à venir le lire pour en apprendre plus sur le sujet !
This time, the French-speaking team proposes you, a complete article which will be in charge of carrying out a geopolitical analysis on the conflict which currently affects Syria. Rather complex and relevant as a whole, @samco defines point by point the reasons for this sudden attack and the situation of this country in the Middle East. Feel free to come and read it to learn more about it!
La Syrie, entre mythe et réalité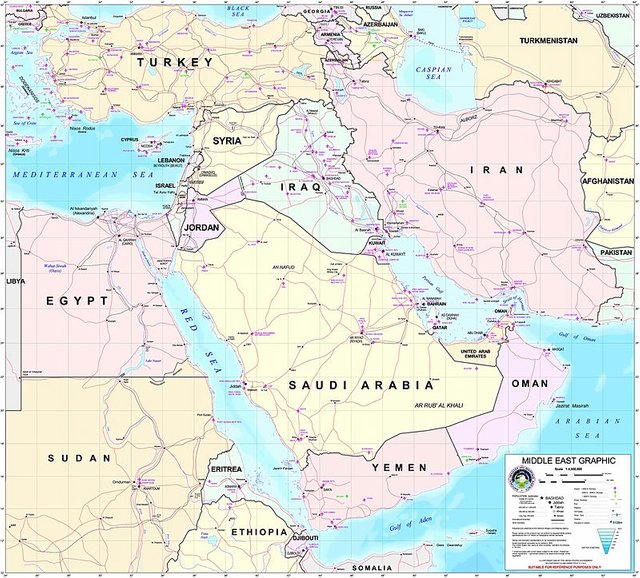 ---



今日OCD中文區小隊 - @htliao 和 @Travelgirl 想為大家介紹 @janicechua. @janicechua 熱愛音樂和旅遊。 今天她為我們介紹了怎樣用Remitano 來換 SBD 換成現金。要換成現金比較複雜但 @janicechua 介紹得非常詳細和有很多圖片讓大家更了解每一個步驟

Chinese OCD team @htliao and @Travelgirl would like to introduce @janicechua. @janicechua is a Steemian who loves to music & travel. Today she shared her experience in exchanging SBD to fiat via Remitano . The process looks a bit complicated but @janicechua had shared many screenshots and step by step instructions to explain how it can be done.


My first SBD cash out using Remitano 第一次把SBD兑换真金白银

---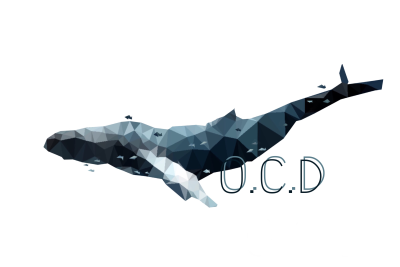 Thanks for stopping by as this concludes today's OCD international Daily. We would like to congratulate the authors nominated as well as those featured.
Hopefully, you were able to take away something different, fresh, and new from the pieces as provided by the @ocd curators.
The OCD team would also like to thank those that strive to make a difference. As anyone can create a posting but only some can create/build value.
Be sure to check for tomorrow's edition of OCD international Daily!
Keep up the good work creating original content
You never know when @ocd may be around :)
As prepared by @sardrt
Know that your Resteem supports undervalued authors!
---
OCD Now Has a Steem Witness...
@OCD-Witness!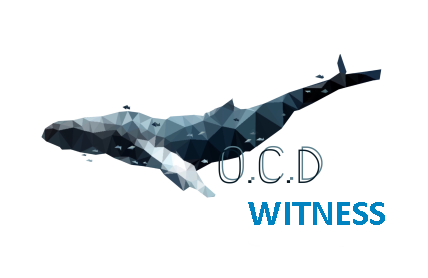 Now you can get Resteemed by @ocd!
Use the 'ocd-resteem' tag on quality, original content for a chance to be selected.
Read more about it here.