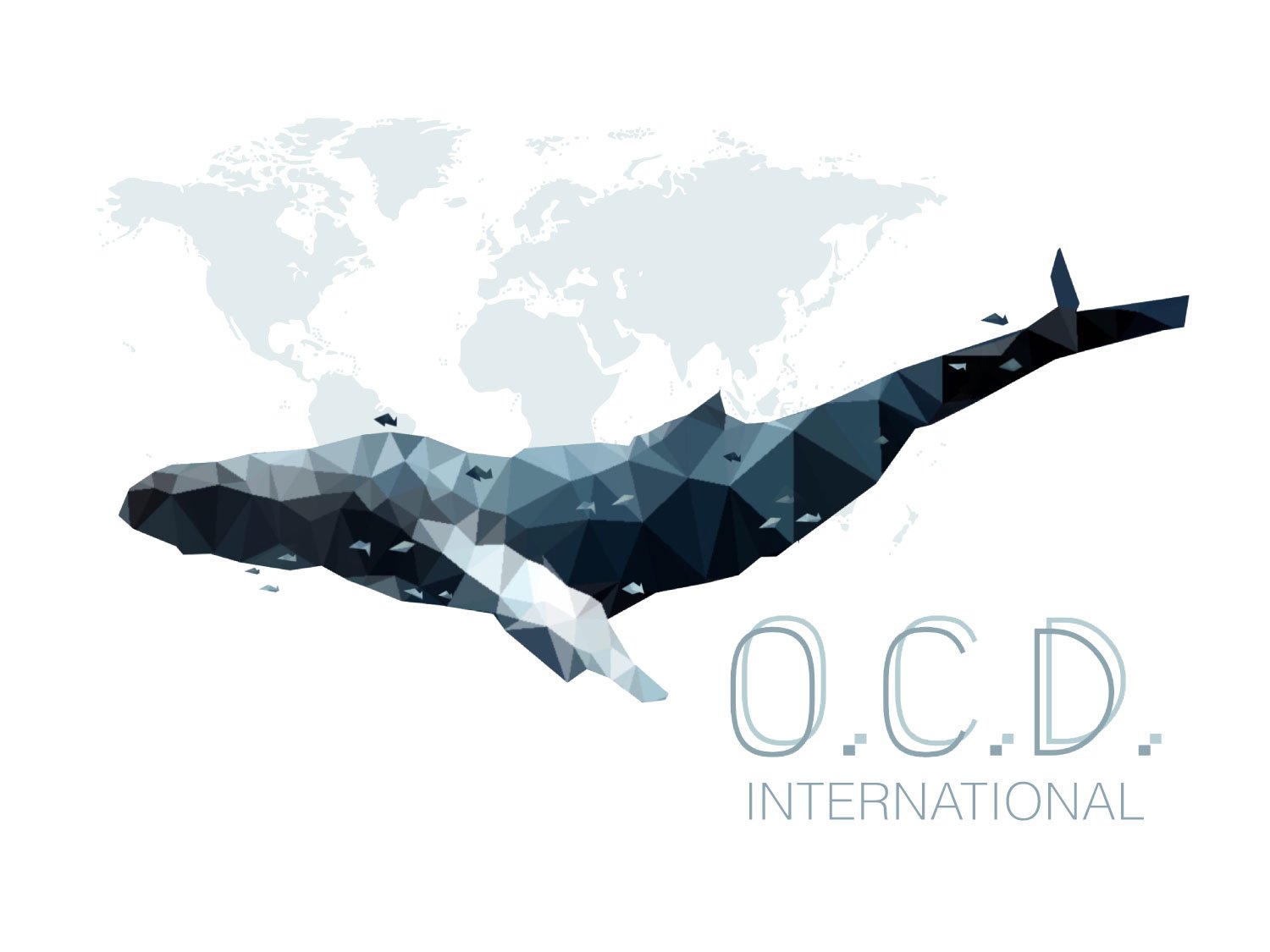 OCD INTERNATIONAL DAILY - Issue #133
Welcome to the 133rd issue of @OCD international Daily!
Issue #133 highlights content from ten(10) fantastic Steemit Content Creators in ten different languages! The OCD international team on its journey continues to search tirelessly throughout the multiple languages on Steemit for undervalued gems as provided by relatively new users.
Today our curators have delivered ten incredible pieces of original content to share with you! These works as provided by newer Steemit users don't have the audience which their quality content deserves. @OCD strives to provide that audience and intends to showcase Steemit users who put in tremendous effort to create flourishing content.
The nomination process
A curator will FIND a piece of work in his language (typically from newer users), discuss with the other curators of that language and they will choose the one that will go into the compilation.
We encourage you to visit these blogs and to show these great Steemians your support and encouragement.
If you enjoyed their work give them a Follow or maybe even say Hello!
---


Dalam rangka memperingati hari puisi sedunia, team kurator OCD Bahasa Indonesia @mariska.lubis dan @ macchiata memilih sebuah puisi karya @anggreklestari yang berjudul trapped. Ditulis dengan sajak aabb, puisi ini bercerita tentang hasrat kita sebagai orang dewasa yang terkadang merindukan hidup sebagai anak-anak yang menerima kasih sayang tulus dari orang di sekitar kita. Ingin tahu lebih lanjut? Jangan lupa kunjungi tulisannya.
In order to commemorate world poetry day, we present you a billingual poetry from @anggreklestari that shares her perspective about an adult who craves the life as a child in order to get a sincere affection from the people around. She writes it eloquently and that we can see the illusion she's trying to convey in her poetry. Do you want to know more? Don't forget to visit her blog.
Bilingual Poetry: Trapped [#Day 12] 100 Days Of Poetry Challenge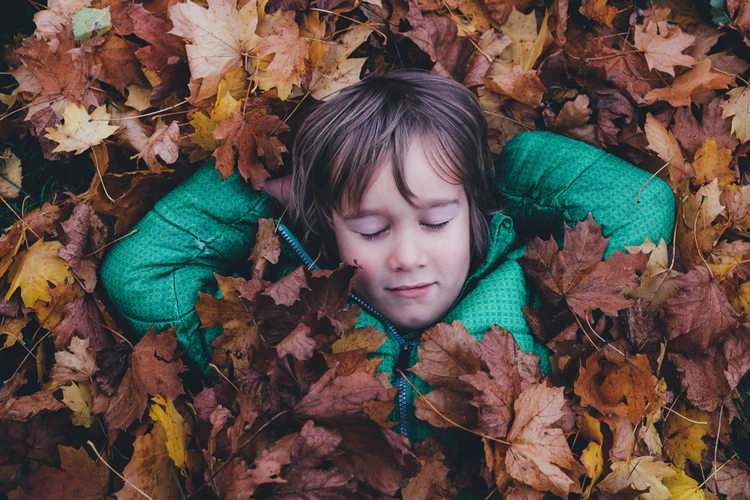 ---


Para esta compilación les entregamos un post mas que completo de nuestro compañero @freddypeers que nos cuenta sobre una aventura no planeada en el Collado del Cóndor cerca de Mérida, Venezuela. En su publicación nos muestra la Laguna de Mucubaji, chamanes, monumentos, grandes aves y vistas de las espectaculares montañas que rodean la zona.
In this compilation we give you a very complete post about a non-planed adventure from our partner @freddypeers in el Collado del Cóndor cerca de Mérida, Venezuela. In his publication he shows us the Mucubaji Lagoon, shamans, monuments, great birds and spectacular views of the mountains that surround the area.
¡Un viaje improvisado a los páramos de Mérida!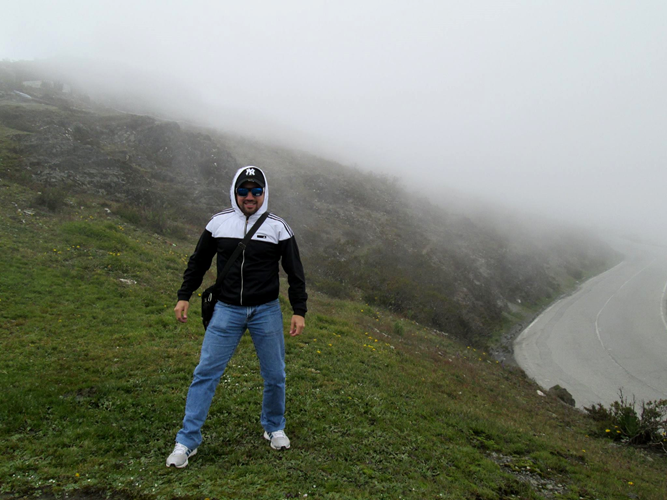 ---


Oggi presentiamo un bravo disegnatore della comunità italiana @giuatt07 che ci propone questo profilo di Lon Wong advisor del progetto Bankera. Questo è il post proposto per la selezione di oggi dal @ocd Team per la lingua italiana e curato da @sardrt . (Testo anche in inglese).
Today we present a good designer of the Italian community @ giuatt07 who offers us this profile of Lon Wong advisor of the Bankera project. This is the post proposed for today's selection by the @ocd Team for the Italian language and edited by @sardrt. (Text also in English).
Lon Wong (Ita-Eng)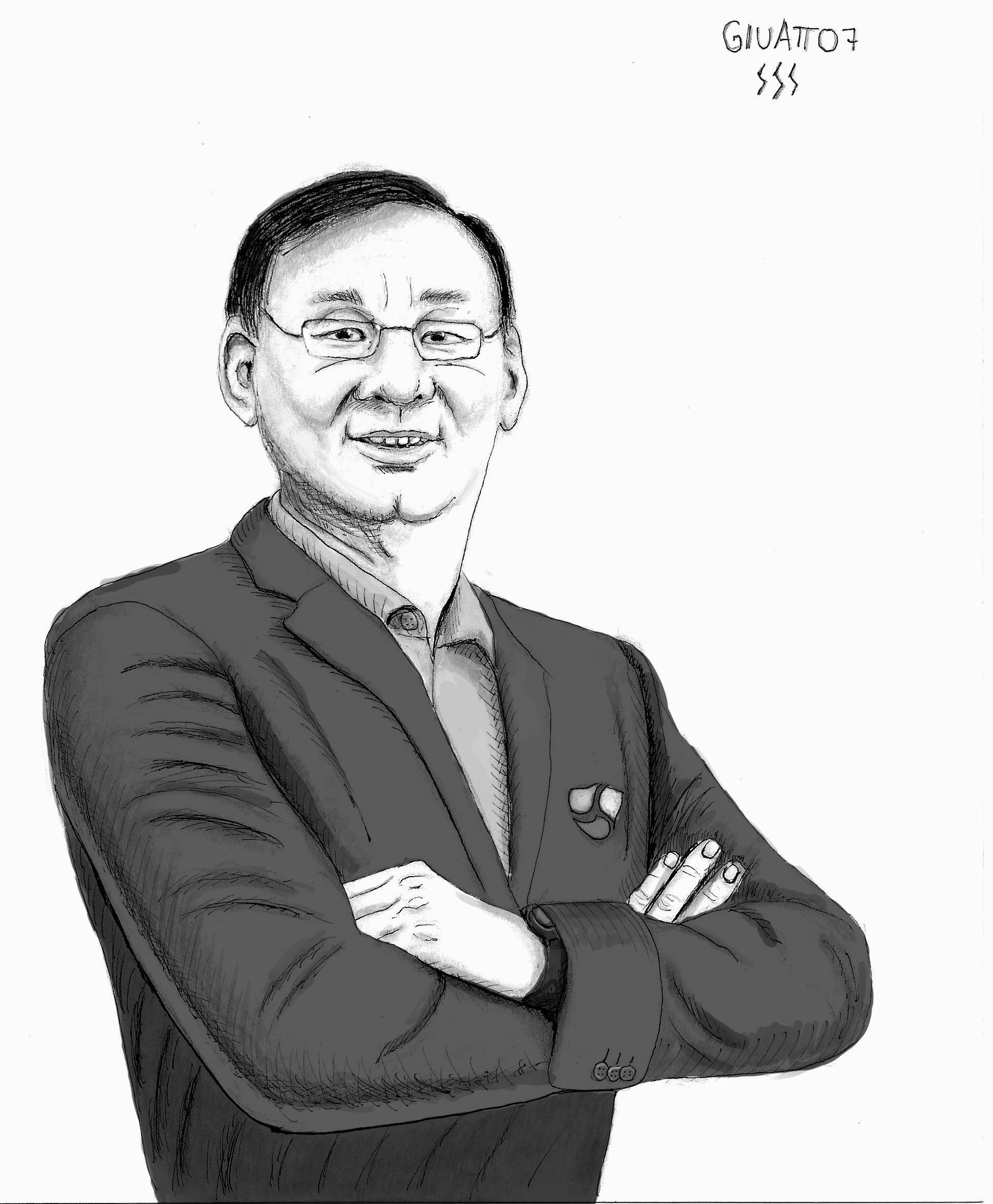 ---


Im vierten Teil seiner Serie "Lost Places" zeigt uns @maxhohenburg eine alte Villa, die seit rund fünf Jahren nicht mehr bewohnt wird. Wie schnell dann aus einem schönen zuhause eine Ruine werden kann, zeigt er mit seinen Bildern eindrucksvoll auf. Wie man sieht ist also eine gute Pflege der eigenen vier Wände nicht zu unterschätzen. Gefunden wurde dieser Post vom deutschen OCD-Mitglied @theaustrianguy.
In the fourth part of his "Lost Places" series, german user @maxhohenburg shows insight into an old mansion, where nobody has lived for around five years. This report shows up how fast a beautiful place can turn into a ruin if nobody looks after it. A nice hint on how important it is to look after your own living space. This post was found by german OCD-member @theaustrianguy.
Lost Places #4: Villa im Dornröschenschlaf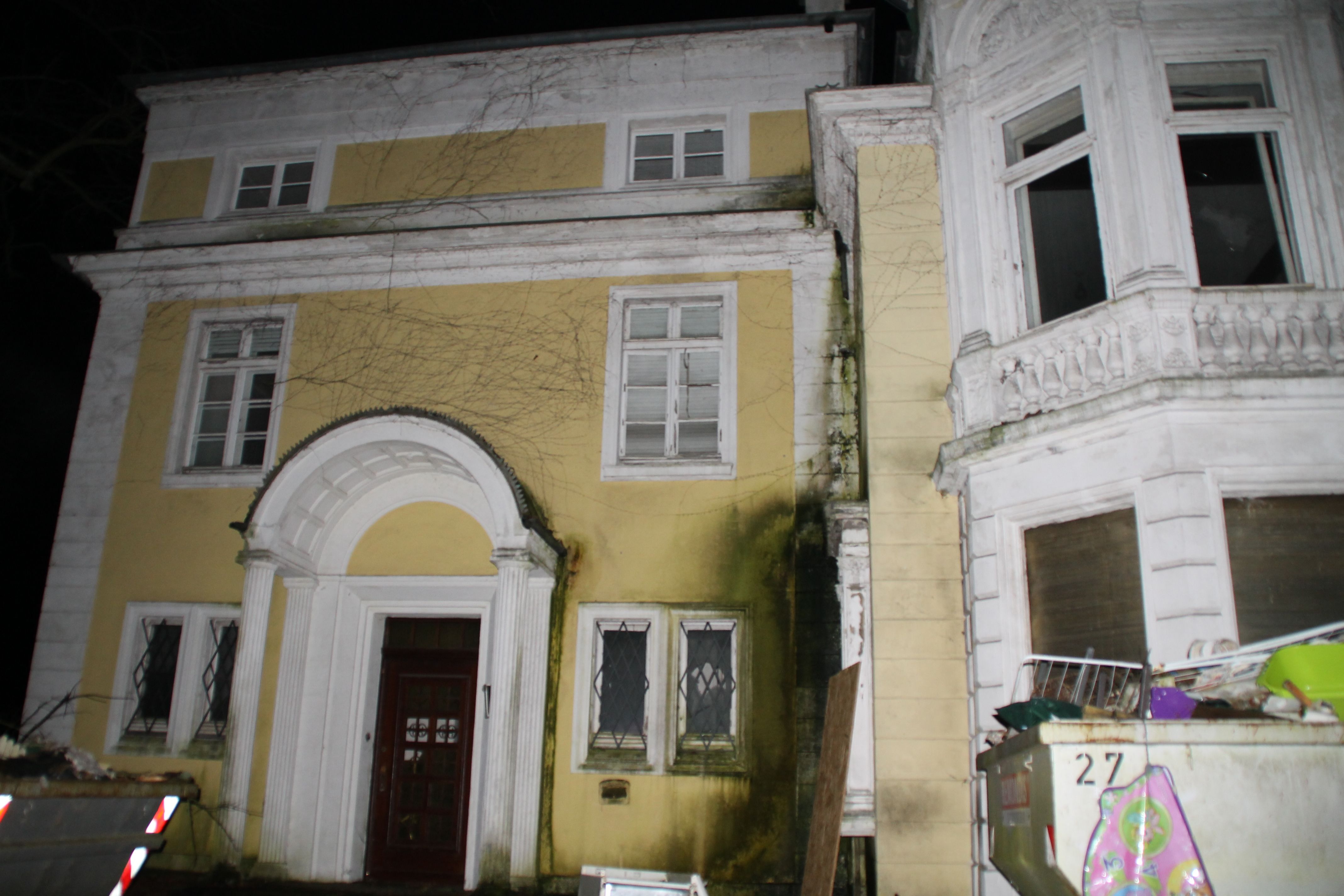 ---


@aslal nous nous parle d'artistes qui font passer la technique du crochet au rang d'art. A découvrir en photos sans plus tarder ! C'est incroyable et surprenant ! Cet article vous est proposé par l'équipe FR d'OCD.
@aslal explain in his post about artists who turn crochet into art. To discover in pictures! It's really amazing and surprising ! This post has been selected by the french team of OCD.
[DIY] Le crochet #2 : 6 artistes qui te feront changer de regard sur la discipline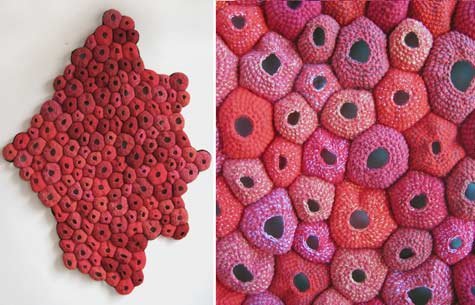 ---


)
Polska ekipa (@fervi i @lukmarcus) przedstawia @grzegorz2047. Sieci neuronowe to przyszłość nie tylko informatyki czy mechaniki - ale być może nawet Steem. Kto wie czy w przyszłości nie zostaniemy zastąpieni komputerowym mózgiem? Wpis @grzegorz2047 pokazuje jak zaimplementować taką sieć neuronową w praktyce.
The Polish team (@fervi and @lukmarcus) presents @grzegorz2047. Neural networks are the future not only of computer science or mechanics - but maybe even Steem. Who knows if in the future we will not be replaced by a computer brain? The article @grzegorz2047 shows how to implement such a neural network in practice.
Sieci neuronowe #3 - Implementacja sieci neuronowej z modelem asocjacji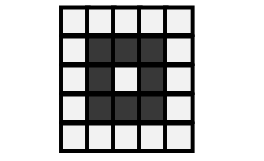 ---


皆さん、営業の経験ありますか?営業とセールスのことを、面倒くさいなとか嫌だなとか思ったことありますか?そう思っているあなたのために今回 @hideomiさんの投稿を紹介したいと思いました。セールスは商品を売ることではないと@hideomiさんが考えています。え?? じゃあ、セールスとは何かを知りたいのなら、引き続きを@hideomiさんの投稿を読んでみてはいかがでしょうか? Curated by 日本語OCDチーム @djynn @fukako & @yasu24.
Japanese team @djynn, @fukako & @yasu24 have decided to sell soap bubbles to help the OCD efforts. The only problem - we are horrible at sales! Japanese blogger @hideomi to the rescue!!! In his latest post @hideomi writes why "sales don't equal selling a product", then he rethinks the definition of "sales", and tells us how to become better at it. Please take a look @hideomi's post and support OCD!
そもそもセールスとは何か?その本質の理解はセールス力を向上させる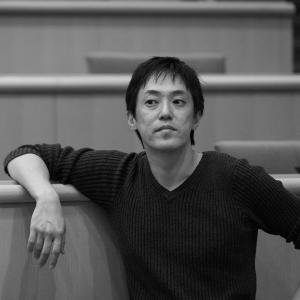 ---


안녕하세요. 여러분이 매일 사용하는 소중한 전기. 어떻게 만들어지는지 생각해 보신적 있으신지요 ? [전기는 어떻게 만들어지나요?]를 시작으로 전기를 만드는 다양한 발전방식에 대한 정보전달과 함께 에너지관련 이야기를 쉽게 풀어서 설명해 주시는 뉴비 @kunastory 님입니다. 특히 에너지분야의 패러다임 전환에 맞추어 에너지를 소비하고 있는 현대인으로서 어떤점을 생각해야 하며 앞으로 어떻게 변화할지 함께 살펴보는 시간이 되었으면 합니다. Curated by @steemitjp for Korean.
Do you know how to make electricity? As you know, The most important energy source is electricity for maintaining of our life. @kunastory explain about methods of electricity generation like combined power plant in the urban area. And also you can catch up the change of paradigm about energy prosumer. Please take a look @kunastory 's posting. Curated by @steemitjp for korean. Follow @ocd and support our team.
[기획] 복합발전의 원리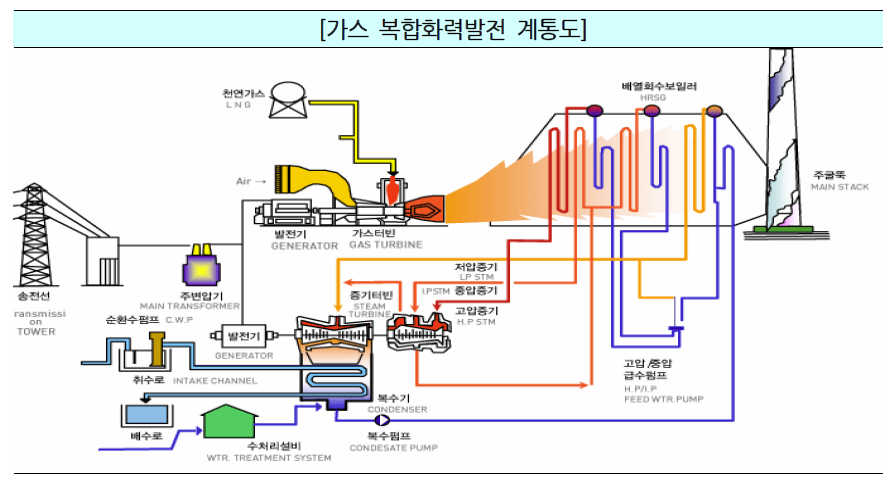 ---


Het Nederlandstalige ocd team @jackjohanneshemp en @poeticsnake hebben deze blog voor u uitgekozen. Met deze nominatie stellen we u de steemians @anouk.nox aan u voor. In deze blog beschrijft @anouk.nox het nieuwste project van de Nederlandstalige steemit/discord community 'all dutch' @anouk.nox beschrijft wat het project #alldutchcreations inhoud en hoe u er aan deel kunt nemen. Het project #alldutchcreations zal de creativiteit van de Nederlandstalige steemians trachten te prikkelen. Het project #alldutchcreations zal de Nederlandstalige creatieveling promoten in een wekelijkse blog.
The Dutch speaking ocd team @jackjohanneshemp and @poeticsnake have chosen this blog for you. With this nomination we introduce the steemians @anouk.nox to you. In this blog, @anouk.nox describes the latest project of the Dutch-language steemit / discord community 'all dutch' @anouk.nox describes the project #alldutchcreations content and how you can participate. The #alldutchcreations project will try to stimulate the creativity of the Dutch speaking steemians. The #alldutchcreations project will promote the Dutch-speaking creators in a weekly blog.
Aankondiging Alldutch-creations! Voor alle creatieve posts van Nederlandstalige Steemians
---


今日OCD中文區小隊 - @htliao 和 @Travelgirl 想 為大家介紹 @wanderwithtwo. @wanderwithtwo 是住在悉尼的 Steemian. 他們熱愛旅遊,喜歡分享吃過的美食和喜歡分享不同主題的相片. 在這篇文章裡,他們會帶我們到悉尼一間吃日本餐的餐廳。餐廳裡的裝修非常很有時代感而食物看起來好像很好吃。兩個人吃了$40澳幣, 在海灘很近的餐廳真的不錯。.
Chinese OCD team @htliao and @Travelgirl would like to introduce @wanderwithtwo. @wanderwithtwo is a couple from Australia and they love to travel, eat and share photography on various genres. In this article, they take us to a Japanese restaurant in Sydney with some pretty interior design and some delicious food. $40AUD for two people, the meal seems reasonable priced close to the beach.
Foodie Adventures: Green Shiso | 吃货的世界:Green Shiso (餐厅的名字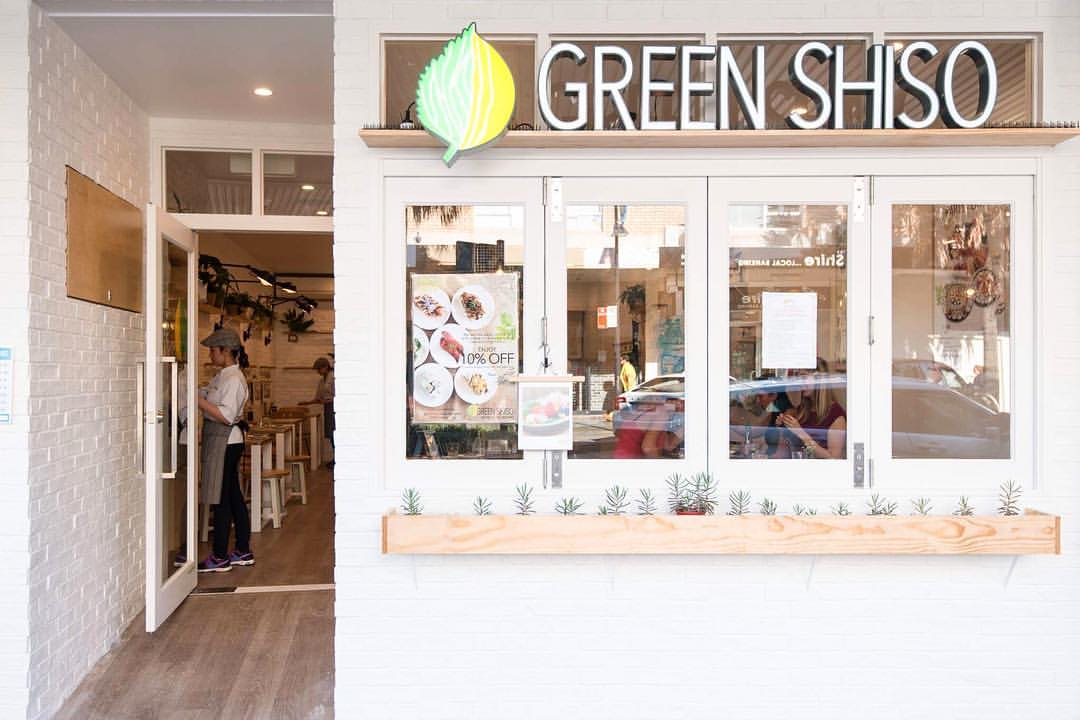 ---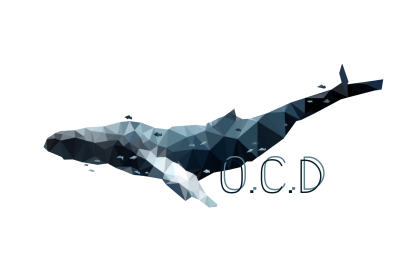 Thanks for stopping by as this concludes today's OCD international Daily. We would like to congratulate the authors nominated as well as those featured.
Hopefully, you were able to take away something different, fresh, and new from the pieces as provided by the @ocd curators.
The OCD team would also like to thank those that strive to make a difference. As anyone can create a posting but only some can create/build value.
Be sure to check for tomorrow's edition of OCD international Daily!
Keep up the good work creating original content
You never know when @ocd may be around :)
Prepared by @mariska.lubis
Know that your Resteem supports undervalued authors!
---
OCD Now Has a Steem Witness...
@OCD-Witness!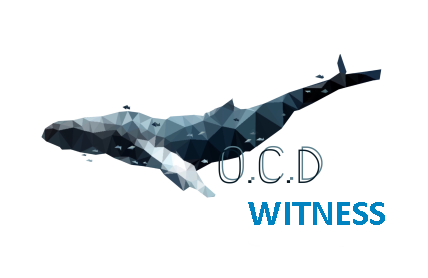 Now you can get Resteemed by @ocd!
Use the 'ocd-resteem' tag on quality, original content for a chance to be selected.
Read more about it here.