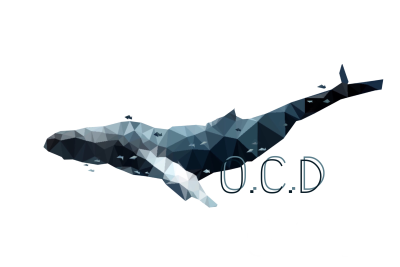 OCD DAILY - Issue #95
Welcome to the 95th issue of @OCD Daily!
Issue #95 highlights content from ten (10) fantastic Steemit Content Creators! The OCD team on its journey continues to search tirelessly throughout Steemit for undervalued gems as provided by relatively new users.
Today our curators, under our steadfast leader, @acidyo, have delivered ten incredible pieces of original content to share with you! These works as provided by newer Steemit users don't have the audience which their quality content deserves. @OCD strives to provide that audience and intends to showcase Steemit users who put in tremendous effort to create flourishing content.
The nomination process
A curator will FIND a piece of work (typically from newer users), within 24 hours that piece has been submitted from the curator to the @ocd team, votes tallied and the pieces with the most votes are placed into the compilation.


We encourage you to visit these blogs and to show these great Steemians your support and encouragement.
If you enjoyed their work give them a Follow or maybe even say Hello!
All of the content as chosen by our curators is undervalued, but there is always one piece that rises to the top. That piece is seen as universally appreciated and valued making it OCD's Top Nomination of the Day.




We all have a family member who´s always washing her hands and talking about microbes being everywhere but, have you actually wondered how much truth is behind that statement. @suesa found the perfect post for you to get it clear once and for all. @shairanada will take you on a trip back in time to tell you all about this interesting and daily subject. Click below to inquire more about it.
Microbes are everywhere: You can run but you can´t hide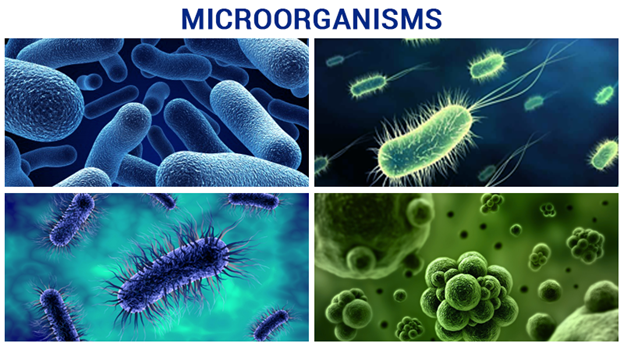 If life gives you lemons, do you eat it, do you make some lemonade and sell it or do you plant a tree to get more lemons and start a lemon empire? According to @alexander.alexis life is what you make out of the circumstances around you and @mobbs agrees with him. And do you know why? Because he makes a really solid point about this subject by speaking about creativity, being a genius and adapting to ehat life gives you. To get some inspiration, read this 16th part of the Meaning of Life series.
Who´s the genius?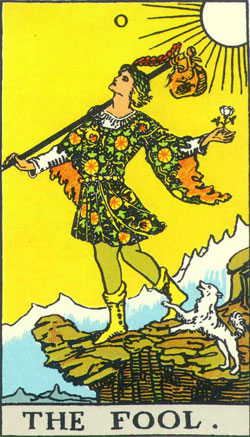 One of the things I like the most about Steemit is that there are a lot of workshops for artist´s development and discussion, I knew about the fiction workshop but the poetry workshop is as amazing as any of those. This time @gmuxx found an amazing story part of a writing contest made by @bex-dk. In here, the author speaks about a normal subject and manages to write a story that will have 100% of your attention. Click below to read a great short story.
Rhino rules contest 2: Animal stories - Shawnee and the beast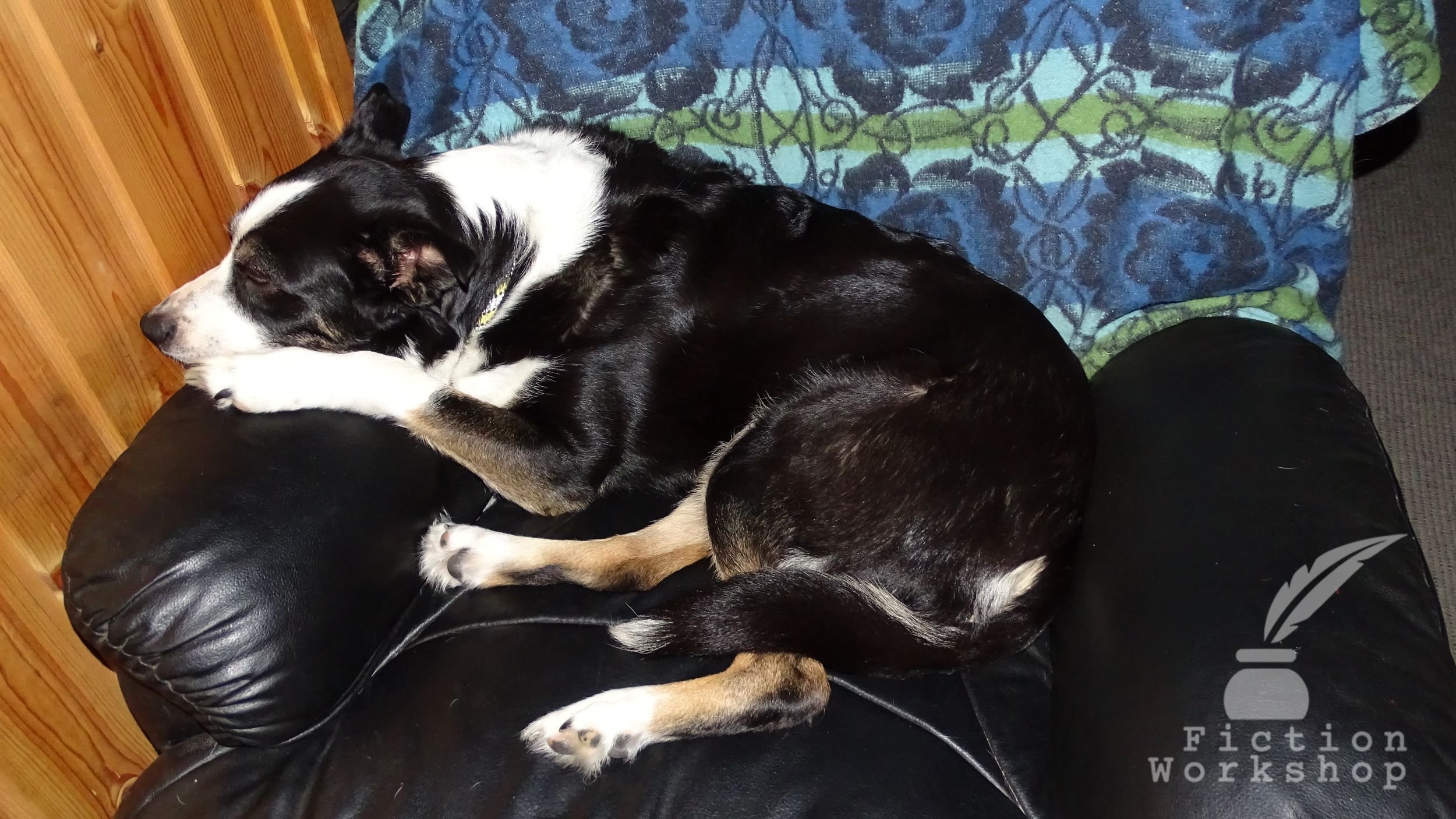 Steemfest2 is around the corner and we are all excited about it, whether you are attending or expecting to see everything people blog about it, it will be the event of the year. @howtostartablog discovered this post written by @lizzykazoe, part of a series, where she takes us on a tour around Portugal, home of the SF2. This time is about southern Portugal so be on the lookout for where she speaks about Lisbon!
Blog #2 For everyone who loves Portugal, or is interested in it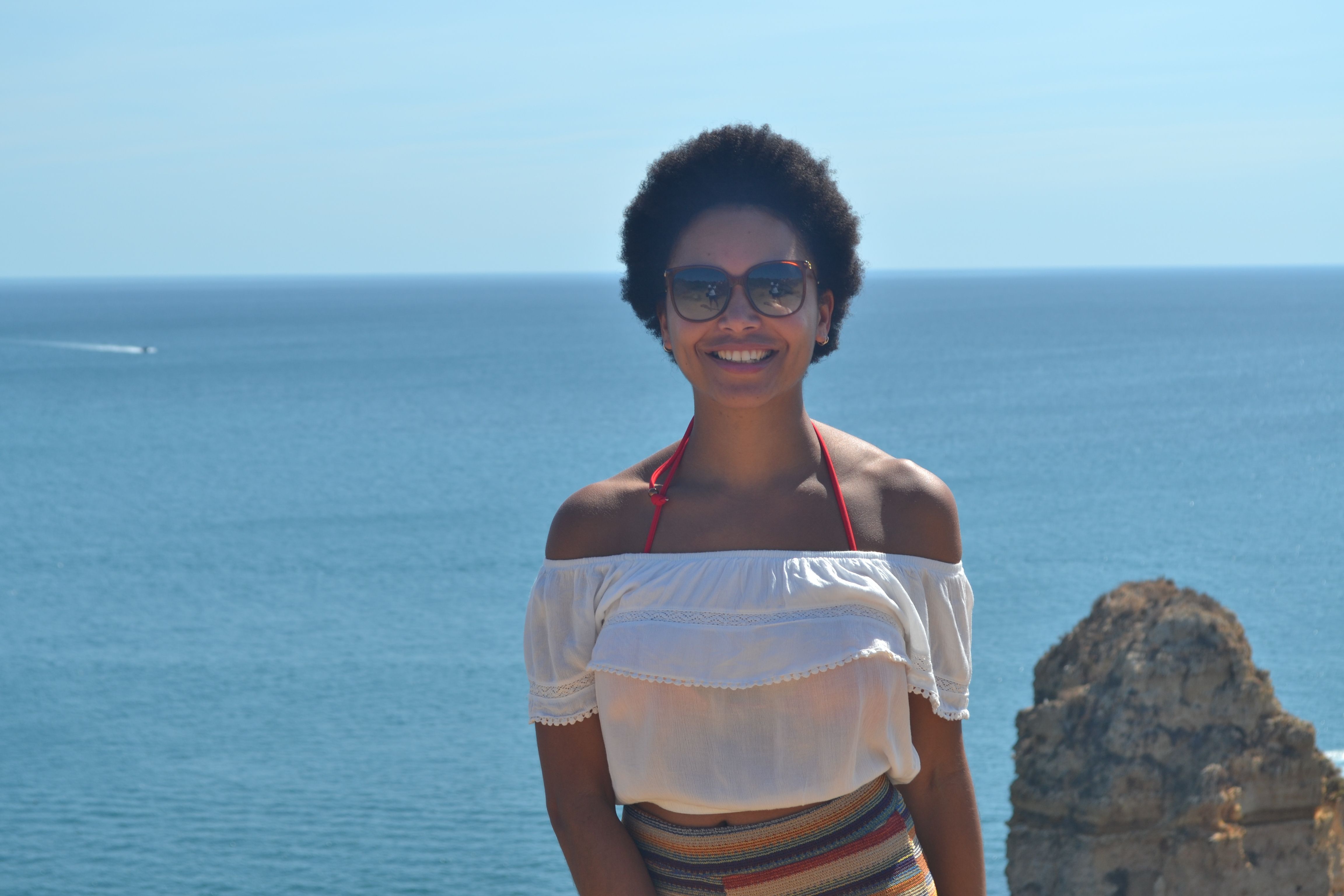 'She cooks. Unfortunately, so does everybody whose food we've eaten so far.' - This famous quote from masterfchef in 2013 went viral because it is true, a lot of people can cook amazing dishes and here on Steemit it is no exception. @offoodandart brings us a mater recipe part of the Steemit Master Chef Contest. It is amazing that we are having such a variety of subjects on this platform, this way @mk40 and you are able to find this step by step recipe. Click the link below to make you mouth water!
Steemit Iron Chef 2017 #05 : Poached Pear Cake with Red Wine Reduction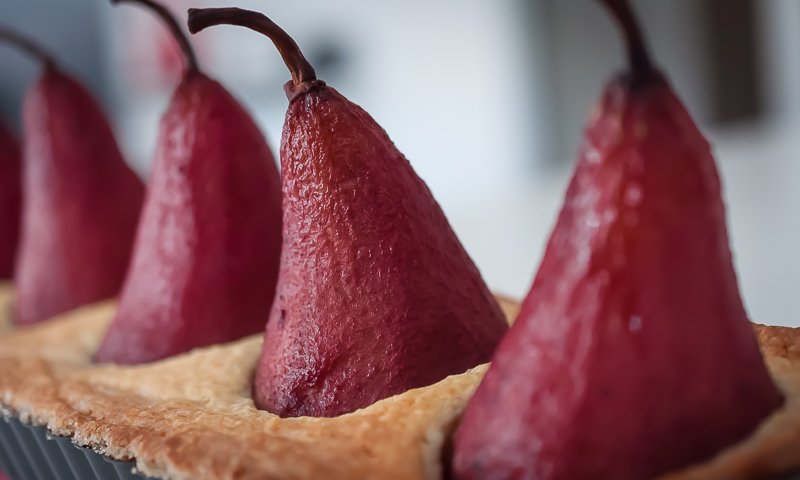 Ahhh, the city of canals. We´ve all heard about this Italian city and perhaps you´ve seen some blogs about it but the onw written by @shelyduncan takes all the palms for itself. Curated by @anomadsoul this post takes us in a thorough journey around this ancient city. To find out more about this lovely part of Italy click the link below.
Amateur Adventures #45: Living the Good Life - A Weekend in Venice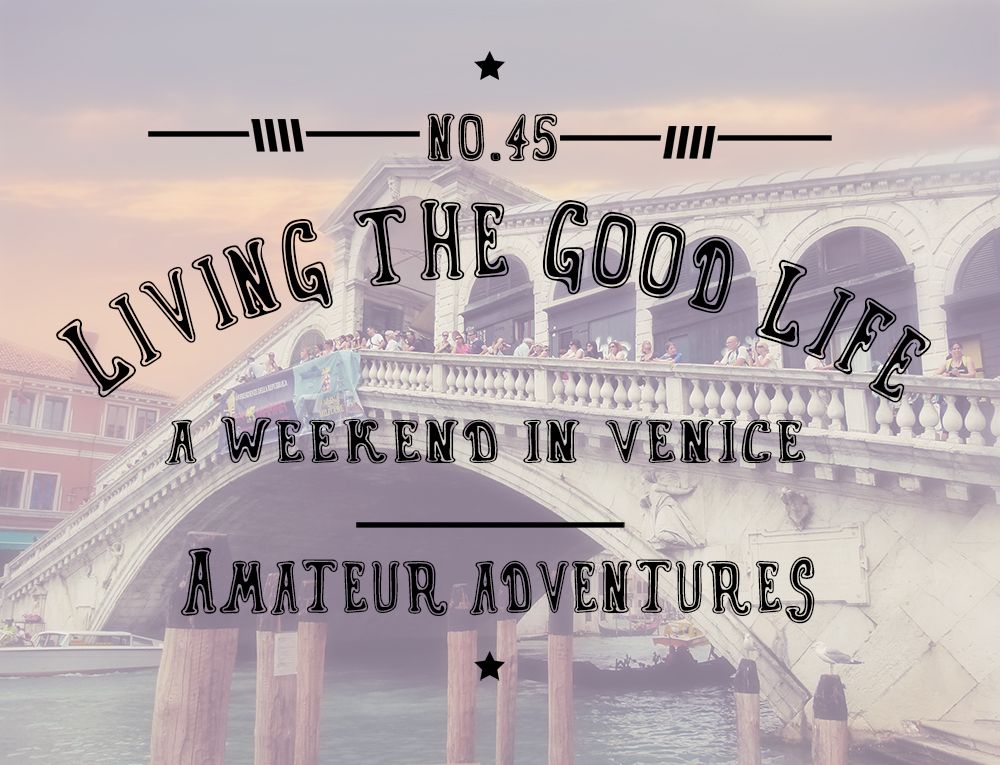 From what I´ve seen so far, Inktober is gaining force as days pass and the post from @harismunandar is the best example of it. We are seeing better and better entries for this month-long challenge. Inktober is all about drawing process but it doesn´t exclude simple yet full of quality drawings such as the one @ma1neevent found, which you will find by clicking the next link.
Inktober 2017: Swift 01 "Fighter"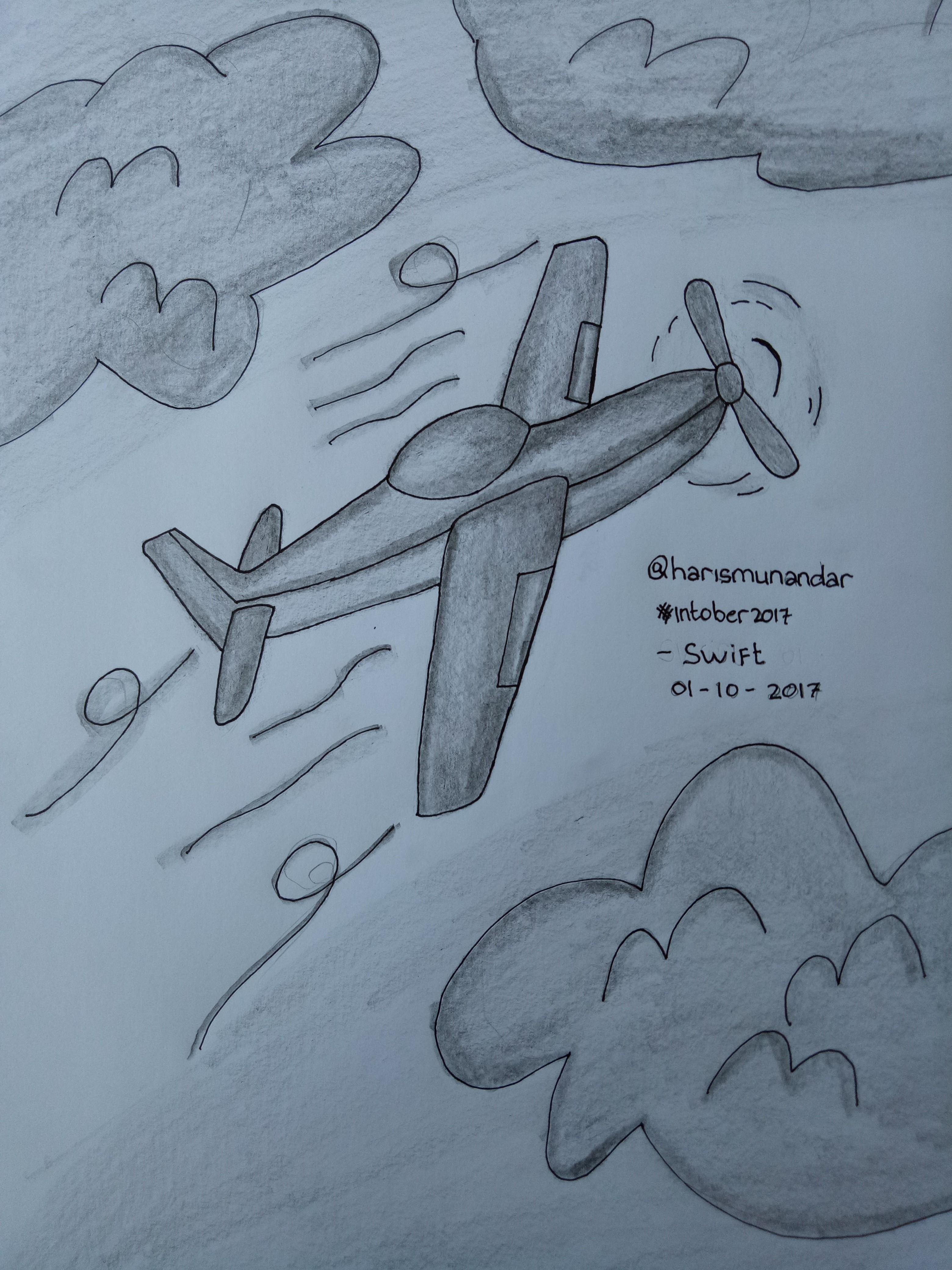 Sustainability is partly about re-using things to give them a proper use instead of them going to waste, that means you can make art with whatever you find around you and @nature.art knows everything about this - the username gives it away right? -, @jeanpi1908 is also a fan of this type of crafts because let´s face it, they are amazing, and this post is no exception. With the whole process included inside the post, by clicking the next link you will face complete jealousy, i know I felt it because this craft is beyond borders, is out of this world and, the best part? Is made out of flowers...
A flower from a tree used to make a statement necklace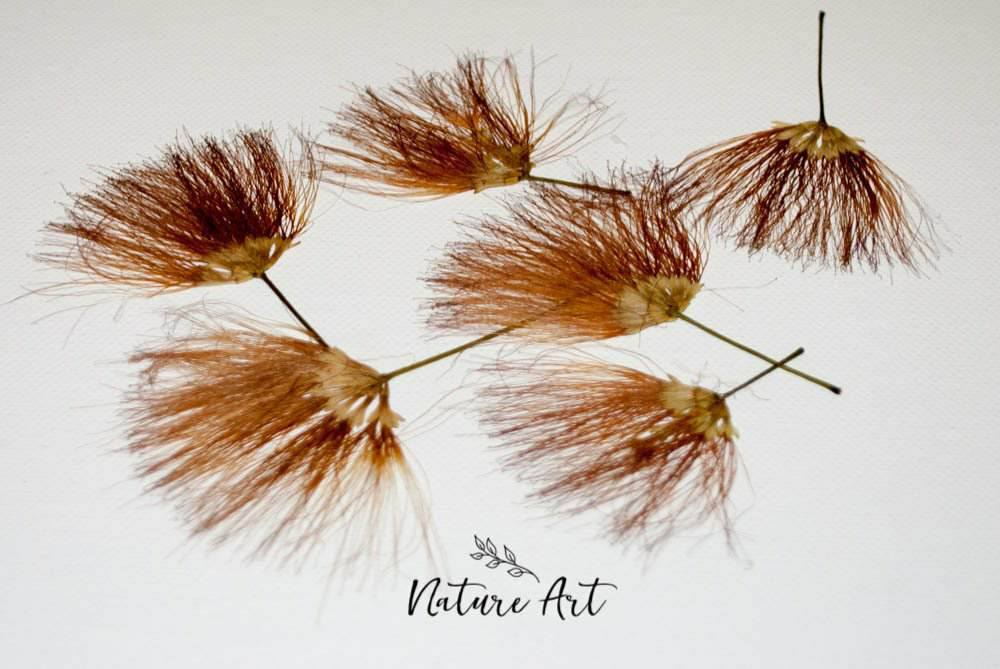 ---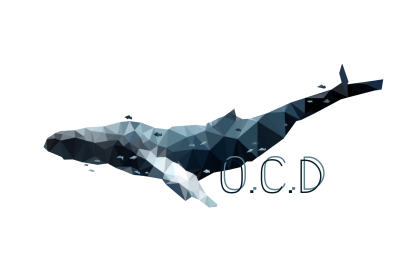 Thanks for stopping by as this concludes today's OCD Daily. We would like to congratulate the authors nominated as well as those featured.
Hopefully, you were able to take away something different, fresh, and new from the pieces as provided by the @ocd curators.
The OCD team would also like to thank those that strive to make a difference. As anyone can create a posting but only some can create/build value.
Be sure to check for tomorrow's edition of OCD Daily!
Keep up the good work creating original content
You never know when @ocd may be around :)
@anomadsoul here, hoping you liked this compilation.
Know that your Resteem supports undervalued authors!
---
Now you can get Resteemed by @ocd!
Use the 'ocd-resteem' tag on quality, original content for a chance to be selected.
Read more about it here.