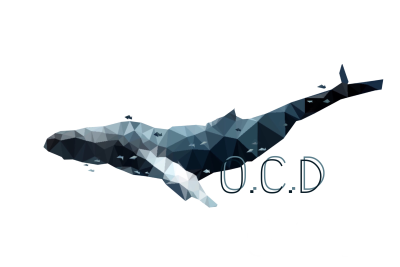 OCD DAILY - Issue #98
Welcome to the 98th issue of @OCD Daily!
Issue #98 highlights content from ten (10) fantastic Steemit Content Creators! The OCD team on its journey continues to search tirelessly throughout Steemit for undervalued gems as provided by relatively new users.
Today our curators, under our steadfast leader, @acidyo, have delivered ten incredible pieces of original content to share with you! These works as provided by newer Steemit users don't have the audience which their quality content deserves. @OCD strives to provide that audience and intends to showcase Steemit users who put in tremendous effort to create flourishing content.
The nomination process
A curator will FIND a piece of work (typically from newer users), within 24 hours that piece has been submitted from the curator to the @ocd team, votes tallied and the pieces with the most votes are placed into the compilation.


We encourage you to visit these blogs and to show these great Steemians your support and encouragement.
If you enjoyed their work give them a Follow or maybe even say Hello!
All of the content as chosen by our curators is undervalued, but there is always one piece that rises to the top. That piece is seen as universally appreciated and valued making it OCD's Top Nomination of the Day.


---


This week´s curator was definitely @gmuxx, he keeps finding posts worthy of the TOP daily choice! This time it was @citizenzero´s turn with a very ingenious short story - well, not so short - written in third person with some nice dialogue between a grandfather and his grandchildren. Old people have a very wise way of teaching us through stories, but this time the story has some truth and some experience to share. Cristobal Colón, also know as Cristopher Columbus, is the main subject here.
Columbus Day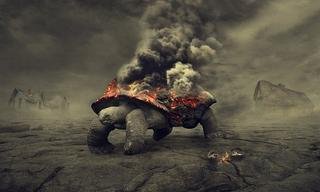 @suesa
always finds very solid posts. Science articles rarely stay out of our compilations, it is hard to find underrated posts in the science tag. No wonder why, such science posts are made by users like
@thinkit
where you can tell they take a lot of time and effort to write them. On this post,
@thinkit
brings us a piece where we will see first hand how does a science project work in a classroom full of 8 years old kids!
Making plant cells at school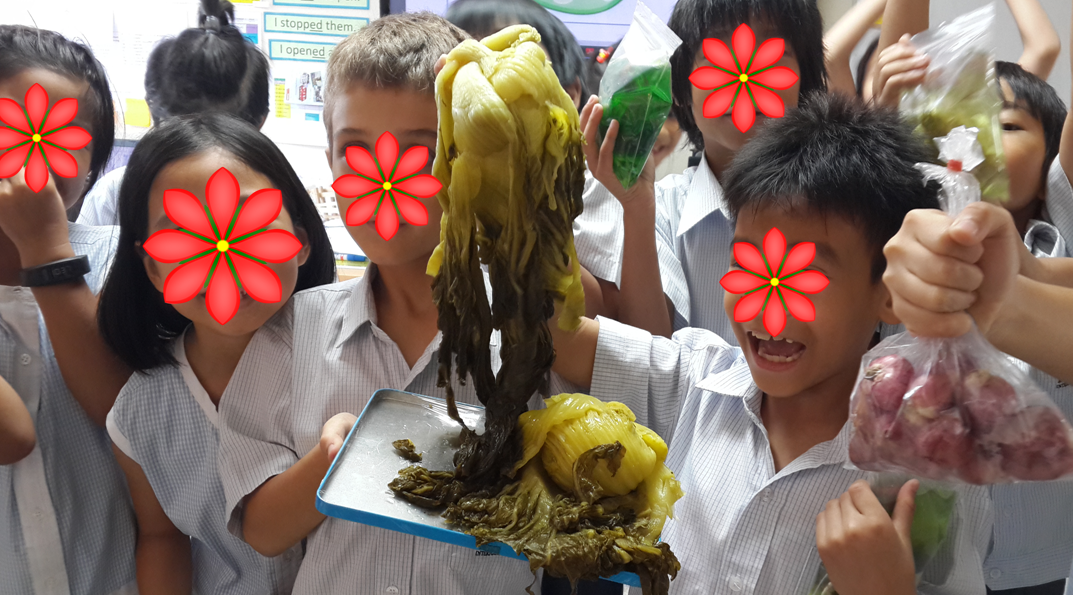 In the UK, anyone who´s older than 20 years old and states he/she does not know who The Beatles are, is probably lying or been living under a rock.
@yimiipsa
is doing a series of posts about his favorites bands and, of course, this band from Liverpool that started in the 60´s, was his first choice. Click below to read a lot of facts, opinions and a lot more information about the authors of Abbey Rode.
The Beatles: The best band in the world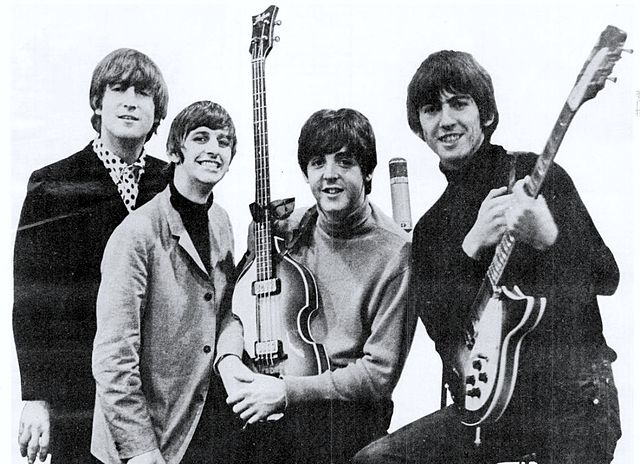 @elteamgordo
travels a lot and blogs about food, that could be considered a semi digital nomad right? On this post,
@digital-nomads
explains the basics about what makes a digital nomad become what it is, how is it possible and the obstacles to overcome in order to succeed on this lifestyle a lot of steemians are living. It is a very interesting point of view about this subject, altough it is not the only way, it is a very accurate one.
How to become a digital nomad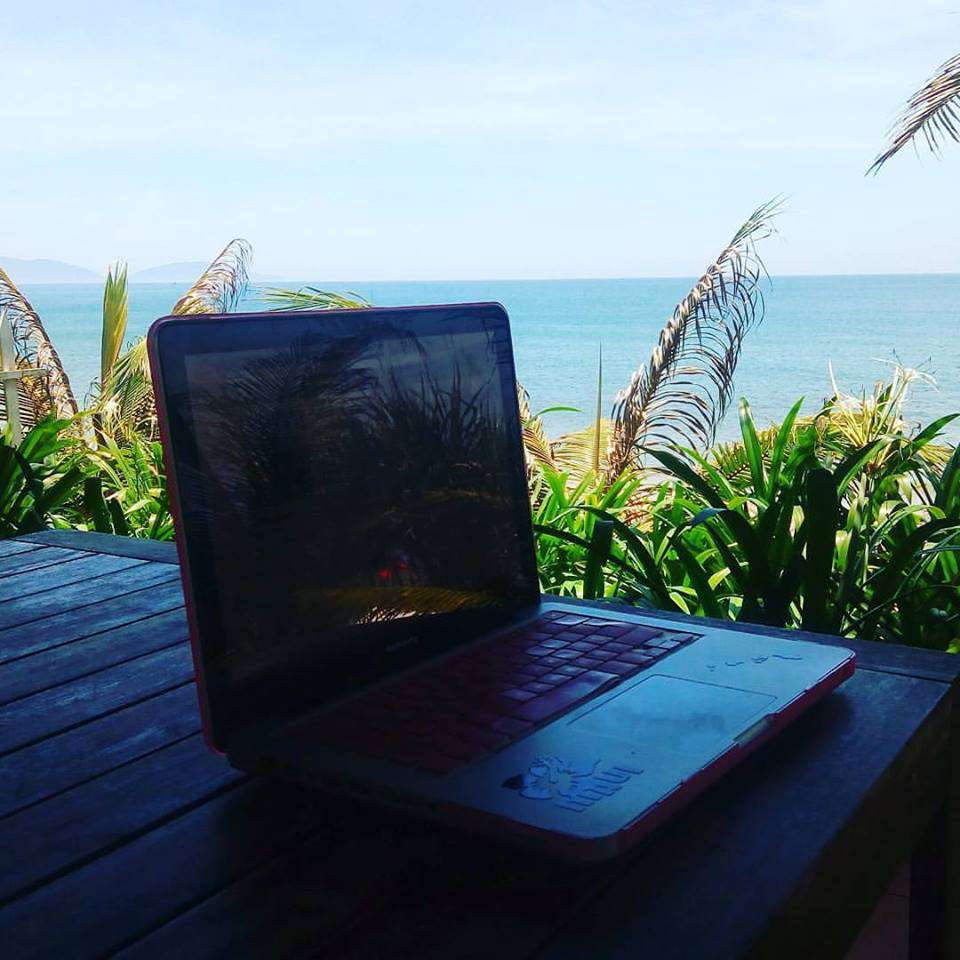 When you are on a streak, you have to take advantage from it. Sometimes while you are writing one post you are already getting ideas for the next one, it is amazing when that happens to you, isn´t it? Well,
@michellecarter
is no stranger to this feeling and
@guyfawkes4-20
knows it. On this post she explains thoroughly her opinion about where does evil lie, the forms it takes and how it affects our daily lives. Focusing in one of these forms, a ver familiar one if I may say, this article will open your eyes about how we can identify it , what feeds this evil, but especially, how to deal with it.
What feeds evil?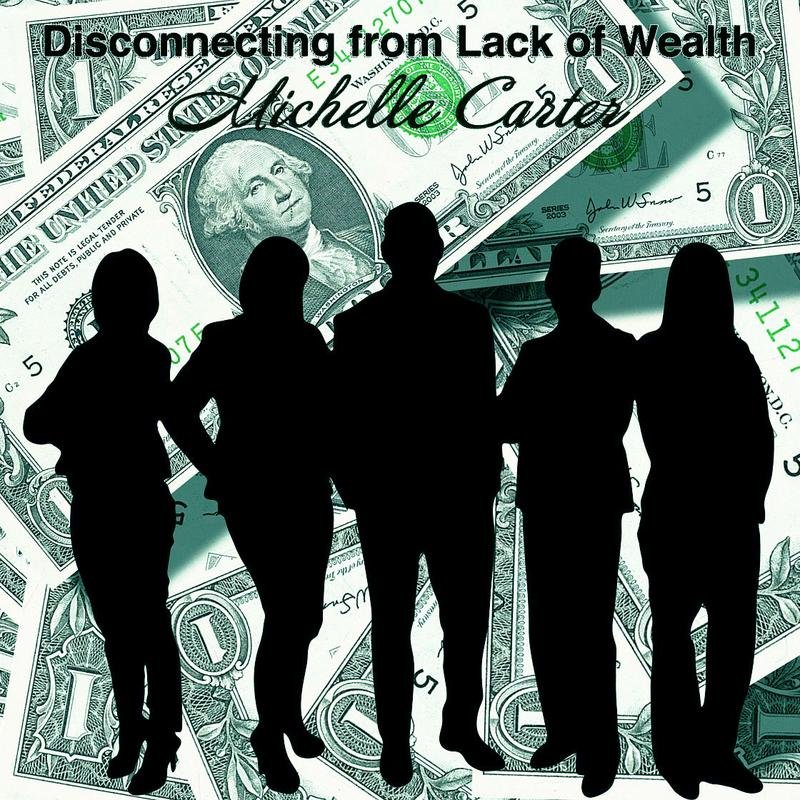 We have a lot of curators in
@ocd
and we all have a different approach on steemit, that is why we always find such different and varied posts; as long as they are amazing and underrated, no matter what the post talks about, we will nominate it. Well, one of our curators organized a contest and
@tinypaleokitchen
´s entry - discovered by
@mk40
- tells a story about a lost love. If this is how most entries are written like, Gmuxx is going to have a hard time chosing a winner. Click below to read it complete.
Art prompt winning contest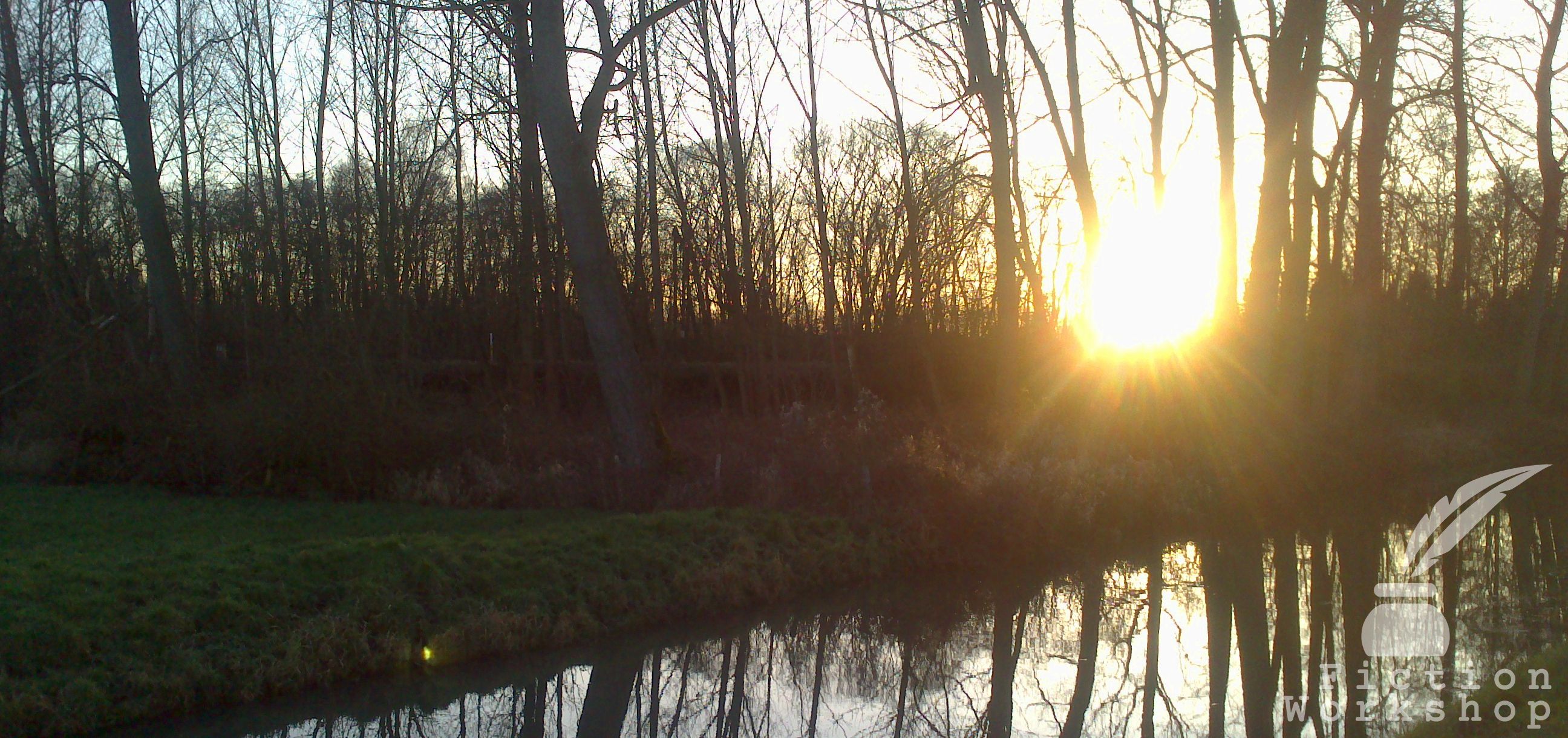 There are a lot of curation projects and newbie inclined initiatives to help underrated content. On their intro post,
@bluewaves
explains how they plan to change how steemit works -well, maybe not change, but provide a different approach - and they tell us everything about their future plans.
@anomadsoul
selected this piece because we need more transparent projects with impartial judgement. Click below to join their inititative.
Re-imagine Steem: The blue waves project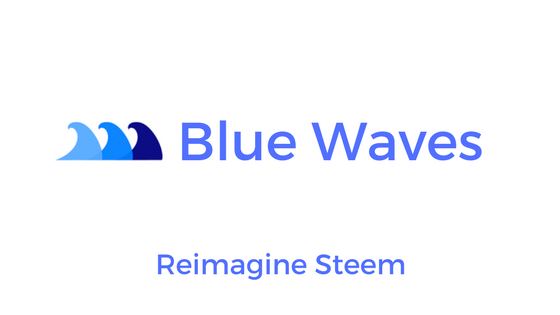 With so many artists posting art, step by step drawings, the whole process of making a craft etc.
@geenaizzy
came up with a great idea: A post about drawing improvement. Genius, right? I know
@thethirdeye
thinks this is a great idea, especially with so many new users being dragged to this complicated yet satisfying subject: Pencil drawing. Click below to learn some tips!
The biggest secret to improve your drawings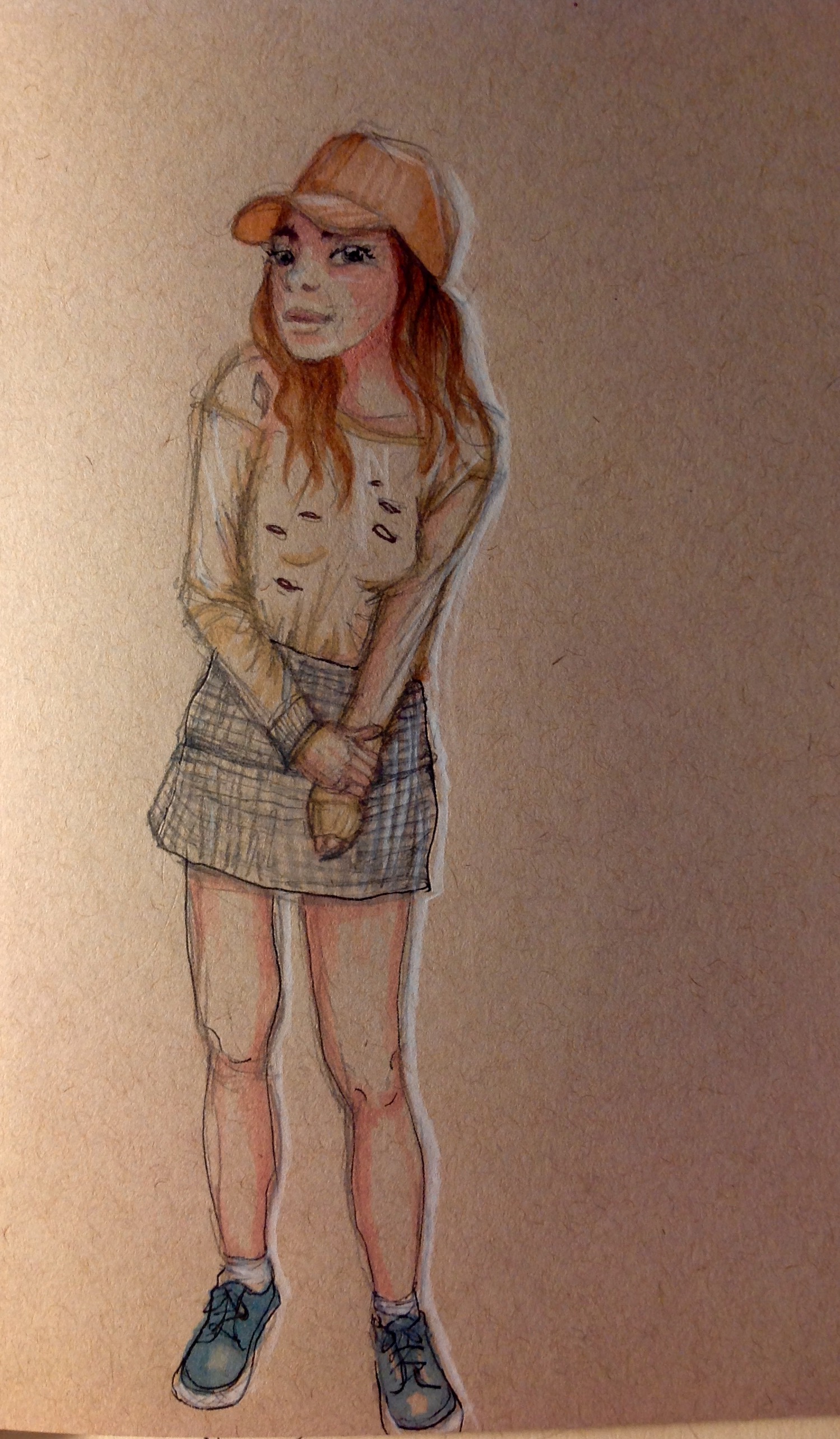 A bilingual post, featuring a not so commonly seen painting style, including the step-by-step image process with also thorough explanations. What could you ask for? I know, let it be about nature and there you go! We have
@risnandaanya
´s gem of a post!
@jznsamuel
discovered this piece, so after you click below and read it, go back and follow this amazing curator.
Painting nature using acrylic paint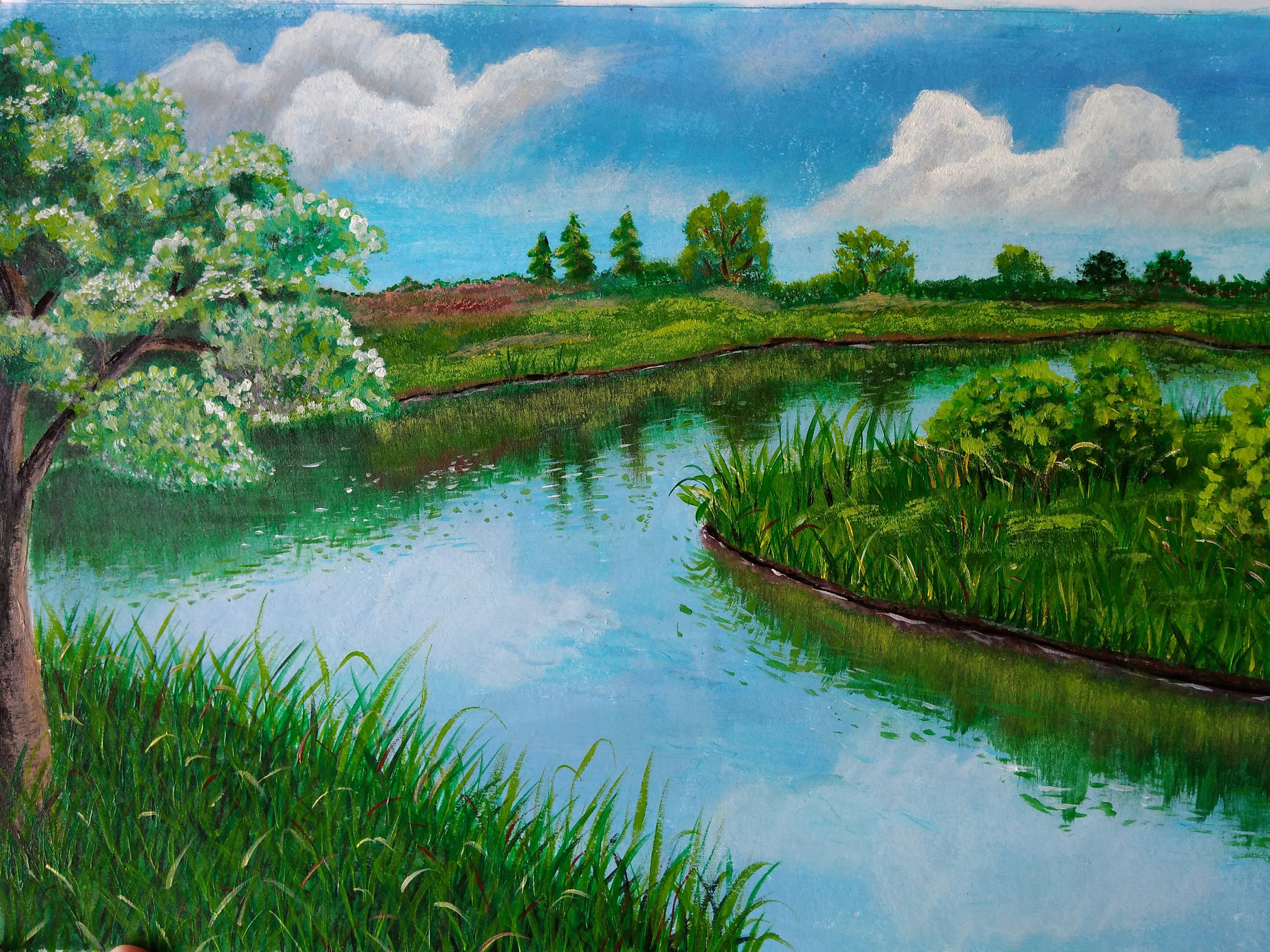 @reinikaerrant
came up with one of the best post ideas ever. As Steemians and humans with access to technology on a daily basis, we are at least one hour a day in front of the computer, some of us perhaps more than 4 hours a day. So
@howtostartablog
found this post about
standing up, shutting the computer down, and going to explore the world
. There is an amazing world waiting for us just a few steps away from our computer, we just need to follow this author´s example and getting...
...Away from keyboard #8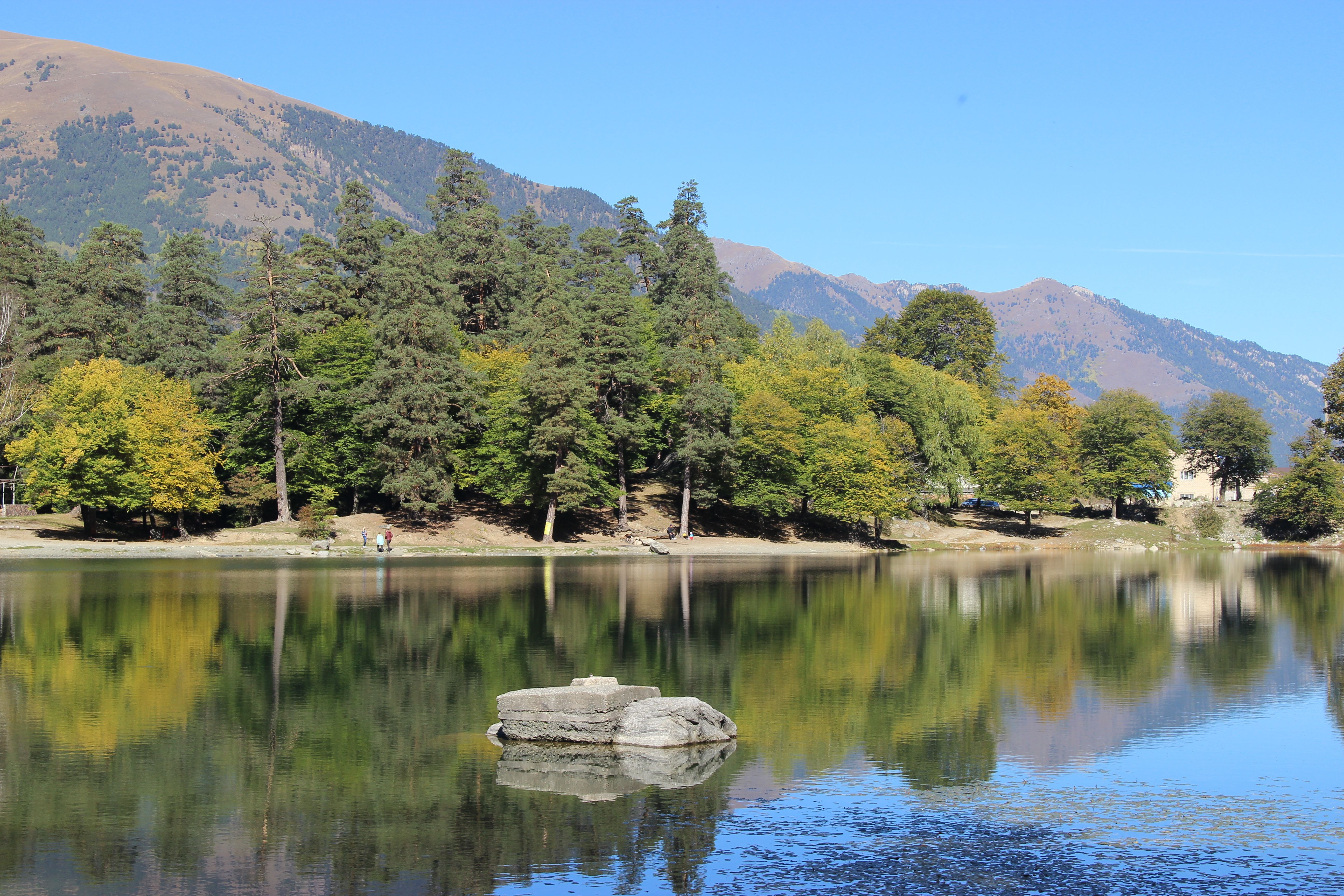 ---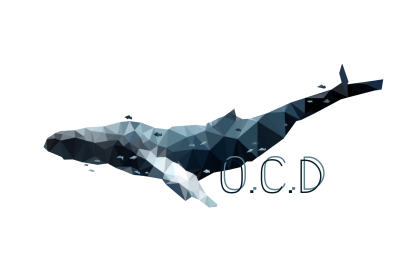 Thanks for stopping by as this concludes today's OCD Daily. We would like to congratulate the authors nominated as well as those featured.
Hopefully, you were able to take away something different, fresh, and new from the pieces as provided by the @ocd curators.
The OCD team would also like to thank those that strive to make a difference. As anyone can create a posting but only some can create/build value.
Be sure to check for tomorrow's edition of OCD Daily!
Keep up the good work creating original content
You never know when @ocd may be around :)
@anomadsoul here, hoping you liked this compilation.
Know that your Resteem supports undervalued authors!
---
Now you can get Resteemed by @ocd!
Use the 'ocd-resteem' tag on quality, original content for a chance to be selected.
Read more about it here.