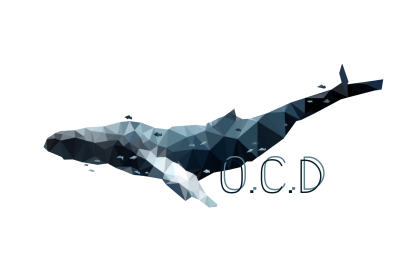 OCD DAILY - Issue #96
Welcome to the 96th issue of @OCD Daily!
Issue #96 highlights content from ten (10) fantastic Steemit Content Creators! The OCD team on its journey continues to search tirelessly throughout Steemit for undervalued gems as provided by relatively new users.
Today our curators, under our steadfast leader, @acidyo, have delivered ten incredible pieces of original content to share with you! These works as provided by newer Steemit users don't have the audience which their quality content deserves. @OCD strives to provide that audience and intends to showcase Steemit users who put in tremendous effort to create flourishing content.
The nomination process
A curator will FIND a piece of work (typically from newer users), within 24 hours that piece has been submitted from the curator to the @ocd team, votes tallied and the pieces with the most votes are placed into the compilation.


We encourage you to visit these blogs and to show these great Steemians your support and encouragement.
If you enjoyed their work give them a Follow or maybe even say Hello!
All of the content as chosen by our curators is undervalued, but there is always one piece that rises to the top. That piece is seen as universally appreciated and valued making it OCD's Top Nomination of the Day.




Giving your children a proper education is important and, according to @fanstaf it is as also important for the little one´s development to have some recreational activites that involve culture once in a while, and @jznsamuel couldn´t agree more with this statement. This time @fanstaf and family went to a zoo in their hometown Omaha, Nebraska, and had an amazing day! If you want to see every detail and feel as if you are a child again, click on the awesome post below.
Roadschooling: Omaha's Henry Doorly Zoo & Aquarium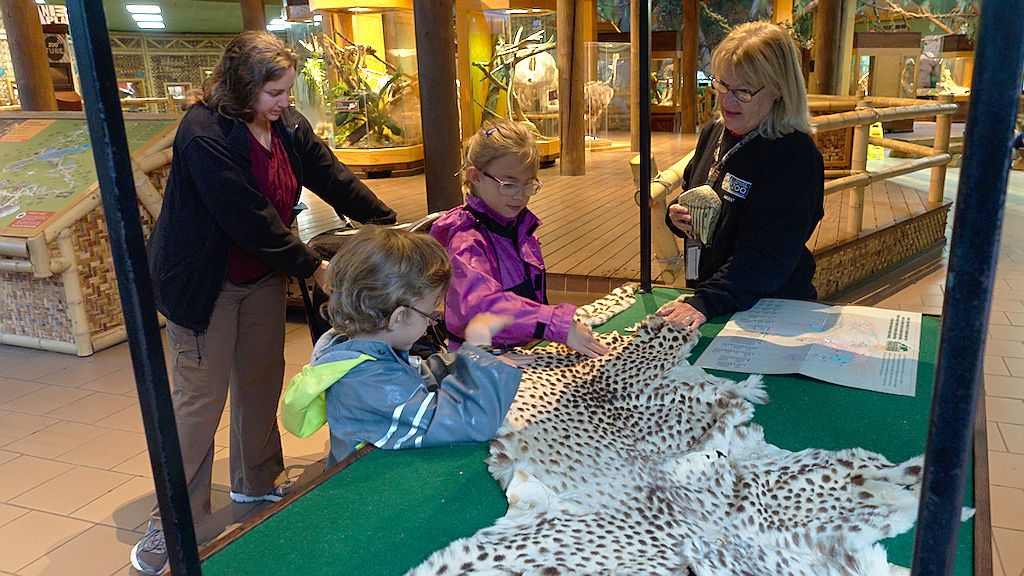 Hello, my name is Opal and I will tell you on this post written by my owner @eonwarped how it is to move around New York city and what it feels like for me to be a four legged citizen in this great city. You can thank @saywha for giving me the chance to give you this tour around the big apple.
Opal on the evolution of transportation I love water parks, I simply enjoy them too much and feel like a 12 year old when I´m in one, are you the same?
How would you feel about an inflatable water park floating in the middle of the ocean? Well, this post discovered by @howtostartablog will tell you about enjoying an inflatable water park at the maximum! @robiney sure knows how to have fun and take some of the most enjoyable pics I´ve seen. To have some fun, click below.
Inflatable island adventure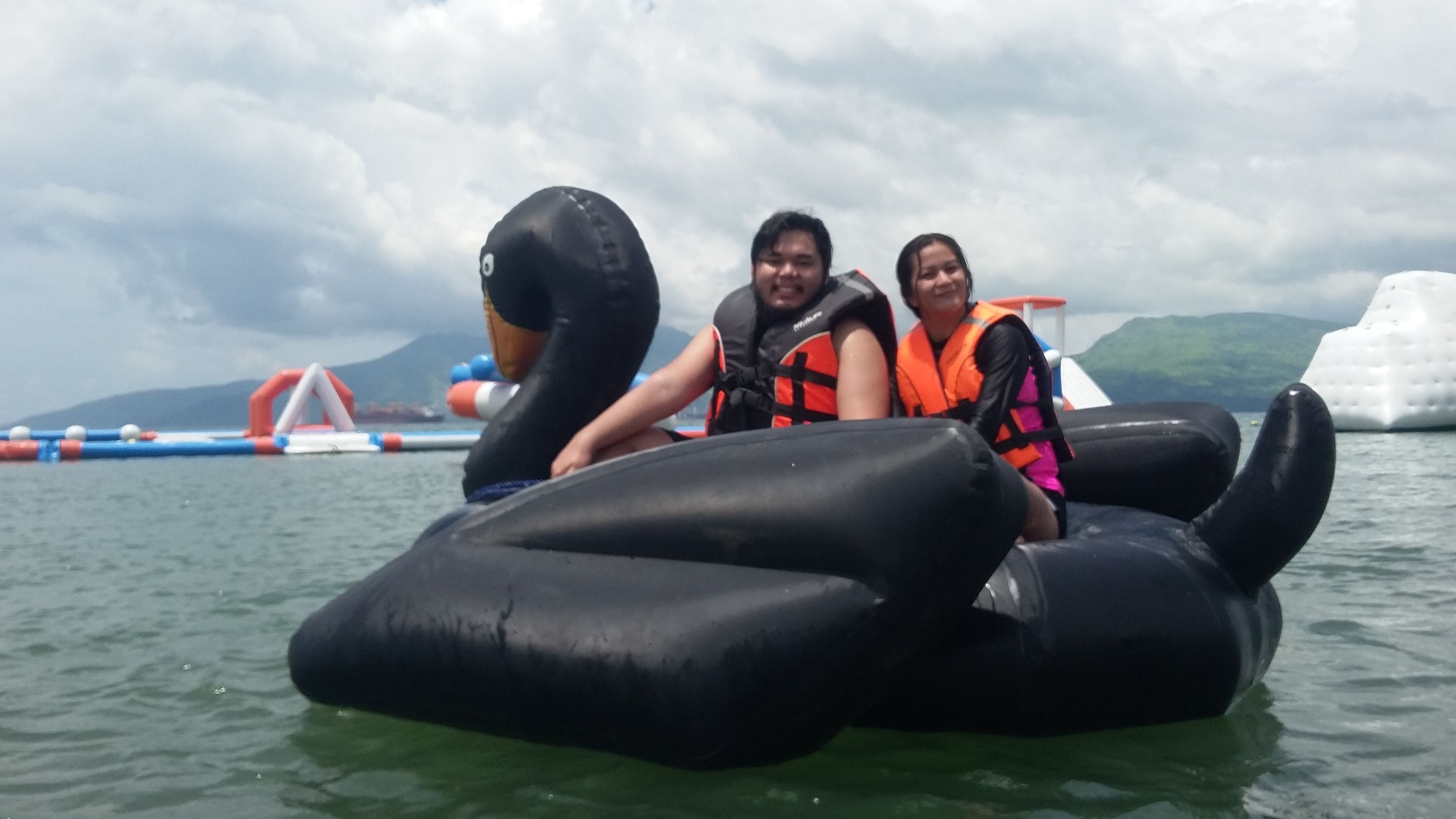 The drawing connoisseurs can tell you about this one, drawin hands and eyes is pretty hard even if you skillfull. Lucky for us, @arteadictorals is one of those skilled artists and this time, he brings us a step by step process with thorough descriptions about the challenge this drawing came to be. From the curation habilities of @mk40 we bring you a realistic drawing of an eye.
How to draw a realistic eye from the imagination Step by Step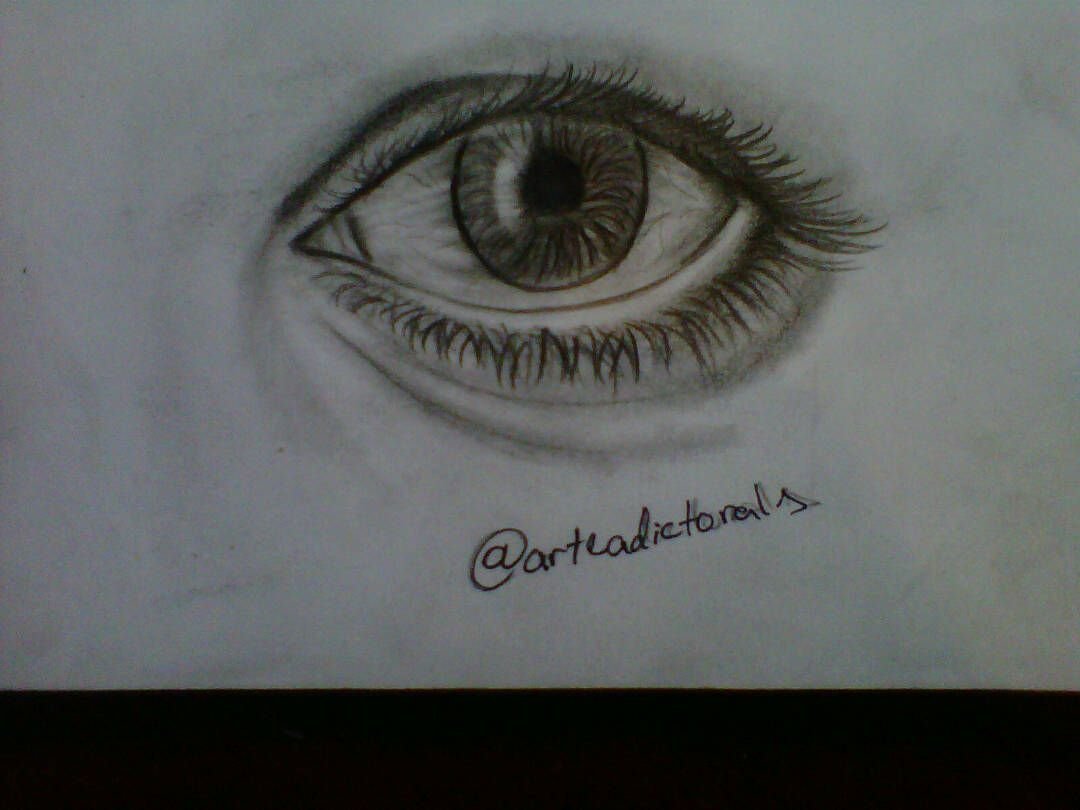 It is said that there are more starts in our universe than sand grains in our beaches, can you believe that? @wheatdogg can, and he is enchanted by all the secrets you can unveil with just a telescope and good books. You also have the opportunity to have your own opinion by having your own criteria. With some conspiracy theories included, this post found by @mobbs is one you won´t find very often here on Steemit, you don´t want to miss it, just click below to read it.
Basic astronomy -- the North Star, Polaris, and its relation to latitude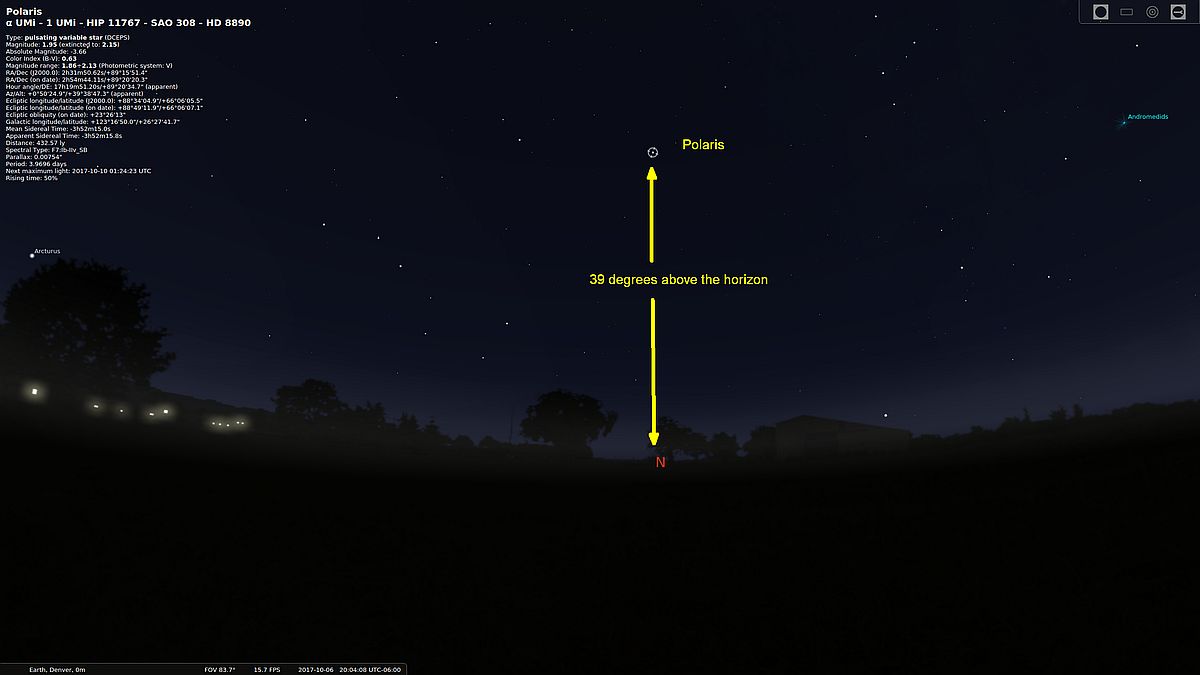 Horror movies keep getting creepier better every day, The Conjuring and Anabelle are great examples of this and @ladymaharet know about it. @ma1neevent curates this amazing The Conjuring 2 drawing which, if you watch by night, you might have some trouble sleeping. Click below to have some nightmare´s.
Inktober Day 8: Crooked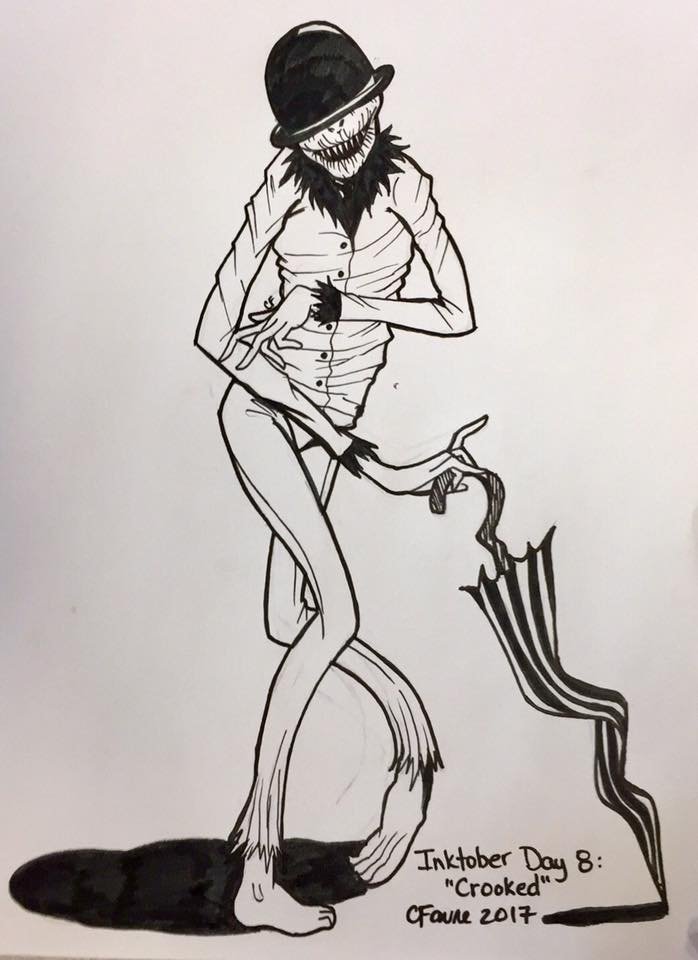 @nexusfyer deserves to be featured in @ocd every day but we strive to reward different authors on each comp. This post discovered by @gmuxx is a chapter part of a series, a very long serie which I deem a nice selection for your bedtime reading. The post contains the whole series so you can keep up with us.
A World Long Sundered - Chapter 11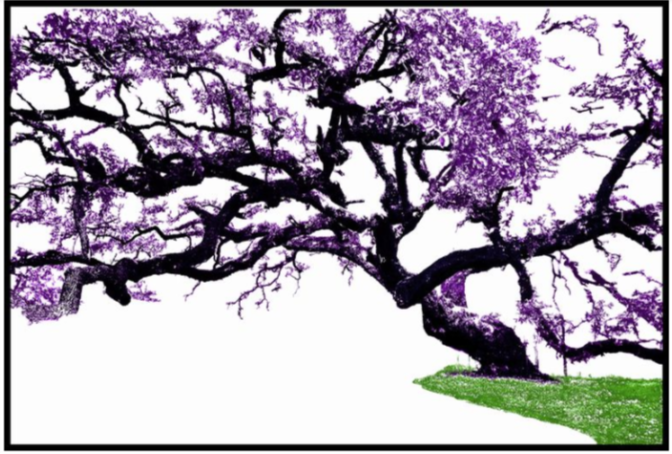 A long post is not necessarily a good post, just like a short post is not always unnactractive or boring post and the best example is @pixomanic´s post curated by @m31. The cartoon-ish yet realistic style of this pencil-drawed image is out of the charts. Click below to be astounded.
The child of war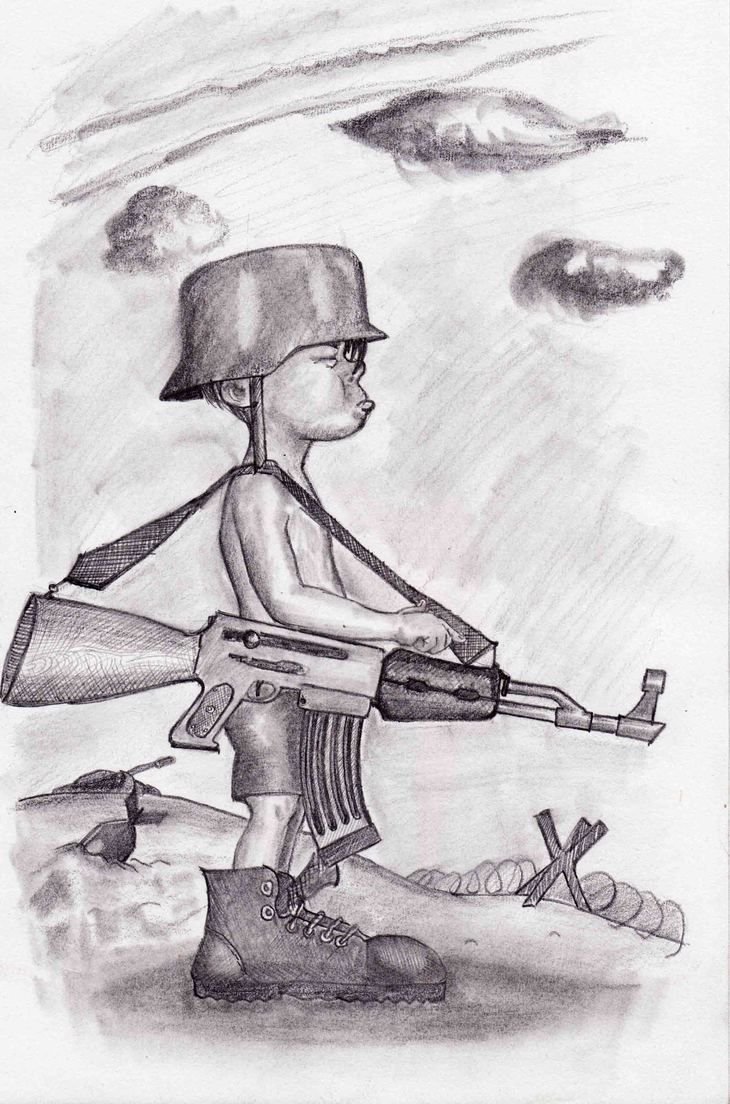 Color pencil drawing is very common here on Steemit, we are pleased to see such good artists publish every day great content. This time @hananan´s drawing stood out of the pack because of the subject of her piece. @jeanpi1908 found this self-image she drew and created her own avatar. Cool, right? Watch the whole process below.
Drawing my own avatar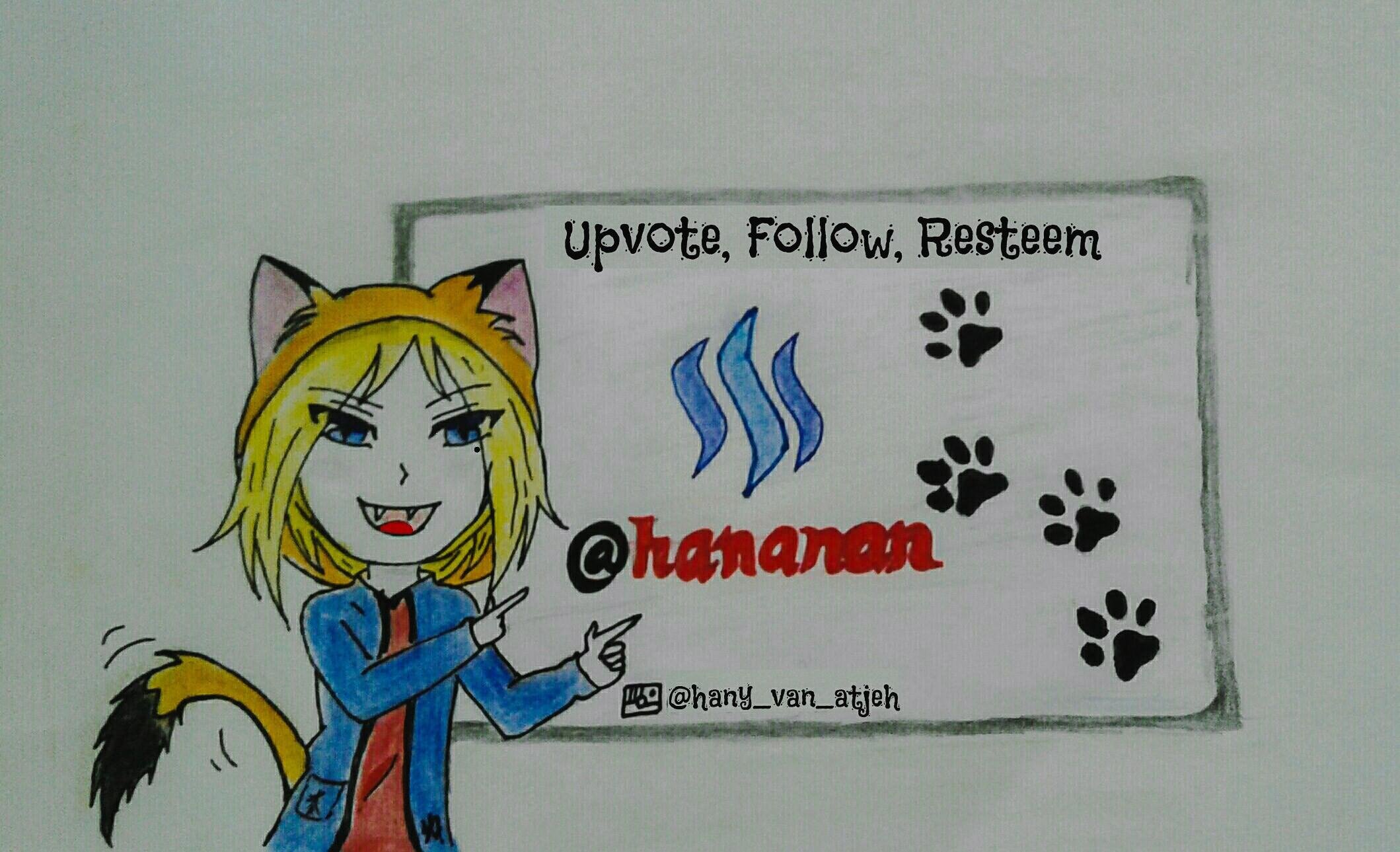 Steemstem is widely known around the geek side of Steemit and I just love to read post related to these subjects. I am a geek but I´m not science educated, which is why I, @anomadsoul, enjoy posts like the one @dean101 wrote a few days ago. They teach me so much in a friendly way and whis is why I nominated this masterpiece about the importance of the Tropiacl rainforests and why should we strive to preserve and take care of them. In his post, Dean also explains some reasons why theses jungles are losing terrain against capitalism and corporation´s interests.
Tropical Rainforests (and why you should give a damn)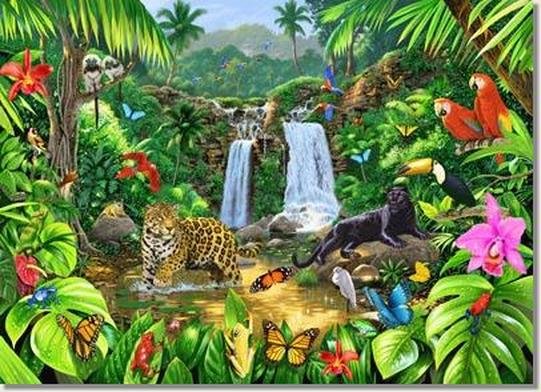 ---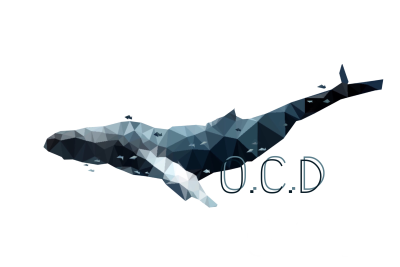 Thanks for stopping by as this concludes today's OCD Daily. We would like to congratulate the authors nominated as well as those featured.
Hopefully, you were able to take away something different, fresh, and new from the pieces as provided by the @ocd curators.
The OCD team would also like to thank those that strive to make a difference. As anyone can create a posting but only some can create/build value.
Be sure to check for tomorrow's edition of OCD Daily!
Keep up the good work creating original content
You never know when @ocd may be around :)
@anomadsoul here, hoping you liked this compilation.
Know that your Resteem supports undervalued authors!
---
Now you can get Resteemed by @ocd!
Use the 'ocd-resteem' tag on quality, original content for a chance to be selected.
Read more about it here.