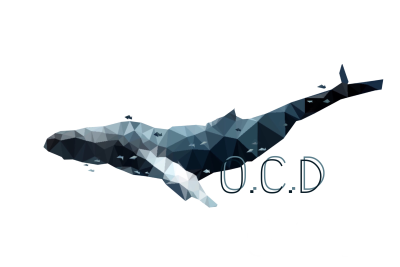 OCD DAILY - Issue #94
Welcome to the 94th issue of @OCD Daily!
Issue #94 highlights content from ten (10) fantastic Steemit Content Creators! The OCD team on its journey continues to search tirelessly throughout Steemit for undervalued gems as provided by relatively new users.
Today our curators, under our steadfast leader, @acidyo, have delivered ten incredible pieces of original content to share with you! These works as provided by newer Steemit users don't have the audience which their quality content deserves. @OCD strives to provide that audience and intends to showcase Steemit users who put in tremendous effort to create flourishing content.
The nomination process
A curator will FIND a piece of work (typically from newer users), within 24 hours that piece has been submitted from the curator to the @ocd team, votes tallied and the pieces with the most votes are placed into the compilation.


We encourage you to visit these blogs and to show these great Steemians your support and encouragement.
If you enjoyed their work give them a Follow or maybe even say Hello!
All of the content as chosen by our curators is undervalued, but there is always one piece that rises to the top. That piece is seen as universally appreciated and valued making it OCD's Top Nomination of the Day.





Art comes in different shapes and colors and it is always satisfying to see a post like the one @carlgnash brings to this comp via @gmuxx. The thing is, this author is not only very skilled at writing songs, he also plays the instruments used for this piece such as ukulele and guitar, among others. If this is not enough to get your upvote, he is also in charge of the vocals! Can you believe this amount of talent coming from just one person? We can´t, this is why this is @ocd´s top nomination of the day.
Lake: Original Song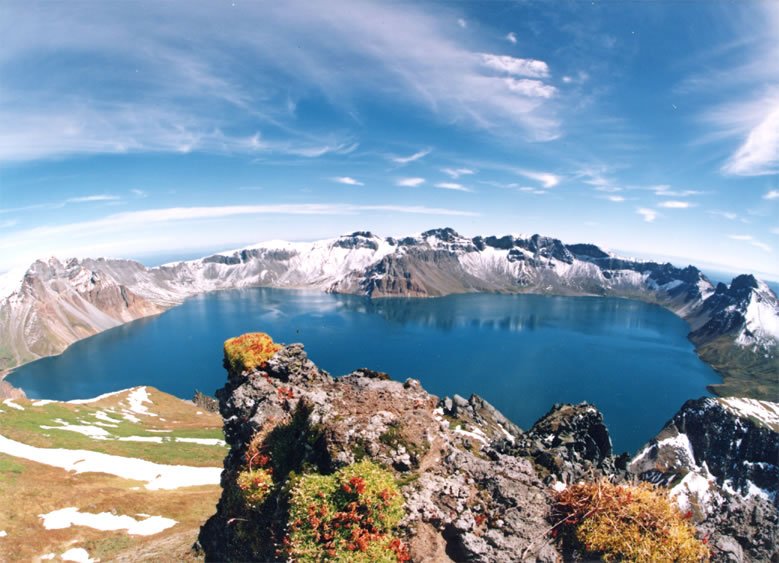 For @travelingdiva, your birthday should be something to celebrate! It is a milestone in your journey and shouldn´t go unnoticed but, if it is, it is up to us to celebrate it accordingly, don´t you think? So she took the bull by the horns and two years ago she took the trip of a lifetime to New Orleans and... well, if you want to read more about her birthday trip, click below to end up thanking @mobbs for finding such a passionate and emotionally written post.
New Orleans: Let the good times roll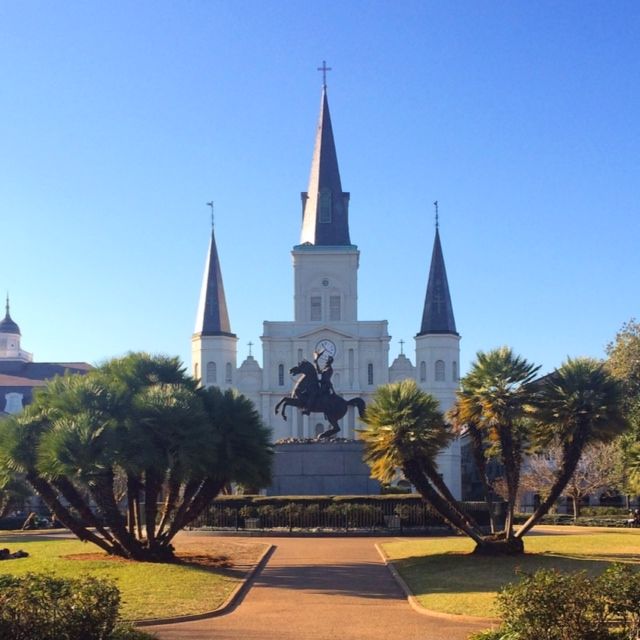 On Steemit the norm for original posts is creativity. As curators we´ve seen a lot os different styles and forms of being creative but this time, @saywha found something we had never seen... @artwatch wrote a story, but not a normal story. It is an illustrated story with sketches; the author didn´t take a lot of time to draw, just did it from the heart and with ink directly, which is the main reason why this post is so marvelous, because it is from the heart and is genuine, without modifications, just how the author thought it, its published.
Things on the road: An ilustrated story, part 1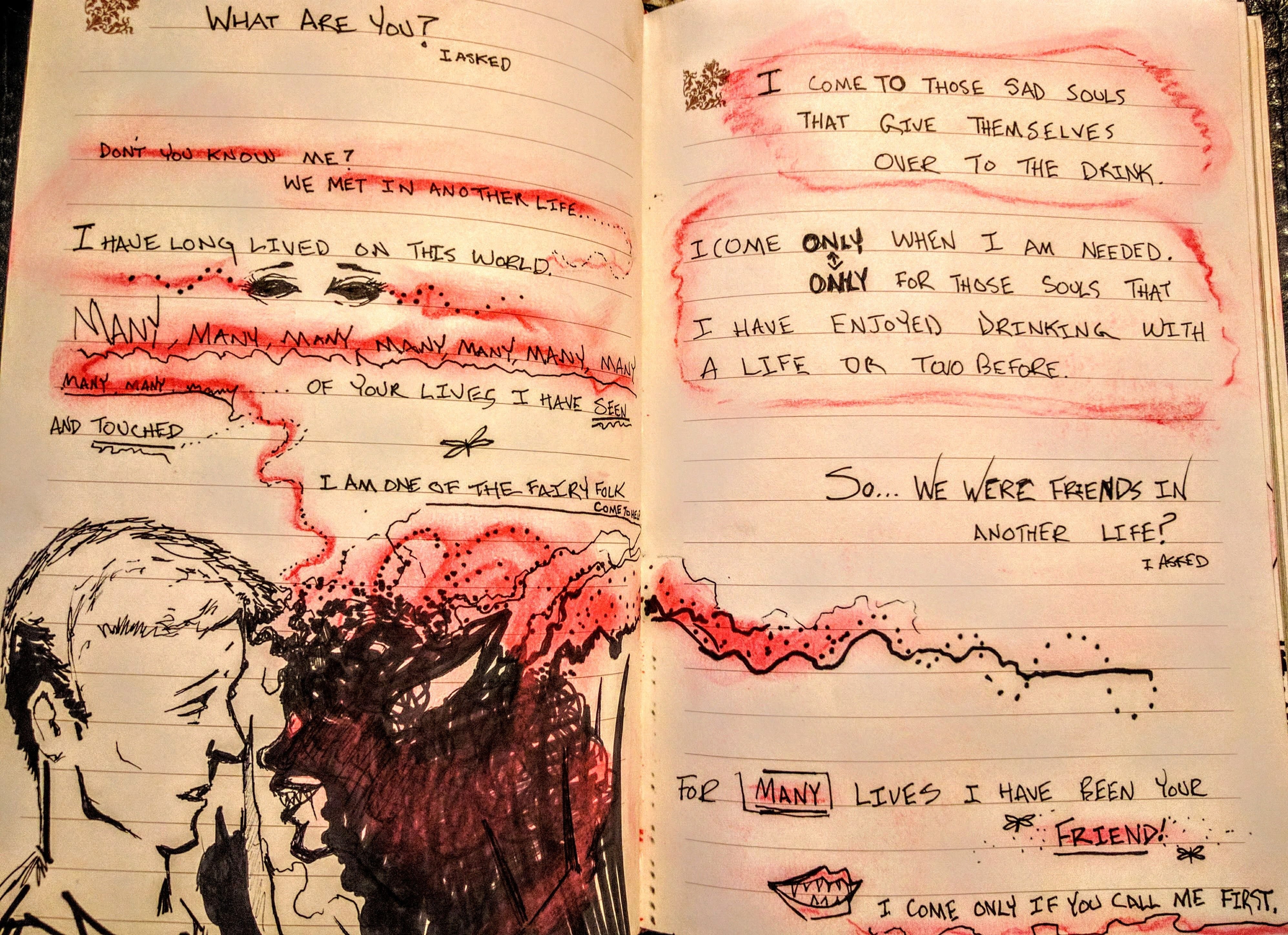 Can you imagine finding old photography´s your great grandparents took back in the day? That would be amazing but, what would you do if you found the negatives of said pictures? What would you do? Well, @winstonalden decided to restore them and show us the final outcome. I hope you have time because this nostalgia journey brought to you by @jznsamuel is quite long and with some descriptions along the way. Click below to take a walk down memory lane.
1910 & 1920 Family photos restored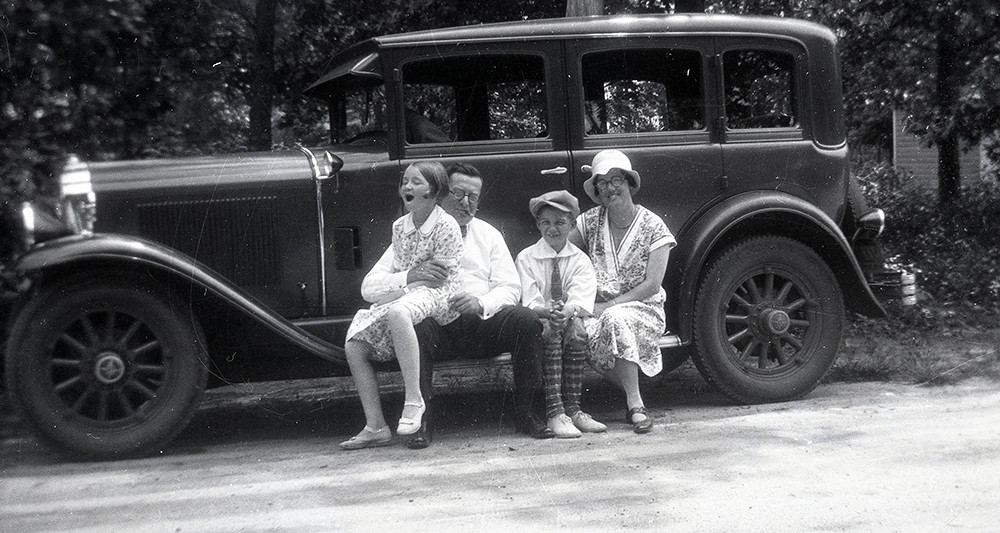 Once you are a parent, you become the ghost of your children´s future. - Interstellar. This quote couldn´t be more accurate, as mother and father, we would do anything for our children and on this fiction story, @malay11 portrays how it is to make sacrifices for those you love. @jeanpi1908 curates this amazing story about family and effort, click below to read it.
A family man: Story of his sacrifice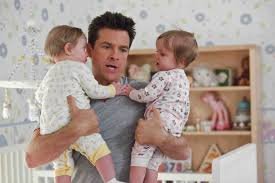 A good writer and photographer can make the best post about the simplest of subjects, there is where the magic lies and @dewdrop is the perfect example of this. Discovered by @elteamgordo, this simple yet mesmerizing post takes us on a little tip around Central Park, one of the biggest parks in the US. Nature, arquitecture, blue skies and unique people is some of what you´ll find inside the next link.
A walk in the park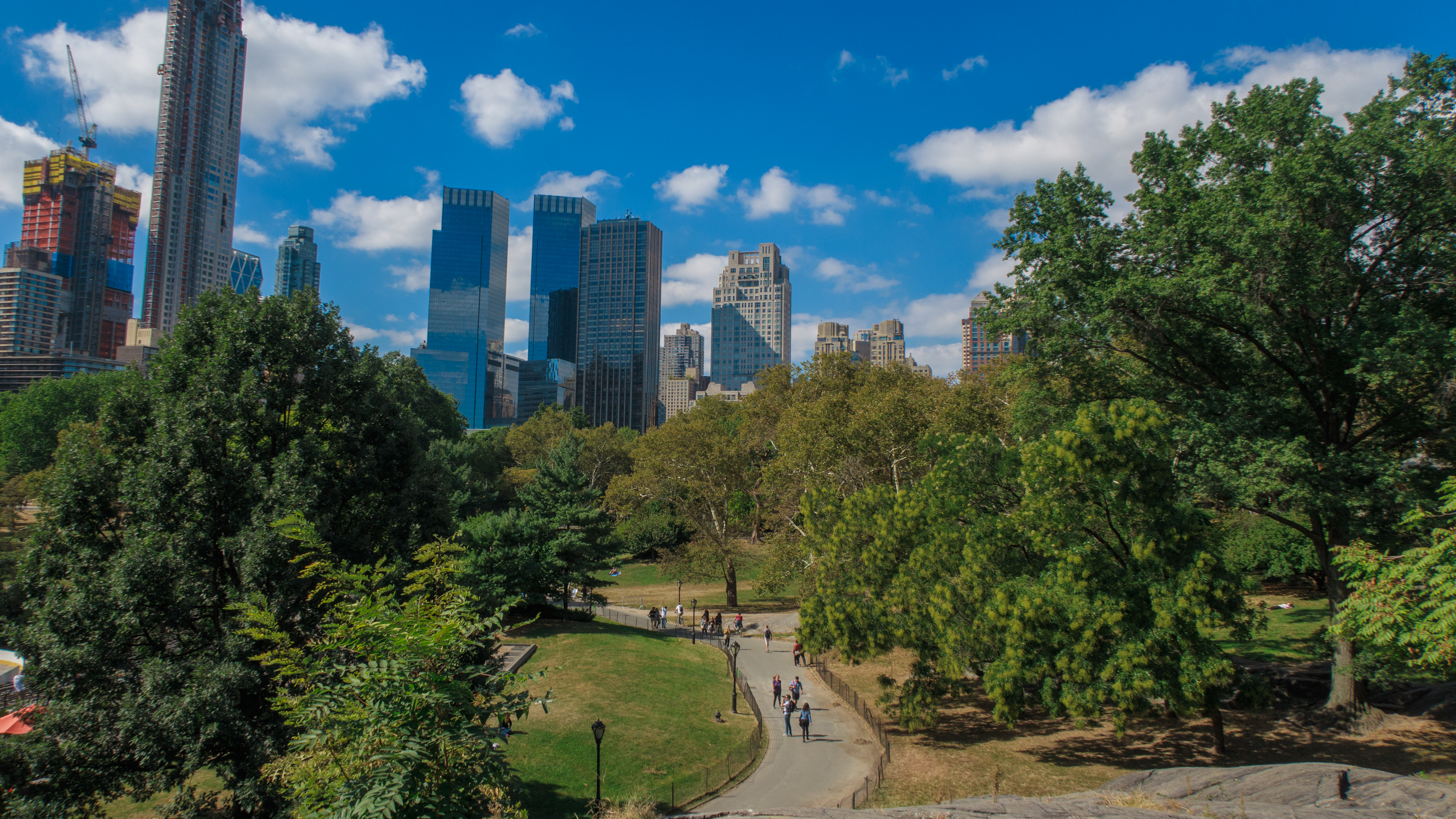 There are an incredible amount of challenges around the community and the True or False challenge, featured today, is one of the most creative and community encouraging ones and the post by @gardenbsquared is the perfect example. The trick is to identify if the story being told is True or if its False; sound easy enough, right? Well, think again, because this piece brought to you by @anomadsoul has more behind than what it meets the eye.
Legends of the Ecotrain - True or False?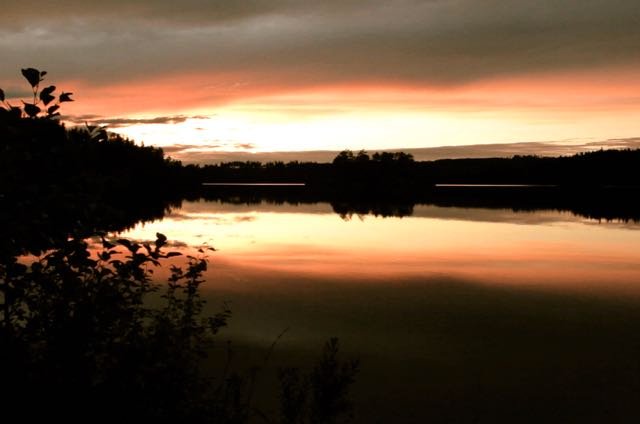 Are you alone or lonely? Do you enjoy that precious time with yourself or do you fel better surrounded by people? Be it one way or another, the feeling of being lonely has been on our soul at least once. Is this a good or a bad thing? @tobetada has an opinion about this matter and, if @guyfawkes4-20 loved it I am sure you will at least enjoy reading it. Click on the next link to hear what the author has to say about Loneliness.
Loneliness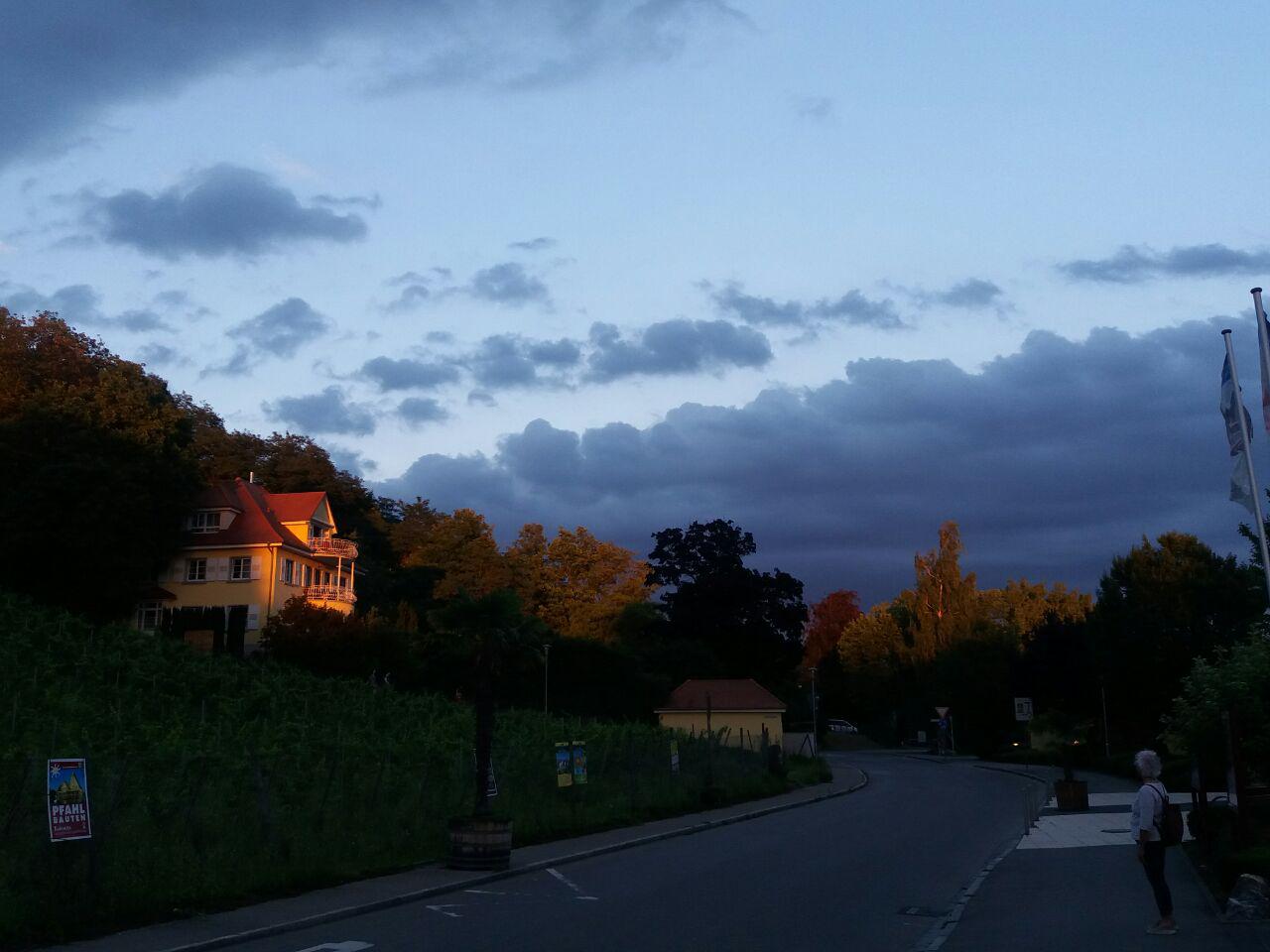 As said before, we have a lot of challenges roaming Steemit but one of the oldest and most known about is the collorchallenge. This is the first time we feature a post about this! The reason is simple, @chrisdavidphoto not only participates in the Sunday Purple challenge with a beautiful photo taken underwater, he also tells us all about how he managed to do it and how he started on the photo world. @thethirdeye is the one you should thank for discovering this remarkably skilled Steemian. Make sure to click follow on his profile!
Ksenia underwater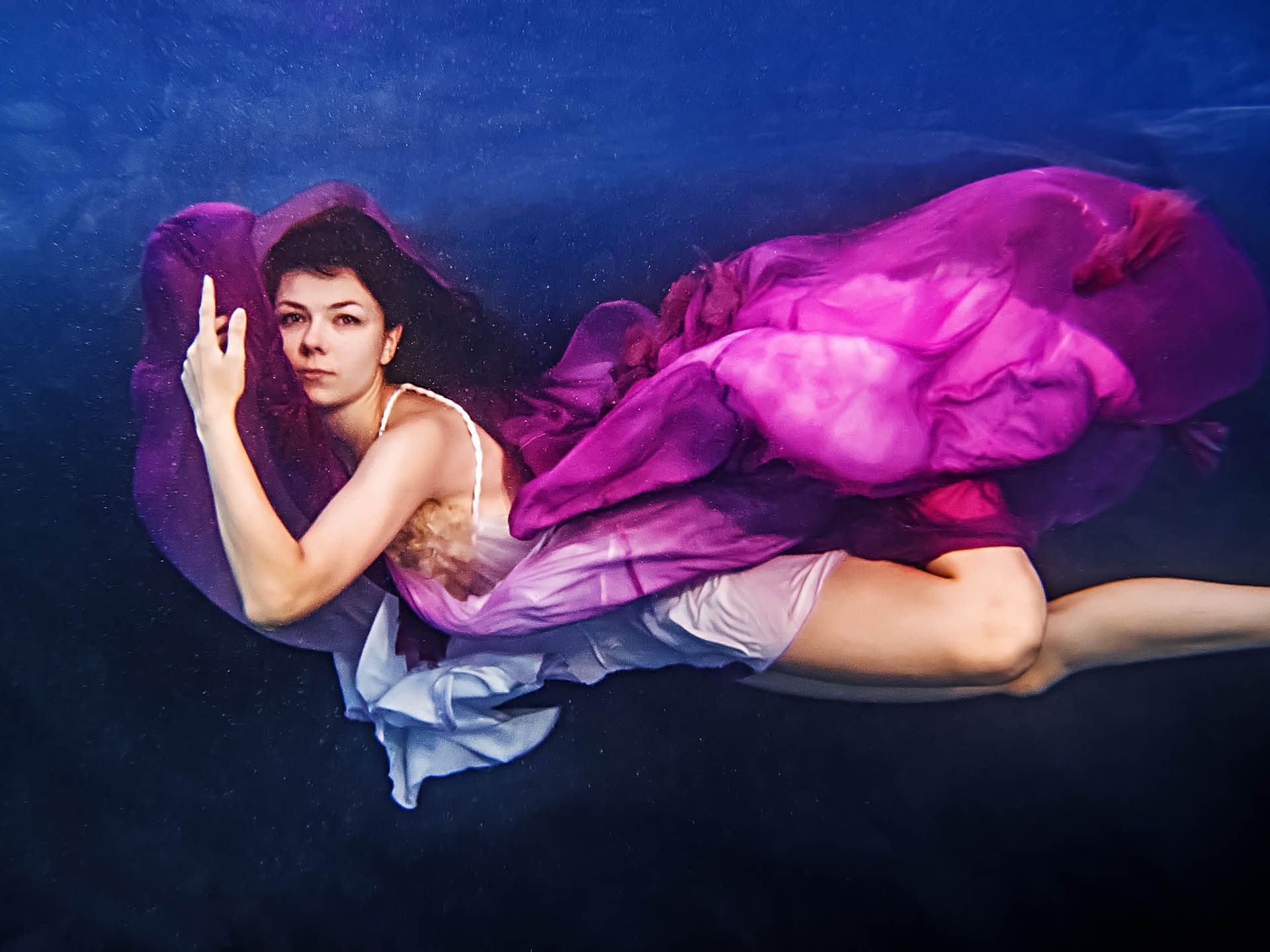 A very important characteristic of success, whether it is on Steemit, School or science. On this post, @bbene talks about the importance of having a fellowship if you want to get funding for your projects or investigation. Brought by our science-girl, @suesa, you can read this post if you want to immerse yourself in the world of fellowships and funding and, along the way, learning to do it the correct way, one of the succesful ways.
How to write a (postdoc) fellowship application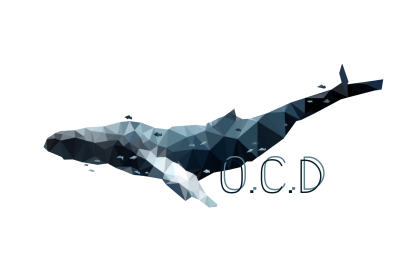 Thanks for stopping by as this concludes today's OCD Daily. We would like to congratulate the authors nominated as well as those featured.
Hopefully, you were able to take away something different, fresh, and new from the pieces as provided by the @ocd curators.
The OCD team would also like to thank those that strive to make a difference. As anyone can create a posting but only some can create/build value.
Be sure to check for tomorrow's edition of OCD Daily!
Keep up the good work creating original content
You never know when @ocd may be around :)
@anomadsoul here, hoping you liked this compilation.
Know that your Resteem supports undervalued authors!
---
Now you can get Resteemed by @ocd!
Use the 'ocd-resteem' tag on quality, original content for a chance to be selected.
Read more about it here.