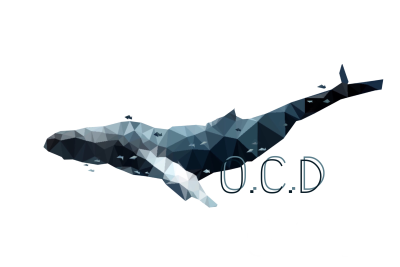 OCD DAILY - Issue #93
Welcome to the 93rd issue of @OCD Daily!
Issue #93 highlights content from ten (10) fantastic Steemit Content Creators! The OCD team on its journey continues to search tirelessly throughout Steemit for undervalued gems as provided by relatively new users.
Today our curators, under our steadfast leader, @acidyo, have delivered ten incredible pieces of original content to share with you! These works as provided by newer Steemit users don't have the audience which their quality content deserves. @OCD strives to provide that audience and intends to showcase Steemit users who put in tremendous effort to create flourishing content.
The nomination process
A curator will FIND a piece of work (typically from newer users), within 24 hours that piece has been submitted from the curator to the @ocd team, votes tallied and the pieces with the most votes are placed into the compilation.


We encourage you to visit these blogs and to show these great Steemians your support and encouragement.
If you enjoyed their work give them a Follow or maybe even say Hello!
All of the content as chosen by our curators is undervalued, but there is always one piece that rises to the top. That piece is seen as universally appreciated and valued making it OCD's Top Nomination of the Day.


3D creations are not something new for some of us, but to actually see 3D art, that is refreshing for everyone. @jznsamuel curates this astounding creation from @amalinavia, inside the post you she will take you step by step through the whole process with a nice video at the end. If you are not into 3D art, click below at your own risk because after seeing what can be made with it, you will feel the urge to immerse yourself into this 3D world.
Aster. 3D Pen, Full Process
---


There is no co-relation between imagination and age, and to prove it, @cubed3 creates stories from scratch and, instead of using images or pictures like most of us, his visual support for the post comes from the toy you least expect. @mk40 enjoys this kind of posts because, as me, he is not used to see this level of creativity and imagination here on steemit. Support this kind of posts by clicking here
My Lego creation story showcase
---


They say H.P. Lovecraft used to write about his nightmares, that´s how he managed to created masterpieces like Cthulhu. Well, @lirfael could be considered the painter equivalent of Howard here on steemit, because this awesome drawing, discovered by @gmuxx, comes directly from a vision the author had. If you want to see the full process, click on the link below. Heads up, visions may occur to the viewer.
A visión:Dragon on the square in Xiaghra On Gozo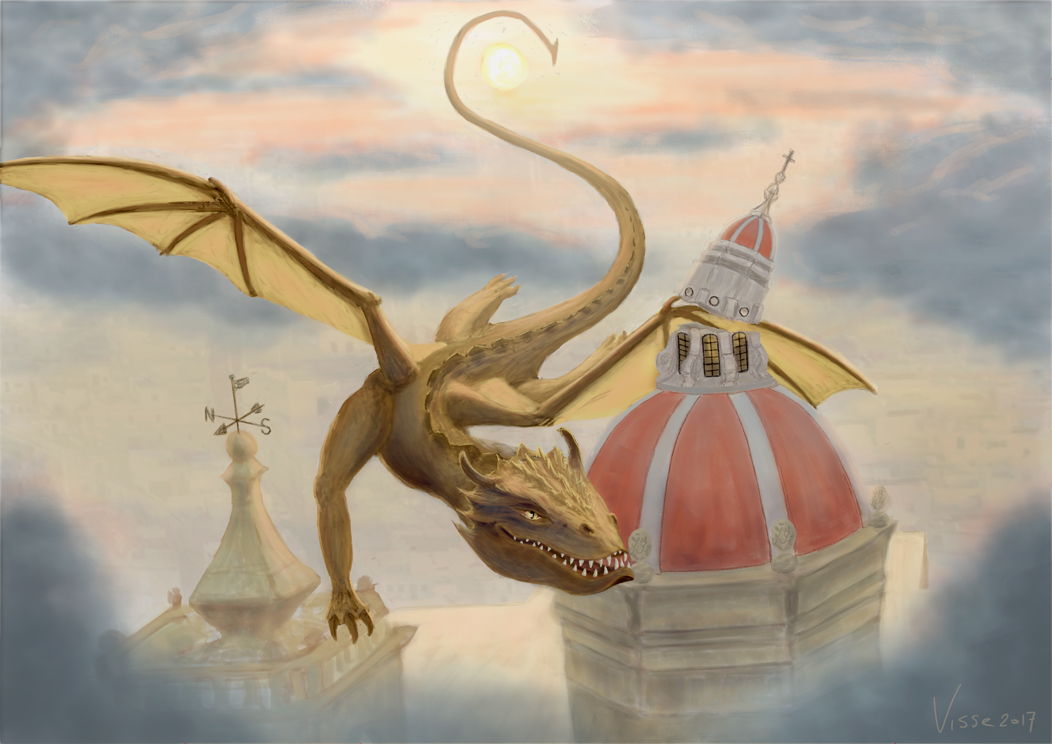 ---


If your post is 3 days old, worry not because @mrslauren is on the lookout for underrated posts from a few days ago such as the painting @aalagenesis brings us for this compilation. INKtober seems to be getting more participants every day it passes and we have several curators browsing the art tag so, if you have incredible pieces like this one, where you can see not one but 4 different pieces from the author´s mind, be advised, you might get sniped by @ocd.
INKtober Day 1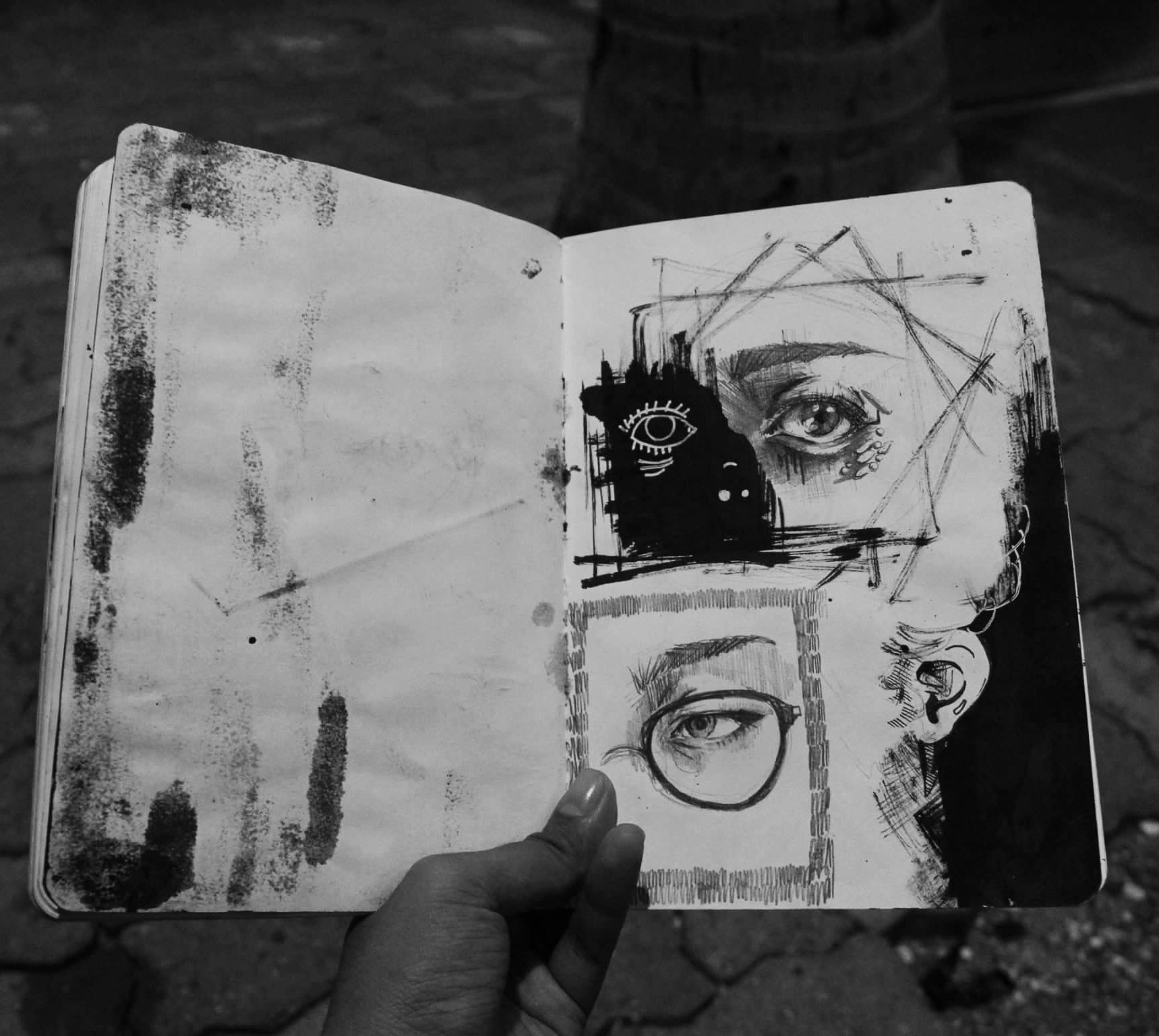 ---


Art is all about appreciation and perception, when it comes to abstract painting, all those emotions and feelings the author wants to make us feel while watching the piece, it all depends on the author´s hability to get us in the same channel and feel the vibes. @saywha likes to scroll the tag art because he finds post like the one @nathanthewise made; a painting that manages to express… well, you should see it for yourself to tell us what this amazing piece of art expresses.
Painting `BAM'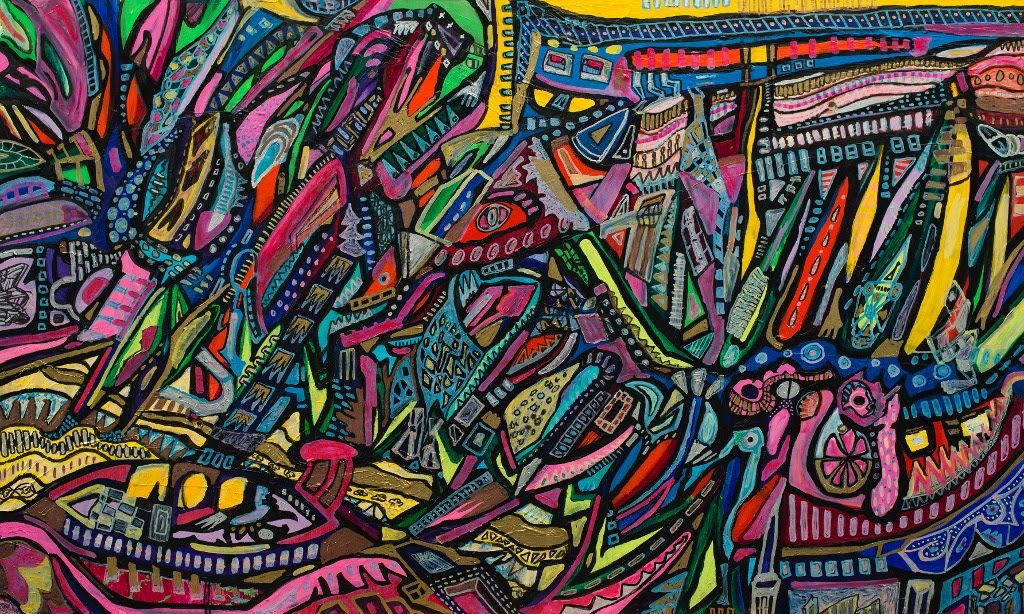 ---


As technology gains more ground in the art fields, as every day passes we find on Steemit fewer drawings colored with pencils, this is why @anomadsoul liked @barbara-orenya´s post so much. This artist´s imagination is beyond comparing and her skills are over the charts, as you can see for yourself if you click here.
The Wonkie village drawing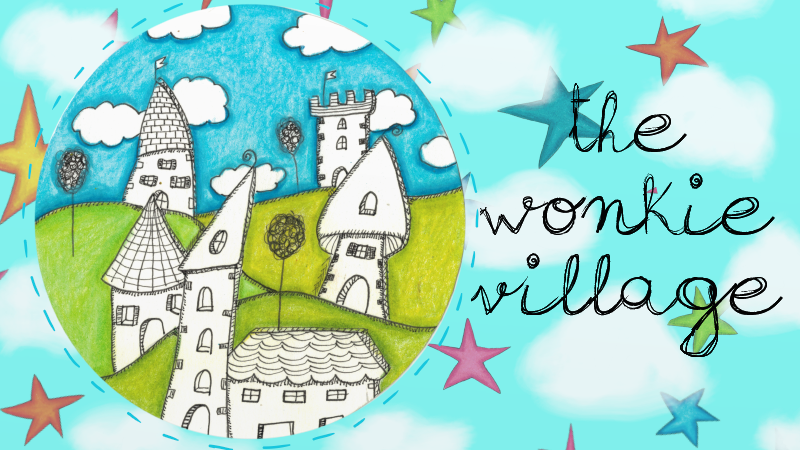 ---


Thailand holds many secrets and some of its cities have a unique vibe, and Ao Nang, Krabi, is no exception. @elteamgordo stumbled upon an exotic post by @travelman, but it is not your usual exotic nature post, this one is inside the city. Using sculptures to decorate a city is normal, but using it for public lighting or traffic signals, that is something you don´t see every day. But here is you chance, click the link below to see it for yourself.
Krabi traffic Lights and overnight stay in Ao Nang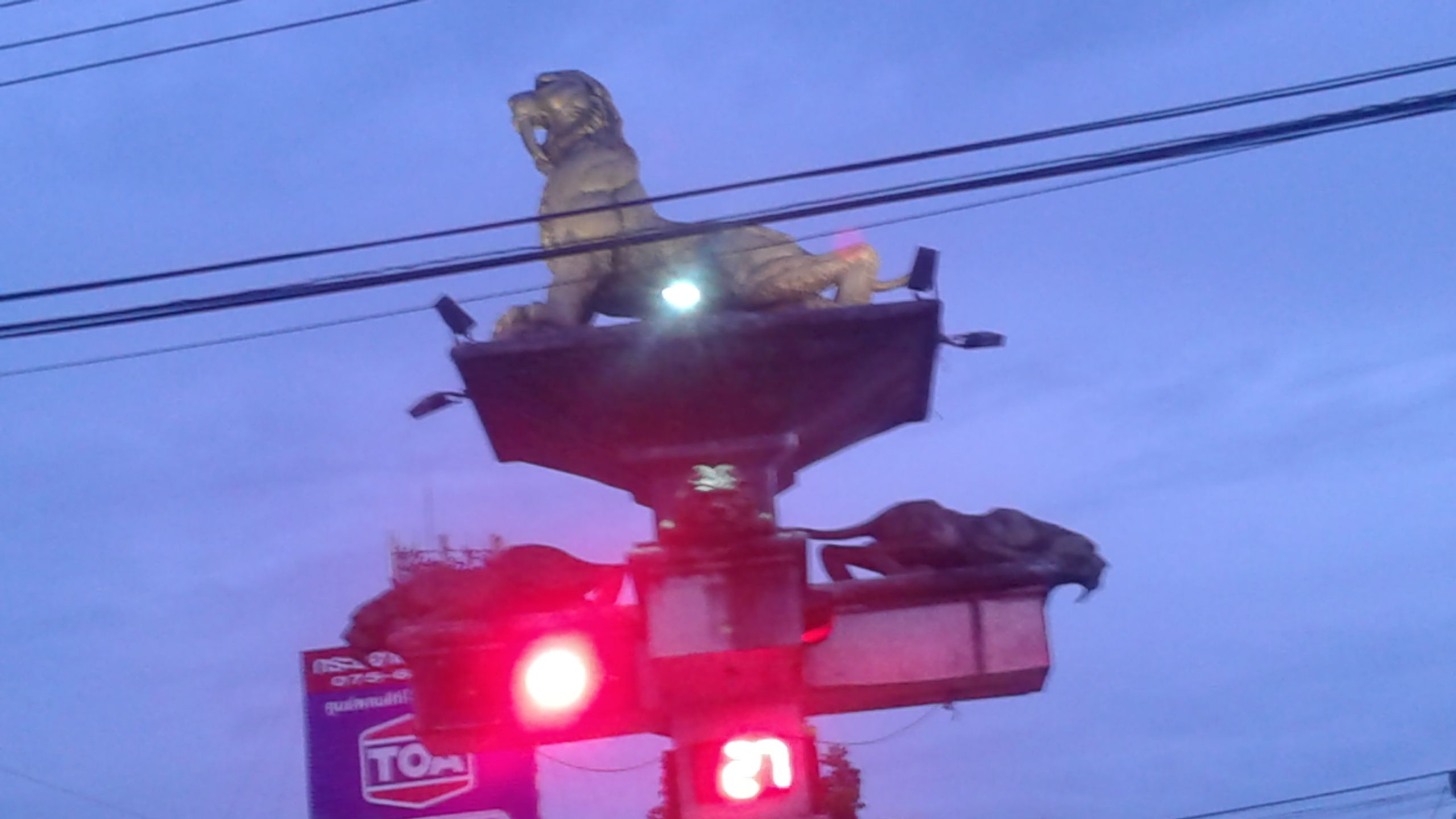 ---


Recycling other people´s used things is great, but creating art from it? That is just plain awesome! @gotmeens is an art geek who manages to waste nothing and give a use to everything. There is even an instagram account under the name @cardboat where you can find more pieces like this one. I know Samuel L. Jackson and @ma1neevent would be proud of you if you support this underrated author.
Snakes on a… Bookmark!

---


On this post, @rachelsmantra writes about a delicate subject but manages to give her opinion in a very down to earth and analitical form. Transgender people and their struggles have been getting more attention and more opinions from supporters and detractors but, it is up to you to form an opinion and, by reading this article you´ll get closer to understanding how it is for a transgender woman to live in the US. Curated by @guyfawkes4-20, by clicking below, you will read a highly fact based post and perhaps change your opinion about this matter.
Transgender Ideology in America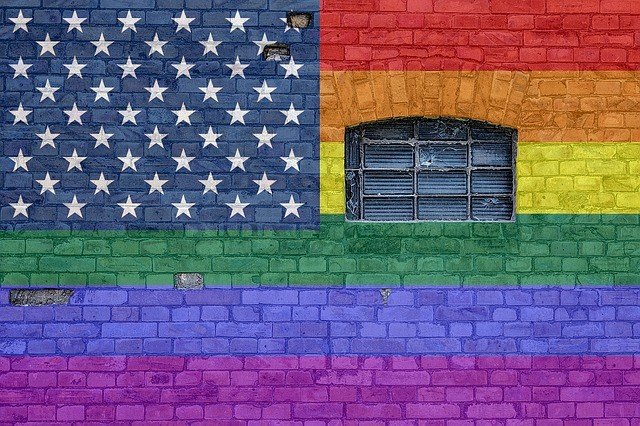 ---


In 2010, Istambul was deemed the European Cultural Capital. On this post full of photographies taken by @arfa, he tells us everthing about what is like to spend a month there. This indonesian athor discovered by @jeanpi1908 develops an easy to read narrative and has the visual support you need to make this post a smal tour around this Turkish city. To travel with him, click here
One month in Istambul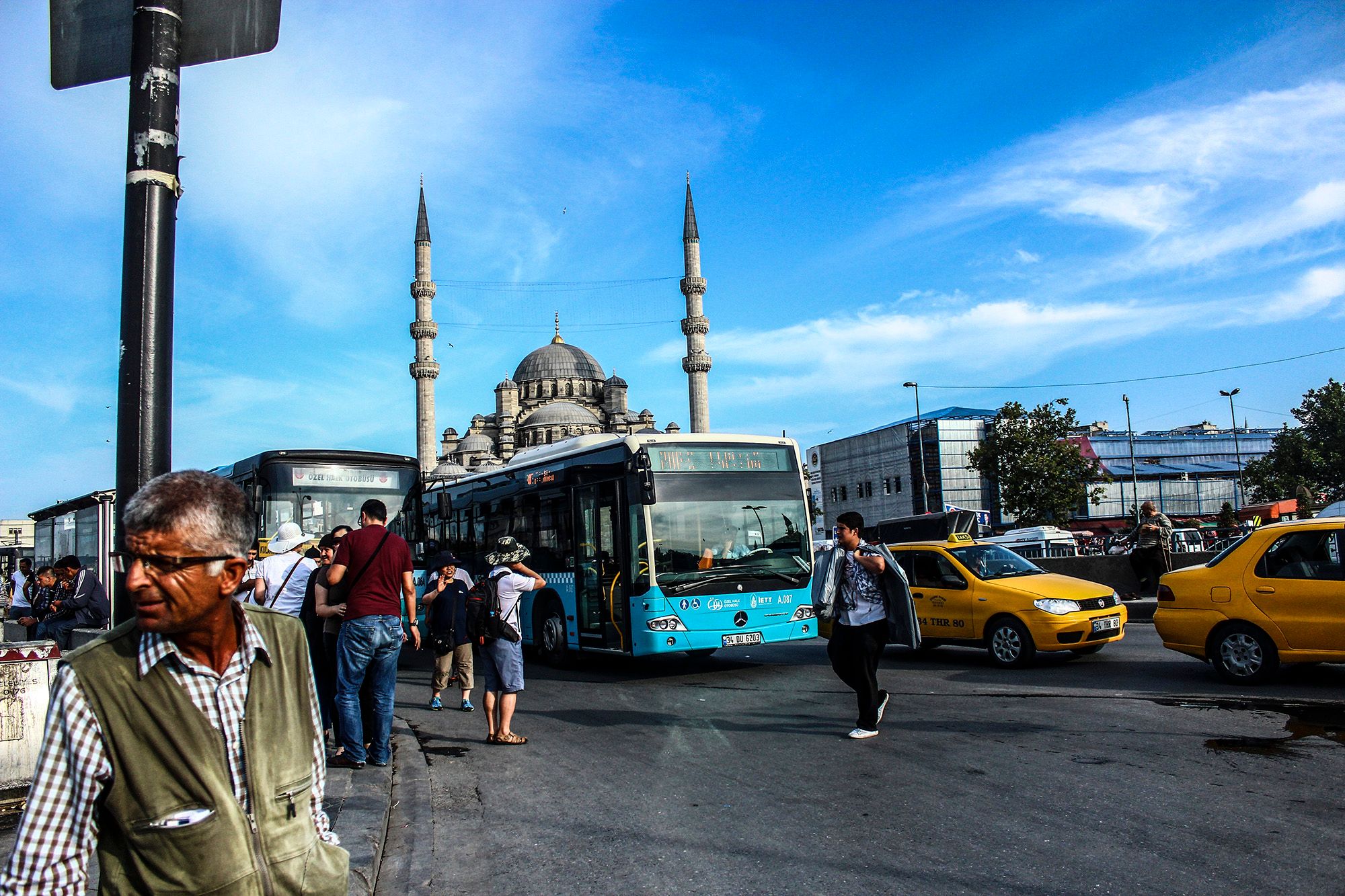 ---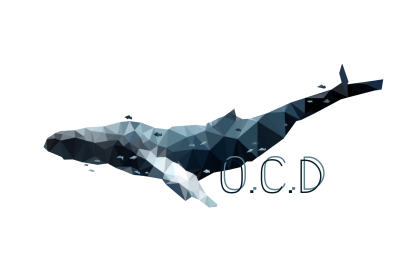 Thanks for stopping by as this concludes today's OCD Daily. We would like to congratulate the authors nominated as well as those featured.
Hopefully, you were able to take away something different, fresh, and new from the pieces as provided by the @ocd curators.
The OCD team would also like to thank those that strive to make a difference. As anyone can create a posting but only some can create/build value.
Be sure to check for tomorrow's edition of OCD Daily!
Keep up the good work creating original content
You never know when @ocd may be around :)
@anomadsoul here, hoping you liked this compilation.
Know that your Resteem supports undervalued authors!
---
Now you can get Resteemed by @ocd!
Use the 'ocd-resteem' tag on quality, original content for a chance to be selected.
Read more about it here.