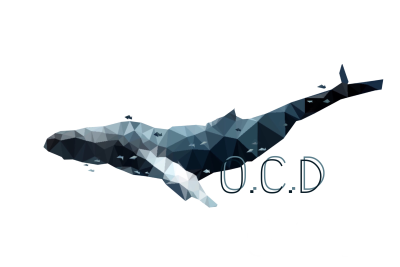 OCD DAILY - Issue #92
Welcome to the 92nd issue of @OCD Daily!
Issue #92 highlights content from ten (10) fantastic Steemit Content Creators! The OCD team on its journey continues to search tirelessly throughout Steemit for undervalued gems as provided by relatively new users.
Today our curators, under our steadfast leader, @acidyo, have delivered ten incredible pieces of original content to share with you! These works as provided by newer Steemit users don't have the audience which their quality content deserves. @OCD strives to provide that audience and intends to showcase Steemit users who put in tremendous effort to create flourishing content.
The nomination process
A curator will FIND a piece of work (typically from newer users), within 24 hours that piece has been submitted from the curator to the @ocd team, votes tallied and the pieces with the most votes are placed into the compilation.


We encourage you to visit these blogs and to show these great Steemians your support and encouragement.
If you enjoyed their work give them a Follow or maybe even say Hello!
All of the content as chosen by our curators is undervalued, but there is always one piece that rises to the top. That piece is seen as universally appreciated and valued making it OCD's Top Nomination of the Day.





Have you ever wondered how does the world look from the top of a mountain? Well, in his post, @derekrichardson will tell you all about how it is to have one of the most beautiful landscapes in California, US, at your feet. Discovered by @anomadsoul, this amazing post explains how he set on a journey by himself to climb a 12,000 mountain covered in snow. It may sound scary for you but for him, it is just another day in the wild. Click here to see one of the most beautiful set of pictures but be aware, after reading his post, you might want to put on your hiking boots and set sail on an adventure!
High Sierra Adventures: Olancha Park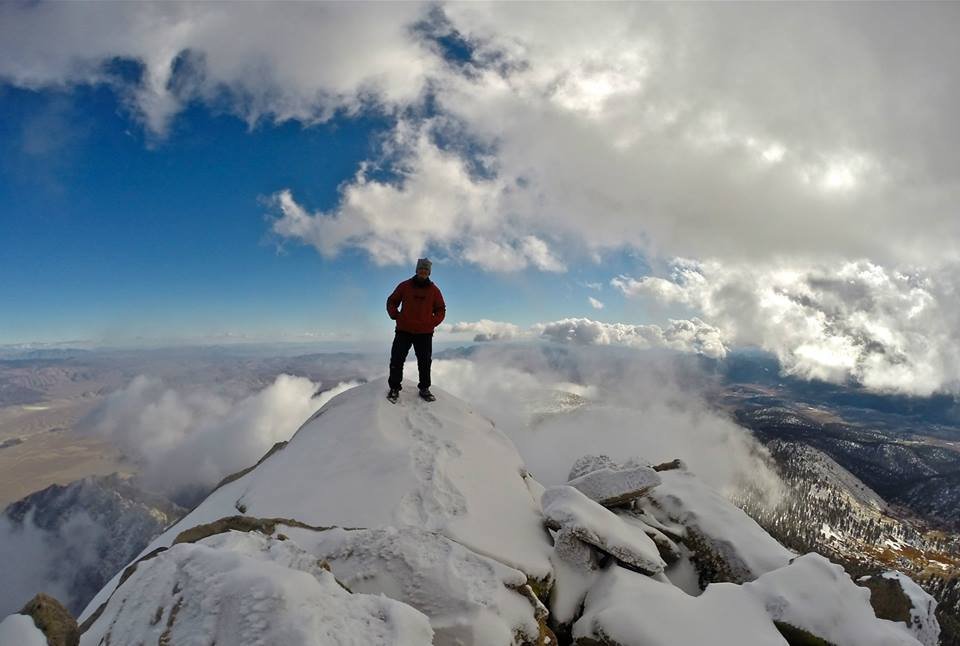 Drawing is hard but doing it in a wooden surface is harder. Now imagine how it was for @tomtinderbox to carve his drawing in wood and take pictures of every step of the process. But that´s not it because, as @m31 can tell you, the craft does not end there, it took more than carving to get to the final work you can see in the picture below. If you think that is amazing, wait until you see his live carving on Twitch! Yes, all of his artwork is recorded and streamed, so it is not like he takes ages to finish an incredible piece like this one. Click the link below to be amazed and jealous at the same time.
Art and Woodworkin: Carving some Foxes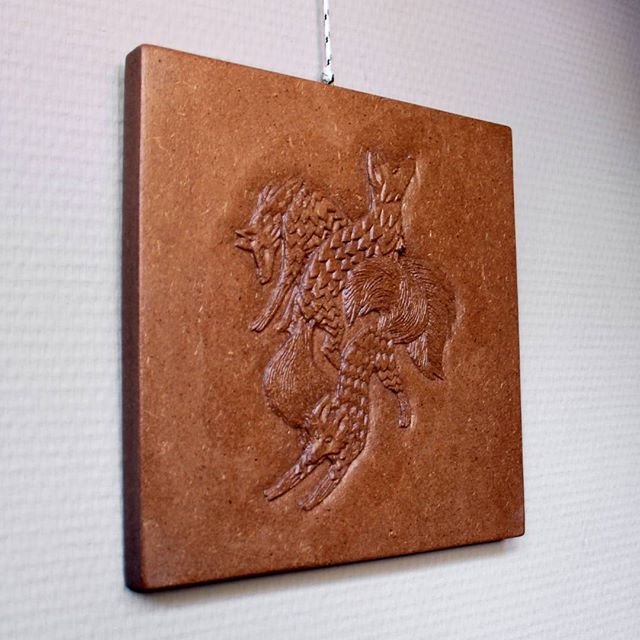 A few years ago, the post @howtostartablog found would be considered impossible. In a globalized world where social has become an important subject for every company that wants to be considered avant-gard, @stevengoh found one of the best jobs ever: Social media influencer. Being able to work doing what you love and also doing it for a good cause, which is promoting tourism for one of the biggest countries in the world, must feel amazing for this author, which is why his post trully transmits his passion about photography.
My role as social media influencer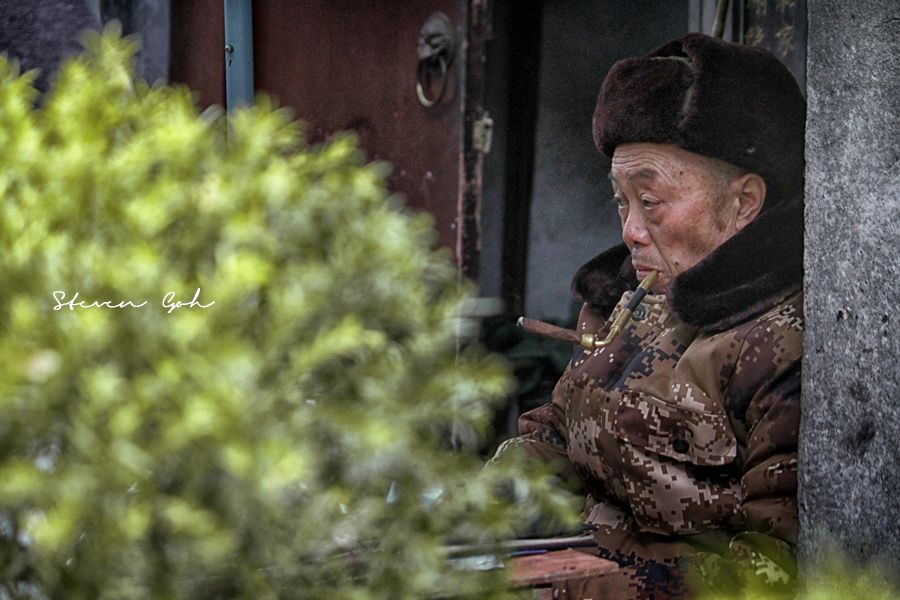 The more we hear about Universal Basic Income, the more opinions will surface about it. Some people think it is the best idea ever, some people don´t. While scrolling the tag money, @guyfawkes4-20 found an interesting approach about how cryptocurrencies have a more solid foundation rather than UBI. Written by @heightenedliving, this post will not also teach a thing or two about crypto, it will also show you all the pros they have against UBI, but that´s not it! If you think you are clueless about basic economics fear not, as this marvelous post is written in a very newbie-friendly way.
The US dollar - Universal basic income won´t work


Regardless your own definition of success, most of us strive for it and @steemit-fun knows it. Have you ever wondered the reasons behind success and failure? Well, in this post curated by @thethirdeye, the author explains thoroughly his own definition of success and the reasons behind why people fail. If you want an honest opinion but also a probable solution to face your fears regarding failure, click here, just do it at your own risk because motivation and energy might fill your body after you read this.
Why many people fail in life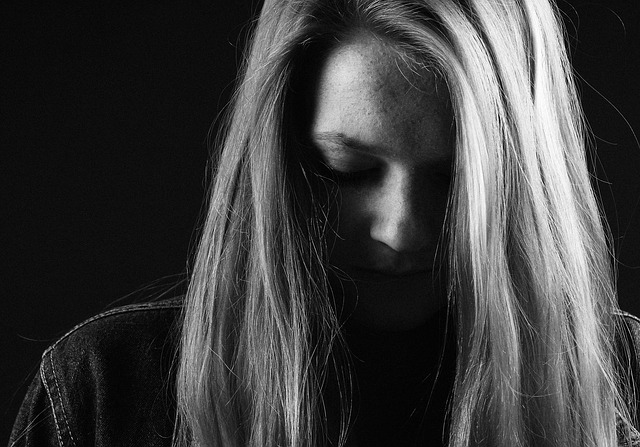 After doing their military service, a lot of Israeli young folks set sail on a journey of a lifetime around the world, and McLeod Ganj is one of their favorite destinations. Embark on an odyssey by the hand of @honeychum and discover the secrets this Indian city has to offer, from culinary gems to cultural attractions. After reading it, you can thank @jeanpi1908 for discovering this astounding post that will have you waiting for Part number 2 of this trip.
Trip to McLeon Ganj: Ambience, people and food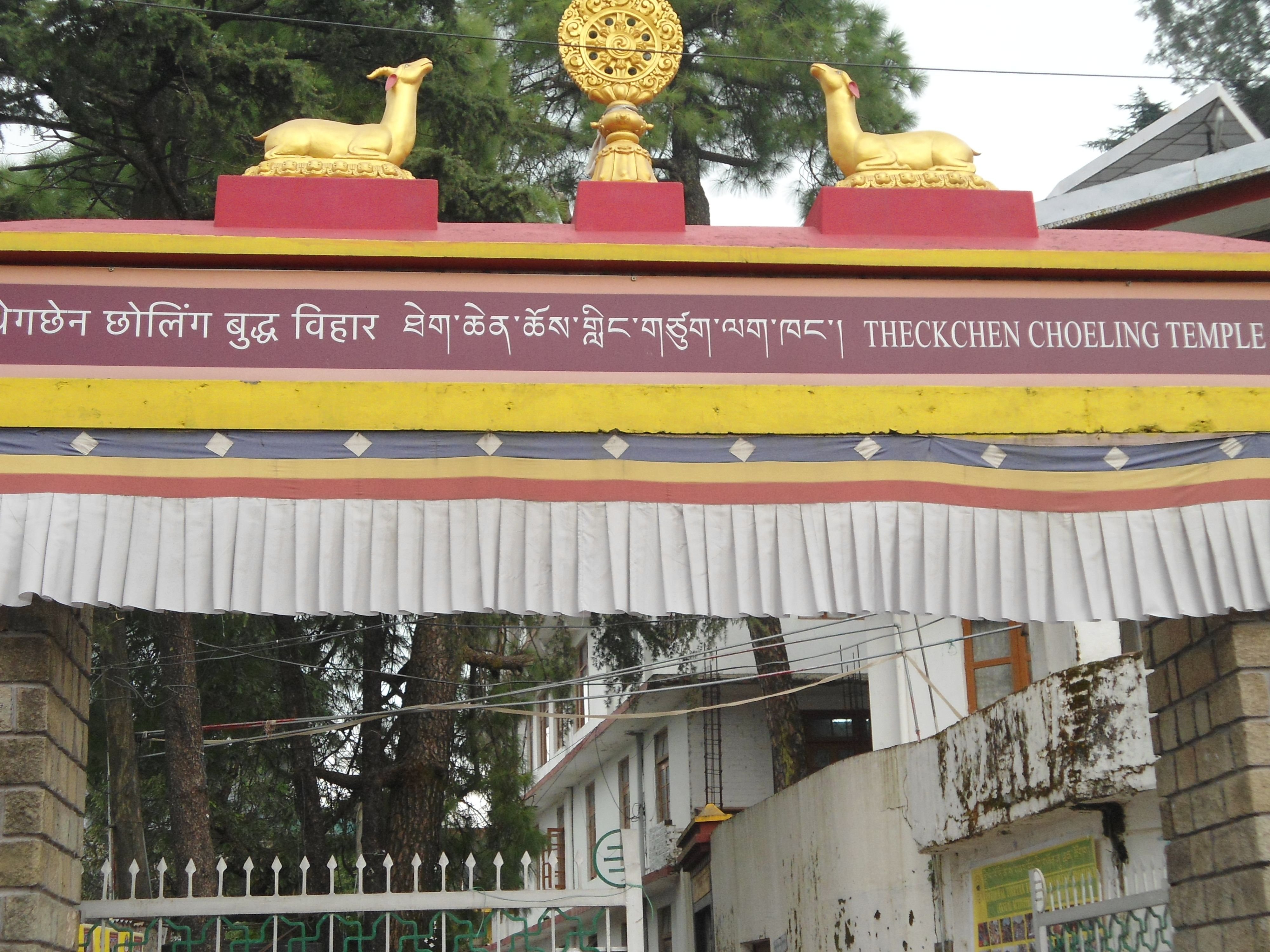 Inktober is here and we know it, especially in OCD because we had two nominations regarding this amazing trend. If you don´t know what we are talking about, perhaps you can follow @anca3drandom and take a look at the post @gmuxx curated. A lot of Steemian artists are joining this 31-day challenge, every day there´s a different subject but the goal is the same: To draw, paint, carve or whatever art you can manage to do regarding INK. This time, the author drew herself as a Steemit robot and you can see the whole process by clicking the link below.
Inktober day two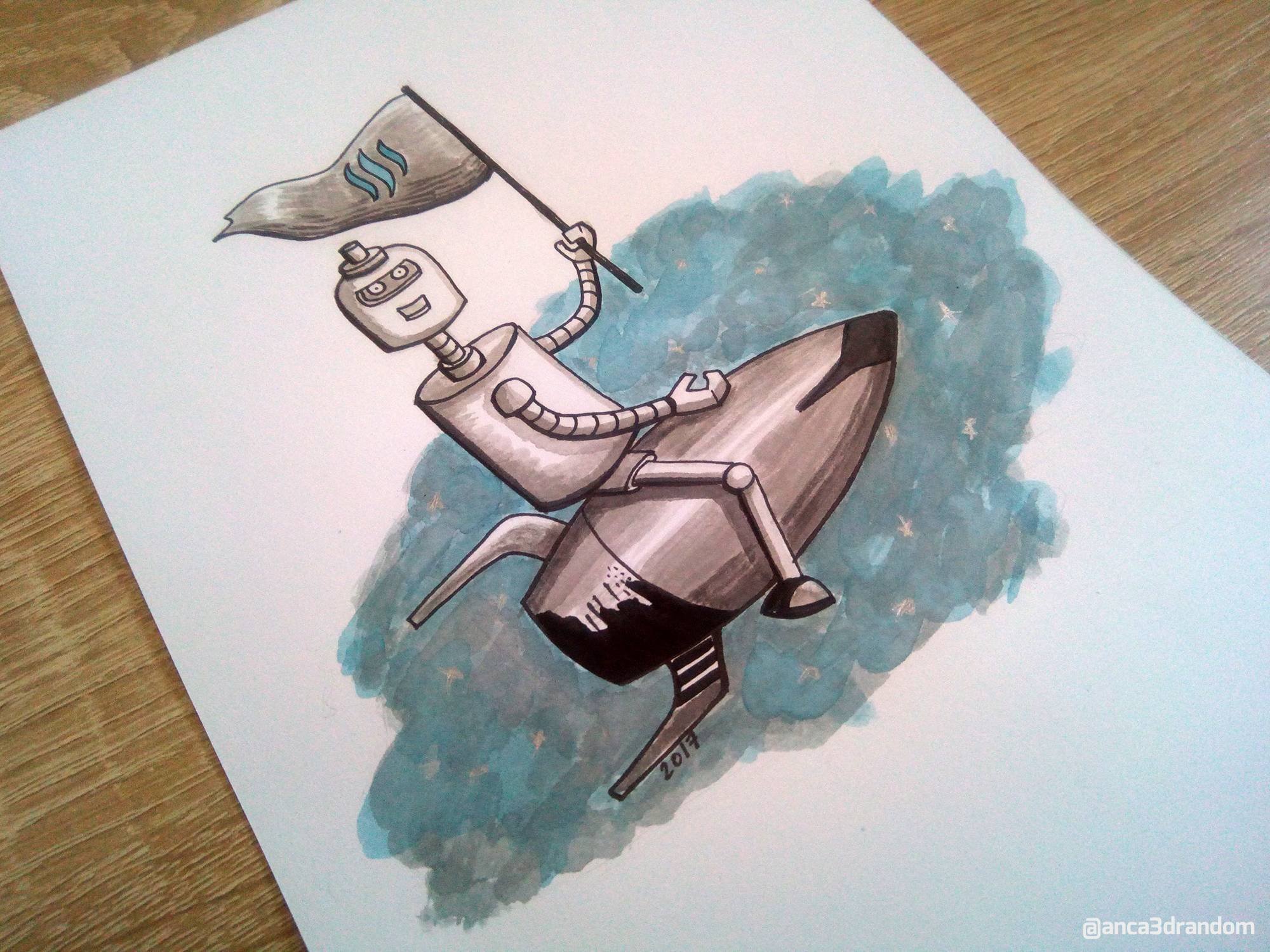 Have you ever heard of the small Spanish town called El Cudillero? Me neither, until @mromano wrote this great article about it. Don´t be fooled by the shortness of this post curated by @elteamgordo, after reading it, that town next to yours will be rendered boring. But hey! You can follow perhaps the most underrated author in the history of @ocd with just 2 followers and, with him, visit more of this small and beautiful towns!
From Galicia to the Asturian coast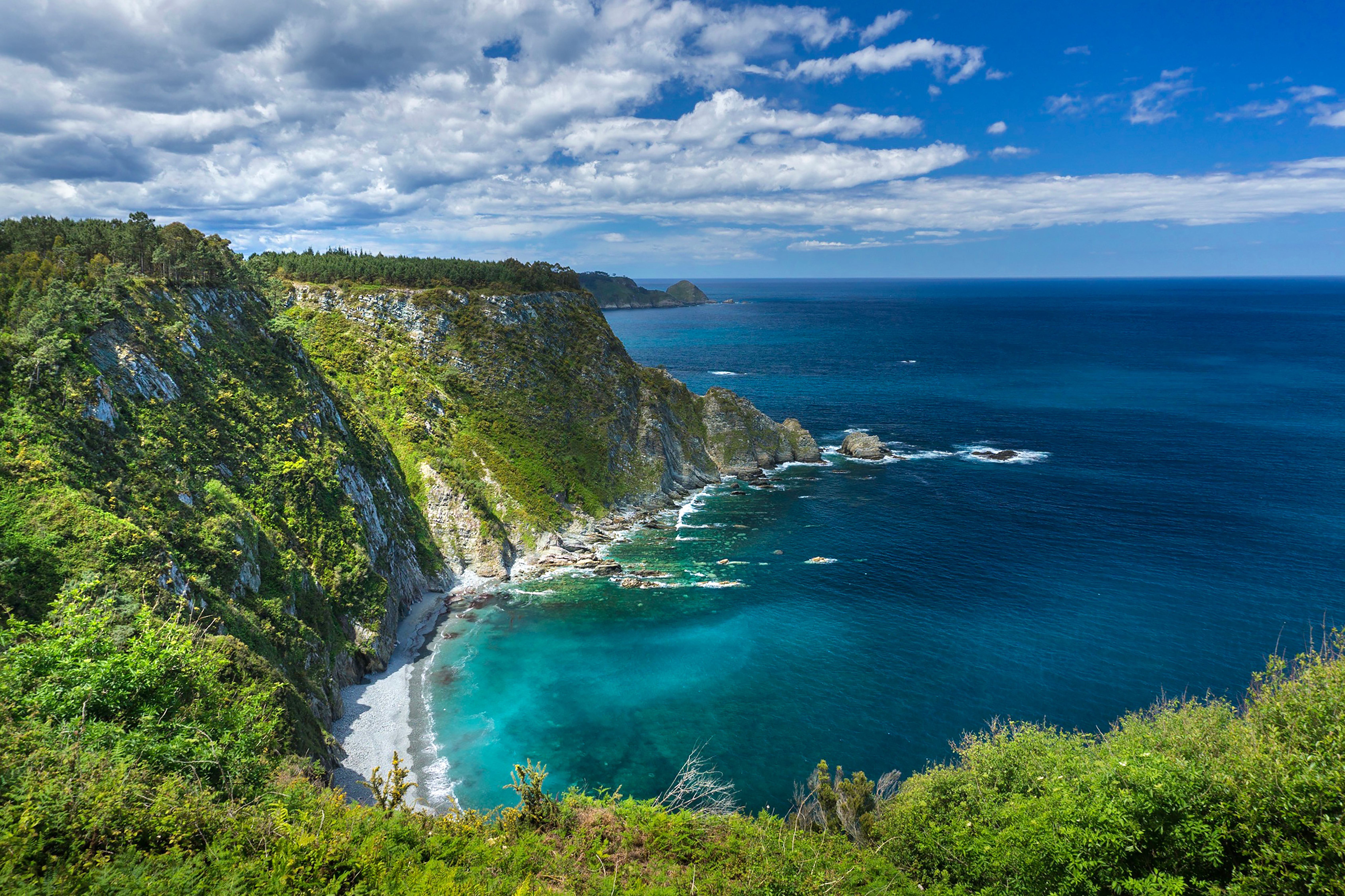 Self sustaining homes are a trend worldwide and in Panama this is no exception. Take a small tour guided by @codypanama and immerse yourself in the banana world and a step by step - with pictures included - of growing your own food. This author discovered by @ma1neevent will show you how to be environment friendly and to not starve in the process! If you think that´s enough, wait until you see the final dish he prepared. Click below to make your mouth water.
Banana harvest: Growth for personal consumption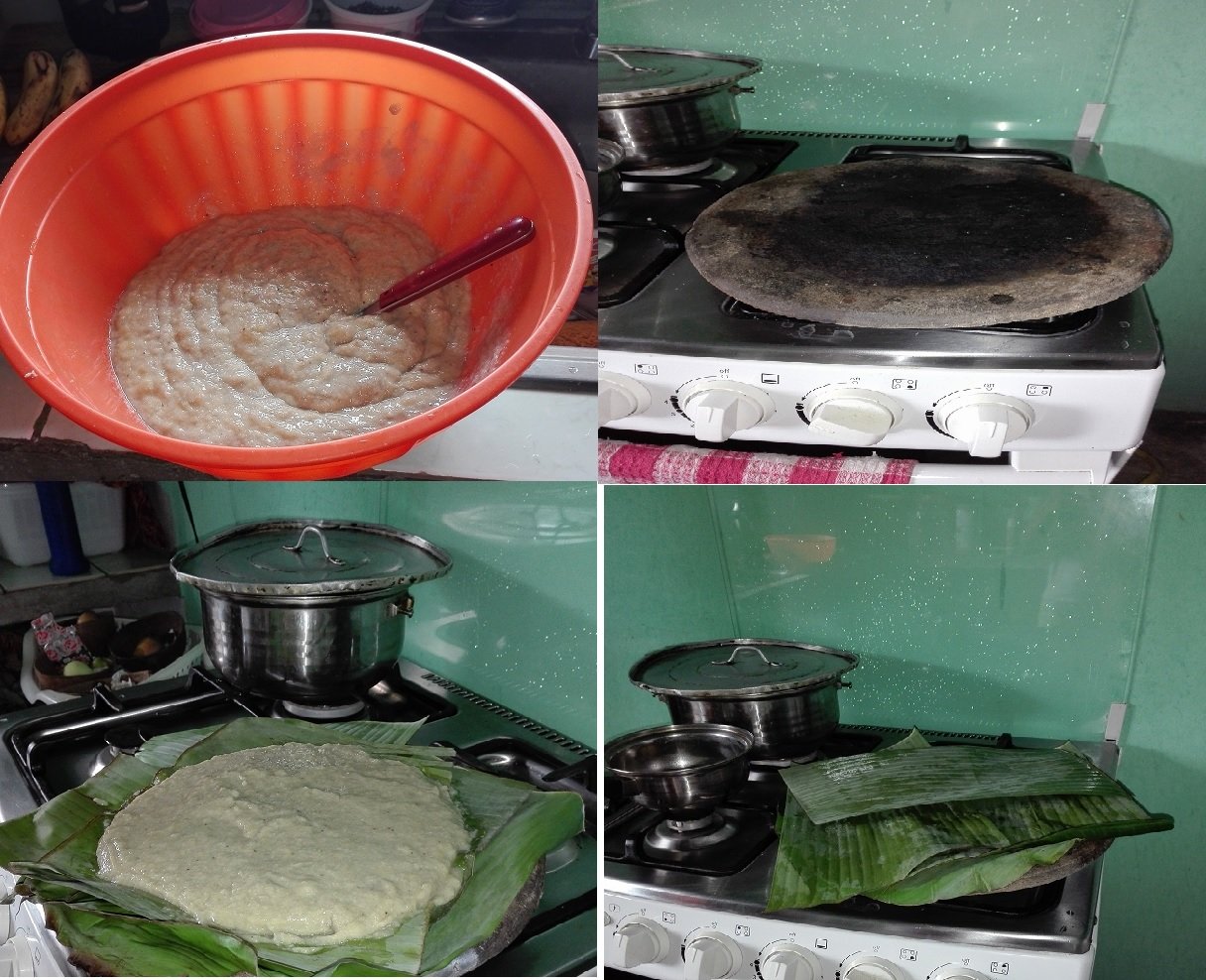 One day, Matthew McConaughey decided to be a Top 3 worldwide actor and he made Dallas buyers club, Interstellar and True detective and since then, praise and honor came his way and hasn´t stopped. This time @yusaymon made a tribute to the HBO series that got Matthew his current status: True Detective. @mrslauren is the one you should be thanking for finding this awesome piece of art with process included, and some pics & gif about the show. Watercolor live painting will never be the same after you read this gem of a post.
True detective art - Process inside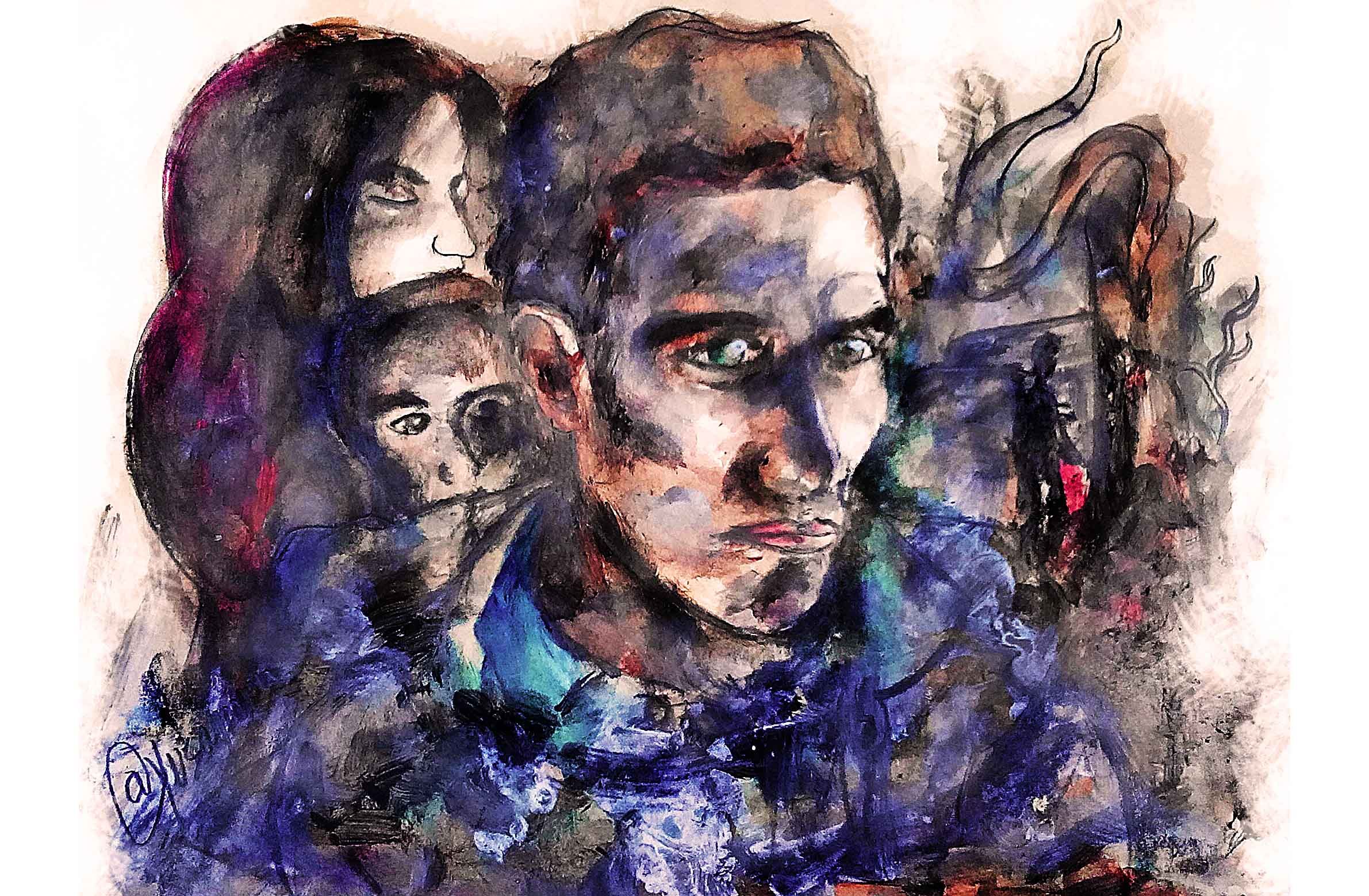 ---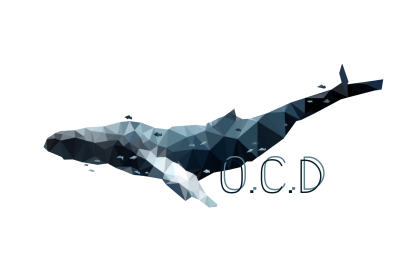 Thanks for stopping by as this concludes today's OCD Daily. We would like to congratulate the authors nominated as well as those featured.
Hopefully, you were able to take away something different, fresh, and new from the pieces as provided by the @ocd curators.
The OCD team would also like to thank those that strive to make a difference. As anyone can create a posting but only some can create/build value.
Be sure to check for tomorrow's edition of OCD Daily!
Keep up the good work creating original content
You never know when @ocd may be around :)
@anomadsoul here, hoping you liked this compilation.
Know that your Resteem supports undervalued authors!
---
Now you can get Resteemed by @ocd!
Use the 'ocd-resteem' tag on quality, original content for a chance to be selected.
Read more about it here.