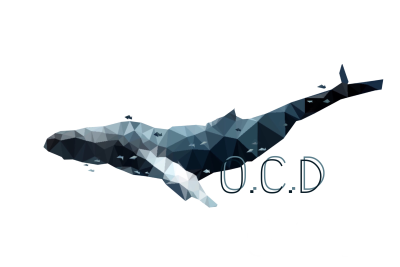 OCD DAILY - Issue #71
Welcome to the 71st issue of @OCD Daily!
Issue #71 highlights content from ten (10) fantastic Steemit Content Creators! The OCD team on its journey continues to search tirelessly throughout Steemit for undervalued gems as provided by relatively new users.
Today our curators, under our steadfast leader, @acidyo, have delivered ten incredible pieces of original content to share with you! These works as provided by newer Steemit users don't have the audience which their quality content deserves. @OCD strives to provide that audience and intends to showcase Steemit users who put in tremendous effort to create flourishing content.
The nomination process
A curator will FIND a piece of work (typically from newer users), within 24 hours that piece has been submitted from the curator to the @ocd team, votes tallied and the pieces with the most votes are placed into the compilation.
We encourage you to visit these blogs and to show these great Steemians your support and encouragement.
If you enjoyed their work give them a Follow or maybe even say Hello!
All of the content as chosen by our curators is undervalued, but there is always one piece that rises to the top. That piece is seen as universally appreciated and valued making it OCD's Top Nomination of the Day.


Today's Top Nomination is an insightful post and vlog showing @wholesomeroots's preparation for hurricane Irma on his farm in Georgia. In this post, curated by @jeanpi1908, we learn about the extent of his process as he guides us through the steps of insuring their animals are safe for Irma's impact on their land. You can see various pictures of their farm along with their vlog by following the link below:
Preparing For Huricane Irma on a Farm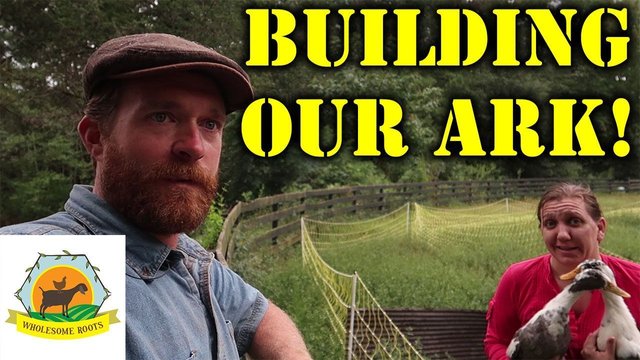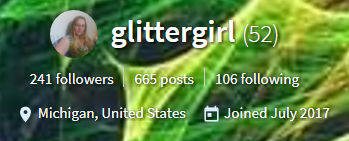 Our second gem for the day is by @krazykrista who debunks the famous wives tale that being cold makes you sick. She informs us of the misconceptions of cold weather and our immune system's reaction. This blog curated by @saywha is filled with surprising facts that make me think twice before telling kids to grab their coat this winter. Check it out at the link below:
Misconception: Being Cold Will Make You Sick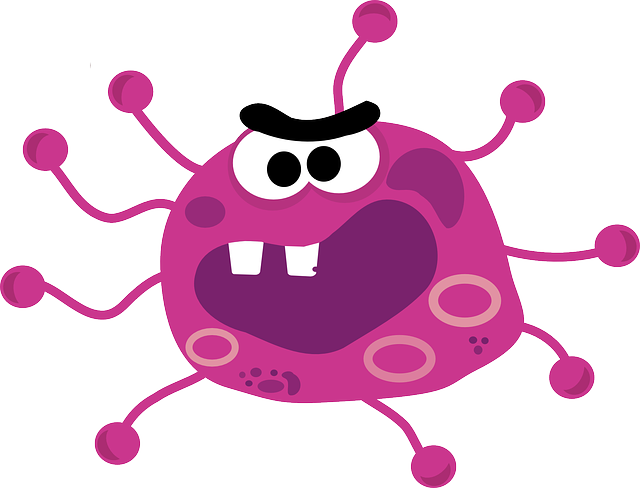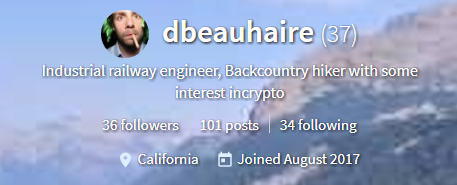 In our third piece of the day, @dbeauhaire takes us along as he hikes the breathtaking trail in BC, Canada. In this post, curated by @elteamgordo, we see stunning photographs of the rivers and forest along the 8 mile trek up to the beautiful Kinney Lake. These magical photographs are like none other, check out at the link below:
Canada, BC Hiking: Kinney Lake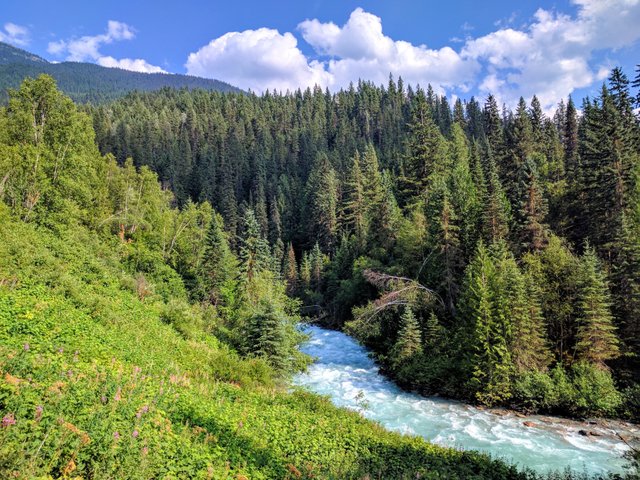 Our fourth piece is an interesting post about how @stortebeker uncovers the mystery behind these reoccurring faces he's noticed in local street art. Curated by @anomadsoul, this intriguing blog brings the reader along as he begins to figure out the symbolism and history of the man behind these reoccurring murals in the streets of Mexico. Check out the fascinating story below:
Mexican Murals – A Familiar Face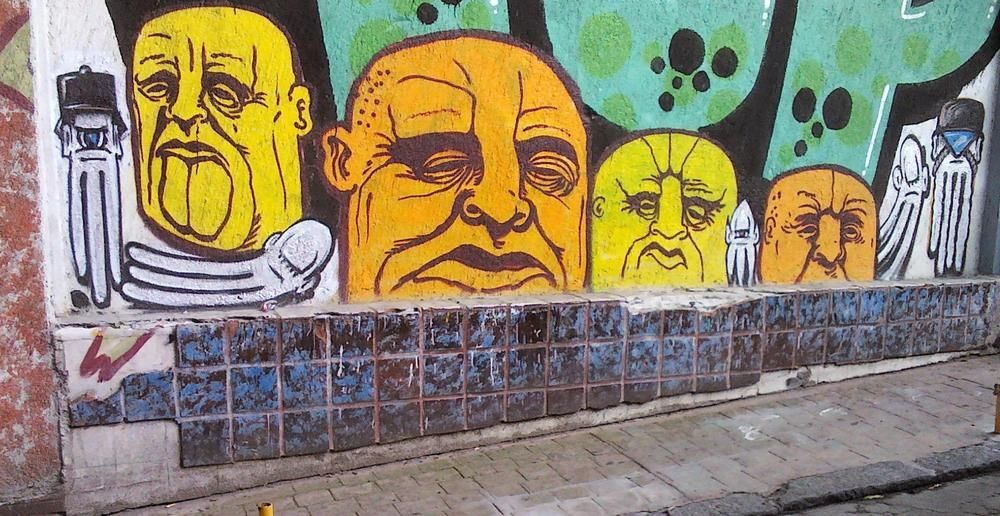 Our fifth piece for today, curated by @mobbs, is a video featuring the talented violin teacher @buckydurddle as he plays a improvised piece inspired by a watercolor painting by @camila. It's inspiring to see this within our small art community here on steemit. The fact that we are able to create incredible works of art inspired each other is so refreshing. I highly recommend checking out his post and watching the short video, you can check out the link below:
Two Birds on a Cherry Branch - An Improvisation On a Painting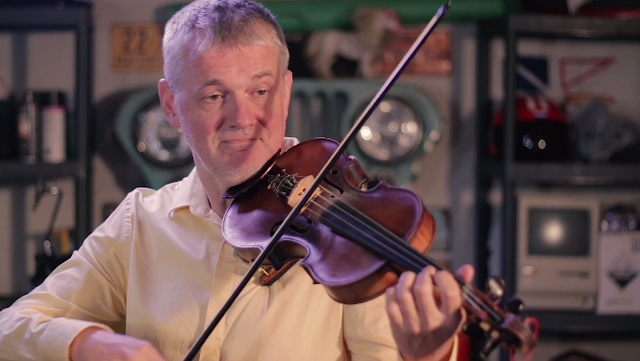 Our sixth post for today is a in depth explanation written by @rihardszaimonts explaining why those who are knowledgeable become the most successful. This post curated by @thethirdeye, explains how the most important investment is the one you make in yourself. Check out the at the link below:
Knowledge = Success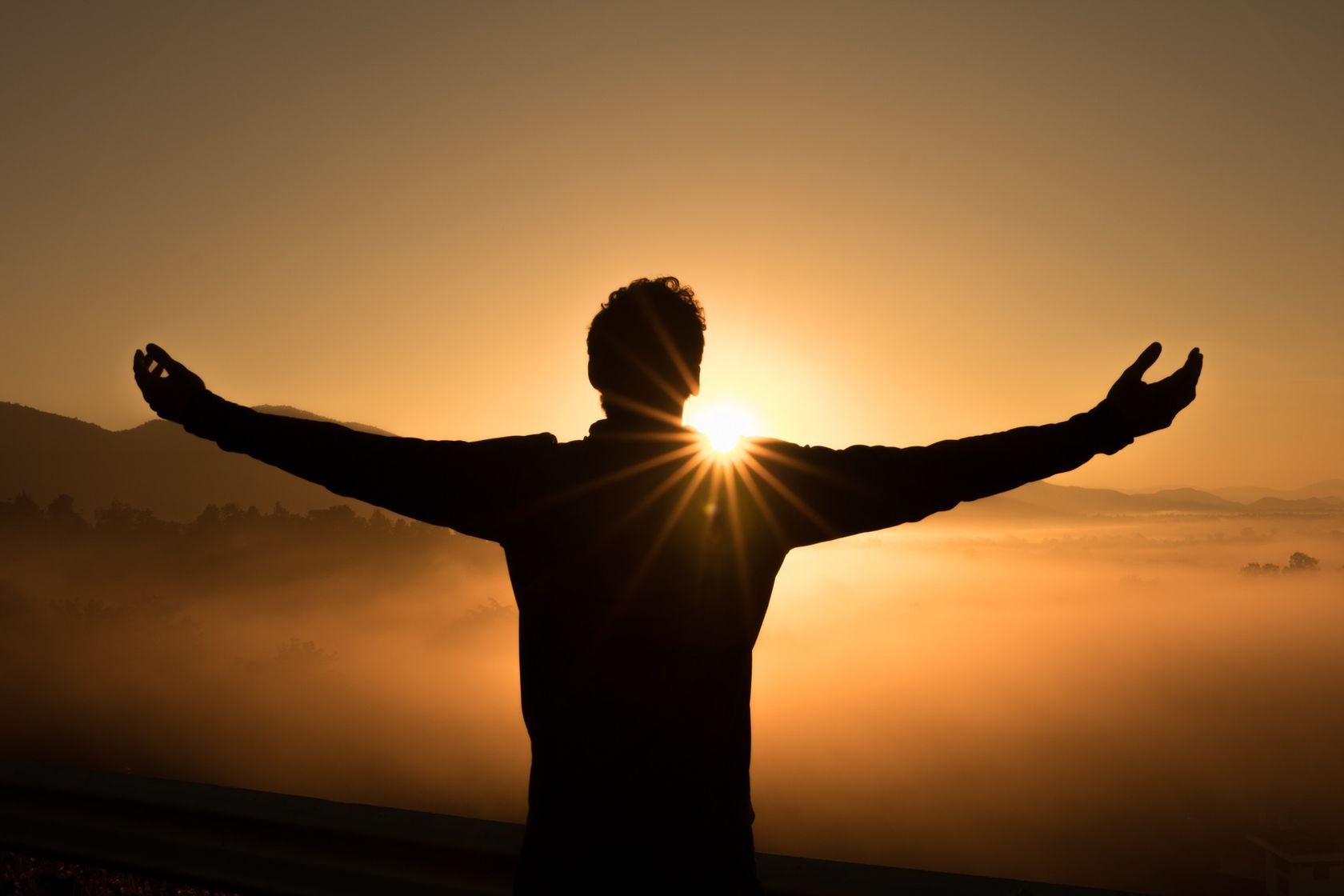 Our seventh piece for today is written by @raptorman as he explains the three topics in renewable energy and the ways we can combat climate change. This informative post curated by @mk40 is filled with possible solutions to help inform people of three major changes that could positively impact our future. Check out the at the link below:
Electrifying Everything: The Solution To Climate Change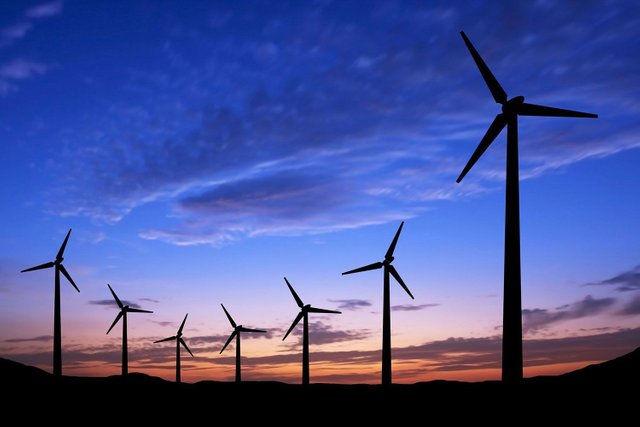 Our eighth piece for today is a thought provoking post by @bitdollar as he explores the question of why the human brain and our thoughts work the way they do. This interesting post curated by @guyfawkes4-20 discusses the curiosities of our mind and consciousness, a topic that we don't usually know much about even though we use our mind every second of everyday. Let your curiosities roam as you read the link below:
Our Minds Have a Built-In Survival Mechanism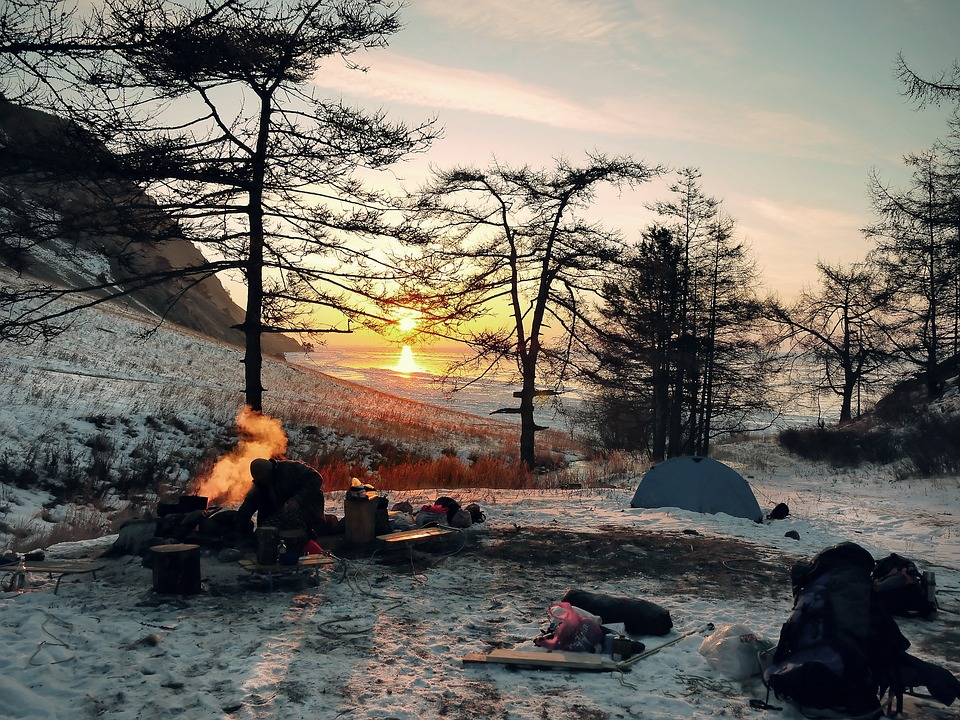 Our ninth piece for today is by @makerhacks who challenged himself to exercise his creative brain by sketching everyday. Because of the easy interface of his iPad Pro, he's been able to regain his habitual drawing skill with the Adobe Sketch app. Check out his awesome digital art pieces, curated by @ma1neevent, following the link below:
How The iPad Got My Art Back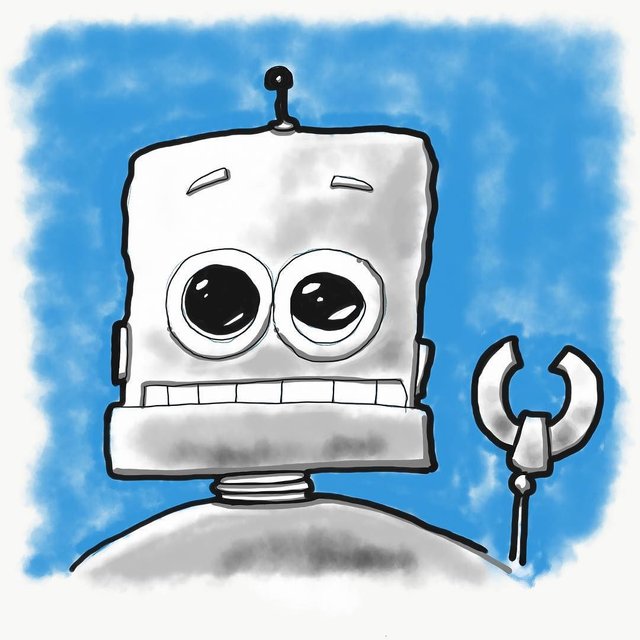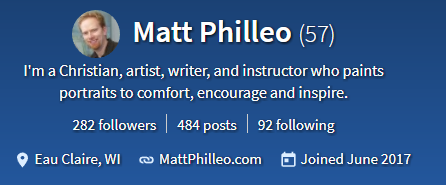 Our tenth and final piece for today is a beautifully detailed pencil drawing sketched by @mattphilleo of a vacation cabin above a river. This incredibly accurate drawing was curated by @howtostartablog and it's definitely worth a look at. Check out the reference photo he used as well by following the link below:
Drawing of a Vacation Cabin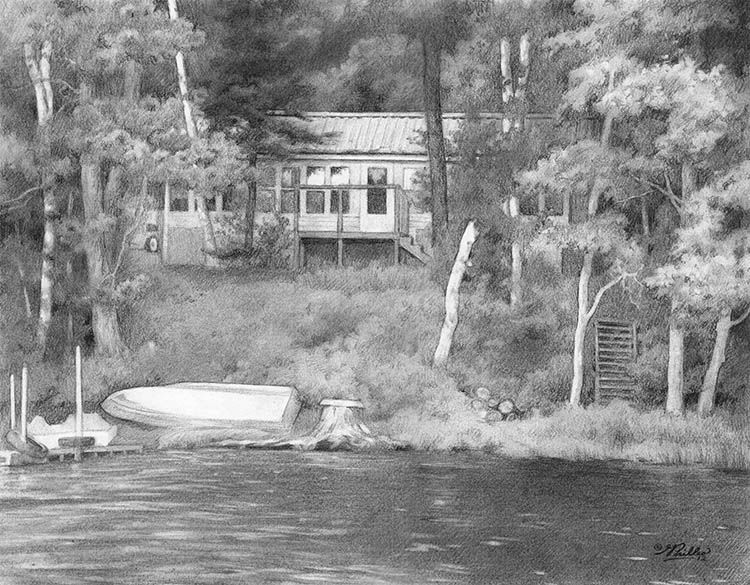 ---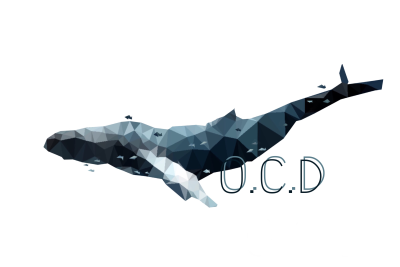 Thanks for stopping by as this concludes today's OCD Daily. We would like to congratulate the authors nominated as well as those featured.

Hopefully, you were able to take away something different, fresh, and new from the pieces as provided by the @ocd curators.

The OCD team would also like to thank those that strive to make a difference. As anyone can create a posting but only some can create/build value.

Be sure to check for tomorrow's edition of OCD Daily!
Keep up the good work creating original content.
You never know when @ocd may be around :)

As prepared by @mrslauren

---
Now you can get Resteemed by @ocd!
Use the 'ocd-resteem' tag on quality, original content for a chance to be selected.
Read more about it here.
---