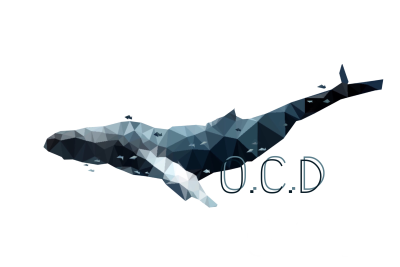 OCD DAILY - Issue #66
Welcome to the 66th issue of @OCD Daily!
Issue #66 highlights content from ten (10) amazing Steemit Content Creators! The OCD team on its journey continues to search tirelessly throughout Steemit for undervalued gems as provided by relatively new users.
Today our curators, under our steadfast leader, @acidyo, have delivered ten wonderful pieces of original content to share with you! These works as provided by newer steemit users don't have the audience which their quality content deserves. @OCD strives to provide that audience and intends to showcase Steemit users who put in tremendous effort to create flourishing content.
The nomination process
A curator will FIND a piece of work (typically from newer users), within 24 hours that piece has been submitted from the curator to the @ocd team, votes tallied and the pieces with the most votes are placed into the compilation.
We encourage you to visit these blogs and to show these great Steemians your support and encouragement.
If you enjoyed their work give them a Follow or maybe even say Hello!
All of the content as chosen by our curators is undervalued, but there is always one piece that rises to the top. That piece is seen as universally appreciated and valued making it OCD's Top Nomination of the Day.


Today's Top Nomination is wonderful philosophical post from @johnyliltoe that discusses human values. Knowing the things you value in life can help you find purpose in life as well as let you discover your true calling. Check out this helpful post curated by @guyfawkes4-20 at the link below:
Breaking Down Your Values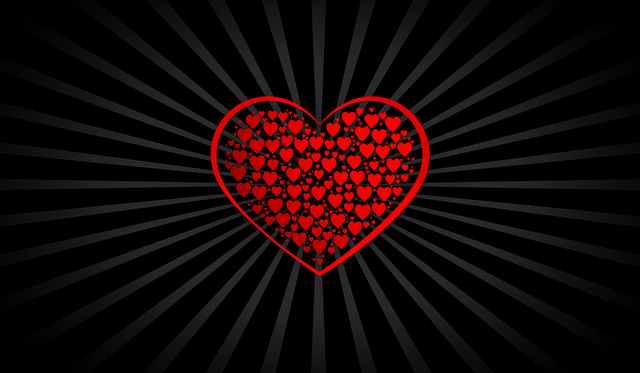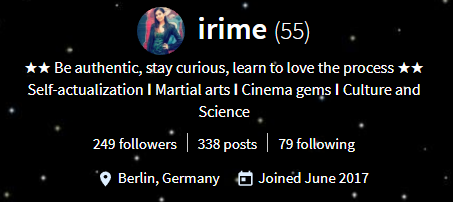 Our second gem for the day by @irime is a topic most of us can relate with. Do you love your job? The author shares her journey as a science researcher and lets us in on the good and bad of the profession. Raising pertinent questions about career choices, this blog curated by @suesa is a fascinating read in the link below:
Ever wondered what pursuing a career in science is like?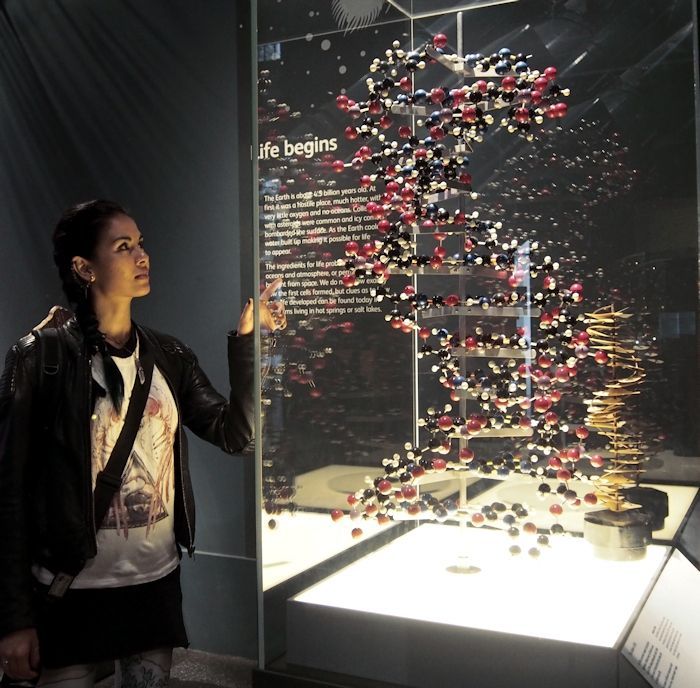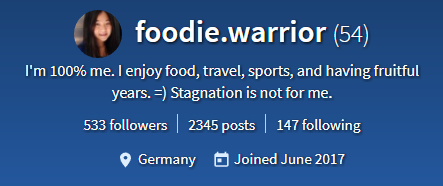 Mouthwatering photos and a cook who knows what she is doing (even if she thinks otherwise), that's what you encounter in our third tasty piece of the day authored by @foodie.warrior. Curated by @jznsamuel, this food blog comprising the preparation of three delicious components is worth salivating over at the link below:
Stuffed Salad Tomatoes, Devilled Tomato Egg, and Creamy Tomato Soup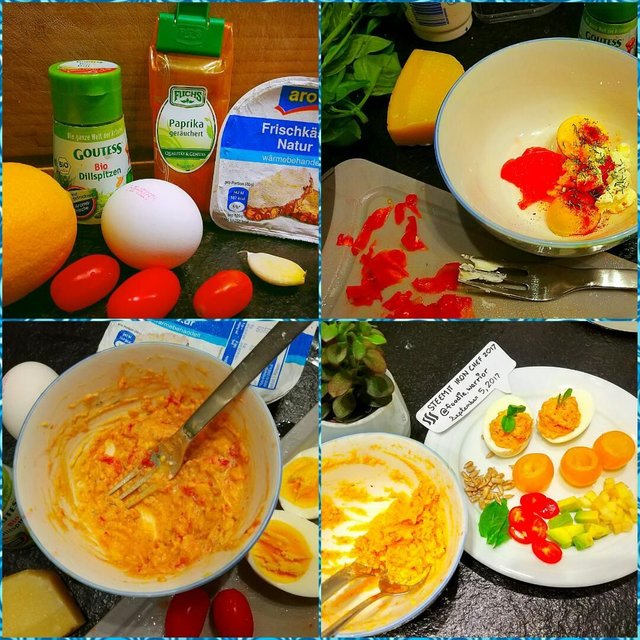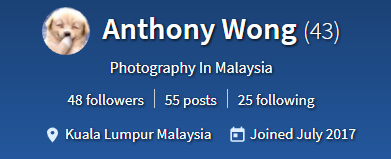 Our fourth piece is from a gifted photographer @anthonywong, curated by @howtostartablog. In this stunning photo-journal, the author delights us with a visual feast of photos taken at River Of Life project in Malaysia. Check out some stunning shots at the link below:
River Of Life Night Photography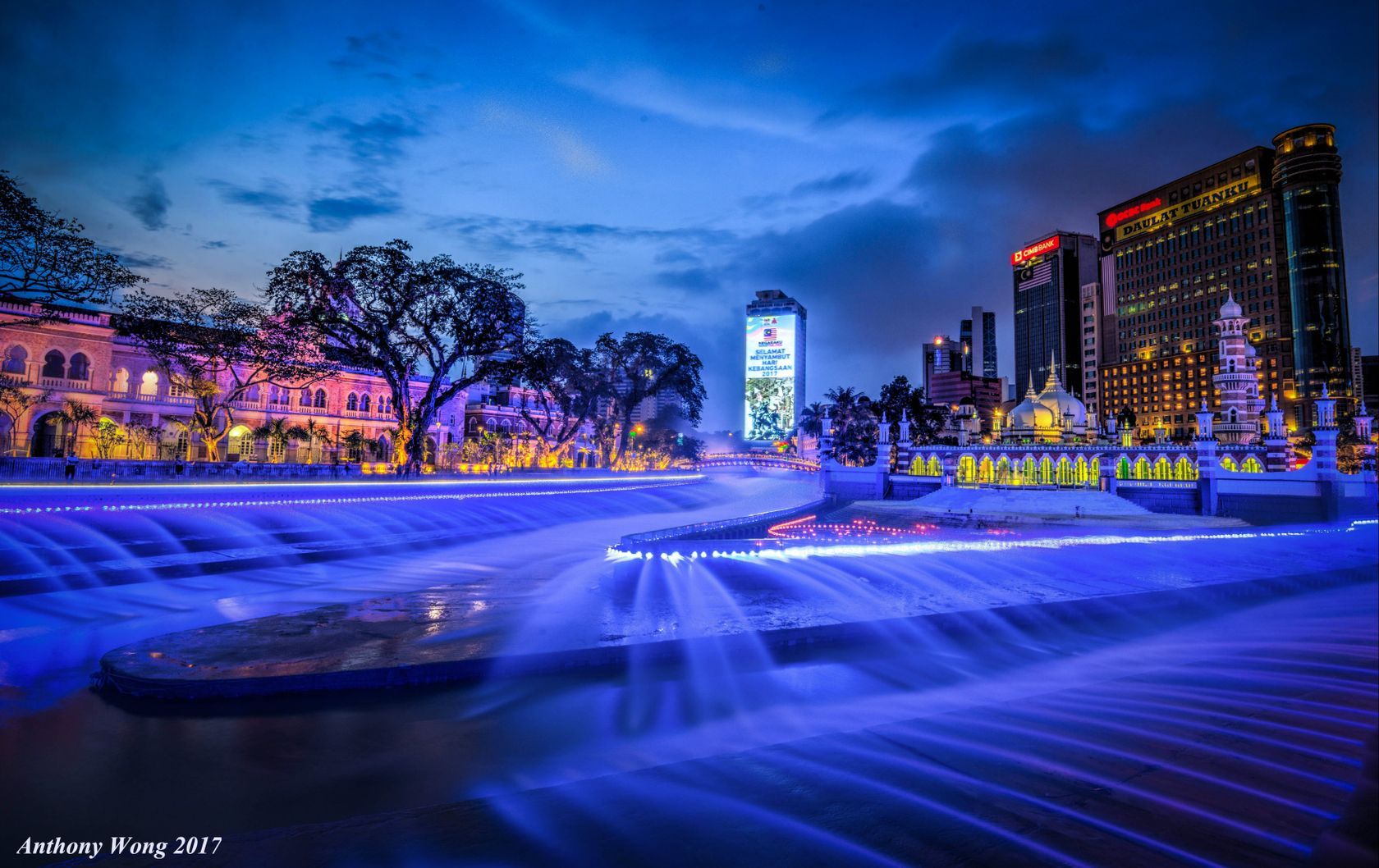 Our fifth piece is bound to leave you in awe thanks to @burmistr. This blog, curated by @dorman takes you on an incredible journey to "Big Thach" in Adygea. The interesting legend behind the mountain, the fabulous pictures of the mesmerizing land and the author's enthusiasm make it the perfect travel blog to read at the link below:
Our great adventure to "Big Thach"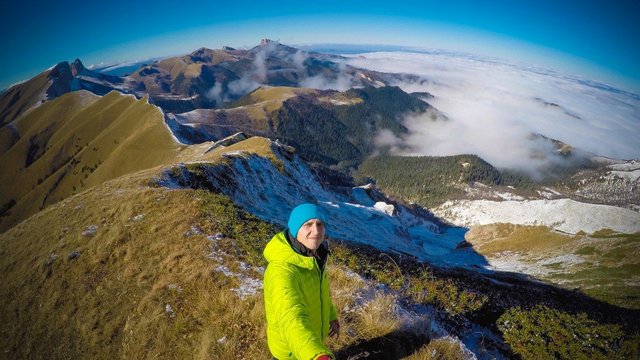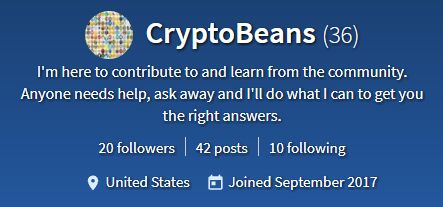 Our sixth piece for today by @cryptobeans encourages people to challenge themselves daily. Do you love yourself? Do you value the simpler things in life? Curated by @anomadsoul, this enlightening post about love and life will certainly help you put things in perspective. Check it out at the link below:
Life is Good When You Make Time for Loving It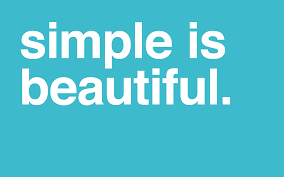 Our seventh piece for today is another great post about life by @fivefiveeleven. This post curated by @jeanpi1908 elaborates on the rut of a mundane, routine life that we find ourselves trapped in. And looks at the bigger picture of our existence and its purpose. Check out this thought-provoking read below:
THE WORLD FROM ABOVE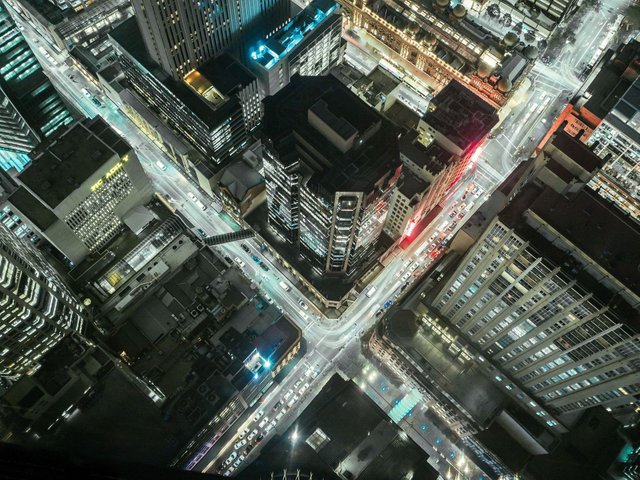 Our eighth piece written by @cristof, curated by @mk40 is an epic original fiction that is short yet impactful with a taut narrative. The relationship between the protagonists keeps you hooked and the ending is perfect. Check out the story at the link below:
A Break in the Rain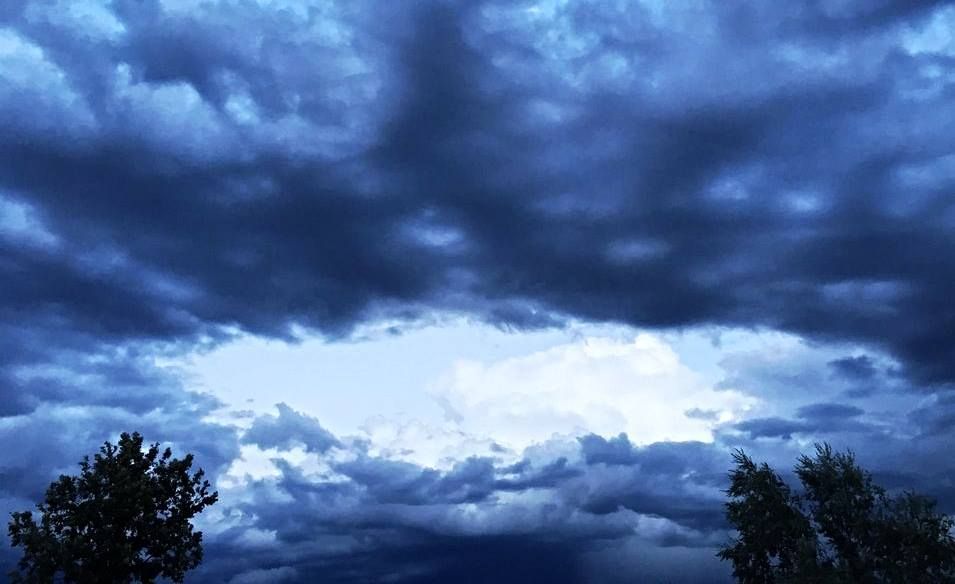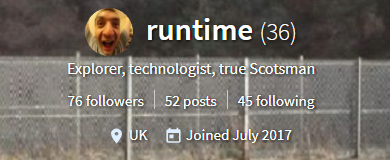 Our ninth piece for today is a nice read by @runtime, curated by @elteamgordo. Written in a lighthearted, humorous tone, the author shares the things he did and the places he saw during a short layover during which he risked venturing outside. Explore Hong Kong in the below link:
6 Hours in Hong Kong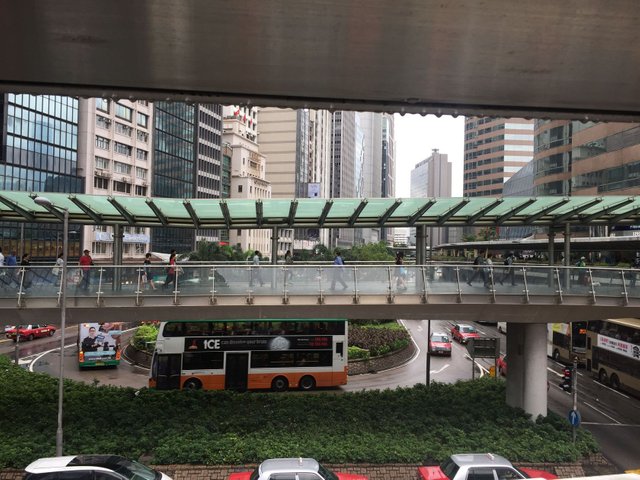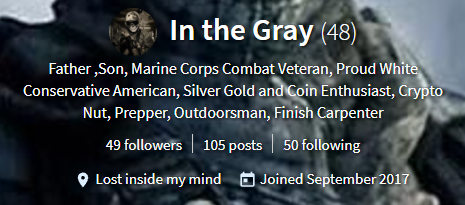 Our tenth and final piece for today is curated by @thethirdeye and written by @stay-in-the-gray. The author aims to start a novel initiative on Steemit to help the veterans called "vetsconnect". Having served himself, he shares personal experiences to help us grasp the ground-reality of the situation, and the very least we can do is show our support in the link below:
Support Vetsconnect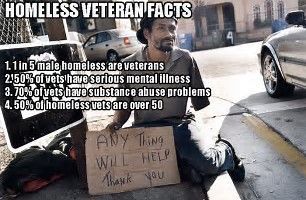 ---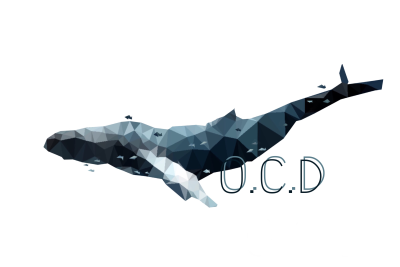 Thanks for stopping by as this concludes today's OCD Daily. We would like to congratulate the authors nominated as well as those featured.

Hopefully, you were able to take away something different, fresh, and new from the pieces as provided by the @ocd curators.

The OCD team would also like to thank those that strive to make a difference. As anyone can create a posting but only some can create/build value.

Be sure to check for tomorrow's edition of OCD Daily!
Keep up the good work creating original content.
You never know when @ocd may be around :)

As prepared by @jznsamuel

Know that your Resteem supports undervalued authors!