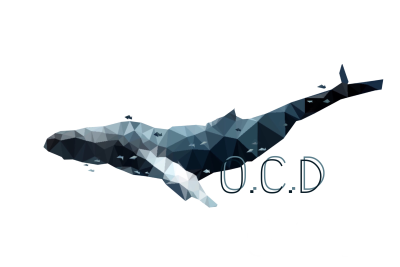 OCD DAILY - Issue #50
Welcome to the 50th issue of @OCD Daily!
Issue #50 highlights content from eight (8) flourishing Steemit Content Creators! The OCD team on its journey continues to search tirelessly throughout Steemit for undervalued gems as provided by relatively new users.
Today our curators, under our steadfast leader, @acidyo, have delivered nine wonderful pieces of original content to share with you! These works as provided by newer steemit users don't have the audience in which their content deserves. @OCD strives to provide that audience and to showcase Steemit users that put in the effort to create quality content.
The nomination process
A curator will FIND a piece of work (typically from newer users), within 24 hours that piece has been submitted from the curator to the @ocd team, votes tallied and the pieces with the most votes are placed into the compilation.
We encourage you to visit these blogs and to show these great Steemians your support and encouragement.
If you enjoyed their work give them a Follow or maybe even say hello
All of the content as chosen by our curators is undervalued, but there is always one piece that rises to the top. That piece is seen as universally appreciated and valued making it OCD's Top Nomination of the Day.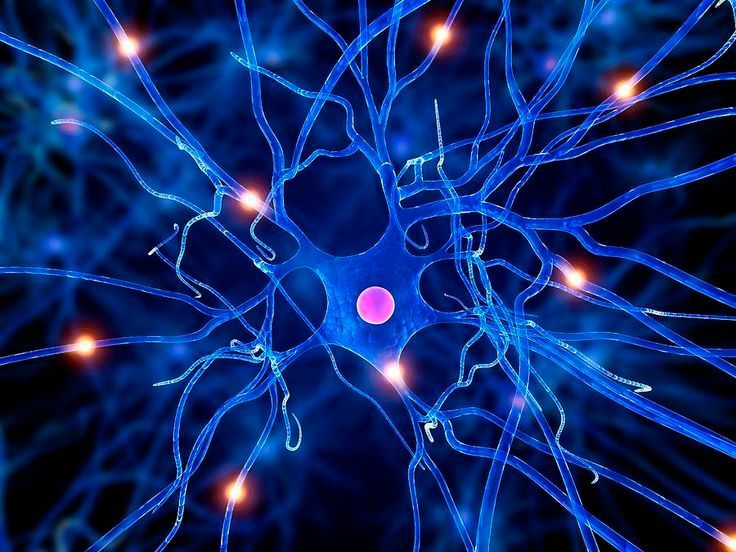 Today's top nomination as curated by @suesa: @ovij is a medical student at Cambridge. Here he discusses nerves, and how they conduct electrical impulses. They are just like wires, both have a flow of charge, right? Not exactly. Click HERE to learn all about nerves in this well researched and presented post.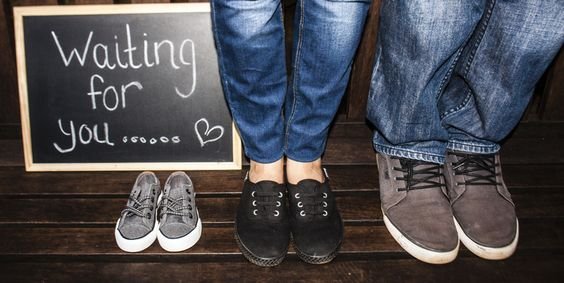 Our Second Piece as curated by
@jznsamuel
:
@sweetpea
shares many things about adoption that have surprised her. For example, her patience and how the process has changed her relationship with people. Click
HERE
to read how the experiences have changed her life.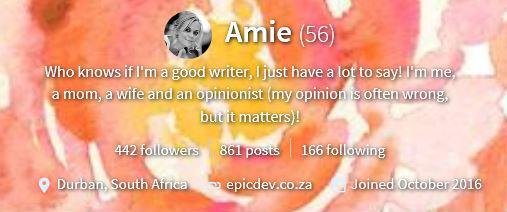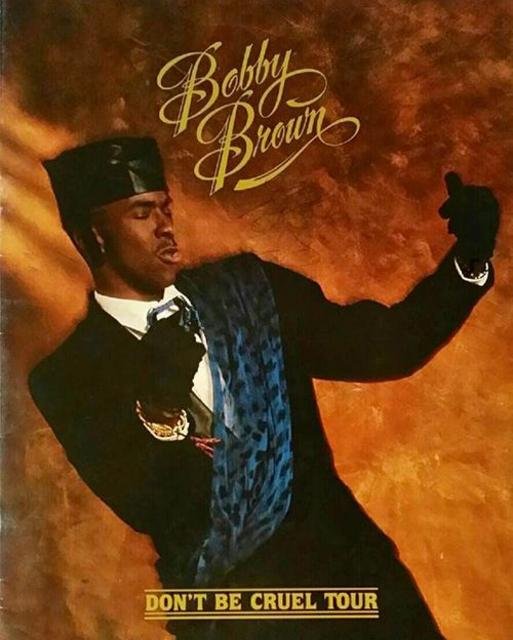 Our Third Piece as curated by
@dorman
:
@geemo-from-paris
takes us through an entertaining story about the day he met Bobby Brown and almost broke his leg. The post is packed with photographs of the program, and one of himself with Bobby Brown in 1993. Click
HERE
to read more.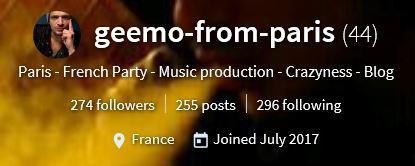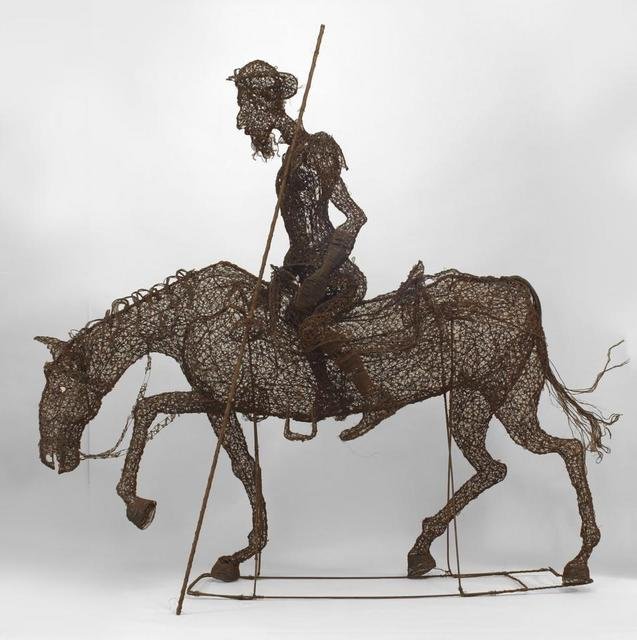 Our Fourth Piece as curated by
@mk40
:
@cristof
gives us a glimpse of our possible future with self driving cars. Click
HERE
to read this short piece of well written fiction.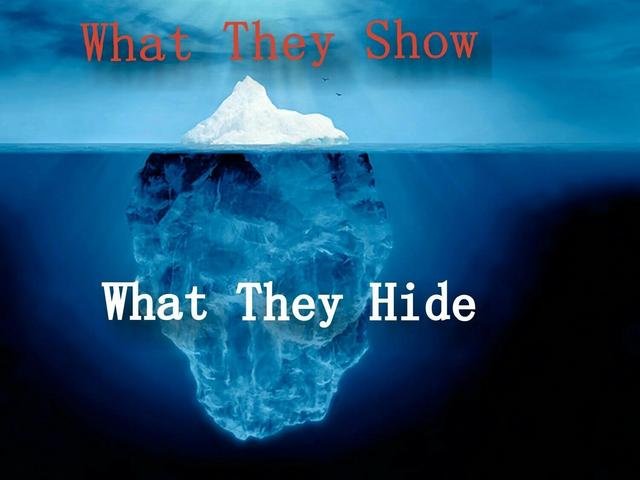 Our Fifth Piece as curated by
@Howtostartablog
:
@mirhimayun
is a dentist and gives us an insight into dental insurance: different plans, what they cover and what the limits are. Click
HERE
to learn more.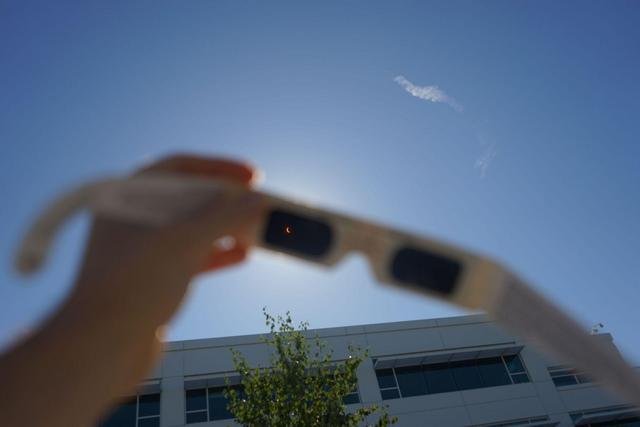 Our Sixth Piece as curated by
@elteamgordo
:
@maxy-hopkins
is one of many US Steemians who posted about yesterday's astronomical event. In his post he shares photos of the eclipse. Click
HERE
to see them all.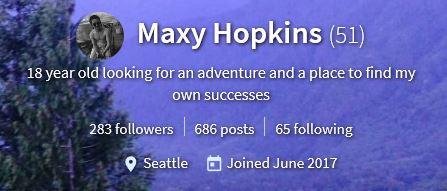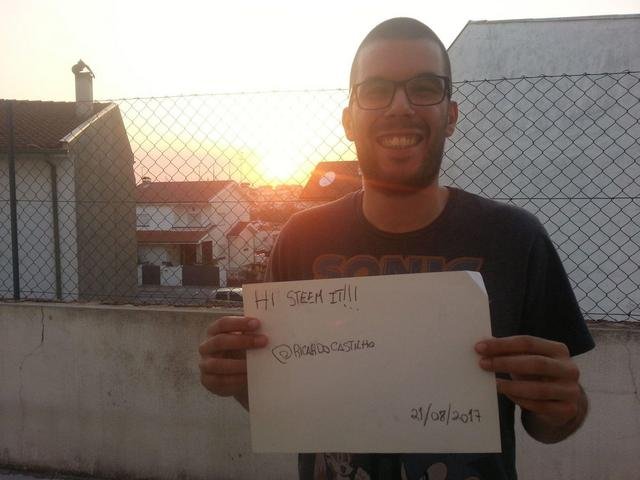 Our Seventh Piece as curated by
@GuyFawkes4-20
:
@ricardocastilho
introduces himself and shares his vision for trying to create a positive impact on humanity. He is a programmer with a passion for science, psychology and technology. Click
HERE
to read more.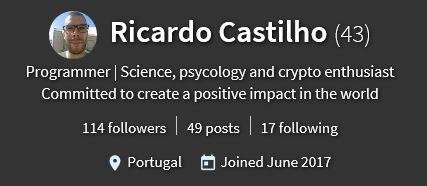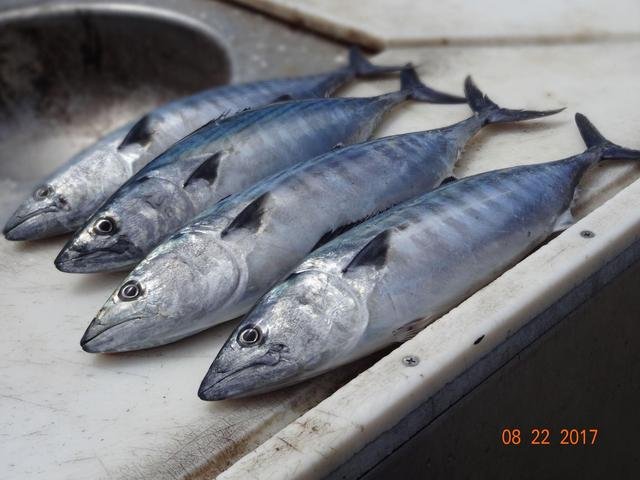 Our Eighth and Final Piece as curated by
@ma1neevent
:
@alex-icey
shares his day fishing off Hermosa pier, California. Described as his best fishing day ever, his post is peppered with great shots of the day's catch. Click
HERE
to read about his experience and see his photos.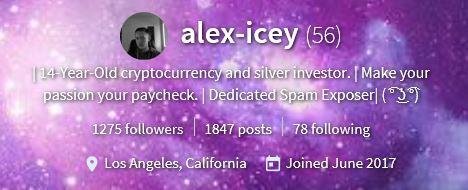 ---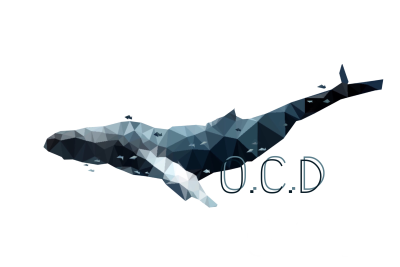 Thanks for stopping by as this concludes today's OCD Daily. We would like to congratulate the authors nominated as well as those featured.
Hopefully, you were able to take away something different, fresh, and new from the pieces as provided by the @ocd curators.
The OCD team would also like to thank those that strive to make a difference. As anyone can create a posting but only some can create/build value.
Be sure to check for tomorrow's edition of OCD Daily!
Keep up the good work creating original content
You never know when @ocd may be around :)
As prepared by @gmuxx
Know that your Resteem supports undervalued authors!