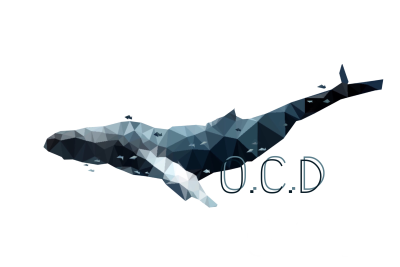 OCD DAILY - Issue #449
Welcome to the 449th issue of @OCD Daily!
Issue #449 highlights content from six (6) Steem Content Creators! The OCD team continues its search throughout Steem to find you the undervalued gems, as provided by relatively new users.
Today our curators found six (6) new pieces of original content! We strive to find works that are created by newer Steem users, that may not have the audience with which to share their quality content. @OCD strives to help provide that audience and intends to showcase Steem users who put in the extra effort to create creative, original content.
The @OCD nomination process
A curator will FIND a piece of work (typically from newer users). Within 24 hours that piece has been submitted from the curator to the @OCD team, curator votes are tallied, and the pieces with the most votes are included in the compilation.
We encourage you to visit these blogs and show these great Steemians your support and encouragement.
If you enjoyed their work, give them a Follow or maybe even say Hello!
All of the content chosen by our curators is undervalued, but there is always one piece that rises to the top. That piece is universally appreciated and valued by our curators making it OCD's Top Nomination of the Day.
---


Our top nomination of the day is from @maxwellmarcusart
@maxwellmarcusart shows us an very creative entry for day 29 of Inktober with his "Weak and Injured" piece. This amazing piece shows how fragile life is and deserves your attention.
Curated by @derangedvisions
Day 29 - Weak And Injured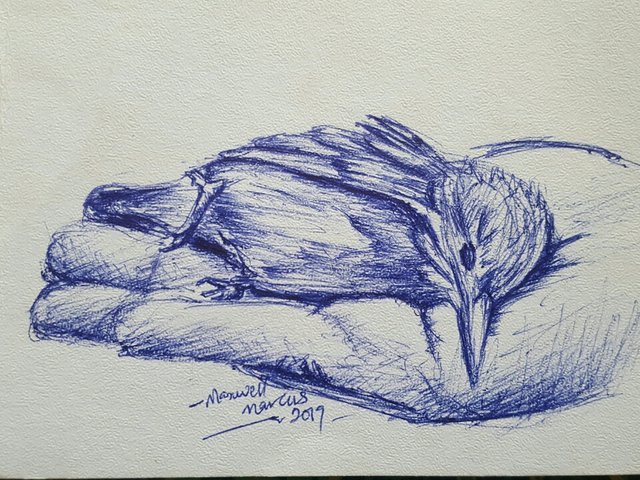 ---


Our next nomination of the day is from @anira.art
A cute drawing from @anira.art that presents her involvement with Cattleya event, where she was asked to do a live drawing during the day to promote the hype of the festival :> She chose to draw a girl, drinking coffee, wearing Venezuela's national flower on her hair and the step by step is included with the post :>
Curated by @veryspider
☕ Time to take a break ☕/ Draw #cattleyart + Step by step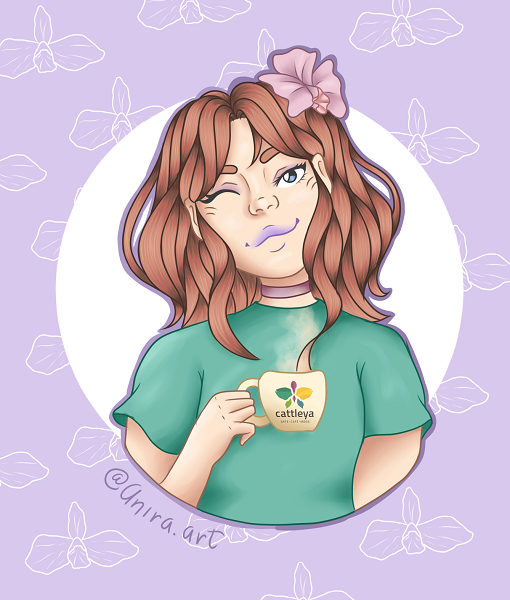 ---


Our next nomination of the day is from @solrasol
@solrasol installed this beautiful and fabulous ticketing booth for a client, Enchantments Media, which took him three projectors and a few spools of tulle and a splash of silk as surface to catch the light! The result is really wonderful and sets the mood for all the people attending the event :> Check out the video! It's super cool : D

Curated by @veryspider
Enchantments Ticket Booth
---


Our next nomination of the day is from @txatxy
@txatxy and her extra terrestrial doll Pepe takes us on an unusual tour of Bilbao, looking it through the spokes of bycicle wheels. Sometimes it's fun to look at things from another perspective to get a fresh look.
Curated by @livinguktaiwan
Dare the spokes of a bicycle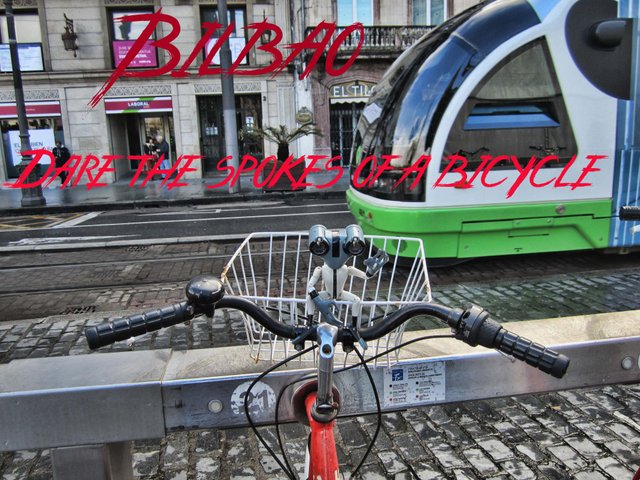 ---


Our next nomination of the day is from @waybeyondpadthai
In this post @waybeyondpadthai takes us to Chiang Mai, Thailand, to one of the Buddhist Temples there. It was the senior monks birthday celebration, so there were many different perks that she was able to enjoy while she visited the beautiful temple. The post is full of amazing pictures and information about this sacred peace of Thai culture.
Curated by @derangedvisions
Mountain temple with Buddha ashes! Wat Phra That Doi Kham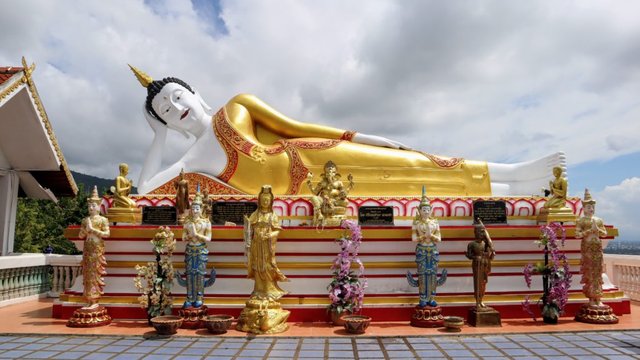 ---


Our final nomination of the day is from @secretman
@secretman went on a tour of Vinnojogot with his friends, and he shares details of the things they saw and did during the trip along with lots of photos.
Curated by @jznsamuel
Travel With Friends || Location-Vinnojogot,Rangpur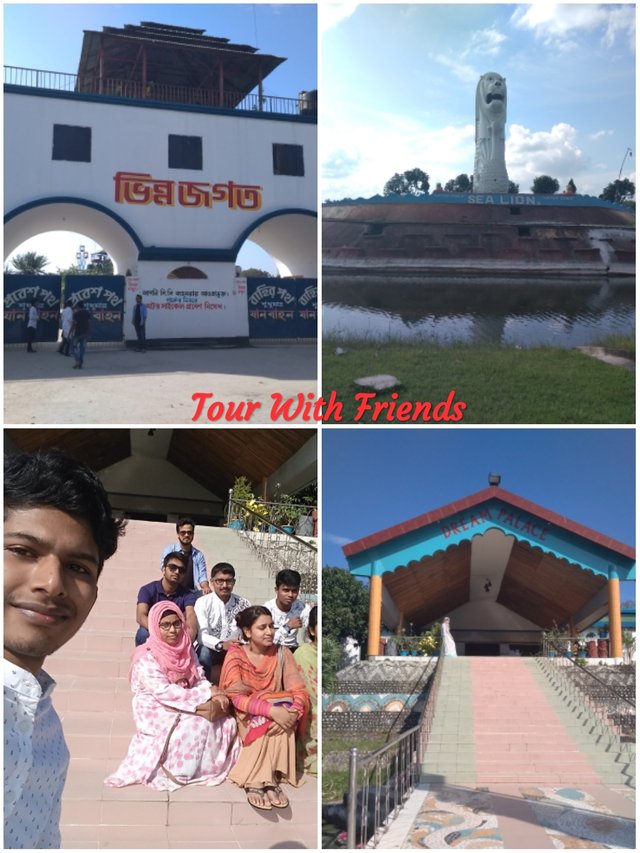 ---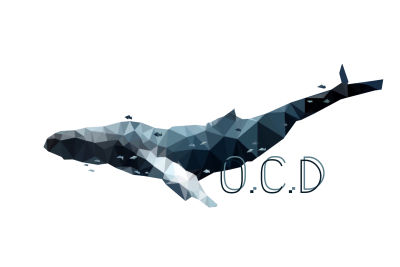 This concludes today's edition of the OCD Daily. We would like to congratulate the featured authors as well as those nominated.
We hope you were able to take away something different, fresh, and new from these posts, provided by the @ocd curators.
The OCD team would also like to thank those that strive to make a difference. As anyone can create a post but only some can create/build value.
Stop by tomorrow for another edition of OCD Daily!
Keep up the great work creating original content.
You never know when @ocd may be around :)
Today's post was authored by @veryspider
Know that your Resteem supports undervalued authors!



OCD Now Has a Steem Witness...
@OCD-Witness!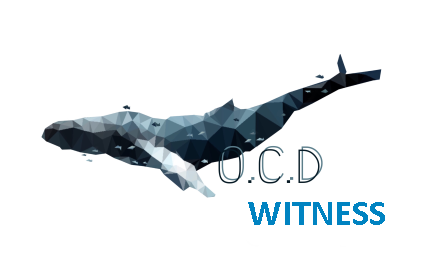 Read all about the new @OCD-Witness on @Acidyo's Announcement Post.