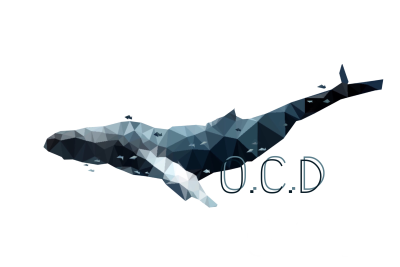 OCD DAILY - Issue #448
Welcome to the 448th issue of @OCD Daily!
Issue #448 highlights content from six (6) Steem Content Creators! The OCD team continues its search throughout Steem to find you the undervalued gems, as provided by relatively new users.
Today our curators found six (6) new pieces of original content! We strive to find works that are created by newer Steem users, that may not have the audience with which to share their quality content. @OCD strives to help provide that audience and intends to showcase Steem users who put in the extra effort to create creative, original content.
The @OCD nomination process
A curator will FIND a piece of work (typically from newer users). Within 24 hours that piece has been submitted from the curator to the @OCD team, curator votes are tallied, and the pieces with the most votes are included in the compilation.
We encourage you to visit these blogs and show these great Steemians your support and encouragement.
If you enjoyed their work, give them a Follow or maybe even say Hello!
All of the content chosen by our curators is undervalued, but there is always one piece that rises to the top. That piece is universally appreciated and valued by our curators making it OCD's Top Nomination of the Day.
---


Our top nomination of the day is from @astrizak
@astrizak haven't been on Steemit for a while and for his comeback post, he decided to share moments of his autumn days with an update on his garden. Looks like @astrizak had a fruitful autumn.
Curated by @Travelgirl
My autumn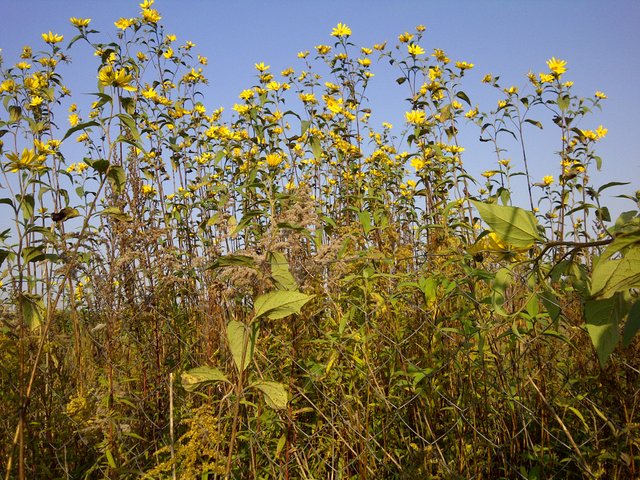 ---


Our next nomination of the day is from @contrabourdon
@contrabourdon is an amazing pianist and organ player. Although he has a full time job in IT, his passion is in music and teaching music to others. This post gives us a glimpse into how he approaches teaching music to his students.
Curated by @derangedvisions
How I marketed myself as a private music teacher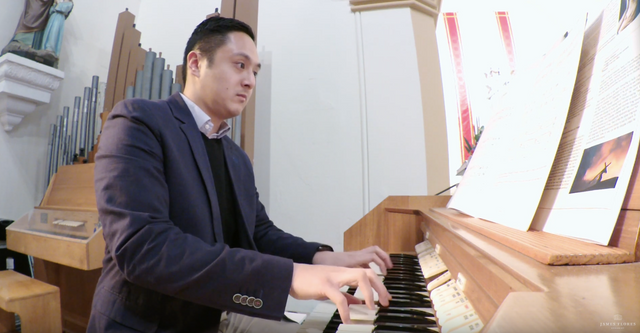 ---


Our next nomination of the day is from @shortcut
This is a tutorial on how to tokenize voxels using steganography!
Curated by @juliakponsford
TIL: How to tokenize a VOX file by using steganography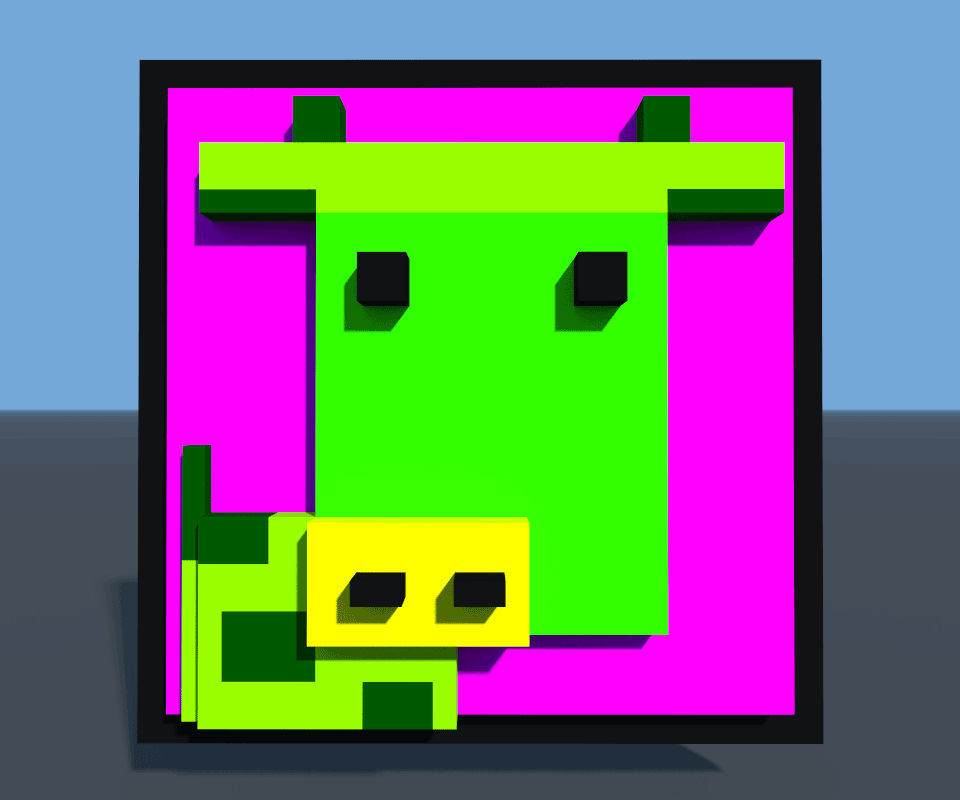 ---


Our next nomination of the day is from @nazirullsafry
We get to see @nazirullsafry's artistic talent in this inktober blog where the artist showcases some of the great sketches created based on different themes.
Curated by @jznsamuel
Inktober 2019 - Catching up Part 5!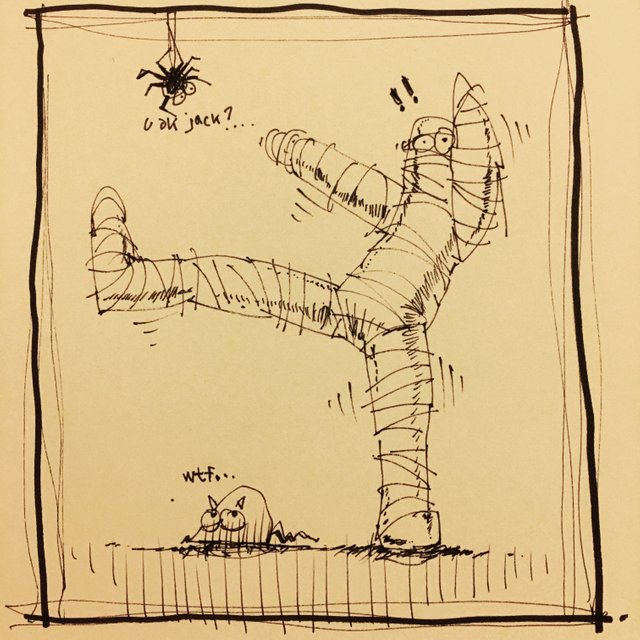 ---


Our next nomination of the day is from @missdeli
Her grandpa used to joke that Alfafa was 'food for pigs' (which is true in Romania), but that doesn't keep @Missdeli from making some healthy green Alfafa juice while celebrating the good weather in her country! She got the Alfafa from a field only 15 minutes from her home - seeing as it's a possible cure for many ailments this seems like a luxury to have at hand so close to home! Enjoy this blog that's full of gorgeous pictures and rich on information on Alfafa.
Curated by @soyrosa
Alfalfa field in October - making Alfalfa Green Juice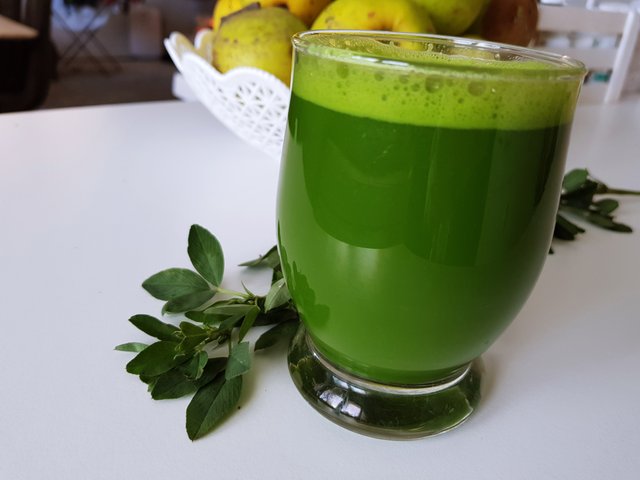 ---


Our final nomination of the day is from @maxili63
@maxili63 spent a day outdoors exploring the beauty of nature, and she shares with us pictures and details of a trip to the Guacharo Caves.
Curated by @jznsamuel
My Sublime and BeautifulSunday. National Park "Guacharo Cave"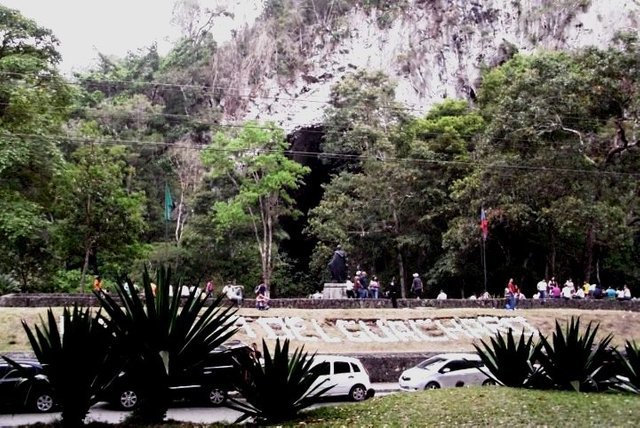 ---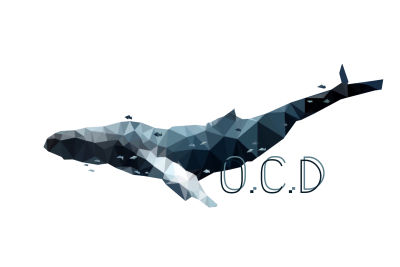 This concludes today's edition of the OCD Daily. We would like to congratulate the featured authors as well as those nominated.
We hope you were able to take away something different, fresh, and new from these posts, provided by the @ocd curators.
The OCD team would also like to thank those that strive to make a difference. As anyone can create a post but only some can create/build value.
Stop by tomorrow for another edition of OCD Daily!
Keep up the great work creating original content.
You never know when @ocd may be around :)
Today's post was authored by @elteamgordo
Know that your Resteem supports undervalued authors!



OCD Now Has a Steem Witness...
@OCD-Witness!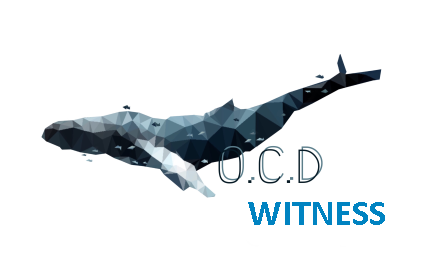 Read all about the new @OCD-Witness on @Acidyo's Announcement Post.