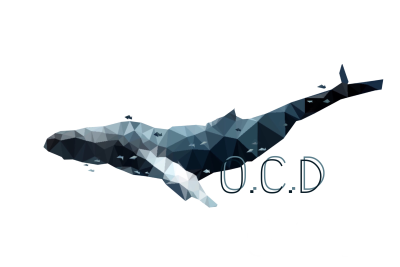 OCD DAILY - Issue #433
Welcome to the 433rd issue of @OCD Daily!
Issue #433 highlights content from six (6) Steem Content Creators! The OCD team continues its search throughout Steem to find you the undervalued gems, as provided by relatively new users.
Today our curators found six (6) new pieces of original content! We strive to find works that are created by newer Steem users, that may not have the audience with which to share their quality content. @OCD strives to help provide that audience and intends to showcase Steem users who put in the extra effort to create creative, original content.
The @OCD nomination process
A curator will FIND a piece of work (typically from newer users). Within 24 hours that piece has been submitted from the curator to the @OCD team, curator votes are tallied, and the pieces with the most votes are included in the compilation.
We encourage you to visit these blogs and show these great Steemians your support and encouragement.
If you enjoyed their work, give them a Follow or maybe even say Hello!
All of the content chosen by our curators is undervalued, but there is always one piece that rises to the top. That piece is universally appreciated and valued by our curators making it OCD's Top Nomination of the Day.
---


Our top nomination of the day is from @markjason
In this blog, we get to see @markjason's creative side as he showcases a new skill that he's learnt recently. He shares the detailed process of how he carved a beautiful flower from a carrot.
Curated by @jznsamuel
FRUITS AND VEGETABLE CARVING "TODAY I CARVE A FLOWER FROM THE SMALL PART OF A CARROT."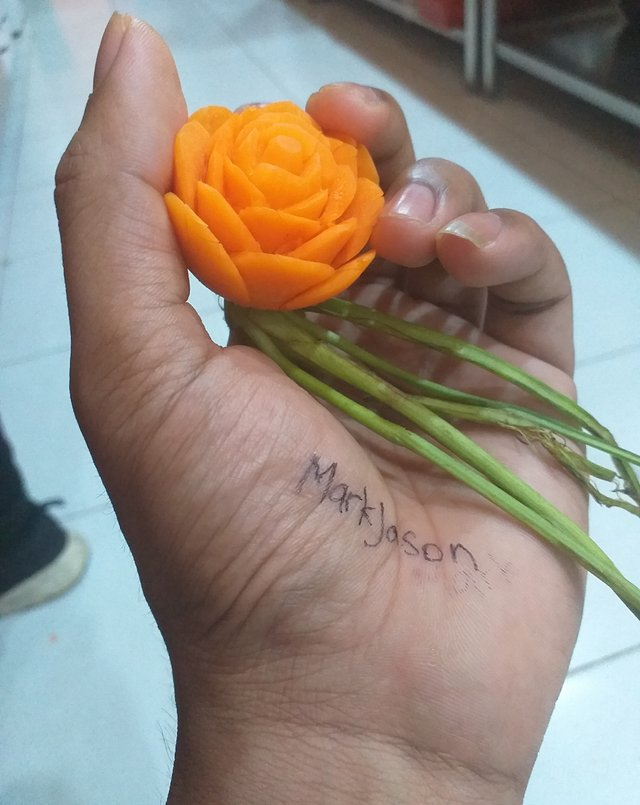 ---


Our next nomination of the day is from @modernzorker
Beautiful little review that tugs at all the nostalgic strings from your childhood memories, @modernzorker recounts the love and meaning "The Secret Hide-Out" had brought to him when he was only very young. I certainly had my own favourite books when I was little, and this post reminded me of how wonderful it was, to lose ourselves in the pages of our secret adventures!
Curated by @veryspider
Childrens' Book Review: The Secret Hide-Out by John Peterson (1965, Scholastic)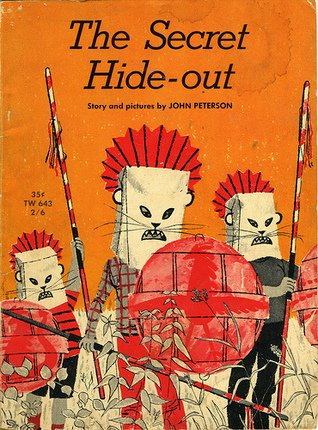 ---


Our next nomination of the day is from @manoldonchev
Talented photographer, artist, and writer, @manoldonchev is a treasure of a Steemian! With this post, he opens a new chapter to a story that's written to promote fiction writing for Steemit :> Have a read and stay tuned for the continuation!

Curated by @veryspider
The 3-rd Of Rager - A Steemfiction Promo Story - Part I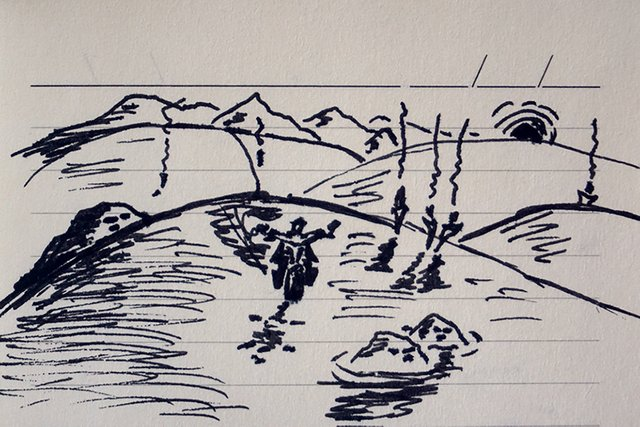 ---


Our next nomination of the day is from @london65
@london65 is an artist on Steem who's taking part in the inktober celebration. In this post, they have a new drawing to share with us, as well as a few step by step process photos. Check out the drawing by visiting the blog linked:

Curated by @Ma1neEvent
Inktober 2019 Day 09 : Swing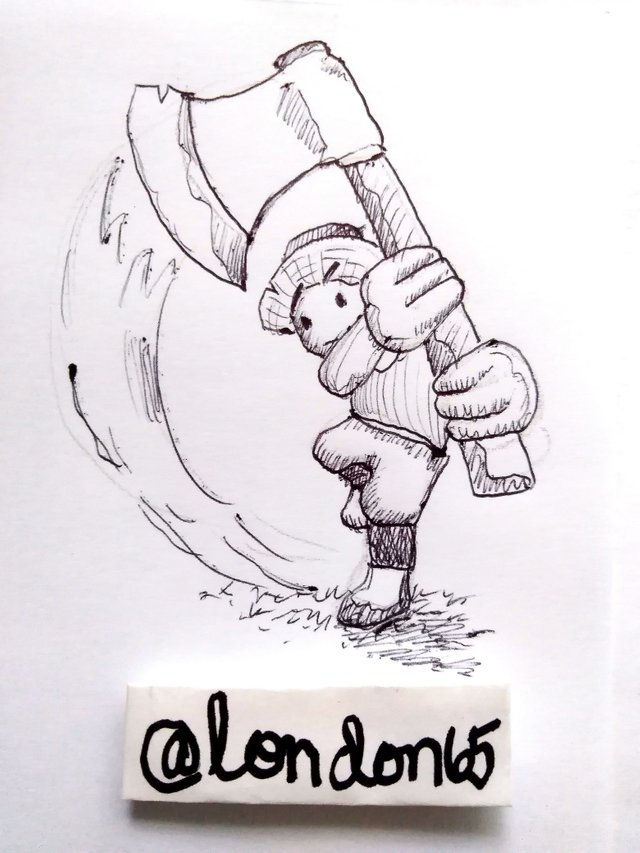 ---


Our next nomination of the day is from @adalger
It's not very often that we get to see the inside of a mine, one that's the largest in Europe and a UNESCO World Heritage site. @adalger takes us to one in Germany, and the walk around is really quite fascinating, just like a walk through history.

Curated by @LivingUKTaiwan
UNESCO Word Heritage Site: Zollverein Coal Mine Industrial Complex: #02 - Shaft 12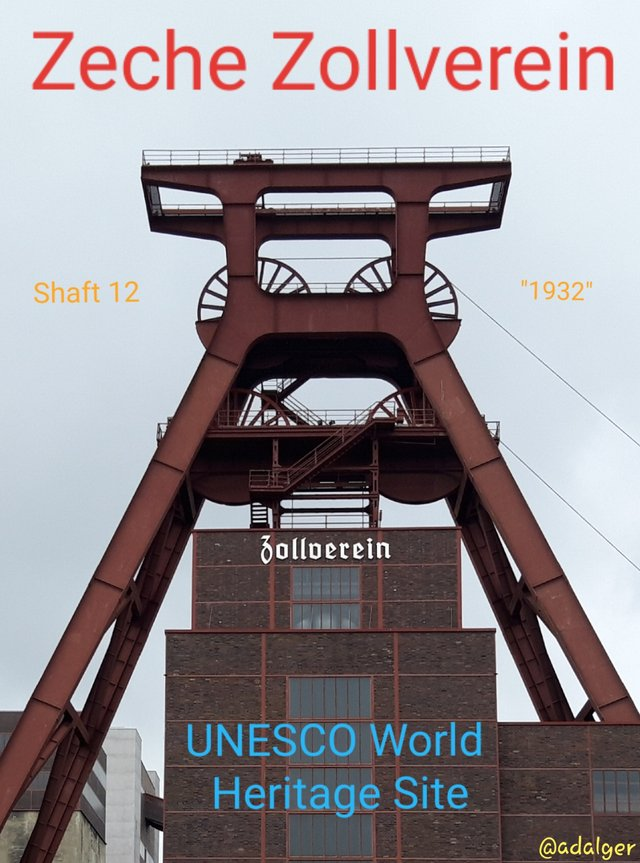 ---


Our final nomination of the day is from @dodheimsgard
What a great review of Shadow of Tomb Raider by @dodheimsgard. Anyone who loves adventure gaming, this is a must read that will bring you closer to the game and pet you decide more easily will you buy/play the game. Check it out!

Curated by @whack.science
Shadow of the Tomb Raider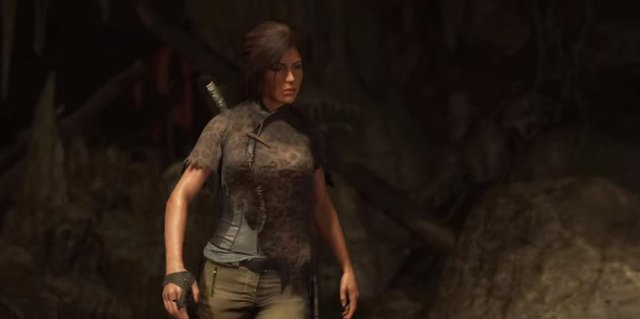 ---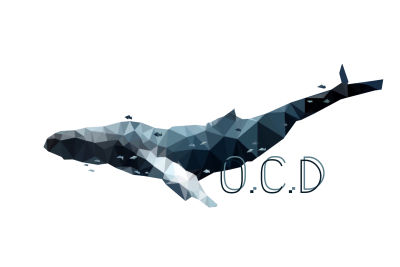 This concludes today's edition of the OCD Daily. We would like to congratulate the featured authors as well as those nominated.
We hope you were able to take away something different, fresh, and new from these posts, provided by the @ocd curators.
The OCD team would also like to thank those that strive to make a difference. As anyone can create a post but only some can create/build value.
Stop by tomorrow for another edition of OCD Daily!
Keep up the great work creating original content.
You never know when @ocd may be around :)
Today's post was authored by @LivingUKTaiwan
Know that your Resteem supports undervalued authors!



OCD Now Has a Steem Witness...
@OCD-Witness!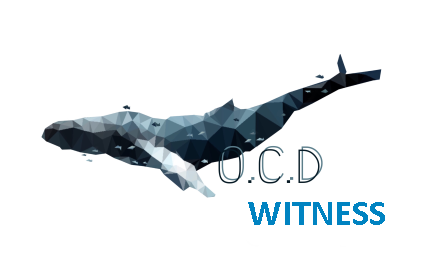 Read all about the new @OCD-Witness on @Acidyo's Announcement Post.