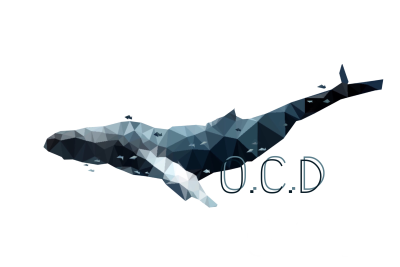 OCD DAILY - Issue #404
Welcome to the 404th issue of @OCD Daily!
Issue #404 highlights content from eight (8) Steemit Content Creators! The OCD team continues its search throughout Steemit to find you the undervalued gems, as provided by relatively new users.
Today our curators found eight (8) new pieces of original content! We strive to find works that are created by newer Steemit users, that may not have the audience with which to share their quality content. @OCD strives to help provide that audience and intends to showcase Steemit users who put in the extra effort to create creative, original content.
The @OCD nomination process
A curator will FIND a piece of work (typically from newer users). Within 24 hours that piece has been submitted from the curator to the @OCD team, curator votes are tallied, and the pieces with the most votes are included in the compilation.
We encourage you to visit these blogs and show these great Steemians your support and encouragement.
If you enjoyed their work, give them a Follow or maybe even say Hello!
All of the content chosen by our curators is undervalued, but there is always one piece that rises to the top. That piece is universally appreciated and valued by our curators making it OCD's Top Nomination of the Day.
---


Our top nomination of the day is from @dfinney
What did you do when Steemit was down earlier this week? @dfinney went to the Washington State Fair, the largest in the state that started in 1900! This is a month long fair and there is so much to do here. Her first stop was the food stalls, to get some Fisher Scones which is synonymous with the fair. There's also a lot of stalls where you can buy all sorts of random stuff, a horticulture show, and an animal show. And what would a fair be without fair rides?
Curated by @livinguktaiwan
Forgetting the Fork for the Fair
---


Our next nomination of the day is from @choosefreedom
When it comes to travel and camping quality of the gear is important. @choosefreedom is on the long trip to Mexico and decided to travel light. Instead of bringing travel trailer they invested in a tent and are very happy with the shelter it provides them with even through some tropical storms and heat. Then just load everything back on the Jeep and on to the next spot to explore!
Curated by @m31
The Core 9 x 14 Pop-up Tent I'm Using On My Overland Journey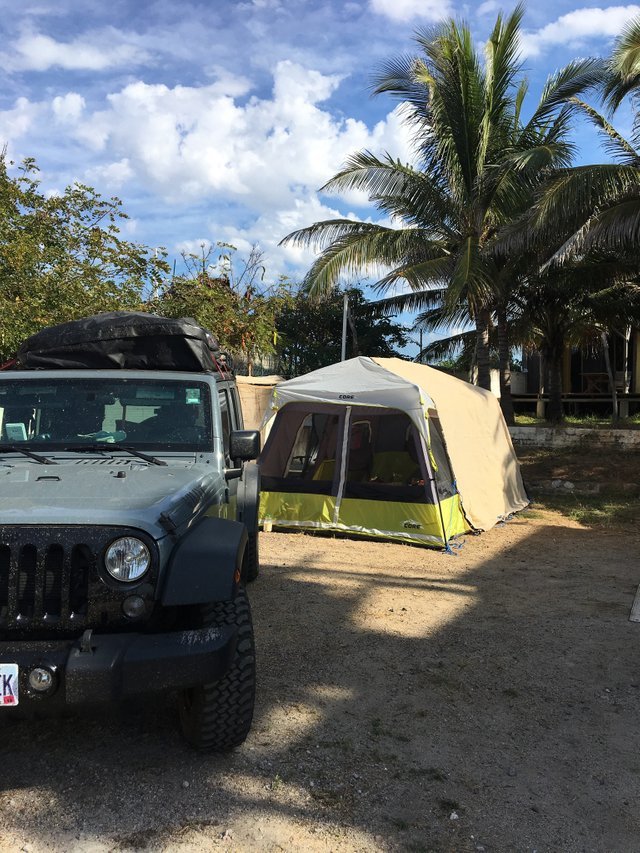 ---

Our next nomination of the day is from @twirble
@twirble talks about her favourite parts of Maine, her hometown, and what makes a place a.... home. Lovely photographs and I love how genuine the writing is!
Curated by @veryspider
Some of my favorite Maine towns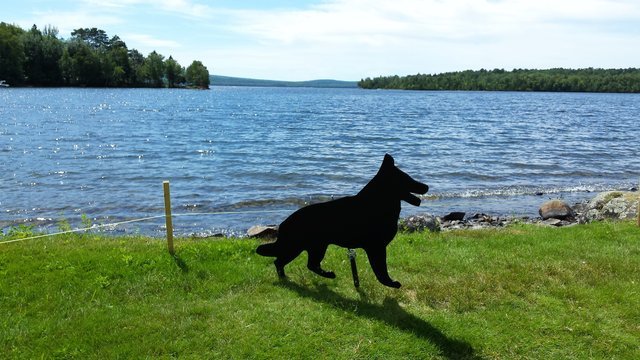 ---


Our next nomination of the day is from @bozz
So. When I think of a dining experience in the upper mid west I always think of Toledo, Ohio. Or not. @bozz meets family in Toledo and they often try a 'new' restaurant when there. This is a tasteem review that made me want to saddle up and head to Ohio.
Curated by @bigtom13
Bozz Eats: Ye Olde Durty Bird - Toledo, OH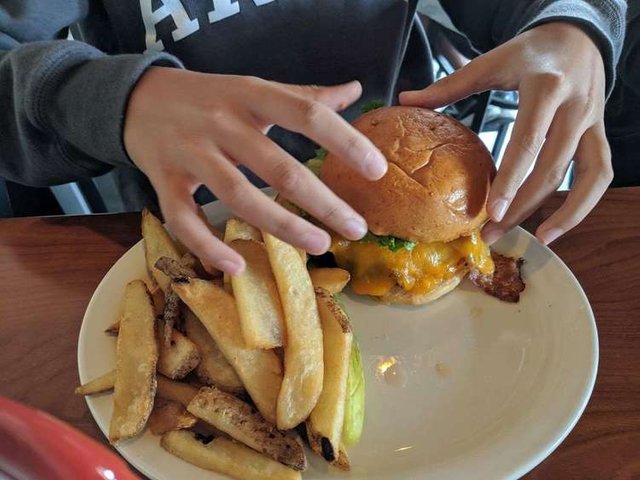 ---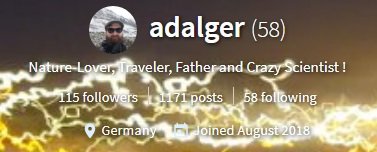 Our next nomination of the day is from @adalger
@adalger takes us on a visual tour of the Stolowe Mountain range in Poland. The author shares lots of pictures in this travel blog as he explains the things he did and saw during his exciting adventure.
Curated by @jznsamuel
Travel to Stolowe Mountains : Day 1 - Szczeliniec Wielki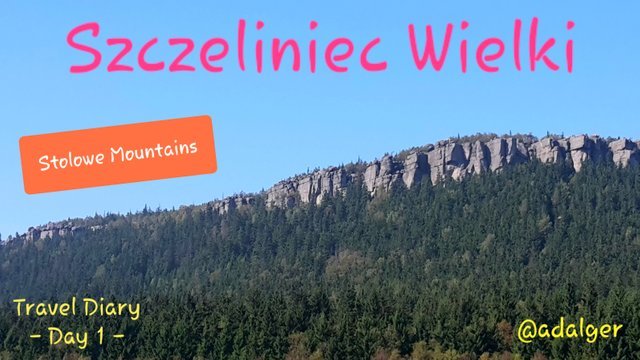 ---


Our next nomination of the day is from @starjewel
@starjewel is taking us to the annual Brazilian festival in Manhattan. After taking a very crowded bus to town on a Sunday, she finally arrived outside Port Authority bus terminal. There were a very large crowd coming to see the event. There were lots of market stores set up as well as various yummy food. Check out this post so see more of this festival.
Curated by @Travelgirl
Market Friday - Brazilian Street Festival in New York City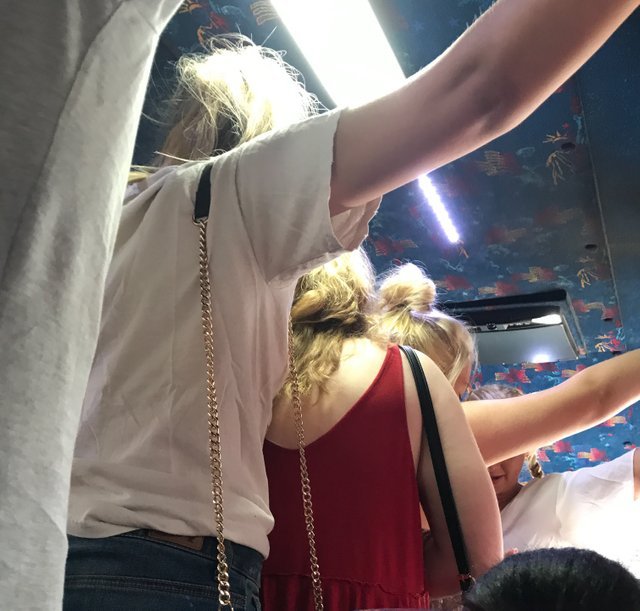 ---


Our next nomination of the day is from @veertje
Today I wan't to present you very new steemian called @veertje. He/she only joined yesterday and has already made the first good post. The post is about the visit of the cities of Florence, Milan and Pisa. It is not perfekt, but for a start it is very nice and so I would like engourage you to go check out her post and give her some love.
Curated by @jeanpi1908
Culture: Let me introduce you to FIRENZE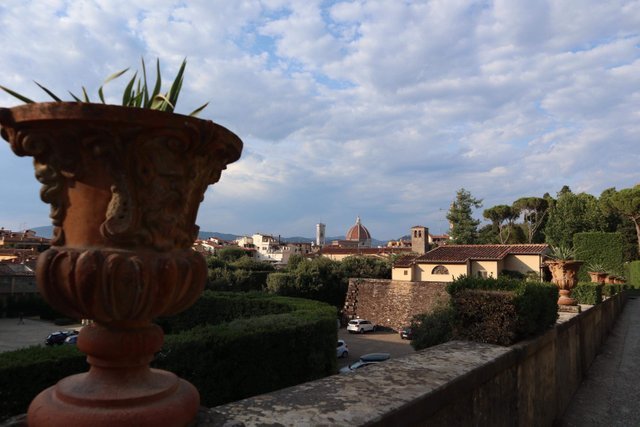 ---


Our final nomination of the day is from @bethvalverde
@bethvalverde takes us outside for a scenic nature walk in Pike national forest in Colorado, USA. They share many photos from the hiking experience, so check them out if you are a travel or nature lover!

Curated by @Ma1neEvent
Devils Head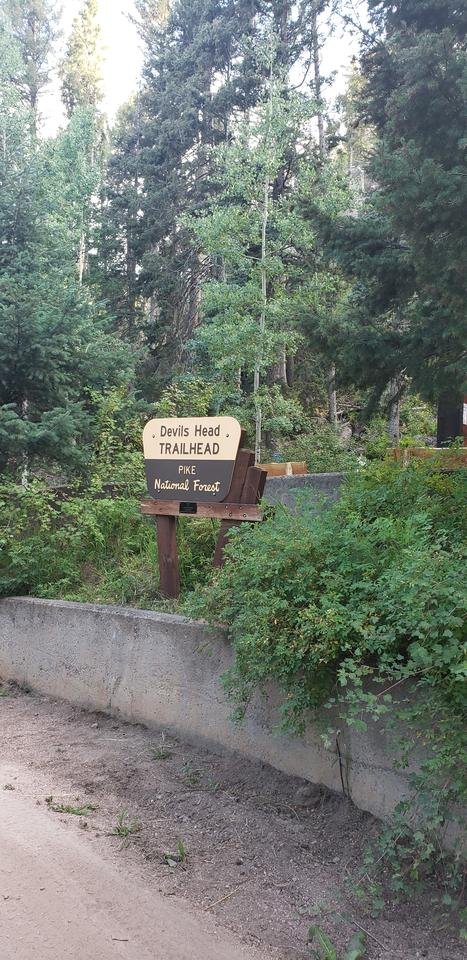 ---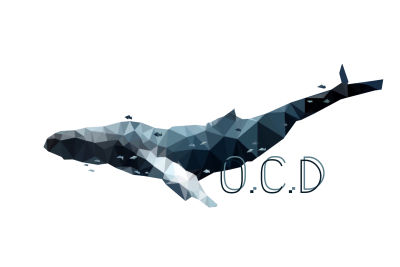 This concludes today's edition of the OCD Daily. We would like to congratulate the featured authors as well as those nominated.
We hope you were able to take away something different, fresh, and new from these posts, provided by the @ocd curators.
The OCD team would also like to thank those that strive to make a difference. As anyone can create a post but only some can create/build value.
Stop by tomorrow for another edition of OCD Daily!
Keep up the great work creating original content.
You never know when @ocd may be around :)
Today's post was authored by @m31
Know that your Resteem supports undervalued authors!



OCD Now Has a Steem Witness...
@OCD-Witness!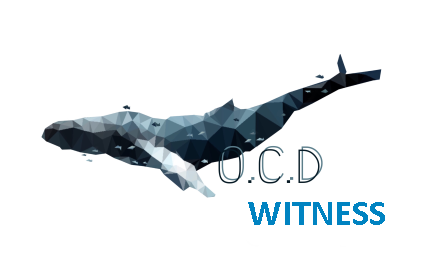 Read all about the new @OCD-Witness on @Acidyo's Announcement Post.
Whitelisted authors may use @ocdb - a non-profit distribution bot for whitelisted Steemians. Check our website for the whitelist, queue and delegation info.