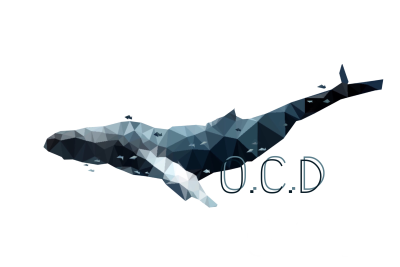 OCD DAILY - Issue #395
Welcome to the 395th issue of @OCD Daily!
Issue #395 highlights content from ten (10) Steemit Content Creators! The OCD team continues its search throughout Steemit to find you the undervalued gems, as provided by relatively new users.
Today our curators found ten (10) new pieces of original content! We strive to find works that are created by newer Steemit users, that may not have the audience with which to share their quality content. @OCD strives to help provide that audience and intends to showcase Steemit users who put in the extra effort to create creative, original content.
The @OCD nomination process
A curator will FIND a piece of work (typically from newer users). Within 24 hours that piece has been submitted from the curator to the @OCD team, curator votes are tallied, and the pieces with the most votes are included in the compilation.
We encourage you to visit these blogs and show these great Steemians your support and encouragement.
If you enjoyed their work, give them a Follow or maybe even say Hello!
All of the content chosen by our curators is undervalued, but there is always one piece that rises to the top. That piece is universally appreciated and valued by our curators making it OCD's Top Nomination of the Day.
---


Our top nomination of the day is from @bigdizzle91
Not only that you'll find pictures of cute tamar wallabies, @bigdizzle91 is taking you to get to know them closer. This post will give you more information about tamar wallabies and well, you'll find bits of interesting trivia! so, go check it out!
Curated by @macchiata
Willow the Albino Wallaby has a new baby and we've just spotted it's head for the first time!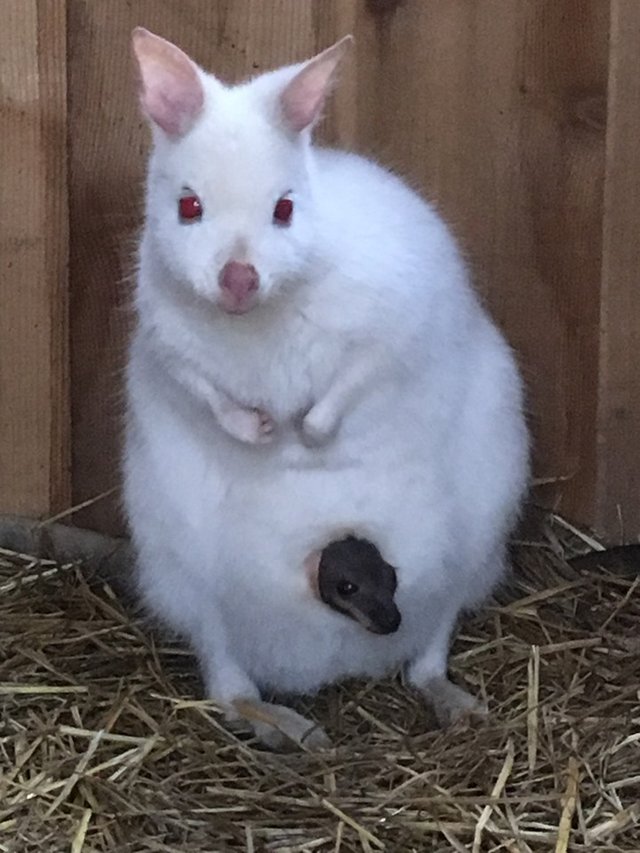 ---


Our next nomination of the day is from @fotosdenada
Incredibly sharp macro shots of little creatures sitting on leafs: according to @fotosdenada mornings are best to take macro shots as the light is cooler and the insects don't move as fast. This and other focusing tips are going with his incredible shots - for those who want to try it out for themselves or just for those who want to enjoy the shots!
Curated by @soyrosa
Macro Insects and a Focusing Tips (Original Macro Photography)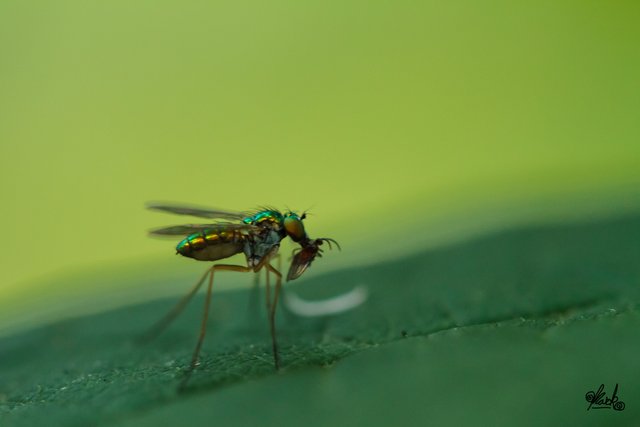 ---


Our next nomination of the day is from @twirble
@twirble went to visit her hometown of Thomaston, Maine, and she shares details about her journey along with interesting photographs as she goes about recollecting memories and remembering what has changed.
Curated by @jznsamuel
Visiting my Hometown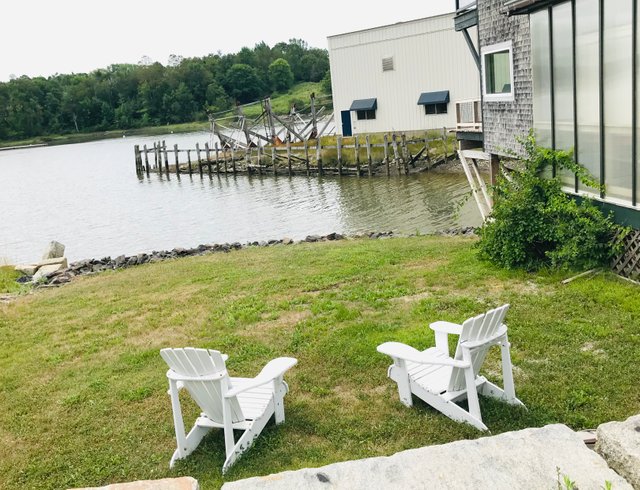 ---


Our next nomination of the day is from @pepoarte
José Avilés has joined Steem! Who is he? José is a bad-ass comic artist from Malaga, Spain who has worked on "CSI MIAMI Smoking Gun", written by Jeff Mariotte, "2 to the Chest", written by James Hudnall, "Monarch of Manhattan", written by Edward C. Sellner, "Worlds of Dungeons & Dragons - The Great Hunt" written by Elaine Cunningham. He also has finished his own original one called "Desde la Oscuridad" and is in stages of finishing his second! The Enceladus Anomaly! It is going to be a space horror comic-book and José is introducing us with some of the characters from it already! This time it is the 3rd machine officer Ekua Conteh, who is taking care of the Táwros II maintenance. What happened to Táwros I? Perhaps, @pepoarte will reveal more later, but for now we first need to learn about the rest of the crew and main characters, right?! Also, how cool is to have creators such as José Avilés on Steem!
Curated by @m31
The Enceladus Anomaly - Other Characters: Ekua Conteh.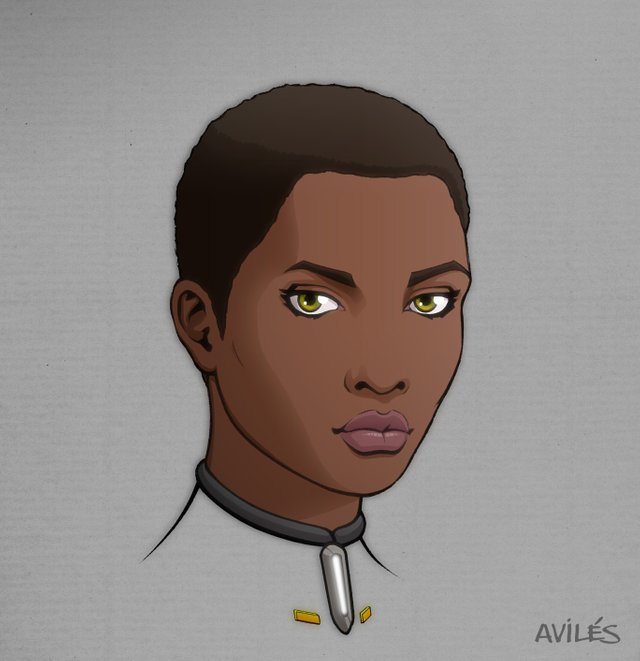 ---


Our next nomination of the day is from @ptaku
Many people don't know that the first real rockets wasn't build by the sovejets or the americans, but by the germans to attack London. Those rockets were called V2 (Vergeltungswaffe 2) and were tested in Blizma, a small village in Poland. In this village there is now a historical park to whith @ptaku takes us today in his post.
Curated by @j-p
A walk with history in the background - "Blizna Historic Park"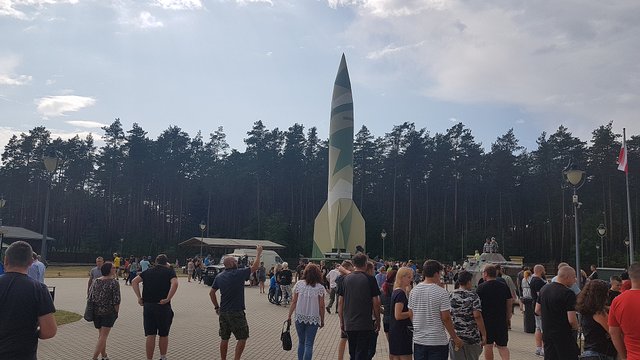 ---


Our next nomination of the day is from @krakonos
Very original and imaginary battle between scary monsters and guardian of the people is taking place in Čimice groove. Check it out and and see how people honor their guardian, and what happens to the monsters.
Curated by @svemirac
Monsters that have been turned into wood...
---


Our next nomination of the day is from @choogirl
@choogirl has been writing a series of articles based on her recent experiences with ayahuasca ceremonies. Each post in this series is heartfelt, well-written, and genuine. She bares her stories and herself in each iteration and this is the 10th in the series.... and she finally got her aliens? XD Read it to join the journey!
Curated by @veryspider
Lessons from Mother Ayahuasca. Night 10: I got my aliens!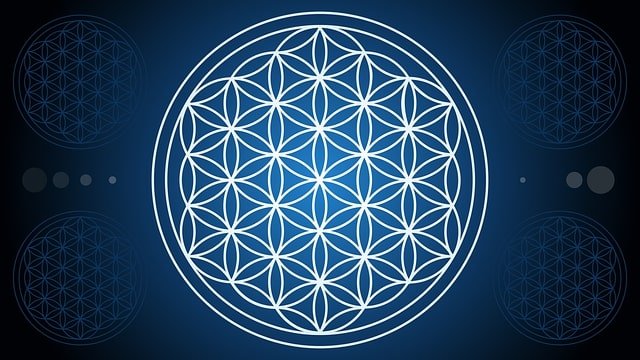 ---


Our next nomination of the day is from @andre-ager
Have you ever wondered what it's like working and living on a ranch? From reading @andre-ager's post, it seems like quite hard work yet fulfilling at the same time. He's got a herd of cows and recently added a couple of sows and a boar which will provide additional income. Working outdoors in the fields is no easy job especially when you're worried your machinery may break down anytime. However when at the end of the day, you look up to the beautiful sky, to sunset, surely that makes it all worthwhile. None of our office is going to beat his.
Curated by @livinguktaiwan
Meanwhile Back at the Ranch: New Guests and More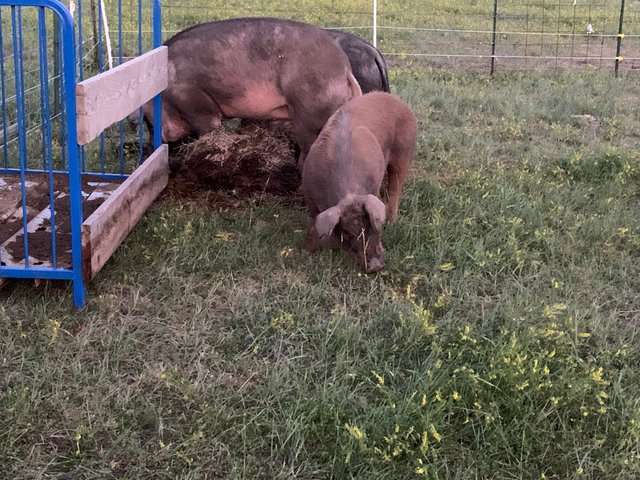 ---


Our next nomination of the day is from @dramamask
Are you curious on how they make sculptures of their hands like the ones you see on the internet? Are you curious on what materials they are using to get it done? One of the techniques in sculpture making is casting which is shown in this video. @dramamask guides us on how he does it and gave us some tips on how to fix some mistakes too! Pretty cool!
Curated by @hiddenblade
Kid's Hand Life Casting With Alginate & Plaster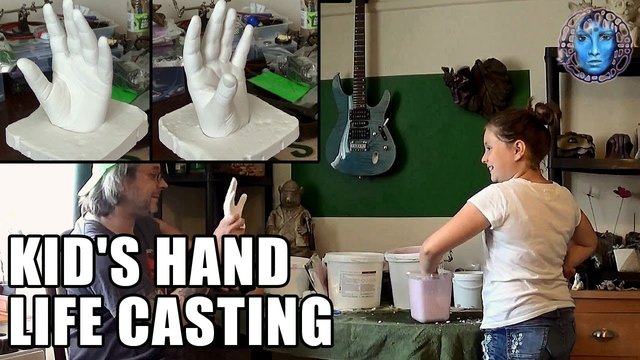 ---


Our final nomination of the day is from @jamethiel
This is a post directly from Chattanooga, Tennessee. If you were not aware it existed, here is a quick tour of some historic spots in town. This tour is shared by @jamethiel, let's wish her good luck because tomorrow the school starts. I don't know if she is a student or a teacher but anyway it's a big day tomorrow.
Curated by @elteamgordo
Beautiful evening in Chattanooga, Tennessee -Aug 6, 2019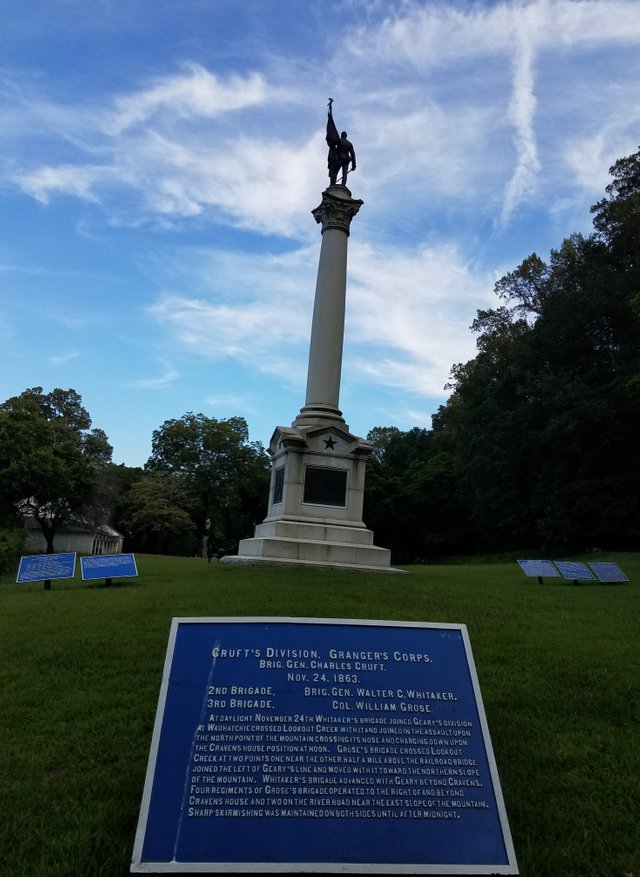 ---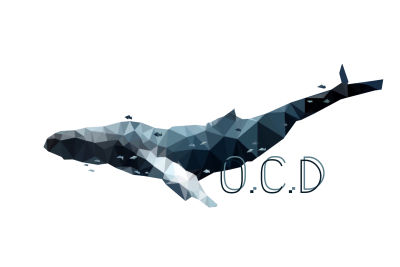 This concludes today's edition of the OCD Daily. We would like to congratulate the featured authors as well as those nominated.
We hope you were able to take away something different, fresh, and new from these posts, provided by the @ocd curators.
The OCD team would also like to thank those that strive to make a difference. As anyone can create a post but only some can create/build value.
Stop by tomorrow for another edition of OCD Daily!
Keep up the great work creating original content.
You never know when @ocd may be around :)
Today's post was authored by @soyrosa
Know that your Resteem supports undervalued authors!



OCD Now Has a Steem Witness...
@OCD-Witness!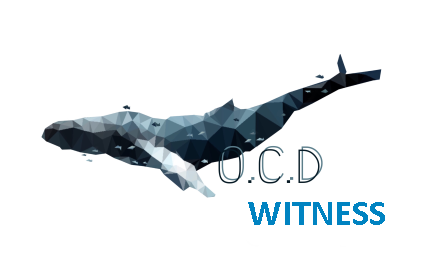 Read all about the new @OCD-Witness on @Acidyo's Announcement Post.
Whitelisted authors may use @ocdb - a non-profit distribution bot for whitelisted Steemians. Check our website for the whitelist, queue and delegation info.