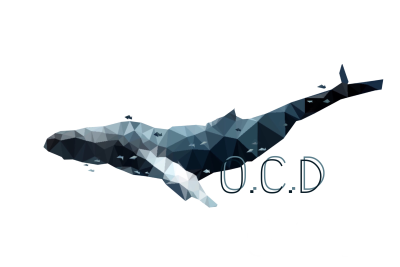 Welcome to the 387th issue of @OCD Daily!
Issue #387 highlights content from ` eight (8) ` Steem Content Creators! The OCD team continues its search throughout Steem to find you the undervalued gems, as provided by relatively new users.
Today our curators found eight(8) new pieces of original content! We strive to find works that are created by newer Steem users, that may not have the audience with which to share their quality content. @OCD strives to help provide that audience and intends to showcase Steem users who put in the extra effort to create creative, original content.
The @OCD nomination process
A curator will FIND a piece of work (typically from newer users). Within 24 hours that piece has been submitted from the curator to the @OCD team, curator votes are tallied, and the pieces with the most votes are included in the compilation.
We encourage you to visit these blogs and show these great Steemians your support and encouragement.
If you enjoyed their work, give them a Follow or maybe even say Hello!
All of the content chosen by our curators is undervalued, but there is always one piece that rises to the top. That piece is universally appreciated and valued by our curators making it OCD's Top Nomination of the Day.
---


Our top nomination of the day is from @yurche
Ever heard of the Bryansk Mammoth Festival? No? Me neither. It takes place every year on a site that still sigs up mammoth bones regularly. You can take lessons and learn and feel the history while going to this festival, that has hints of the 70s 'hippy' years. It promotes several things like a sober, healthy and positive lifestyle and there's no smoking, alcohol or drugs allowed on the festival terrain. The pictures in the post really give a good idea of how it all looks - maybe we should all visit next year?
Curated by @soyrosa
Adventures of the artist in the country of mammoths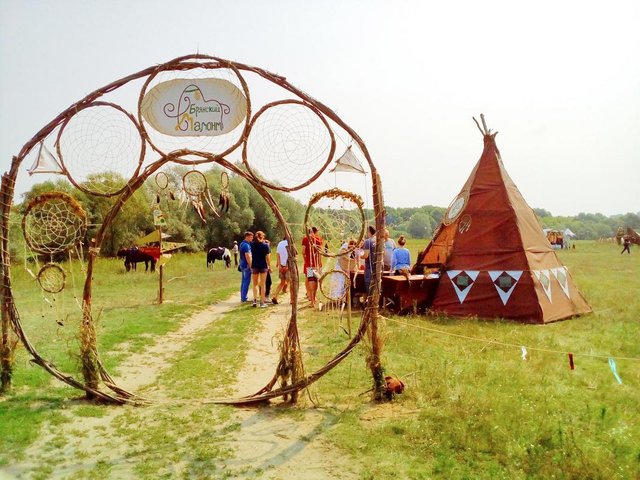 ---


Our next nomination of the day is from @dhimmel
I love a post about a great hike, and this one is definitely one of the best I've read on Steemit. @dhimmel hiked 167km over 5 days in Iceland, solo for most of the days, apart from the first. The post is quite long as it covers the entire 5 day, but I guarantee it's worth your read. The unique landscape in Iceland is something that you rarely see in other countries and here you will see it at its best.
Curated by @livinguktaiwan
Thru-hiking Skógar to Leirubakki: the longest marked trek in Iceland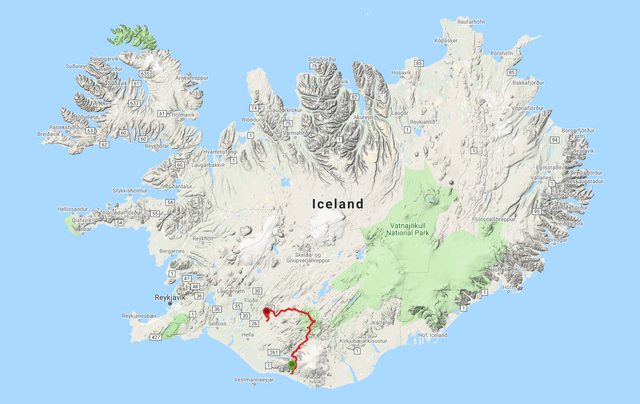 ---


Our next nomination of the day is from @jasonrussell
Jason is kayaking down the river with his dog and camera. What else can I say, apart that we have amazing shots, beautiful nature, and in addition to that - very nice short video to spice it all up!
Colors are so vibrant and lively.
Curated by @svemirac
June Float on The Jacks Fork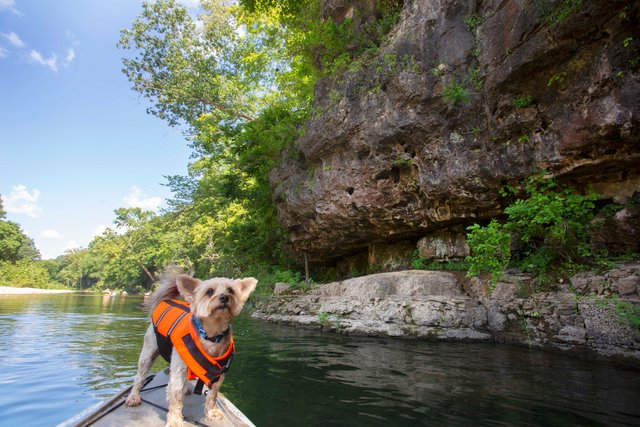 ---


Our next nomination of the day is from @libertycrypto27
@libertycrypto27 had an unexpected little guest at his home recently, and he narrates his interesting encounter along with lots of photographs. A poor bat was helplessly stuck in glue, so @libertycrypto27 and his family ensured the bat's safe release. It also turned out to be an invaluable lesson for his little daughter about respecting other creatures and saving lives.
Curated by @jznsamuel
A little bat in my house - Un piccolo pipistrello nella mia casa (Ita/Eng)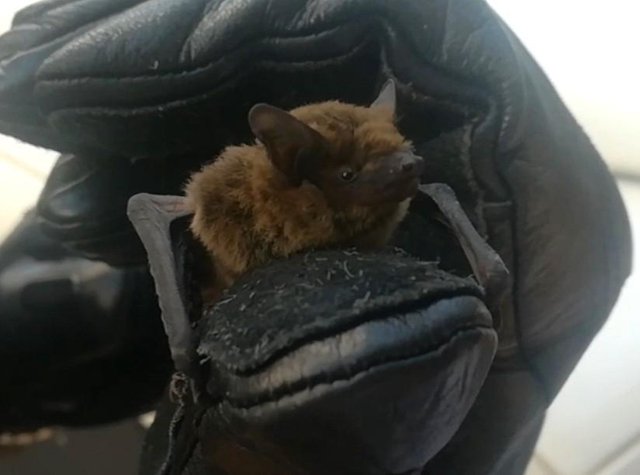 ---

Our next nomination of the day is from @deeanndmathews
@deeanndmathews loves freewriting and she joined the freewritehouse initiative of doing it for 5 minutes every day during three weeks. This post is an epilogue of everything that happened in those three weeks and the short stories she wrote.
Curated by @anomadsoul
Black, White, and RED All Over, Epilogue 2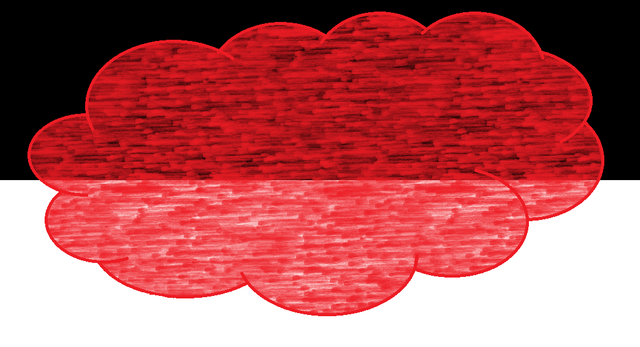 ---


Our next nomination of the day is from @arjendesign
Wonderful review about the game HEARTBEAT, which is complemented by good selection of images and a thorough write up on the game's different aspects, covering gameplay, presentation, stories and other opinions from the author. I like how he wrapped up the review nicely at the conclusion, as well. It certainly made me want to check out the game!
Curated by @veryspider
Some Thoughts About HEARTBEA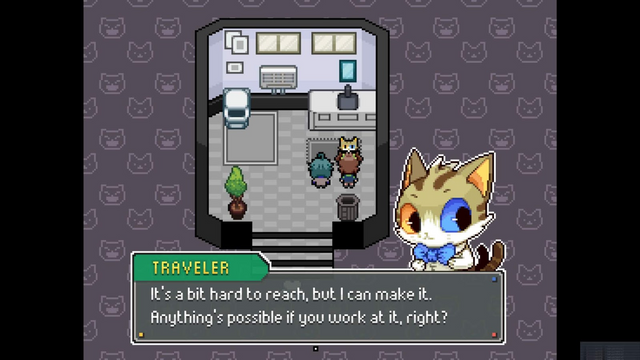 ---


Our next nomination of the day is from @scribblingramma
Scribblingramma is a wonderful Steemian who loves writing, crafting, gardening and cooking. She has talked about the fact why she no longer likes deer in the previous posts. You might wonder why? While they surely are cute, they also like to munch @scribblingramma's veggies and even flowers! In this post she shares some deersafe flowers. The flowers that deer don't like that much and therefore there are no bad surprises with all of them being eaten. Follow @scribblingramma for more stories, delicious recipes, and more!
Curated by @m31
Late July Garden Report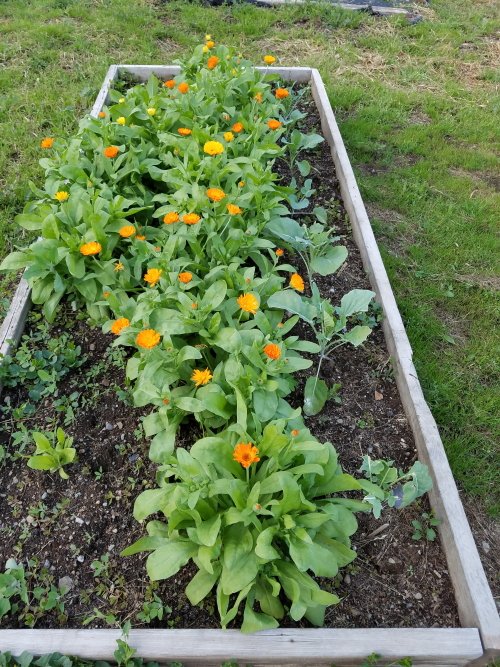 ---


Our next nomination of the day is from @janenightshade
@janenightshade takes a deep look at the symbolism of Stanley Kubrick's final film, Eyes Wide Shut, and the masks used in the film. As usual @janenightshade's in-depth post stands out most movie critics/analyzers on the internet and really makes readers think.
Curated by @randomwanderings
Kubrick's 'Eyes Wide Shut (1999)': The Symbolic Masks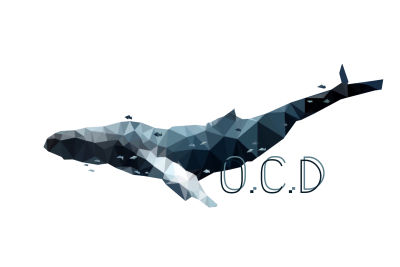 This concludes today's edition of the OCD Daily. We would like to congratulate the featured authors as well as those nominated.
We hope you were able to take away something different, fresh, and new from these posts, provided by the @ocd curators.
The OCD team would also like to thank those that strive to make a difference. As anyone can create a post but only some can create/build value.
Stop by tomorrow for another edition of OCD Daily!
Keep up the great work creating original content.
You never know when @ocd may be around :)
Today's post was authored by @randomwanderings
Know that your Resteem supports undervalued authors!



OCD Has a Steem Witness...
@OCD-Witness!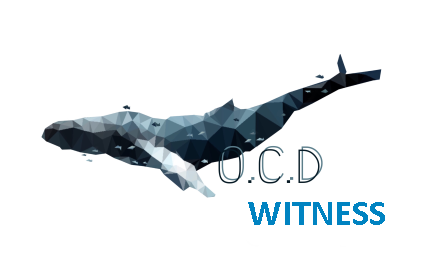 Read all about the new @OCD-Witness on @Acidyo's Announcement Post.
Whitelisted authors may use @ocdb - a non-profit distribution bot for whitelisted Steemians. Check our website for the whitelist, queue and delegation info.