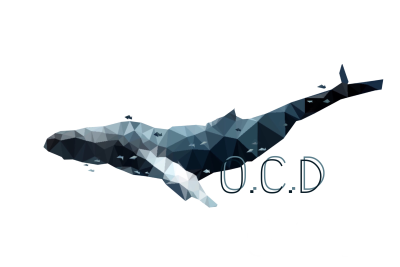 OCD DAILY - Issue #376
Welcome to the 376th issue of @OCD Daily!
Issue #376 highlights content from ten (10) Steem Content Creators! The OCD team continues its search throughout Steem to find you the undervalued gems, as provided by relatively new users.
Today our curators found ten (10) new pieces of original content! We strive to find works that are created by newer Steem users, that may not have the audience with which to share their quality content. @OCD strives to help provide that audience and intends to showcase Steem users who put in the extra effort to create creative, original content.
The @OCD nomination process
A curator will FIND a piece of work (typically from newer users). Within 24 hours that piece has been submitted from the curator to the @OCD team, curator votes are tallied, and the pieces with the most votes are included in the compilation.
We encourage you to visit these blogs and show these great Steemians your support and encouragement.
If you enjoyed their work, give them a Follow or maybe even say Hello!
All of the content chosen by our curators is undervalued, but there is always one piece that rises to the top. That piece is universally appreciated and valued by our curators making it OCD's Top Nomination of the Day.
---


Our top nomination of the day is from @johndoer123
@johndoer123 takes us outdoors to pick some wild black berries to turn into jelly in this next post! They share with us the process of harvesting the berries, then cooking them up to can into jellies. Check it out and see the process by visiting the blog linked below:
Curated by @Ma1neEvent
MAKING HOMEMADE BLACKBERRY JAM(FROM WILD BERRIES)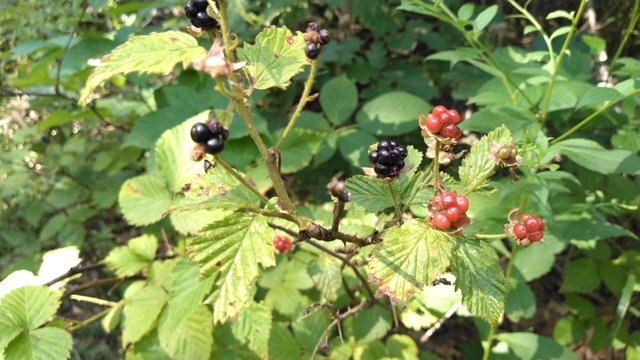 ---

Our next nomination of the day is from @freddio
Ever wondered how to stay healthy while working an office job? Don't fancy starting some extensive yoga practice? @freddio shows us how we can do some simple yoga exercises with an office chair as our only 'prop'. 11 exercises that are suitable for beginners and advanced yoga practicioners, all illustrated with pictures in which she makes it look super easy to do.
Curated by @ soyrosa
11 yoga exercises for the office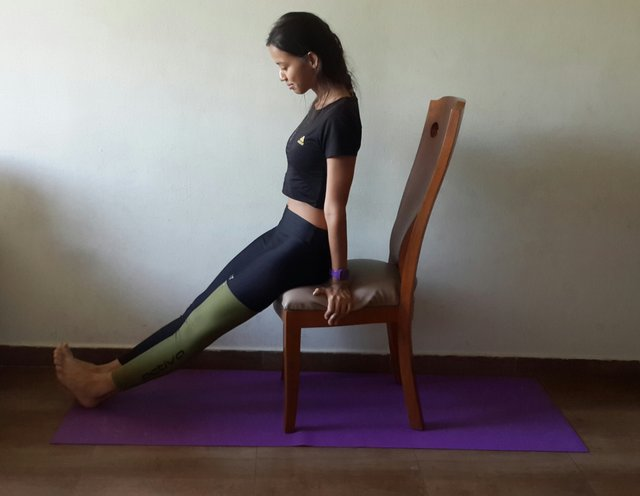 ---


Our next nomination of the day is from @watersnake101
@watersnake101 is taking us on their journey in the Island of Corregidor, Philippines. Between each site is a long walk so be prepared when you are visiting. There were lots to see on the way in additional to all the historical sites in the area. You could see the damage in each of the buildings and what weapons and defence are left for tourists to see. It is a sad place but it is also a part of history which is a place you can visit when you are in the Phillipines.
Curated by @Travelgirl
The Last Stand of Battery Way - Beautiful Sunday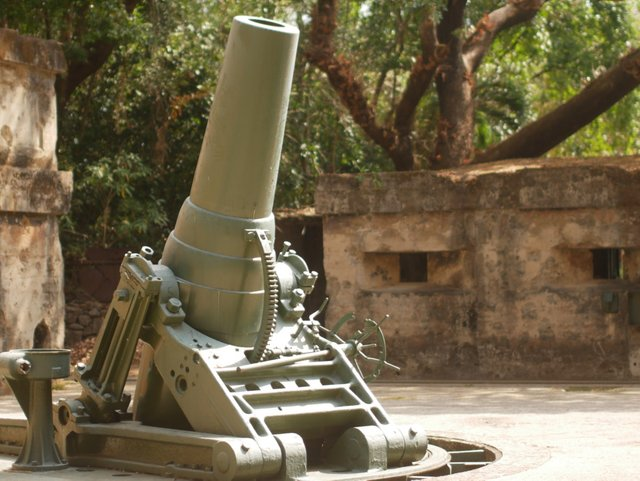 ---


Our next nomination of the day is from @sosadraws
Sosa never was a big fan of Pokemon, but she certainly sees why so many people around the world love it and find it entertaining. She practices her drawing skills on a Pokemon called Pidgey and uses real bird reference to take Pidgey to the next level with feathery texture and fully open wings showing off well balanced motion. @sosadraws also includes step by step process of Pidgey, take a look.
Curated by @m31
Pokemon Collab - Pidgey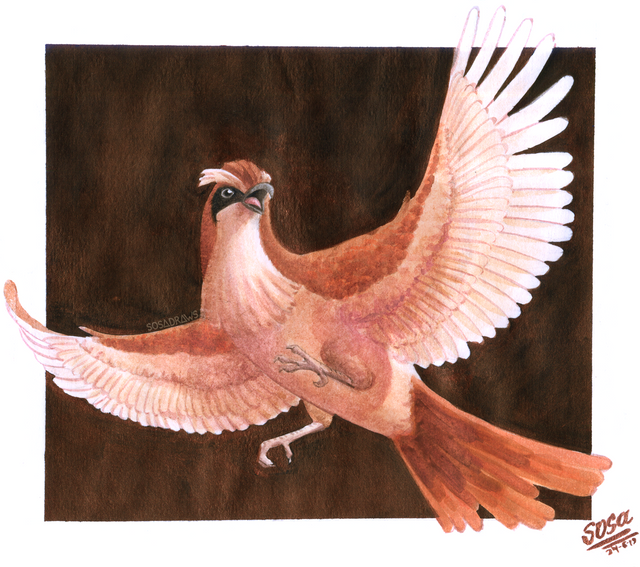 ---


Our next nomination of the day is from @Freja Fri
@frejafri gives us a detailed update on their eco-village project that's being built within a forested area. Along with lots of pictures, the author shares information about their community, about the buildings and gardens they've built, and what activities still need to be done.
Curated by @jznsamuel
Friskoven Eco Village Update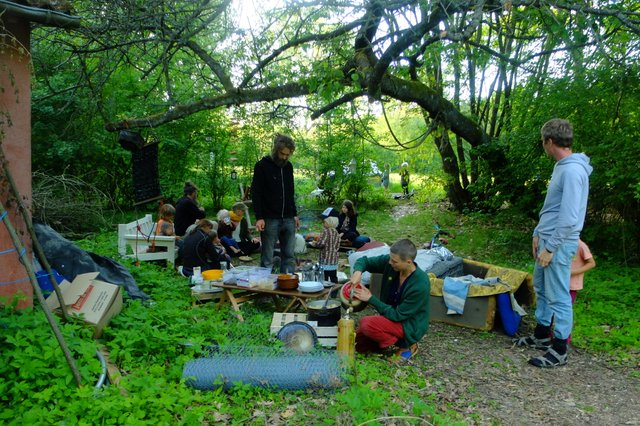 ---


Our next nomination of the day is from @free-reign
Criticism is one of interesting topic to explore. @free-reign shares opinion on what criticism means and how free-reign views it. The author also leave us an interesting question, Why do those who desire discussing these divisive subjects, push for them to be discussed on the main channel everyone uses for chat, on every site or forum they are found? are you willing to answer the question? drop it in the comment section
Curated by @macchiata
It's Good, Not Bad - Drop in the Ocean – Criticism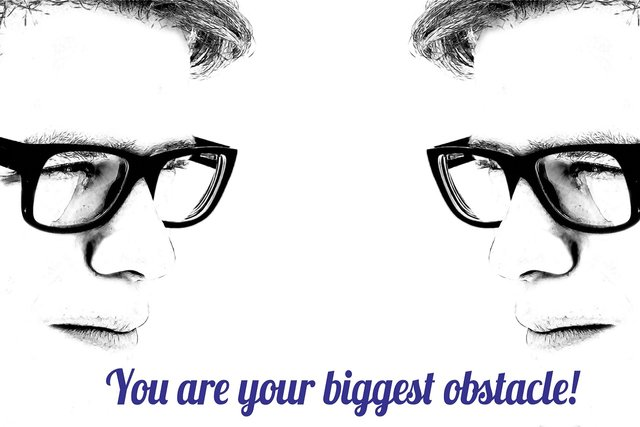 ---


Our next nomination of the day is from @nbm
@nbm is a very new account. She introduce her hometown Shantou, China. The city is totally different from two years ago she left.
She took many photos to show the beauty of Shantou. It looks shinning when the colorful lightings reflect on the river.
Although she can't write as beautiful words as the English native speaker, you can still feel her sincere that she tries to describe her surprise about the great progress of her hometown.
Curated by @catwomanteresa
my hometown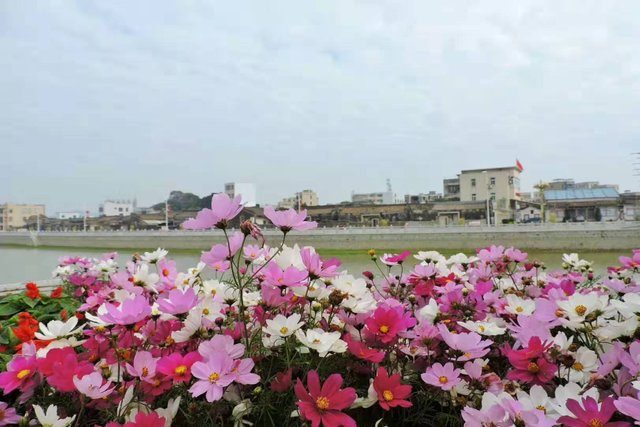 ---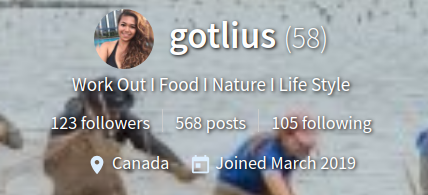 Our next nomination of the day is from @gotlius
What is the thing that we say to every meal that has cheese?
MOAR CHEESE!
This recipe is very simple and easy to follow, and @gotlius provides us very detailed information and step by step instruction.
I know that I will try the shepherd pie soon.
Curated by @svemirac
Cheesy Beef Shepherd's Pie - Easy & Simple Dinner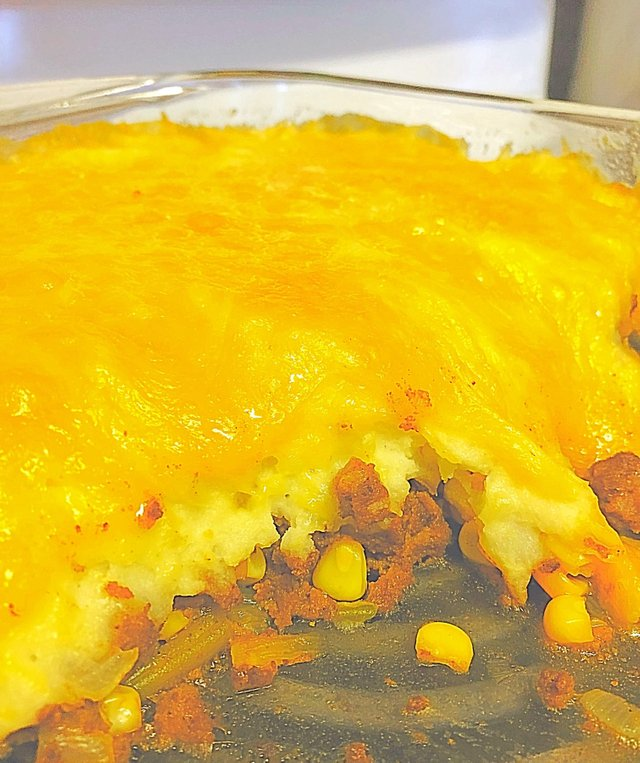 ---


Our next nomination of the day is from @philfreetotravel
So you are in the loud city of Toronto and want to feel the outdoor Canada, then you are just a little ferry trip away. In the Toronto Island Park you can hike without any city noise, see the sunset and see an amazing postcard of the city at night.
Curated by @elteamgordo
A day in Toronto Island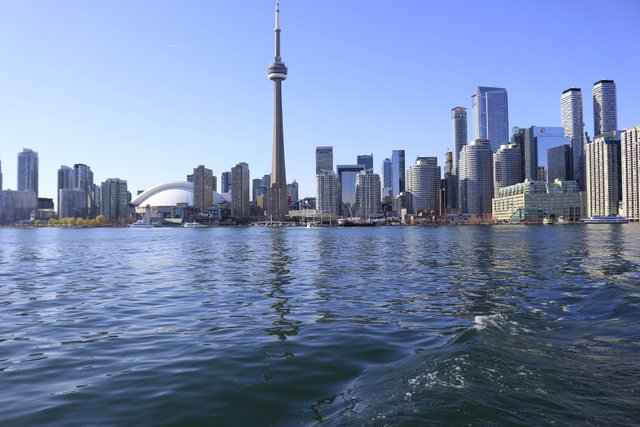 ---


Our final nomination of the day is from @michaelbrig
Are you interested in logo design and typefaces? In his blog @michaelbrig gives tips and discusses various ideas on creating good logo designs. In this particular post he discusses the importance of focal points in design and why making too many can hinder the impact of a logo.
Curated by @anmitsu
Find a focal point in your logo design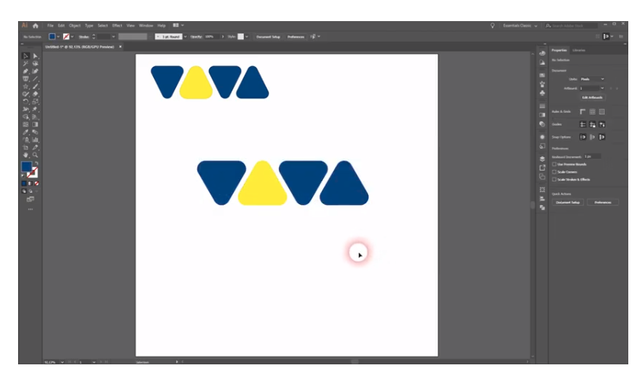 ---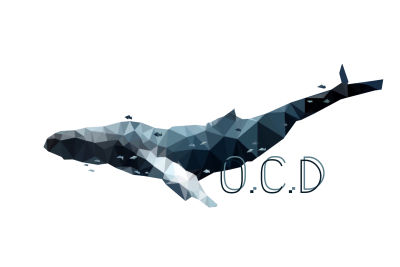 This concludes today's edition of the OCD Daily. We would like to congratulate the featured authors as well as those nominated.
We hope you were able to take away something different, fresh, and new from these posts, provided by the @ocd curators.
The OCD team would also like to thank those that strive to make a difference. As anyone can create a post but only some can create/build value.
Stop by tomorrow for another edition of OCD Daily!
Keep up the great work creating original content.
You never know when @ocd may be around :)
Today's post was authored by @bigtom13
Know that your Resteem supports undervalued authors!



OCD Has a Steem Witness...
@OCD-Witness!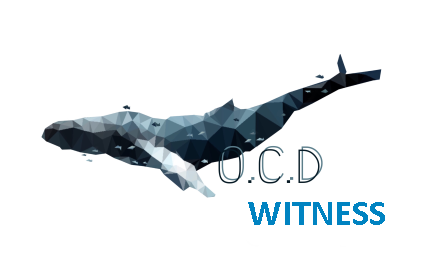 Read all about the new @OCD-Witness on @Acidyo's Announcement Post.
Whitelisted authors may use @ocdb - a non-profit distribution bot for whitelisted Steemians. Check our website for the whitelist, queue and delegation info.