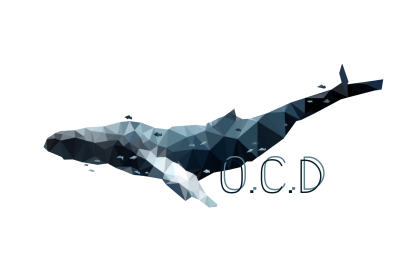 OCD DAILY - Issue #35
Welcome to the 35th issue of @OCD Daily!
Issue #35 highlights content from nine (9) flourishing Steemit Content Creators! The OCD team on its journey continues to search tirelessly throughout Steemit for undervalued gems as provided by relatively new users.
Today our (20) curators, under our steadfast leader, @acidyo, have delivered nine wonderful pieces of original content to share with you! These works as provided by newer steemit users don't have the audience in which their content deserves. @OCD strives to provide that audience and to showcase Steemit users that put in the effort to create quality content.
The nomination process
A curator will FIND a piece of work (typically from newer users), within 24 hours that piece has been submitted from the curator to the @ocd team, votes tallied and the pieces with the most votes are placed into the compilation.
We encourage you to visit these blogs and to show these great Steemians your support and encouragement.
If you enjoyed their work give them a Follow or maybe even say hello
All of the content as chosen by our curators is undervalued, but there is always one piece that rises to the top. That piece is seen as universally appreciated and valued making it OCD's Top Nomination of the Day.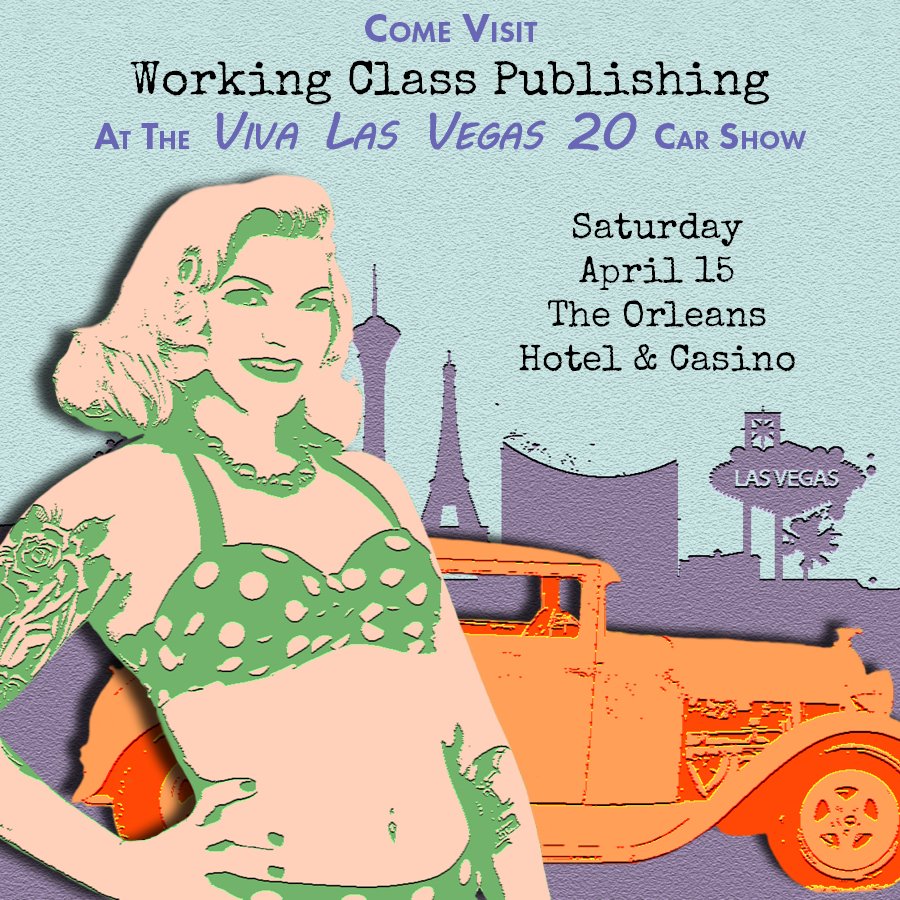 Today's top nomination as curated by @Guyfawkes4-20: Old school clothes, rock'n'roll music, pompadour haircuts and American classic cars, in one word the rockabilly style. @wcpublishing took a road trip to the holy Las Vegas for a book sale event called Viva Las Vegas and now they are showing us everything in their post. Click HERE if you want to see how some good time looks like.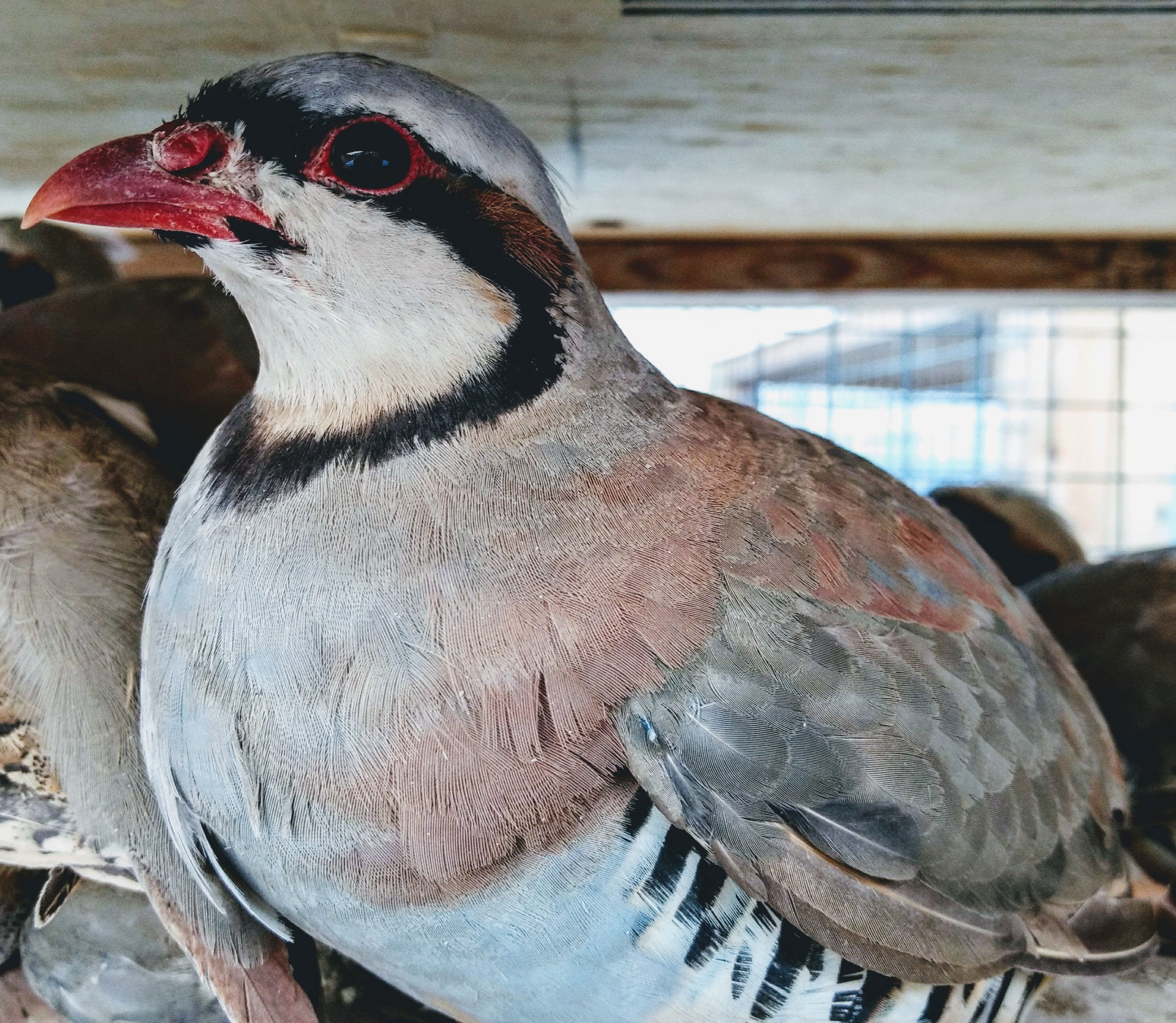 Our Second Piece as curated by @dorman: @lovewild is a super hero for the animals living in the desert. He's building guzzler (Say what? That was my reaction at first too) so the animals have enough water. In his latest post which you can check out HERE he caught birds so he can move them in a more appropriate environment. A super hero indeed.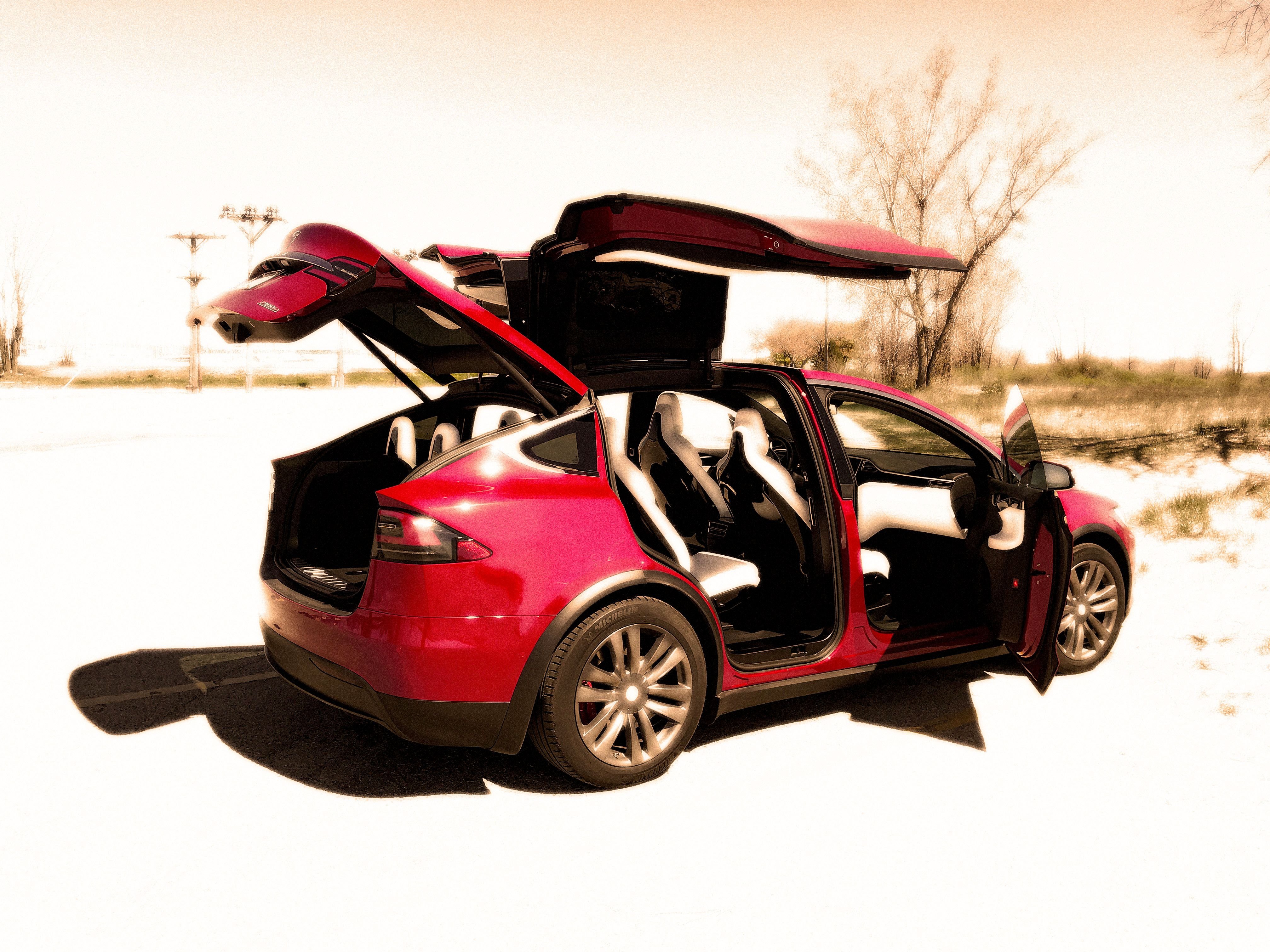 Our Third Piece as curated by @anomadsoul: There are a lot of great cars in the world, no doubt. Cars with a long history, others with great speed or amazing designs but only a few can do what Tesla Model X can. @margaretwise made a post about the car and I am still impressed after watching the video she made. Click HERE if you want to see how the cars may look in the near future.


Our Fourth Piece as curated by @mk40: @marty-arts is sharing with us in her post the whole process she had to go trough in order to create an amazing piece of art made by glass. It was a really long process and she needed a lot of patience, which fortunately she has plenty, and the final result came out exceptional, I've never seen something like it so far so click HERE if you want to take a look.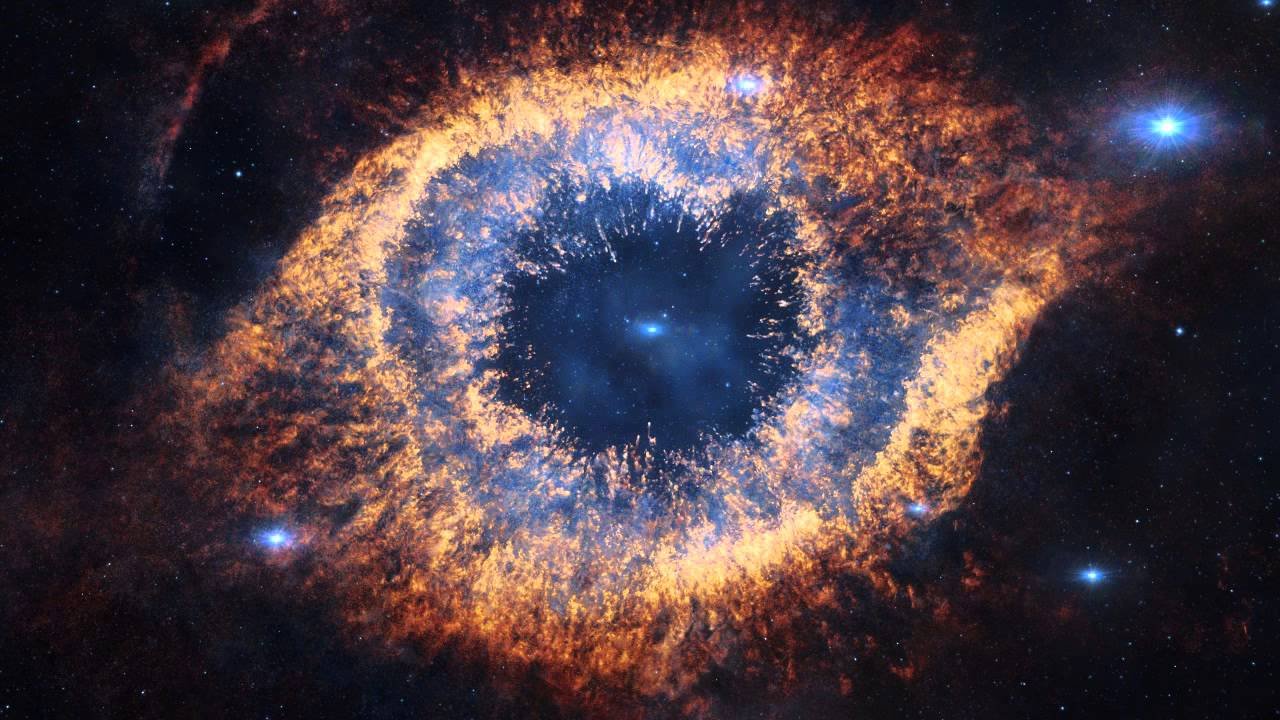 Our Fifth Piece as curated by @Suesa: @juansgalt is giving us a big mind fuck trough her post where she's talking about free will. There's no way for anyone to predict the future so all we're doing is gambling. What does free will means, how it's manifested and how the choices we take on a daily basis can influence directly our future, all in one post, HERE.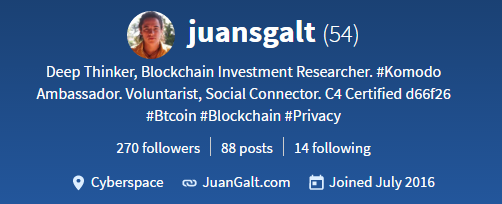 Our Sixth Piece as curated by @howtostartablog: @reinikaerrant just started a traveling series called Away From the Keyboard and as for the first trip from the series she has done a boat trip on the river that's nearby the biggest city from southern Russia. If you're expecting snow and vodka you didn't guessed it right but you'll be able to see some amazing views of the urban life and the nature around. Click HERE if you want to see the other face of Russia.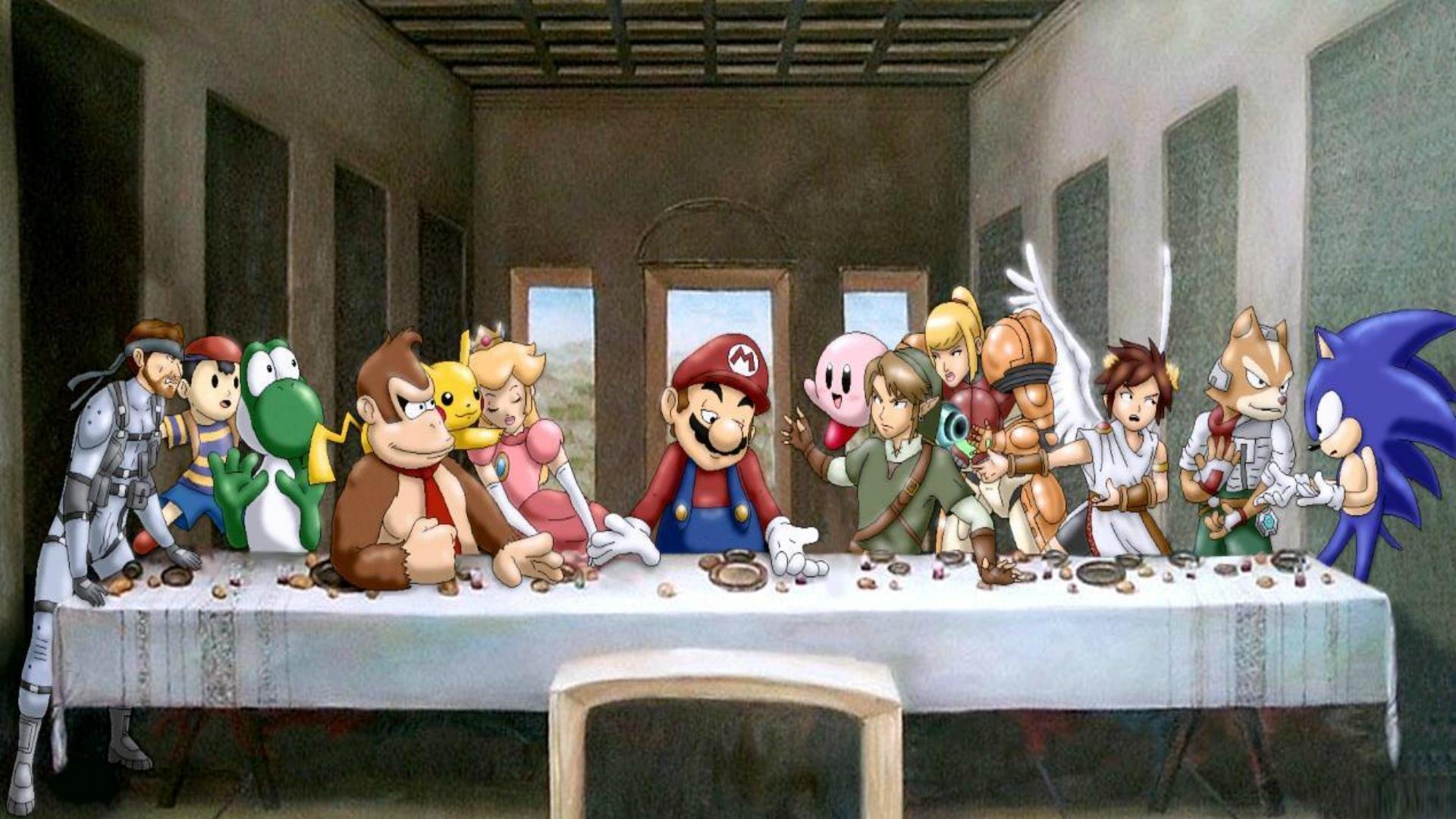 Our Seventh Piece as curated by @jeanpi1908: Probably the first things that pops up in your mind when someone says art is painting and maybe singing but there are far more arts than that. @naysayer is explaining in his post why he considers the video games as being an art. Make sure you click HERE if you want to see this great explanation.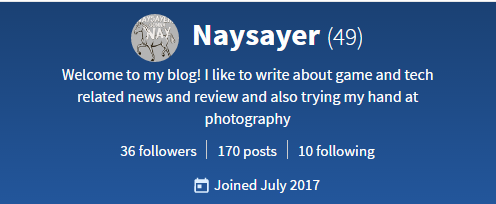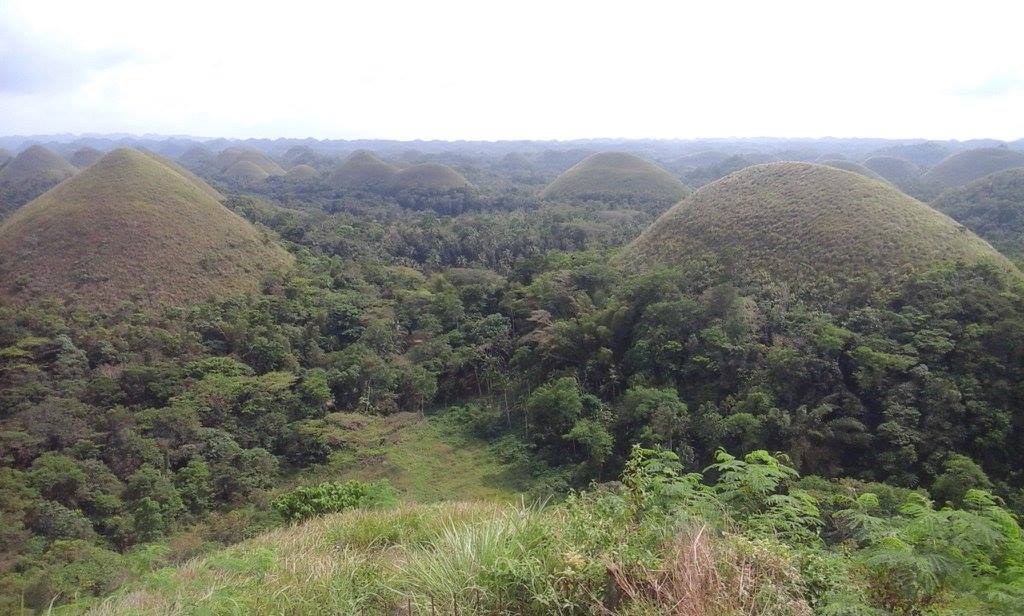 Our Eighth Piece as curated by @elteamgordo: @lewisjfclarke is carrying us with him in all kinds of adventures trough his great travel post. To visit some great cities is good but to visit nature is far better and that's exactly what he was doing. Sometimes the best thing you can do is to disconnect from life so click HERE if you want to see the amazing pictures he took and the stories he's sharing with us.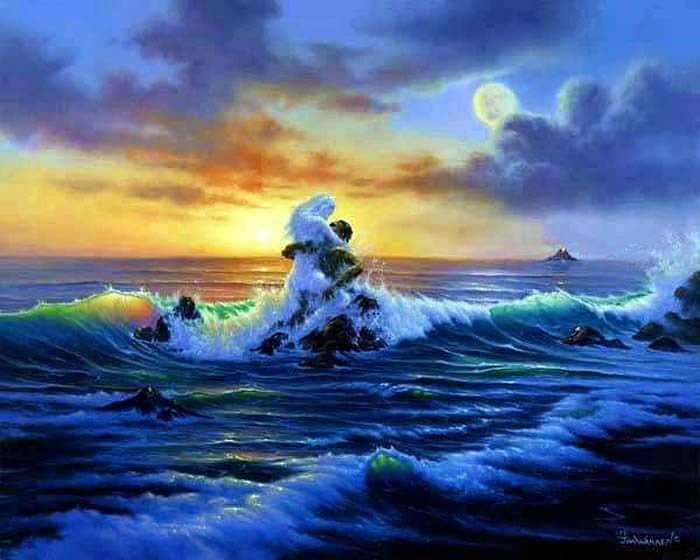 Our Ninth and Final as curated by @kryptik: Writing, painting, dancing and singing they all are mainstream arts but what about poetry. Maybe you've heard about it from your father that used to write poems for your mother or from an old book but what about poetry from our time? @harrywill just wrote an amazing poem so make sure you click HERE if you want to read it.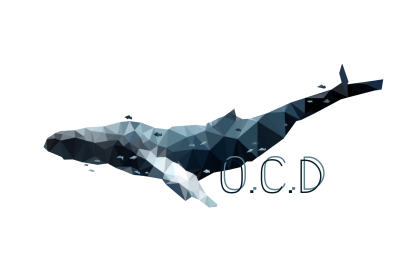 Thanks for stopping by as this concludes today's OCD Daily. We would like to congratulate the authors nominated as well as those featured.
Hopefully, you were able to take away something different, fresh, and new from the pieces as provided by the @ocd curators.
The OCD team would also like to thank those that strive to make a difference. As anyone can create a posting but only some can create/build value.
Be sure to check for tomorrow's edition of OCD Daily!
Keep up the good work creating original content
You never know when @ocd may be around :)
As prepared by @Guyfawkes4-20
Know that your Resteem supports undervalued authors!