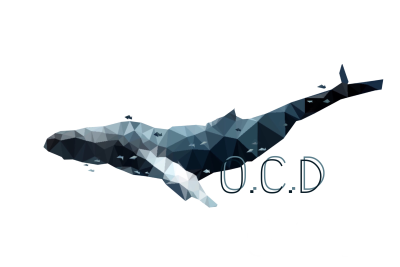 OCD DAILY - Issue #342
Welcome to the 342st issue of @OCD Daily!
Issue #342 highlights content from ten (10) Steem Content Creators! The OCD team continues its search throughout Steem to find you the undervalued gems, as provided by relatively new users.
Today our curators found ten (10) new pieces of original content! We strive to find works that are created by newer Steem users, that may not have the audience with which to share their quality content. @OCD strives to help provide that audience and intends to showcase Steem users who put in the extra effort to create creative, original content.
The @OCD nomination process
A curator will FIND a piece of work (typically from newer users). Within 24 hours that piece has been submitted from the curator to the @OCD team, curator votes are tallied, and the pieces with the most votes are included in the compilation.
We encourage you to visit these blogs and show these great Steemians your support and encouragement.
If you enjoyed their work, give them a Follow or maybe even say Hello!
All of the content chosen by our curators is undervalued, but there is always one piece that rises to the top. That piece is universally appreciated and valued by our curators making it OCD's Top Nomination of the Day.
---


Our top nomination of the day is from @lightestofideas
I have screwed the pooch when when using thermal paste in a laptop, so this articulate tutorial from @lightestofideas is welcome. It's a really good step by step fix of a problem solver that normal folks can benefit from.
Curated by @bigtom13
Ting's Thermal Paste Tutorial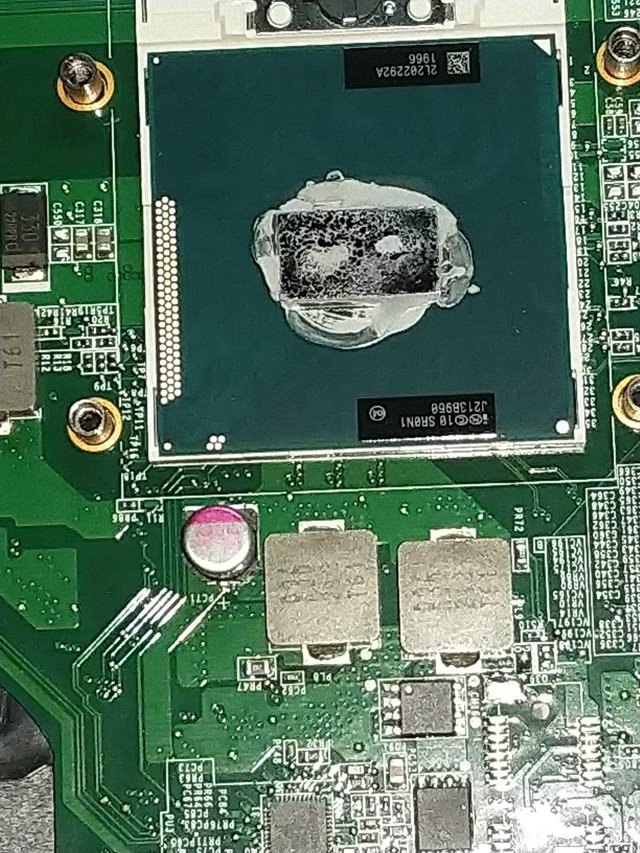 ---


Our next nomination of the day is from @constantshots
@constantshots goes on a walk from his parking lot down to a gorge and takes some beautiful pictures of some of the beautiful plants and animals that are seen along the way that are covered in due due to the foggy/misty day of his walk.
Curated by @GnikSivart
Wednesday Walk: Into the misty gorge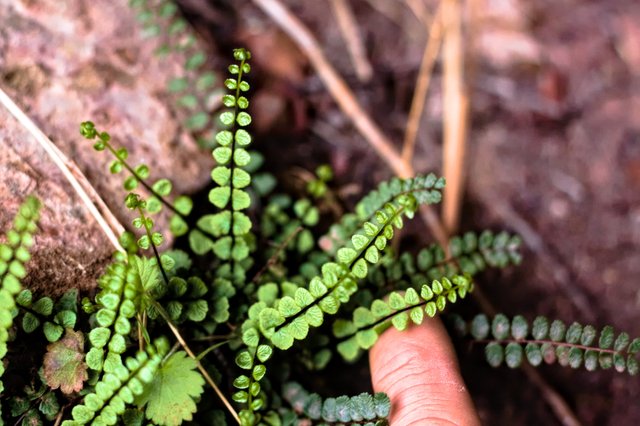 ---


Our next nomination of the day is from @natubat
Have you heard about the Mountain Leader (ML) qualification? In this blog, @natubat describes the experience he had while taking this assessment on an Isle off the coast of Scotland.The experience was somewhat grueling but at the same time totally memorable, and we get to read details about all the interesting activities involved.
Curated by @jznsamuel
Mountain Leader assessment on the beautiful Isle of Rum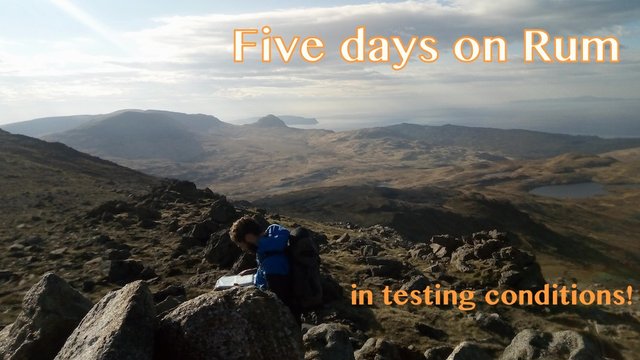 ---


Our next nomination of the day is from @redheadpei
@redheadpei is an animal lover, she has her own cats and loves the wild animals that roam around her back garden. She even names them, such as a rabbit called Peter Rabbit who comes to visit her in the mornings. That was until one morning, he wasn't there. She went outside to look for him and immediately knew something was wrong. The foul smell that filled the air, the fluffy ball of fur and the carcass on the grass. Poor Peter Rabbit. Will we find out who killed him?
Curated by @livinguktaiwan
Daily Pet Photography: The Mystery Of Who Killed Peter Rabbit?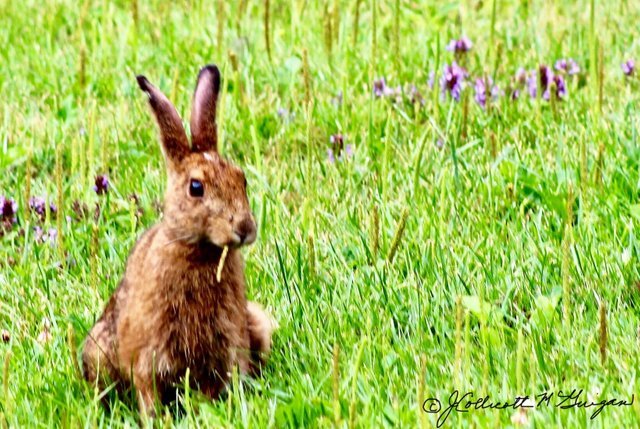 ---


Our next nomination of the day is from @proanima
@proanima presents scrumptious asparagus stew with smoked tofu recipe for gourmet enthusiast out there to try. The ingredients are as bright as summer days and needless to say, the presentation is inviting us to try this recipe at home! Have a look the complete ingredients, fun facts, and the methods below:
Curated by @macchiata
Fruits and Veggies Monday/Asparagus stew with smoked tofu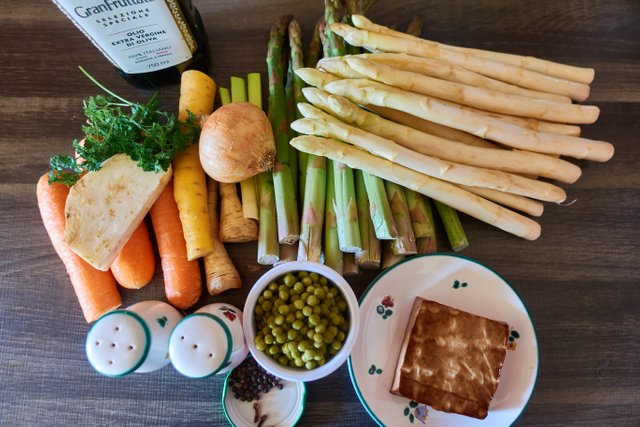 ---


Our next nomination of the day is from @cliffagreen
@cliffagreen takes us outside for a walk on a beautiful sunny day in Hoquiam, Washington. The area looks like a beautiful spot to visit. Enjoy the sights by checking out the many photos shared in the blog:
Curated by @Ma1neEvent
Wednesday Walk to Dog Marsh
---


Our next nomination of the day is from @abbey701
Inujima Seirensho Art Museum in Japan is a very interesting place to visit where @abbey701 will take us around in their post. It's like going back in time. There are various things to see like an old smelter, an old power plant and other old buildings which is already covered in plant/moss. To visit Inujima, you can take the high speed from Takamatsu Port but do remember to check the timetable before you go.
Curated by @Travelgirl
ART:Inujima Seirensho Art Museum, "Inujima",a small island in the Seto Inland Sea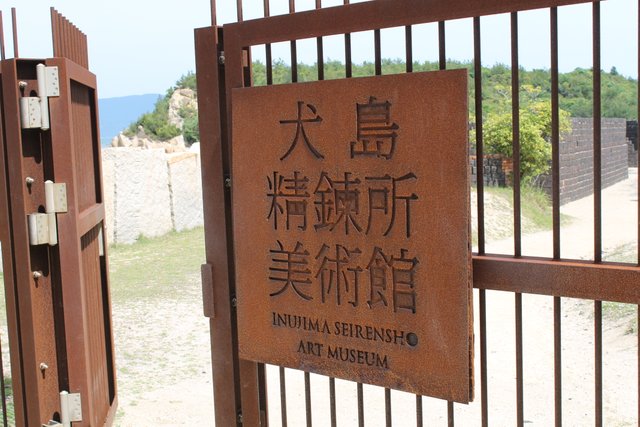 ---

Our next nomination of the day is from @wav-dr
While there are so many great musicians here on Steem, it is nice to see someone out there giving pointers to people who might be newer to playing an instrument. @wav-dr takes a break from his own music to help those newer musicians out there. He covers the basics of finger positioning and rhythm in this tutorial.
Curated by @randomwanderings
Do you want to improve your guitar skills? Here's lesson #2 with wav-Dr.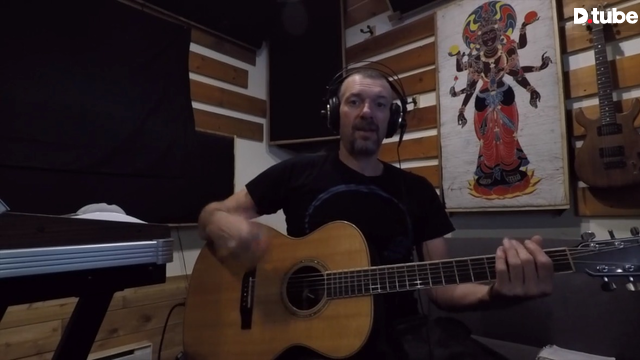 ---


Our next nomination of the day is from @patrizius92
Many of you have ran into those spectacular Lego stores in many tourist destinations. Although they exist all over the world the adaptation they perform in each place forces you to visit them even if you're not a kid anymore. This particular post is about the Shanghai store in China.
Curated by @elteamgordo
Lego Store - Shanghai, China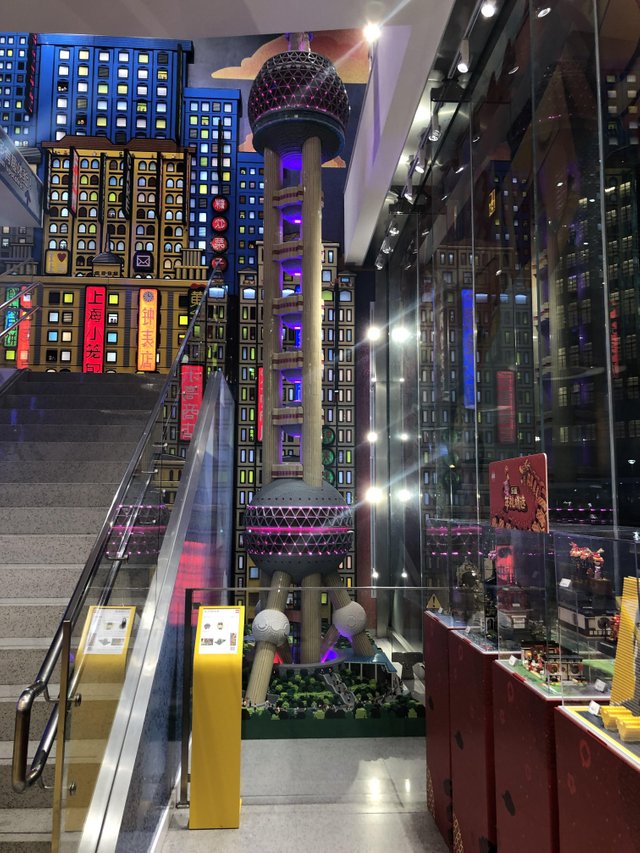 ---


Our final nomination of the day is from @armandosodano
@armandosodano tells a story about a fisherman's dream which inspire him to draw this painting. He used many colors to overlay the fascinating layers.
A vague image of huge Jesus on the cross floats on the air which creates a mysterious atmosphere. I think it's an interesting and creative concept.
Curated by @catwomanteresa
The fisherman's dream - watercolor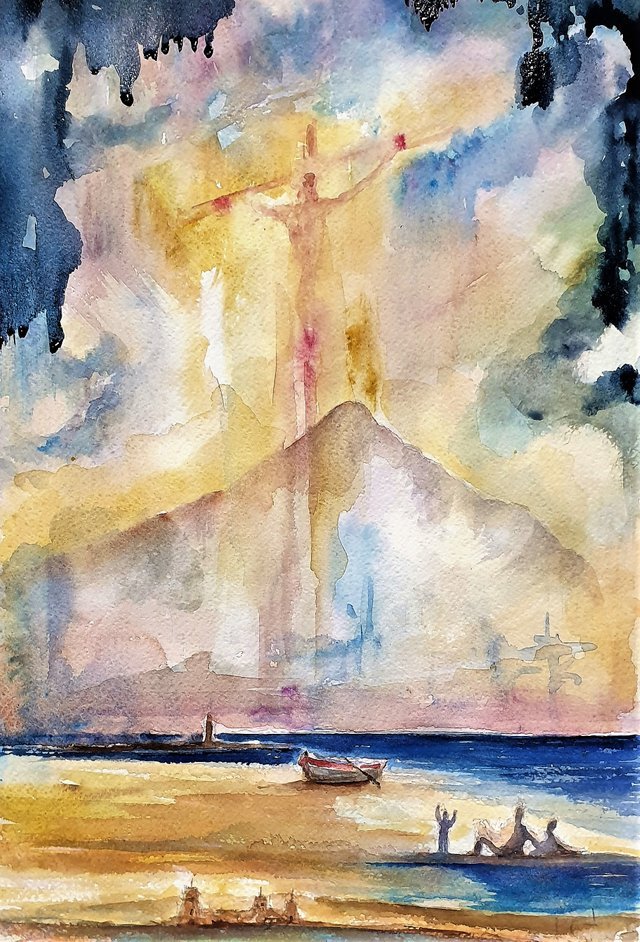 ---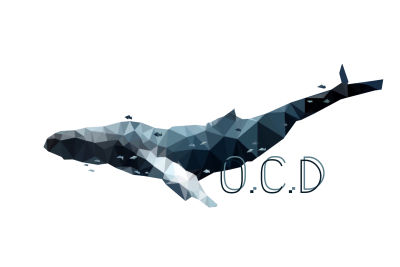 This concludes today's edition of the OCD Daily. We would like to congratulate the featured authors as well as those nominated.
We hope you were able to take away something different, fresh, and new from these posts, provided by the @ocd curators.
The OCD team would also like to thank those that strive to make a difference. As anyone can create a post but only some can create/build value.
Stop by tomorrow for another edition of OCD Daily!
Keep up the great work creating original content.
You never know when @ocd may be around :)
Today's post was authored by @elteamgordo
Know that your Resteem supports undervalued authors!



OCD Has a Steem Witness...
@OCD-Witness!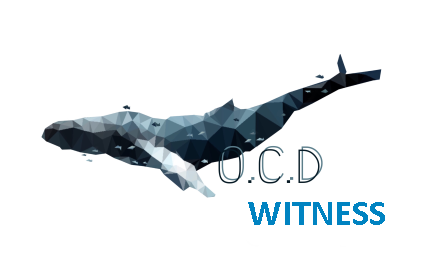 Read all about the new @OCD-Witness on @Acidyo's Announcement Post.
Whitelisted authors may use @ocdb - a non-profit distribution bot for whitelisted Steemians. Check our website for the whitelist, queue and delegation info.