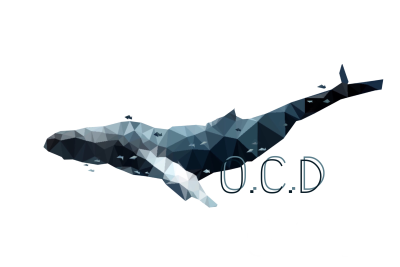 OCD DAILY - Issue #34
Welcome to the 34th issue of @OCD Daily!
Issue #34 highlights content from nine (9) flourishing Steemit Content Creators! The OCD team on its journey continues to search tirelessly throughout Steemit for undervalued gems as provided by relatively new users.
Today our (20) curators, under our steadfast leader, @acidyo, have delivered nine wonderful pieces of original content to share with you! These works as provided by newer steemit users don't have the audience in which their content deserves. @OCD strives to provide that audience and to showcase Steemit users that put in the effort to create quality content.
The nomination process
A curator will FIND a piece of work (typically from newer users), within 24 hours that piece has been submitted from the curator to the @ocd team, votes tallied and the pieces with the most votes are placed into the compilation.
We encourage you to visit these blogs and to show these great Steemians your support and encouragement.
If you enjoyed their work give them a Follow or maybe even say hello
All of the content as chosen by our curators is undervalued, but there is always one piece that rises to the top. That piece is seen as universally appreciated and valued making it OCD's Top Nomination of the Day.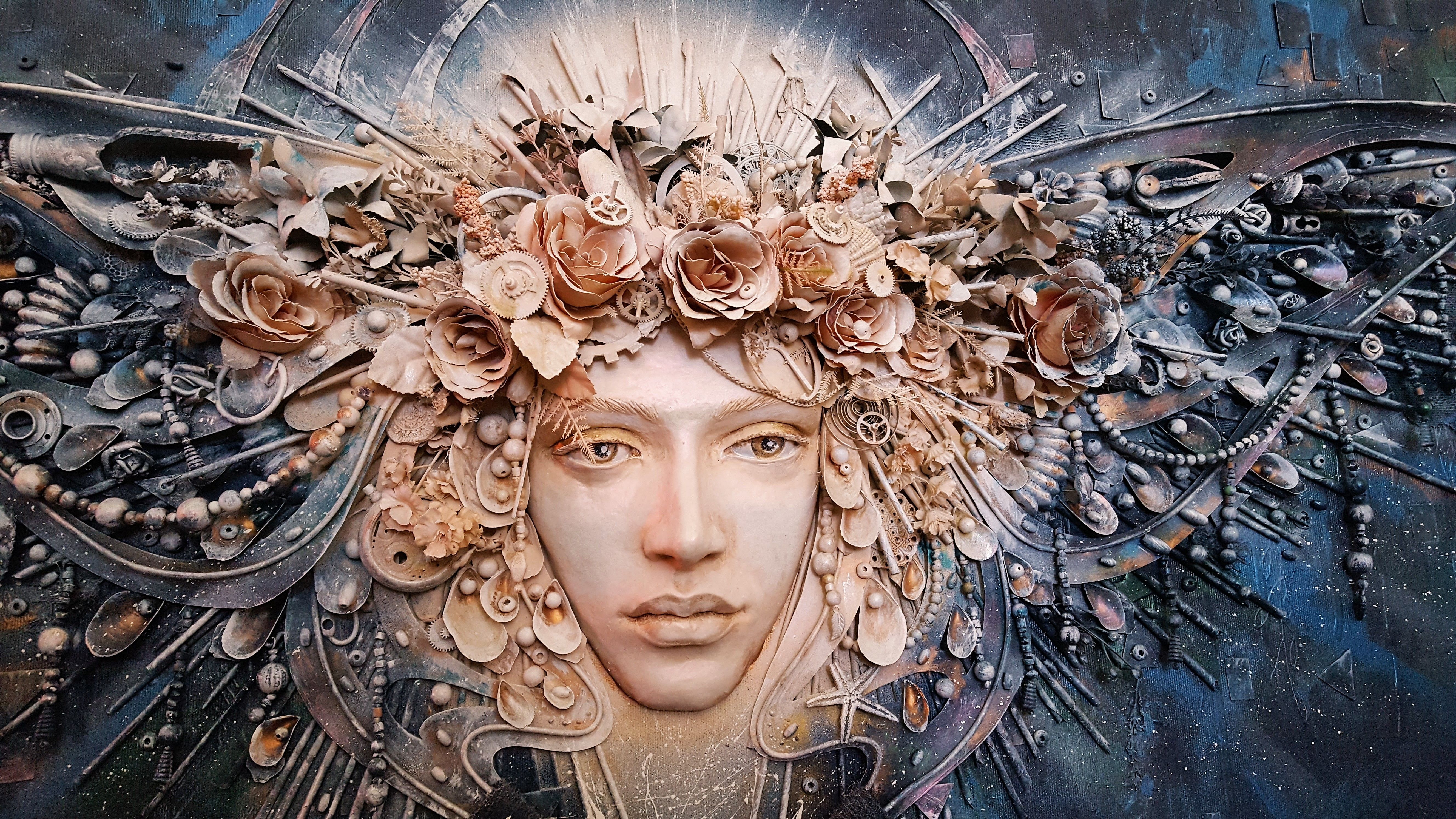 Today's top nomination as curated by @jznsamuel: Art is expressed in many ways but @marty-arts's art is expressed in an exceptional way. As many other artists, besides her time, she put her soul into making this collage and the final result is exceptional. Click HERE if you want to see this wonderful piece of art, she even has a video.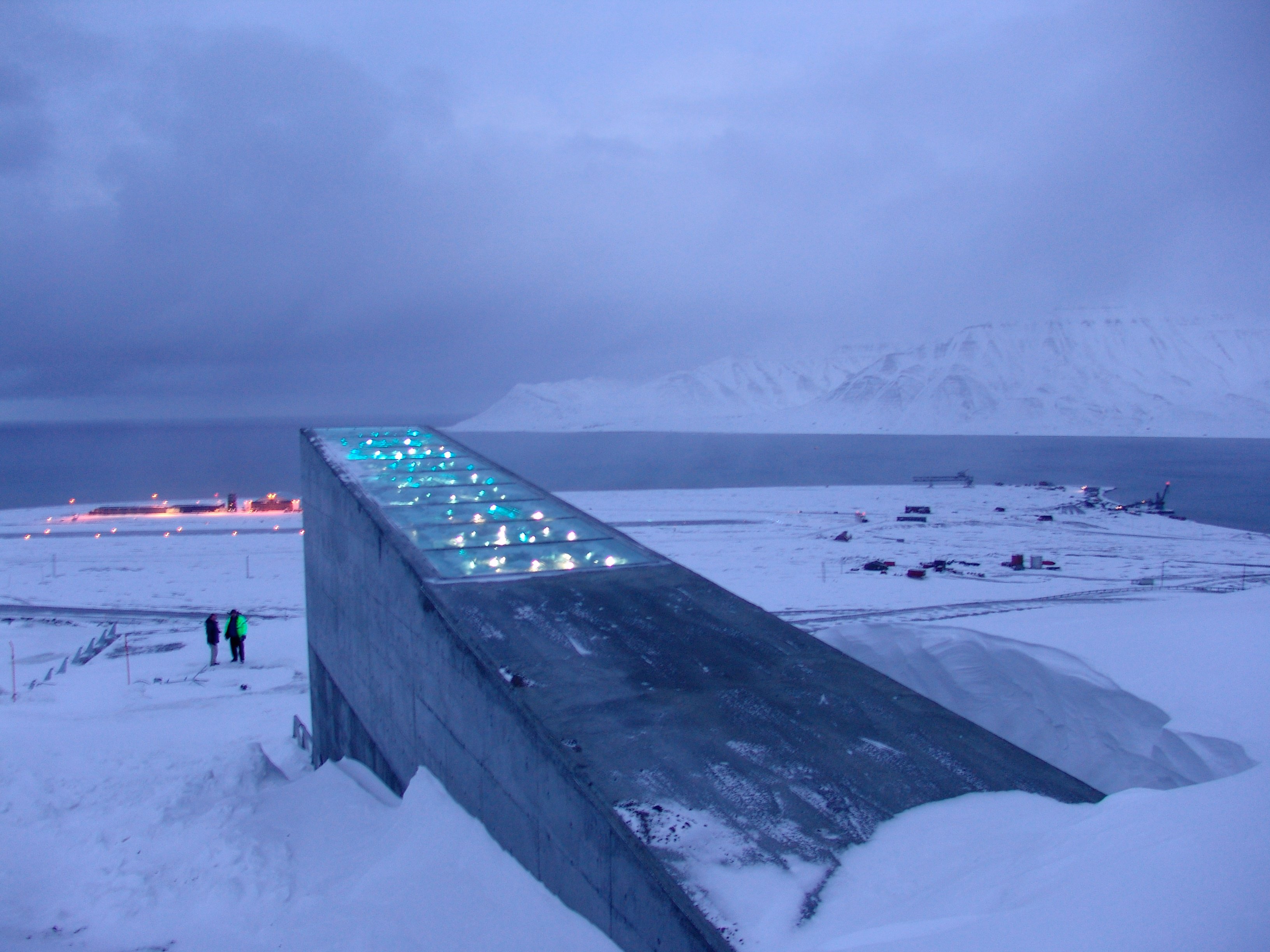 Our Second Piece as curated by @suesa: There are a lot of threats for the mankind but the big question is would life on earth disappear if a catastrophic event would take place? @vj1309's post is about humanity's plan B. Click HERE if you want to find out how life on earth could survive an apocalypse.

Our Third Piece as curated by @dorman: @tongjibo is talking in his post about the possibility of living forever and the possible benefits of merging the Artificial Intelligence with the humans. Sometimes living life forever sounds like a great idea but at what cost? Click HERE if you want to see his thoughts on the matter.


Our Fourth Piece as curated by @Jacobchamplain: We all love a great story and that's exactly what @negativer brought us today. In this short story his talent will get you hooked in from the beginning and you will not be able to take a break from reading until you finished it all, and maybe then you'll read it once again. Click HERE if you want to see this interesting story.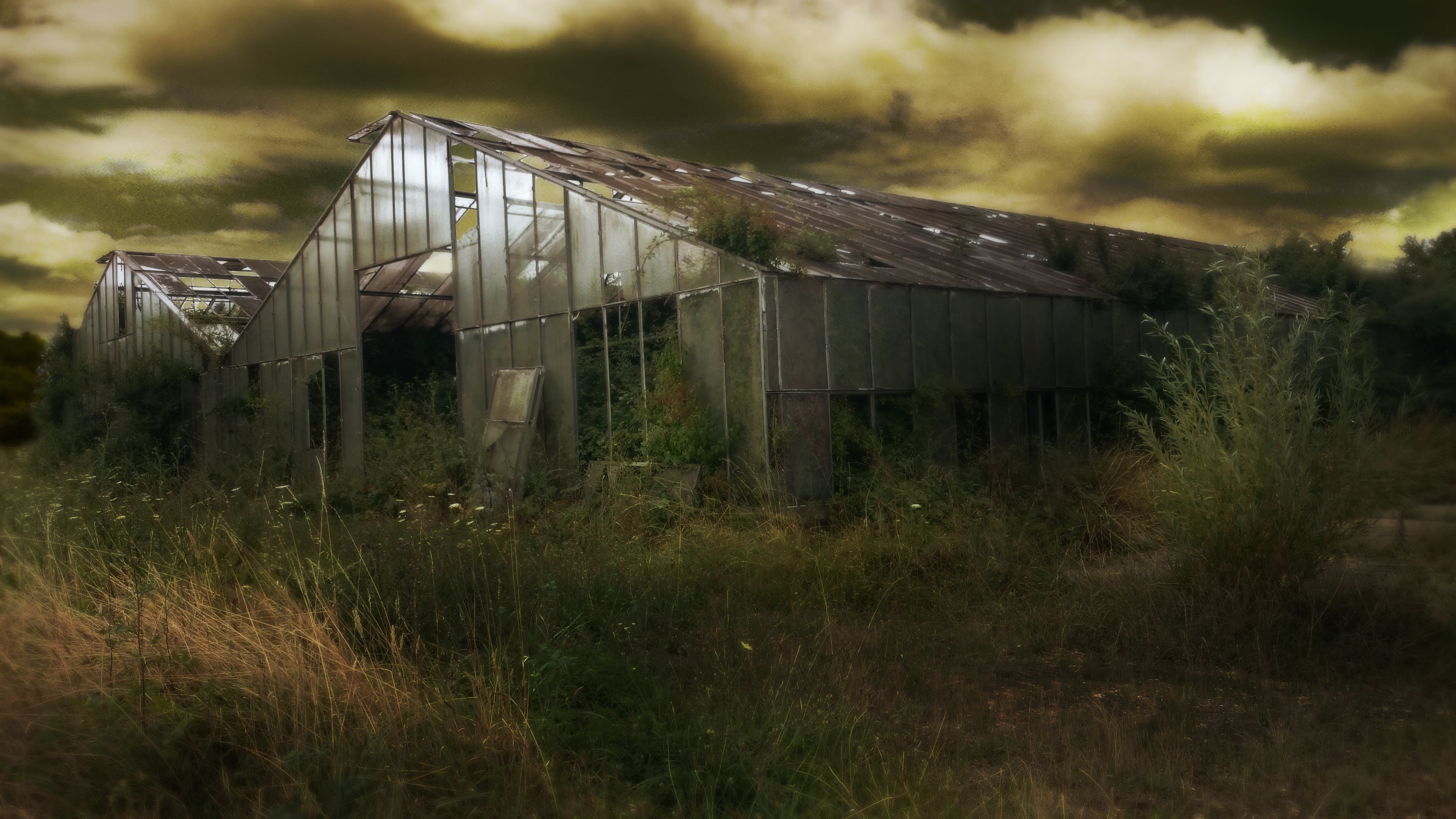 Our Fifth Piece as curated by @ma1neevent: Apocalypse and zombies taking over the world, we all heard about them before but what if it would be real. While @mitsunyah was riding her bike without a specified destination she stumbled upon a place that looked like it was the set for a zombie movie. Click HERE to see the amazing pictures she took.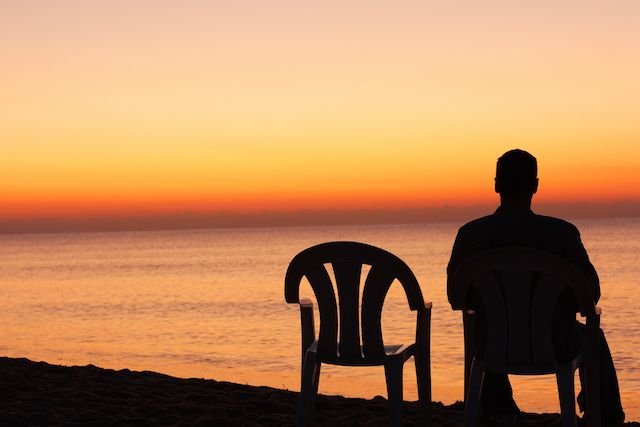 Our Sixth Piece as curated by @Howtostartablog: Is life fair when someone you loved, that made harm to nobody, a great human being, is taken away from you? Life it's not and was never fair but it's all we have and we have to enjoy this journey. @karinlvira's post is exactly about that, about how he lost someone he loved so click HERE if you want to see his point of view.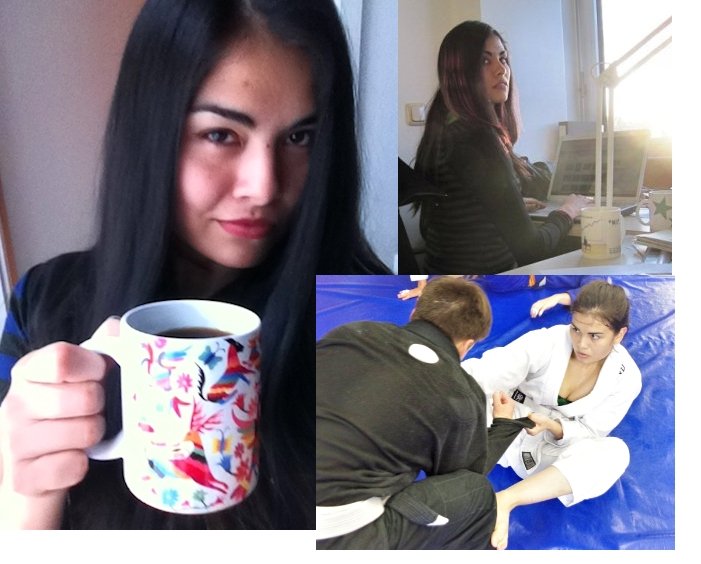 Our Seventh Piece as curated by @anomadsoul: Didn't you always wish to see how a day in someone else's pants looks like? @irime is giving you this opportunity through her post. She also made a list of life hacks in the same post, hacks that may make your life easier and maybe change it forever. Click HERE if you want to see how would be to live her life.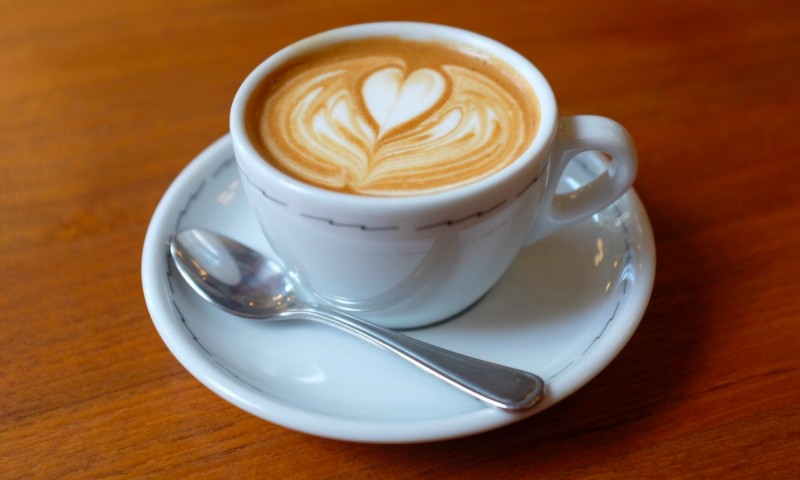 Our Eighth Piece as curated by @mk40: @therovingreader has the ability to share amazing stories like the one from her post. An ability rare met, especially in our technological world where you can connect with other people trough a screen. All the time she has spent in the process and the fact that she put her soul into it makes this story special so click HERE if you want to give it a read, you won't regret.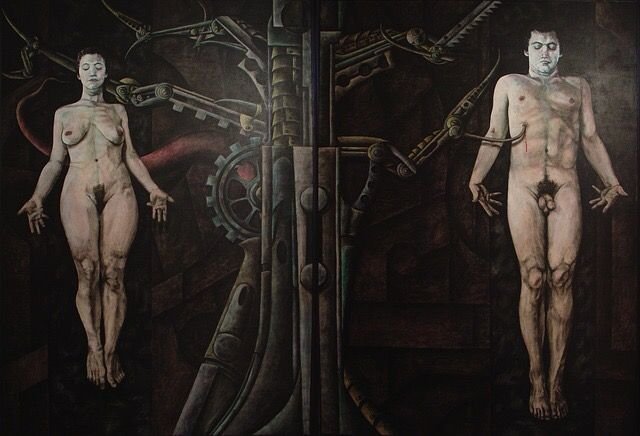 Our Ninth and Final as curated by @GMuxx: @jhagi.bhai's story called "Jaime" (you'll find out later why is called like that) brings life trough her dialogues which are very detailed and makes you feel like you're standing right next to the characters, following them in every adventure they go. Click HERE if you want to live at once with her characters.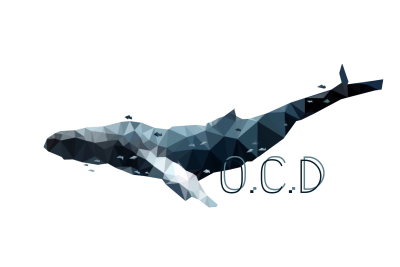 Thanks for stopping by as this concludes today's OCD Daily. We would like to congratulate the authors nominated as well as those featured.
Hopefully, you were able to take away something different, fresh, and new from the pieces as provided by the @ocd curators.
The OCD team would also like to thank those that strive to make a difference. As anyone can create a posting but only some can create/build value.
Be sure to check for tomorrow's edition of OCD Daily!
Keep up the good work creating original content
You never know when @ocd may be around :)
As prepared by @guyfawkes4-20
Know that your Resteem supports undervalued authors!