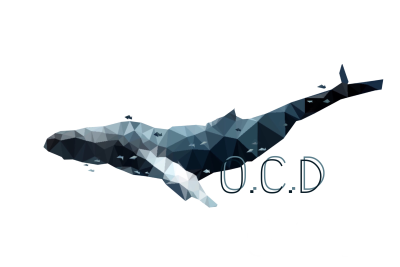 OCD DAILY - Issue #331
Welcome to the 331st issue of @OCD Daily!
Issue #331 highlights content from ten (10) Steem Content Creators! The OCD team continues its search throughout Steem to find you the undervalued gems, as provided by relatively new users.
Today our curators found ten (10) new pieces of original content! We strive to find works that are created by newer Steem users, that may not have the audience with which to share their quality content. @OCD strives to help provide that audience and intends to showcase Steem users who put in the extra effort to create creative, original content.
The @OCD nomination process
A curator will FIND a piece of work (typically from newer users). Within 24 hours that piece has been submitted from the curator to the @OCD team, curator votes are tallied, and the pieces with the most votes are included in the compilation.
We encourage you to visit these blogs and show these great Steemians your support and encouragement.
If you enjoyed their work, give them a Follow or maybe even say Hello!
All of the content chosen by our curators is undervalued, but there is always one piece that rises to the top. That piece is universally appreciated and valued by our curators making it OCD's Top Nomination of the Day.
---


Our top nomination of the day is from @artonmysleeve
@artonmysleeve has made a big, big mess in his garden! What is this huge pile of scrap wood? It is actually really cool project of building a planter box out of recycled wooden pallets. Why spend a lot of money on brand new planks if you can use up materials such as these pallets that are no longer in use. @artonmysleeve had so much fun throughout the whole process and is really happy about the end result. There is something about these kinds of projects of 'make it yourself' that really gives people joy and true satisfaction!
Curated by @m31
My Biggest Upcycle/Recycle Yet. Check This Out For A Beast Of A Project.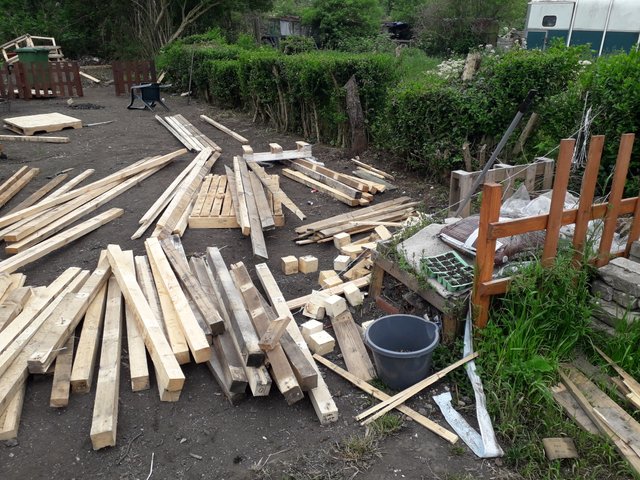 ---


Our next nomination of the day is from @derangedvisions
Wes is an awesome photographer! in this post he talks about his day and the golf tournament that was so fun that he actually went chasing geese instead. Photos have great details, and the story is fun and just goes along. And... What did you do today?
Curated by @svemirac
What did you do today?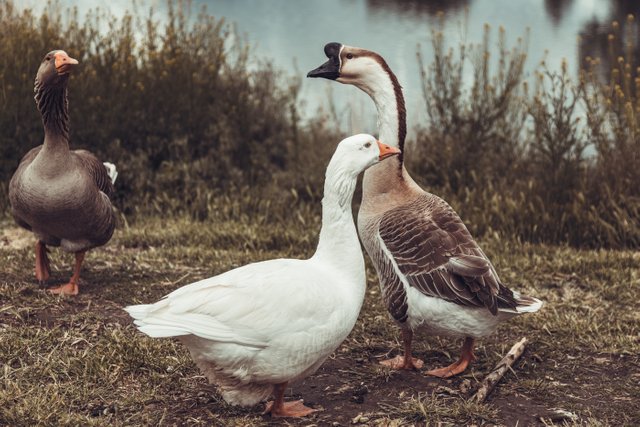 ---


Our next nomination of the day is from @nils1990
Where DJ's go when they need a break? Not to a party, obviously. I think they would rather enjoy a quiet and lonely place, just like @nils1990 and his girlfriend did. They flew to Sardinia and enjoyed a whole week of empty beaches and really nice food.
Curated by @elteamgordo
Travel Journal: Sardinia May 2019 (Cagliari, Pula, Nora)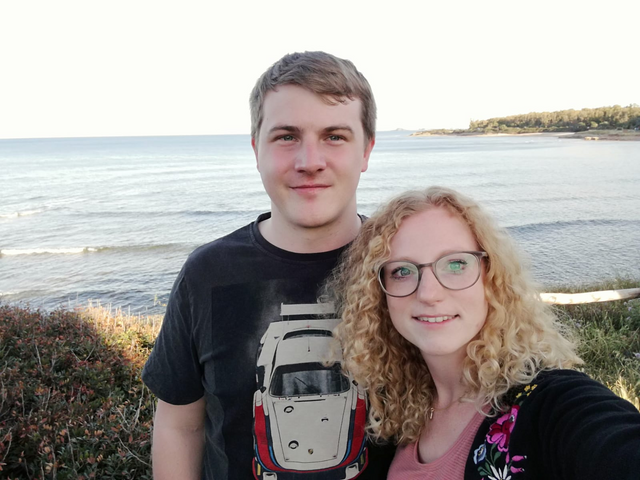 ---


Our next nomination of the day is from @alequandro
@alequandro takes us on a photographic tour of the Venetian villas located in his hometown. He encountered many different kinds of buildings, each with their own unique charm and distinctive appeal, and he details the experience of his interesting tour in the below blog.
Curated by @jznsamuel
Today I did a short tour of the Venetian villas!! Discovering Italy with alequandro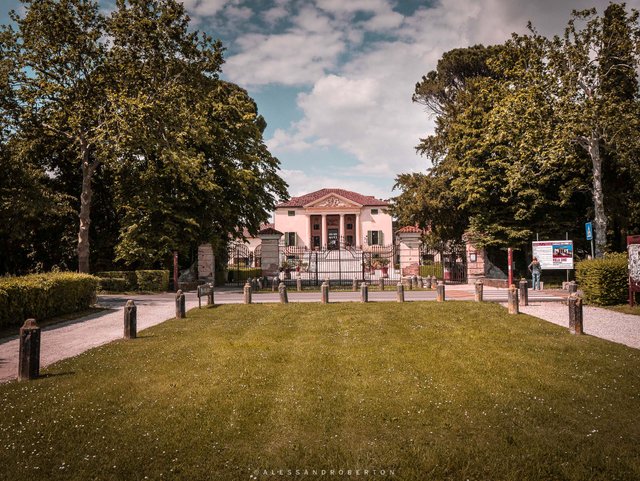 ---


Our next nomination of the day is from @distantsignal
@distantsignal is a filmmaker who works on creating a short horror movie "Changelings". In this update, he shows us the storyboard of the monster transforming into a human being. Along with the storyboards, the author discusses the aesthetics of the world and different ideas he is trying to implement, making it closer to his vision. Give @distantsignal a follow for more updates if you are curious about film making.
Curated by @anmitsu
Changelings Update #9 - Storyboards with Script Samples Part 2 & Aesthetics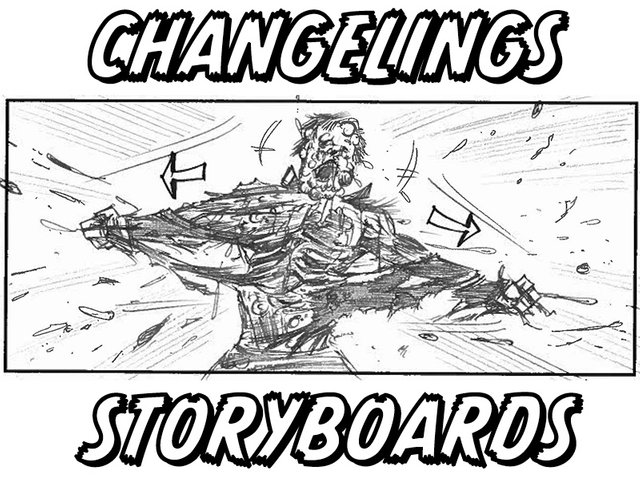 ---


Our next nomination of the day is from @connor-russo
Chilling original illustration accompanied by an original story by @connor-russo. The english translation has awkward translation but I stuck through it and this author delivered a horror genre that hits me doubly hard when I re-visit the drawing once I finished reading the story. Give it a read and then look at the picture again and tell me if you did not feel a little shiver down your spine?
Curated by @veryspider
El Espejo \ The Mirror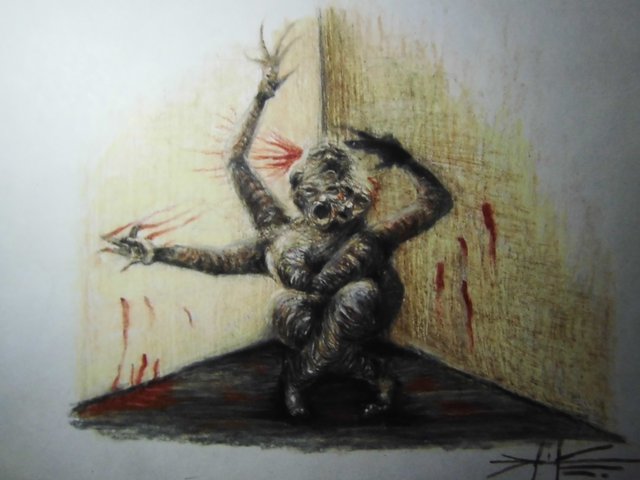 ---


Our next nomination of the day is from @rayshiuimages
After not seeing a dentist for 20 years, @rayshiuimages was told he needed 2 root canals, 3 fillings and 5 extractions! That would cost him $5000 Singapore dollars and the work would have to be done over 6 months. Luckily his brother is a dentist in USA, and suggested he look into dentists in Thailand. Turns out it only takes two weeks to do all the work in Thailand and even after he included the cost of flights and accommodation, it was still 25% cheaper than Singapore. In his post, @rayshiuimages shares with us his experience on how the treatment went. Thumbs up or thumbs down? Check out his post.
Curated by @livinguktaiwan
Dental Holiday in Chiang Mai. Wait what? SERIOUSLY?!?!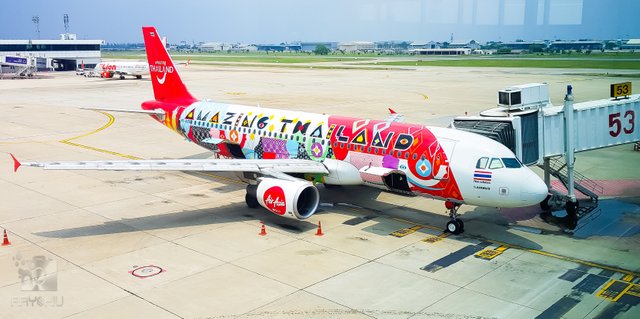 ---


Our next nomination of the day is from @soyluijo
There's no school like old school! Check out how @soyluijo went into a dungeon to catch the legendary Pokemen equipped only with a berry and apple! This was not an easy task as he had to do it for three times but at the end, he managed to catch it. Aren't pokemons cool to play? Check out his post and join his journey!
Curated by @whack.science
Retrogaming: Pokémon Mystery Dugeon Red Rescue Team || Stormy Sea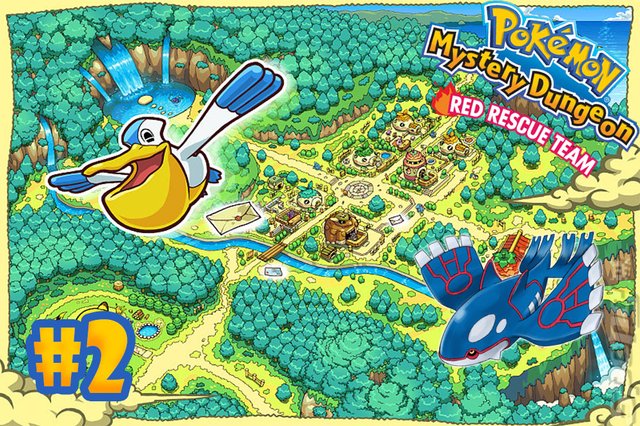 ---


Our next nomination of the day is from @leeart
@leeart brings us to Baguio night market which starts from 9pm to midnight. You can find many stalls of clothes, shoes and other accessories. There are some souvenirs that you can buy gifts there.
I find something interesting that there is a stalls sells "Harry Potter" wands. You can choose a variety of different color and style wands. I would like to get one if I have a chance to visit there.
If you would like to find more interesting stuffs in the night market, you can check out the post.
Curated by @catwomanteresa
Baguio Night Market - Market Friday
---


Our final nomination of the day is from @anaclark
@anaclark is a brand new Steemian joining us from Canada. Today she's sharing her introduce yourself blog, and she shares that she enjoys being a mom, a photographer, animal rights activist, and much more. Join us in welcoming this new member to the Steem community!
Curated by @Ma1neEvent
So, Who the Heck Am I?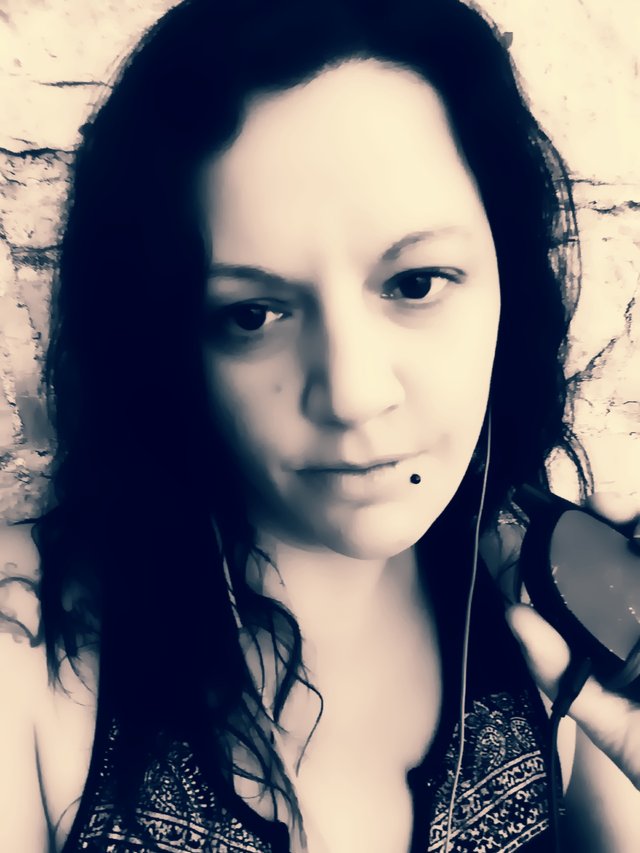 ---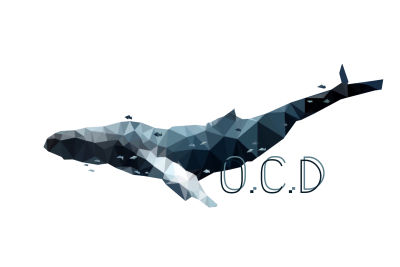 This concludes today's edition of the OCD Daily. We would like to congratulate the featured authors as well as those nominated.
We hope you were able to take away something different, fresh, and new from these posts, provided by the @ocd curators.
The OCD team would also like to thank those that strive to make a difference. As anyone can create a post but only some can create/build value.
Stop by tomorrow for another edition of OCD Daily!
Keep up the great work creating original content.
You never know when @ocd may be around :)
Today's post was authored by @svemirac
Know that your Resteem supports undervalued authors!



OCD Has a Steem Witness...
@OCD-Witness!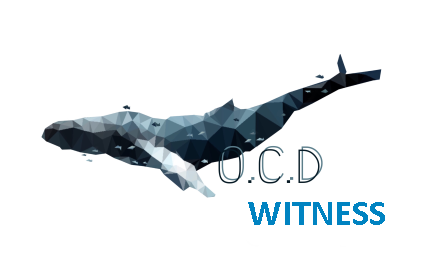 Read all about the new @OCD-Witness on @Acidyo's Announcement Post.
Whitelisted authors may use @ocdb - a non-profit distribution bot for whitelisted Steemians. Check our website for the whitelist, queue and delegation info.