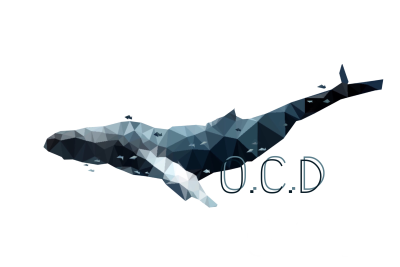 OCD DAILY - Issue #320
Welcome to the 320th issue of @OCD Daily!
Issue #320 highlights content from ten (10) Steem Content Creators! The OCD team continues its search throughout Steem to find you the undervalued gems, as provided by relatively new users.
Today our curators found ten (10) new pieces of original content! We strive to find works that are created by newer Steem users, that may not have the audience with which to share their quality content. @OCD strives to help provide that audience and intends to showcase Steem users who put in the extra effort to create creative, original content.
The @OCD nomination process
A curator will FIND a piece of work (typically from newer users). Within 24 hours that piece has been submitted from the curator to the @OCD team, curator votes are tallied, and the pieces with the most votes are included in the compilation.
We encourage you to visit these blogs and show these great Steemians your support and encouragement.
If you enjoyed their work, give them a Follow or maybe even say Hello!
All of the content chosen by our curators is undervalued, but there is always one piece that rises to the top. That piece is universally appreciated and valued by our curators making it OCD's Top Nomination of the Day.
---


Our top nomination of the day is from @wirago
An absolutely charming piece of miniature diorama art piece! Complete with a tiny accident (no one was injured! thankfully) and the process of putting together the scene is included here with this post : ) ... Very lovely narration, and @wirago 's keen attention to details and sense of humour brings the scene into life perfectly!
Curated by @veryspider
Project model railway #31 - Little Accident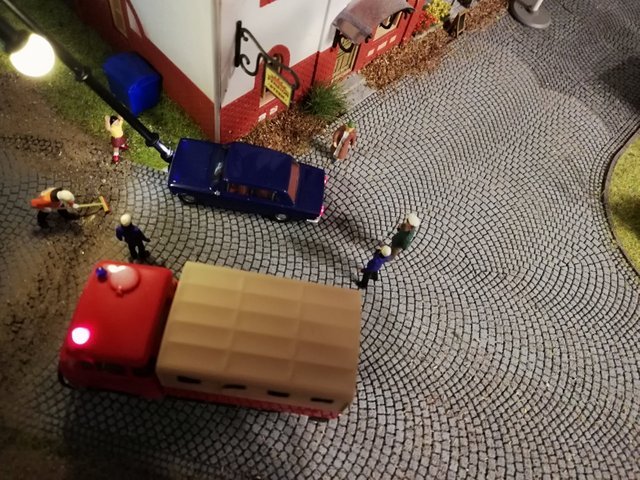 ---


Our next nomination of the day is from @enjar
If you are a gamer, or just love to see what is going on in the gamers world - there is only one thing on steem that you need to do - head out to Enjar's profile. Amazing reviews for all kind of games. This one is no exception either, honest, brutal and funny - he talks us through his adventures of an action RPG called Borderlands with enhanced graphics.
Curated by @svemirac
Review | Borderlands GOTY Enhanced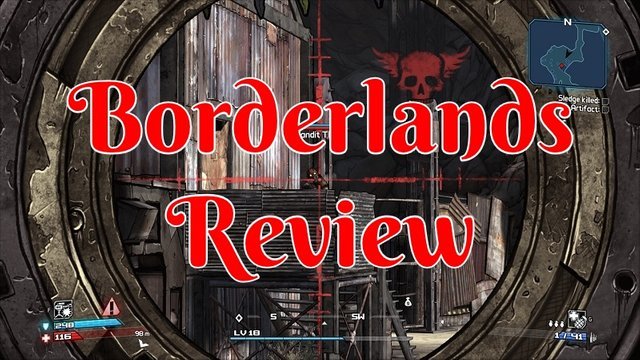 ---


Our next nomination of the day is from @martaesperanza
Vintage pin-up? Yes, please! Marta is a very talented and busy photographer, currently living in UK. Between her studies and different projects she now presents us with a photoshoot from London in which she collaborated with the lovely American pin up/ vintage model Miss Elle. Wonderful end result, don't you think? Marta promises to share more of her works in future, so please, follow her @martaesperanza!
Curated by @m31
I'M BACK STEEMIT! Vinatge Pin-Up Photoshoot in LONDON -results!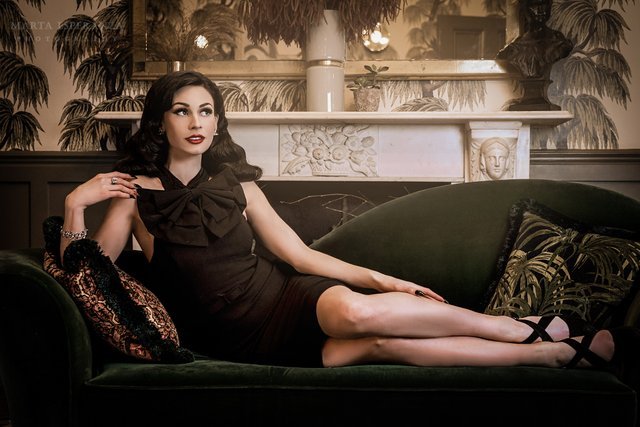 ---


Our next nomination of the day is from @ftlob
About a year ago I lost most of my music library along with an mp3 player. I've struggled in the beginning until I realised it to be an excellent opportunity to find and discover new music. Today I've discovered @ftlob (For the love of bands) a great blog which reviews new music tracks and promotes new musicians. In this post, they talk about JT Larsen and his track Old Loud Beat Down Train. Listen, enjoy and follow them to discover more.
Curated by @anmitsu
JT Larsen - Old Loud Beat Down Train | Premiere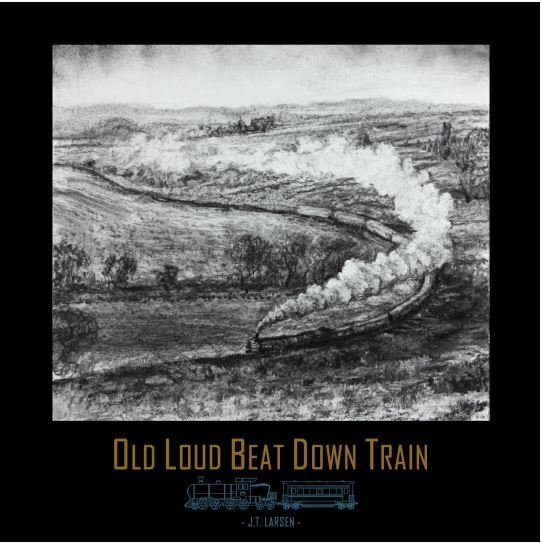 ---


Our next nomination of the day is from @nonsowrites
Steemian @nonsowrites shares a day if his life, simply walking through the city he's in now, reminiscing some past nostalgic experiences, in the meanwhile taking pictures of himself. The end result is a lovely post with some pretty cool portraits of a young Steemian. The one in front of a mud house is the only one in full-colour, check out the post for some lovely Black & White shots as well.
Curated by @soyrosa
TODAY IT IS ABOUT ME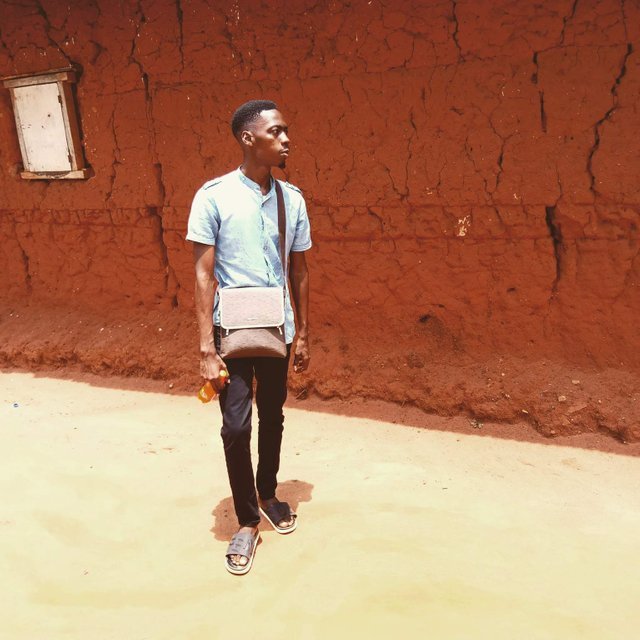 ---


Our next nomination of the day is from @lenasveganliving
It's baking time! today @lenasveganliving shares us delicious looking mini carrot cake recipe. From the pictures, it looks stunning.Follow her tips and the instruction provided to bake this simple mouthful mini cakes. Go check it out below !
Curated by @macchiata
CARROT CAKE MINIS 💮💛💮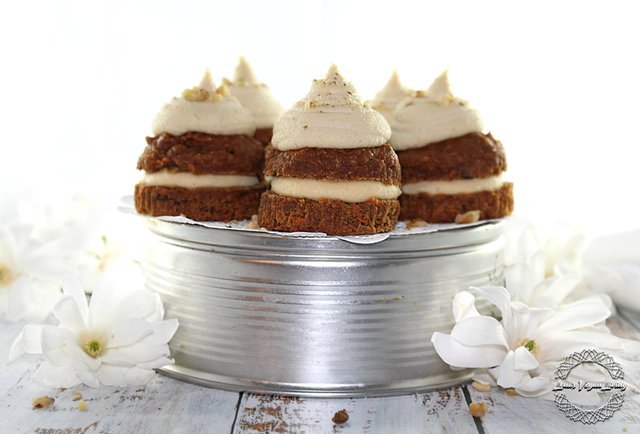 ---


Our next nomination of the day is from @madlenfox
Often we forget or are even unaware of those who fought in the previous wars, something that the verterans have done so we are able to live the lifes we live today. @madlenfox recently went to see a parade in Russia where some verterans took part along with other militrary personnel. For some, this is a celebration of victory, yet for @madlenfox it bought tears to his eyes.
Curated by @livinguktaiwan
Holiday with tears on eyes ...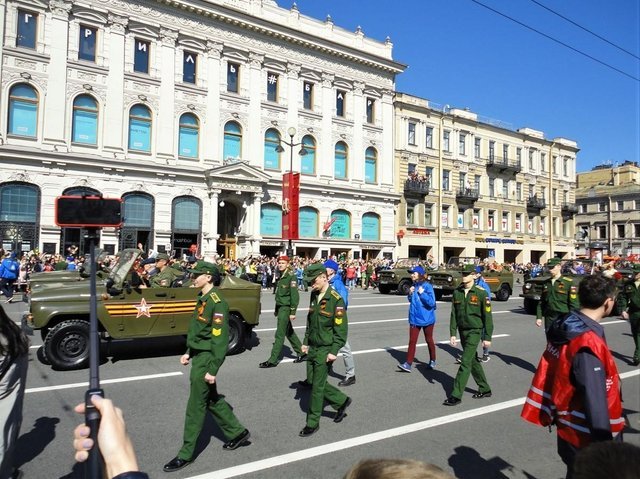 ---


Our next nomination of the day is from @zekepickleman
As a german I can't say no to beer and so I am really happy to see that there is such a big Beer comunity here on Steem. @deltev, a friend of me is doing a great job by organizing each week the Beersaturday that reached number 100 this week. Today I want present to you one entry to this amazing contest, it was made by @zekepickleman and features 3 Beers he really liked. He first presents us the impact IPA from the Jobsite Brewery where he is also working, then he presents us the really interesting Dead Elephant IPA and finishes with the presentation of the Lunatic Fridge IPA.
Curated by @jeanpi1908
Zeke's Sweet Sweet Hops - Beer Tokens and Old Favourites!

---


Our next nomination of the day is from @papilloncharity
Oh the sites we'll see! Our author @papilloncharity takes a simple walk down the road and finds such great shots of the amazing and beautiful things that surround us all in nature. I suppose it really is just a matter of taking a minute to "stop and smell the roses" that makes the difference between seeing the world with beauty everywhere, and just wandering aimlessly and missing it all.
Curated by @randomwanderings
Beauty all over!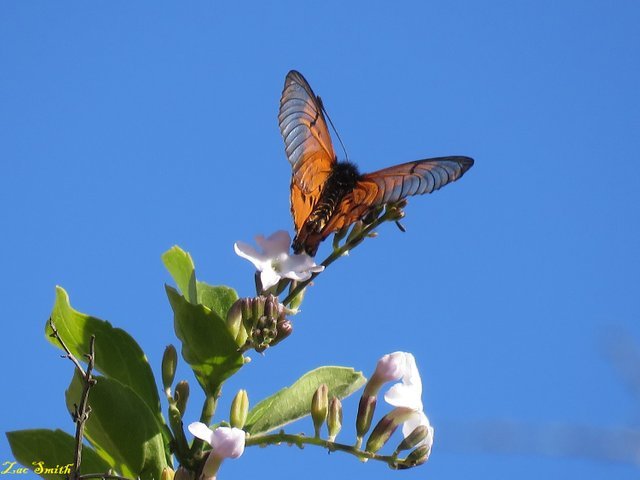 ---


Our final nomination of the day is from @jesusmedit
@jesusmedit shares a creative GIF animation of a paper scorpion attacking its creator. The artist shows progress pictures and gives details of the effort that went into making this unique artwork.

Curated by @jznsamuel
[CO] Aggressive scorpion Step by step drawing + origina GIF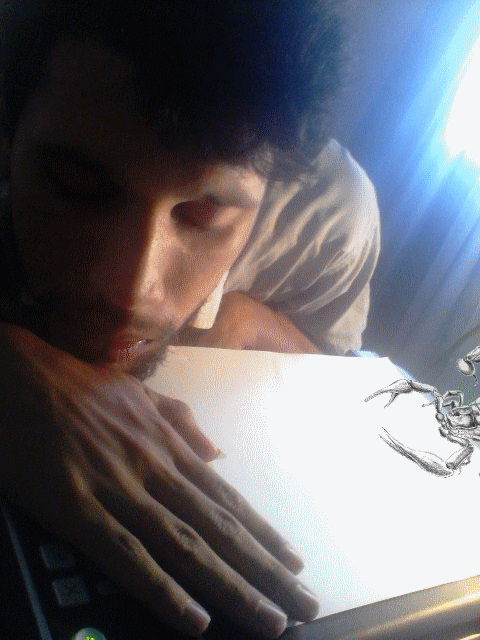 ---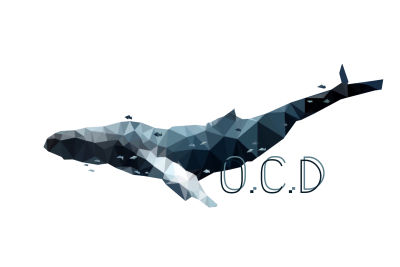 This concludes today's edition of the OCD Daily. We would like to congratulate the featured authors as well as those nominated.
We hope you were able to take away something different, fresh, and new from these posts, provided by the @ocd curators.
The OCD team would also like to thank those that strive to make a difference. As anyone can create a post but only some can create/build value.
Stop by tomorrow for another edition of OCD Daily!
Keep up the great work creating original content.
You never know when @ocd may be around :)
Today's post was authored by @m31
Know that your Resteem supports undervalued authors!



OCD Has a Steem Witness...
@OCD-Witness!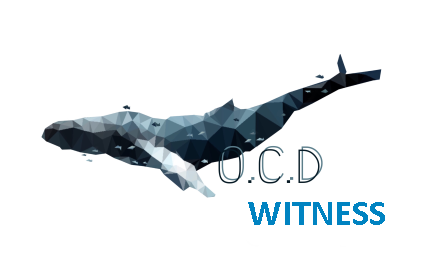 Read all about the new @OCD-Witness on @Acidyo's Announcement Post.
Whitelisted authors may use @ocdb - a non-profit bidbot for whitelisted Steemians. Check our website for the whitelist, queue and delegation info.