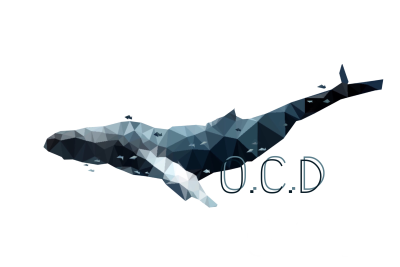 OCD DAILY - Issue #297
Welcome to the 297th issue of @OCD Daily!
Issue #297 highlights content from ten (10) Steem Content Creators! The OCD team continues its search throughout Steem to find you the undervalued gems, as provided by relatively new users.
Today our curators found ten (10) new pieces of original content! We strive to find works that are created by newer Steem users, that may not have the audience with which to share their quality content. @OCD strives to help provide that audience and intends to showcase Steem users who put in the extra effort to create creative, original content.
The @OCD nomination process
A curator will FIND a piece of work (typically from newer users). Within 24 hours that piece has been submitted from the curator to the @OCD team, curator votes are tallied, and the pieces with the most votes are included in the compilation.
We encourage you to visit these blogs and show these great Steemians your support and encouragement.
If you enjoyed their work, give them a Follow or maybe even say Hello!
All of the content chosen by our curators is undervalued, but there is always one piece that rises to the top. That piece is universally appreciated and valued by our curators making it OCD's Top Nomination of the Day.
---


Our top nomination of the day is from @alexeyvoron
This post takes us on a mesmerizing flight from Magadan to Moscow, a 7,5 hours long flight across 8 timezones in Russia. @alexeyvoron describes several rivers, lakes and mountain areas in detail and treats us with a lot of high quality shots taken from the air. I've personally only been to Russia once, and I know I haven't seen most of it, but this post definitely makes me want to go back and explore more of the remote places this country has to offer.
Curated by @soyrosa
What interesting things can be seen during the flight from Magadan to Moscow?
---


Our next nomination of the day is from @dmilliz
In a very thorough video, @dmilliz explains to a virtual strange, what actifit is and how using this innovative DApp that actually rewards their users for being active, fit and healthy.
Curated by @anomadsoul
What is Actifit ? A Quick start Guide ( A @Blocktrades & @SteemOnboarding Contest )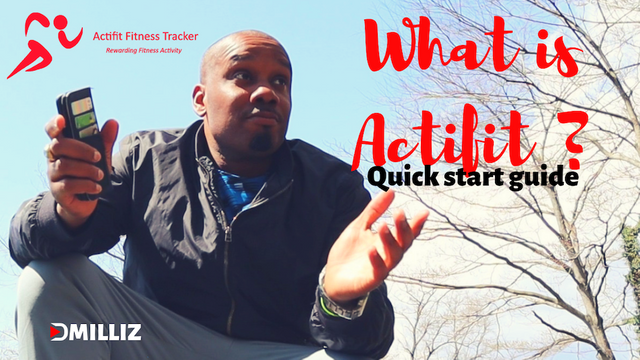 ---


Our next nomination of the day is from @samson9993
People often choose cities as their travel destinations as it is easier access, however sometimes you can end up in wonderful places just a little outside cities. This time @samson9993 travels outside Prague to discover some pretty stunning rock formations that remind him of the film Avatar. Check out his post for more amazing photography and well written travel blog!
Curated by @m31
An Adventure into Bohemian Switzerland.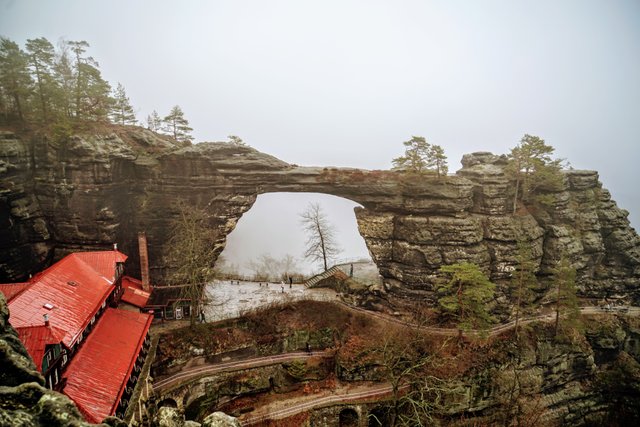 ---


Our next nomination of the day is from @bucksforaging15
Spring is here and we have @bucksforaging15 here with us sharing a great recipe for dandelion marmalade. From the flowers, the leaves all the way to the roots, dandelions are great for our health and this delicate golden marmalade is just what we need to start our day.
Curated by @djynn
Dandelion Marmalade Recipe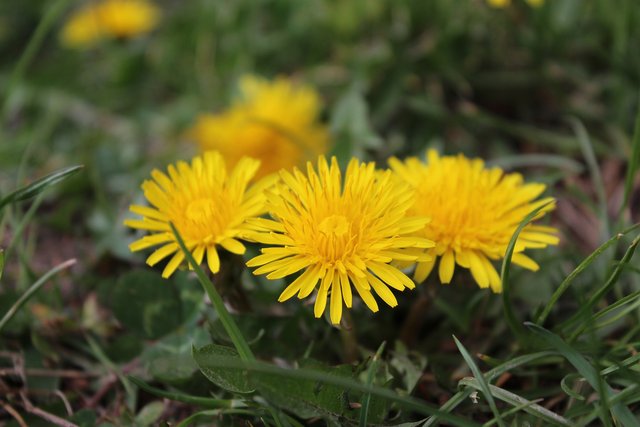 ---


Our next nomination of the day is from @ribbitingscience
@ribbitingscience shares with us an update on his tadpoles that he is raising. In this update he's lost 3 of the 5 froglets he's freshly transferred over to the new deck ends up dead and he does some checks and testing to try and find out why.
Curated by @GnikSivart
Raising Tadpoles (Day 126) - 3 Deaths 0 Answers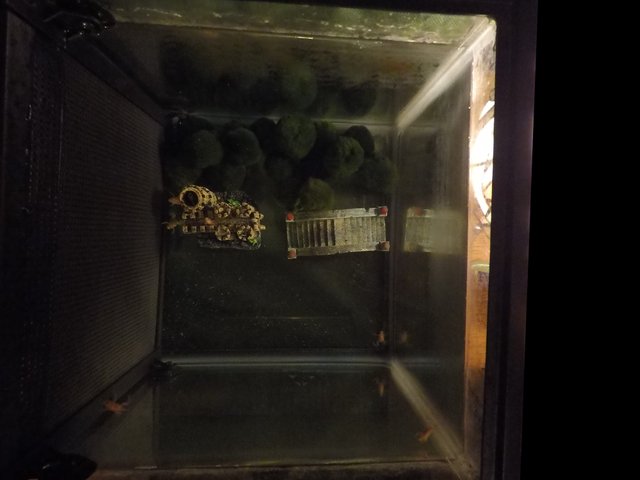 ---


Our next nomination of the day is from @chekohler
Fake it till you make it, is a common motivational phrase we heard in our daily life. Somehow, it finds its way manifested in our world through different forms.For instance, we've heard of fake food, fake food, even fake news. Today @chekohler explores this common phrase and shares his thoughts about the term itself and the cost of a fake.
He left us a reminder " Faking something may have cost you more than you bargained for." Do you practice fake it till you make it? if so, you might want to get a second thought about it: @chekohler/fake-it-until-you-are-it
Curated by @macchiata
Fake It Until You Are It
---


Our next nomination of the day is from @txatxy
Portugalete is a small fishing town on the Atlentic cost of Spain. This is the city @txatxy shows us on the walk of Santurce to Portugalete with some really beautifull picture.
Curated by @jeanpi1908
Landscapephotography: shadow in the closet/Paseo del domingo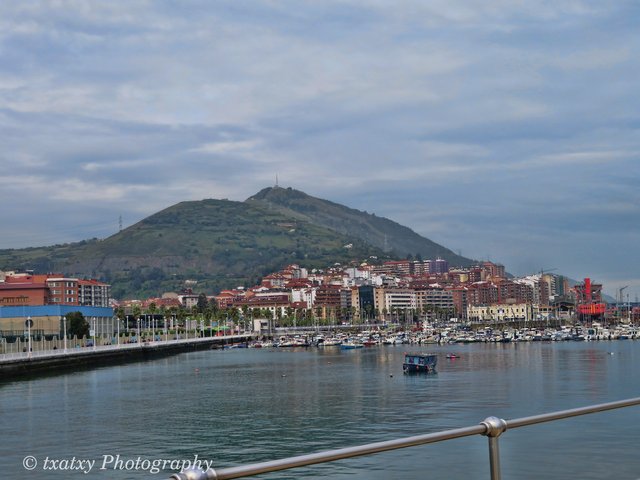 ---


Our next nomination of the day is from @ammonite
Gorgeous sand sculpture that brings not only a beautiful artwork to appreciate but also a meaningful message. This work explores how the idea of 'beauty' rests with the beholder, and the sculpture itself shows, in very creative manners how you can mix and match head, body and legs, because beauty is only skin deep and it includes various body types. @ammonite also talks about the difficulty in creating this piece, which adds to a reader's ability to understand the challenges behind sand sculpting, and he also speaks with such respect of the people and the situation of the site he was sculpting at. I particularly love the part where he talked about the carvers/sculptors deciding to enter a pact where winnings would be spread between themselves since everyone in their industry knew how hard it is to gain recompense for their crafts.
Curated by @veryspider
Beauty is only skin deep - sand sclpture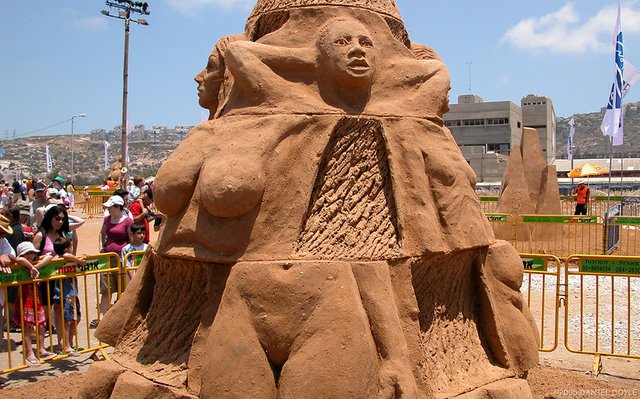 ---


Our next nomination of the day is from @jankasparec
@jankasparec posted an article about painting "Inner Child" as a birthday present for himself, who is 40 years old. He wrote that he was able to share his painting in commemoration on Steemit and that he felt that his life has been fulfilling. I am in my thirties now. I thought I would like to reach 40 years old with gratitude to past events like @jankasparec. After reading this article, you may want to think about giving present for your own birthday.
Curated by @yasu24
"Inner Child" painting. MY BIRTHDAY GIFT FOR MY 40th!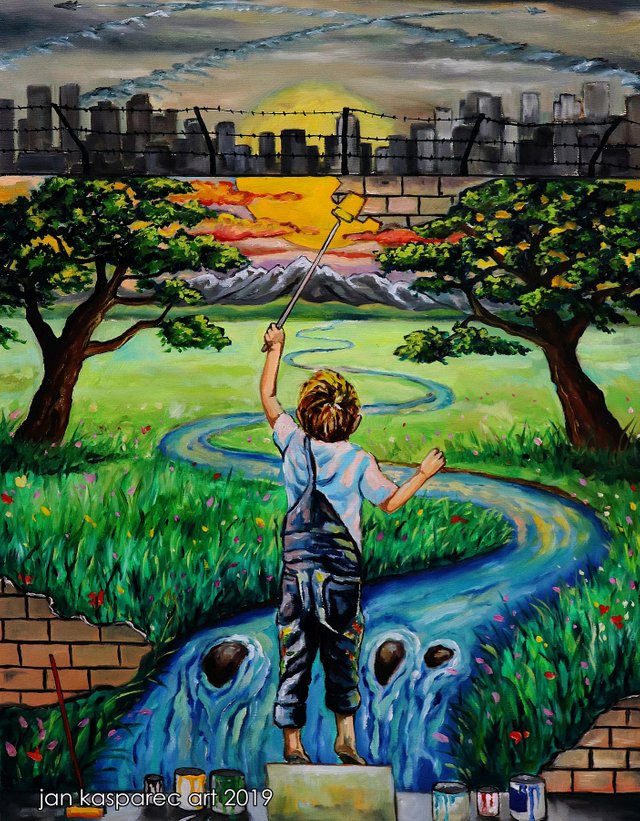 ---


Our final nomination of the day is from @araksa-dragonkey
@araska-dragonkey is a new Steemian who is still discovering what she'd like to do with her Steem blog. We've all struggled at one time or another to figure what what we can to post on Steem, and this blog post takes us into her thoughts about her own blog ideas. Feel free to check it out, and maybe offer her some of your experiences on the platform!
Curated by @Ma1neEvent
What do I really want from Steemit - and from Myself being here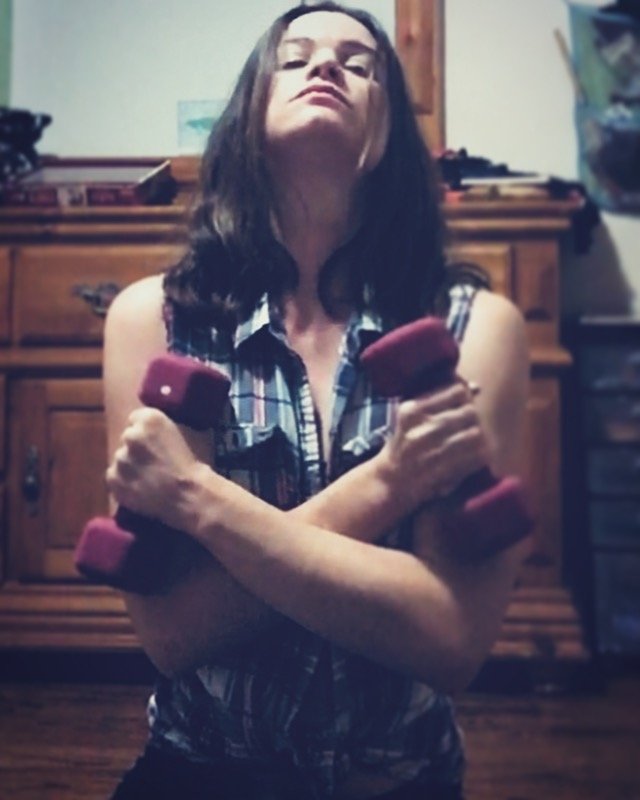 ---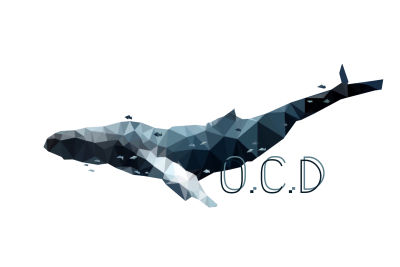 This concludes today's edition of the OCD Daily. We would like to congratulate the featured authors as well as those nominated.
We hope you were able to take away something different, fresh, and new from these posts, provided by the @ocd curators.
The OCD team would also like to thank those that strive to make a difference. As anyone can create a post but only some can create/build value.
Stop by tomorrow for another edition of OCD Daily!
Keep up the great work creating original content.
You never know when @ocd may be around :)
Today's post was authored by @jeanpi1908
Know that your Resteem supports undervalued authors!



OCD Has a Steem Witness...
@OCD-Witness!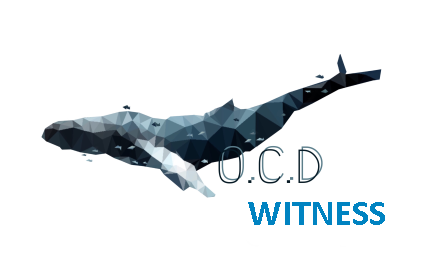 Read all about the new @OCD-Witness on @Acidyo's Announcement Post.
Whitelisted authors may use @ocdb - a non-profit bidbot for whitelisted Steemians. Check our website for the whitelist, queue and delegation info.