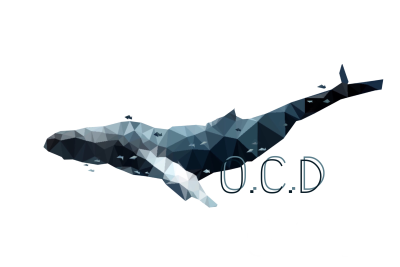 OCD DAILY - Issue #295
Welcome to the 295th issue of @OCD Daily!
Issue #295 highlights content from ` ten (10) ` Steem Content Creators! The OCD team continues its search throughout Steem to find you the undervalued gems, as provided by relatively new users.
Today our curators found ten (10) new pieces of original content! We strive to find works that are created by newer Steem users, that may not have the audience with which to share their quality content. @OCD strives to help provide that audience and intends to showcase Steem users who put in the extra effort to create creative, original content.
The @OCD nomination process
A curator will FIND a piece of work (typically from newer users). Within 24 hours that piece has been submitted from the curator to the @OCD team, curator votes are tallied, and the pieces with the most votes are included in the compilation.
We encourage you to visit these blogs and show these great Steemians your support and encouragement.
If you enjoyed their work, give them a Follow or maybe even say Hello!
All of the content chosen by our curators is undervalued, but there is always one piece that rises to the top. That piece is universally appreciated and valued by our curators making it OCD's Top Nomination of the Day.
---


Our top nomination of the day is from @bozz
@bozz takes us on an exciting road-trip in this travel blog that's filled with lots of amazing pictures of the sights he and his wife encountered. Giving us every detail of their awesome adventure to Southern Nevada, this blog is an interesting read.
Curated by @jznsamuel
Bozzlife Roadtrip: Exploring Southern Nevada Part One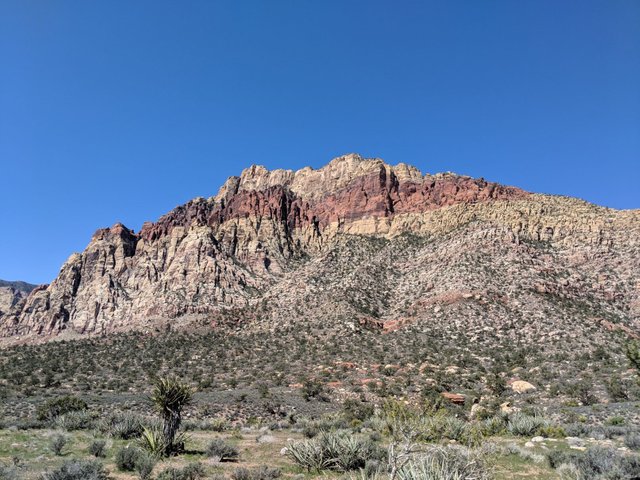 ---


Our next nomination of the day is from @schmetterling90
If you ever owned a dog, you know how much joy those animals can give us humans. Loosing a beloved dog however can be really tough and painful, as new user @schmetterling90 shows in this touching post:
Curated by @theaustrianguy
Ich vermisse Dich, mein Held / Miss you, my hero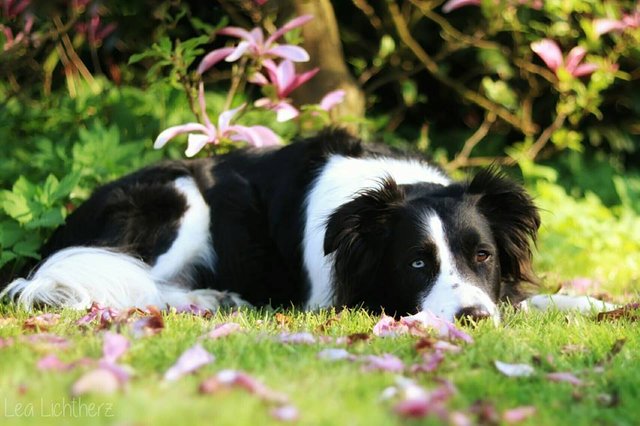 ---


Our next nomination of the day is from @southern.ranger
@southern.ranger lives in Australia and loves exploring beautiful places, nature and culture. This time he is visiting Kangaroo Island where he meets Long-nosed Fur Seals or New Zealand Fur Seals. Take a look at his wonderful photography that portrays exactly the playful and relaxed character of these creatures. Aren't they the cutest?

Curated by @m31
Long-nosed Fur Seal (New Zealand Fur Seal) - Kangaroo Island Journey #3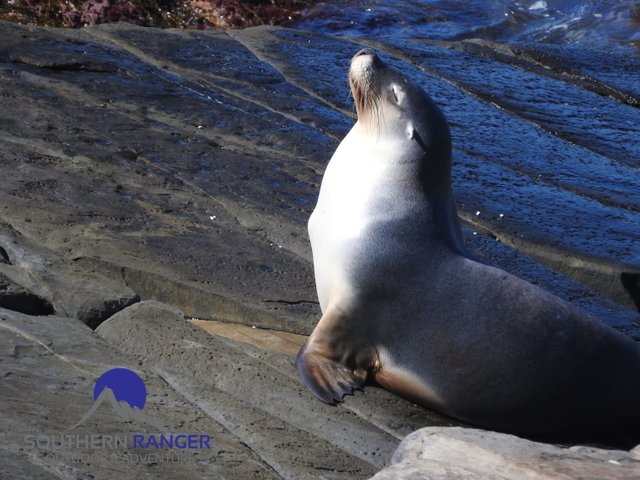 ---


Our next nomination of the day is from @vegoutt-travel
@vegoutt-travel is taking us for a climb on the famous Sydney Habour Bridge in Australia. Here she runs us through the procedure before climbing the bridge to ensure everyone is safe and can enjoy the view when they are up the top. The best part was that they were climbing the bridge on New Years Eve therefore they get to see the fireworks right up on the bridge! How awesome was that! Great views of Sydney Harbour from the bridge.

Curated by @Travelgirl
Story Bridge Climb, Welcome 2019- Travel #32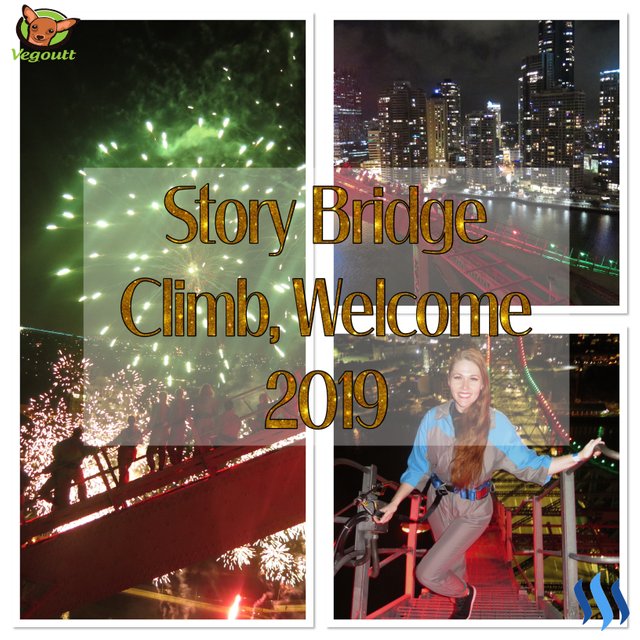 ---


Our next nomination of the day is from @scottcbusiness
@scottcbusiness takes a look and reviews different dapps to see if they are even worth playing. Most of them aren't worth it unless you really get into them, but he has found a few that are worth playing and that he's starting to enjoy.
Curated by @GnikSivart
Are Blockchain Games Profitable Or Even Worth Playing?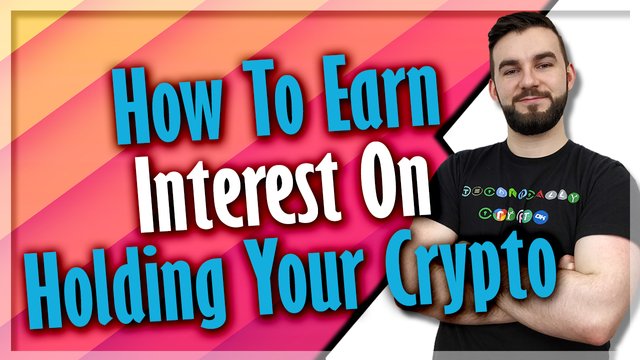 ---


Our next nomination of the day is from @gabrielatravels
Today @GabrielaTravels takes us with her into the heart of Rumania, into the Bucegi Natural Park. There she shows us in her short and most recent post the swamp called Turbăria Lăptici that is located in this park.
Curated by @jeanpi1908
Let's travel together #101 - Turbăria Lăptici (Lăptici Peat Bog)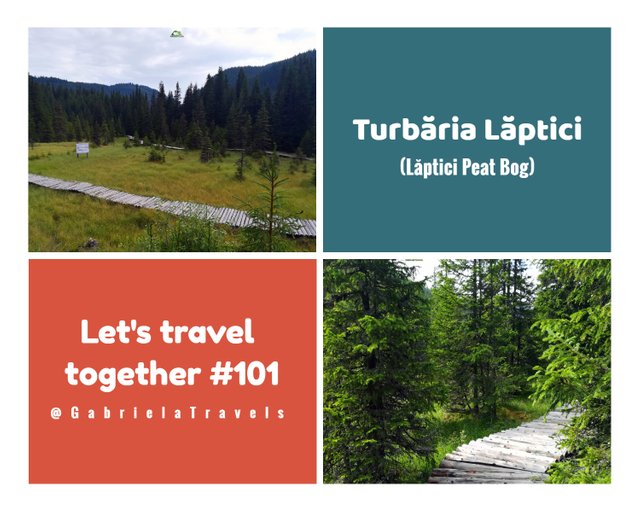 ---


Our next nomination of the day is from @buckydurddle

@buckydurddle is a very talented musician from Canada who shares some of his musical abilities with us here on the Steem blockchain! He has recently been sharing excerpts from his violin practice sessions, and this post includes a video of him practicing. You can check out his talents by visiting his blog linked below:
Curated by @Ma1neEvent
Apr 12 2019 Practice Journal
---


Our next nomination of the day is from @siucatti
Iconic movie, and what a neat article written about it ! Love how @siucatti presented this review, firstly with a description of what the movie was about without bogging the reader down with over detailing and with enough restraint that leaves the ending opened for those who has not seen the movie (just in case there are such audience :O) ! But what I really appreciate about this article is how @siucatti also included information about the town that the movie was set in, and how he wrote his personal take about the journey that the protagonist had to experience in the movie. @siucatti talked about the stages of grief, about finding attraction where one may have taken another for granted originally, and to top the cake with the cherry, he provided a wonderful hand-drawn illustration to accompany this article! Step by step process is included, with a nice animated gif version at the end, and with a very nice explanation of why he had chosen this particular scene to highlight from the movie.

You gotta admit, seeing a picture of a man teaching a groundhog how to drive would give any one a smile 

Curated by @veryspider

Groundhog Day - Movie Review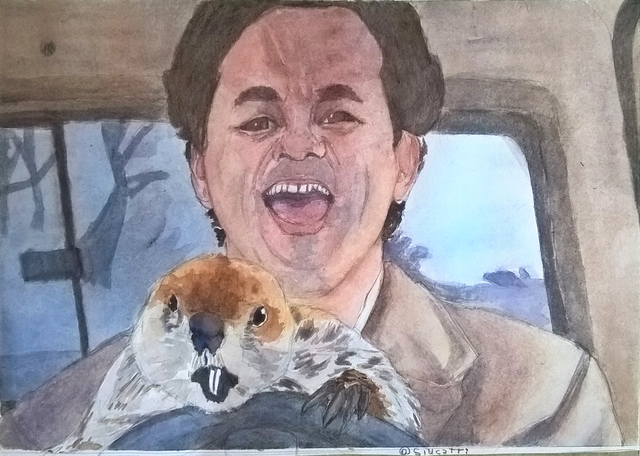 ---


Our next nomination of the day is from @omnivori
@omnivori, a project aims to solve world hunger problem, today writes about a new age-food source; The black soldier Larvae.

It's definitely gross when we think about it, but there are reasons, as to why it can be the future food source for pets and even you(maybe). Would you eat that? Find out more from their blog and Have a look at their page if you're interested in future- food source topic.

Curated by @grandeventi

11 Reasons Why The Black Soldier Fly Larvae Will Feed The Future (And Maybe Even You)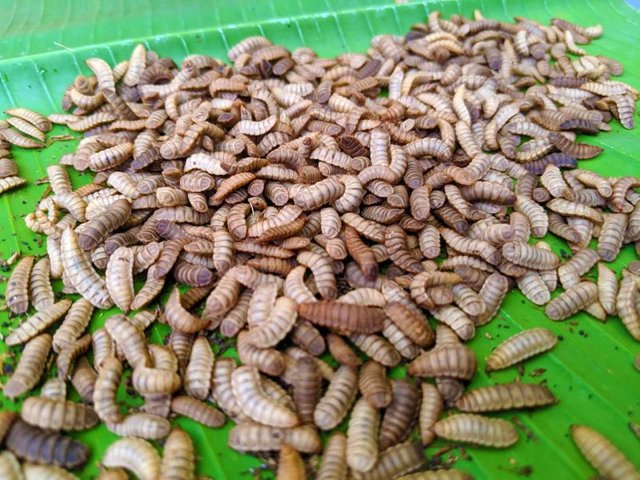 ---


Our final nomination of the day is from @crispinhung
I'm always longinly looking at people's food posts: what did they eat? Where can I eat it? How does it taste? Why does it not look like anything I've ever had before (so I can imagine it)? User @crispinghun describes a lovely restaurant in Malaysia with all amazing looking food. But the most fascinating of this post is the description of a beverage called Teh-C, which is made with tea, (evaporated or in this case fresh) milk and sugar, whipped before being served. I certainly would love to try that one some day!
Curated by @soyrosa
STEEM Food Tours #56 : Happy Dragon Cafe 喜隆隆饮食坊 - Miri, Sarawak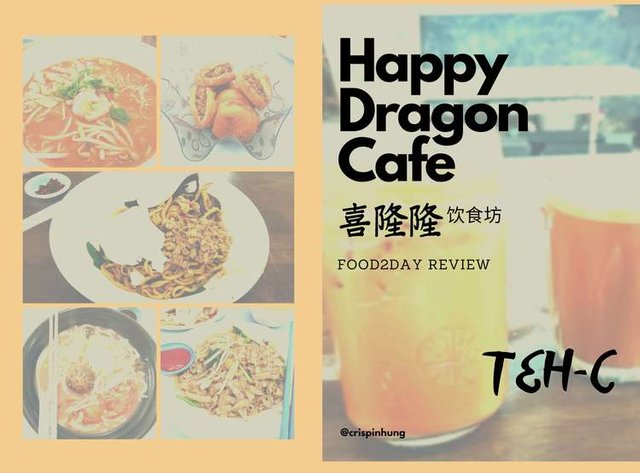 ---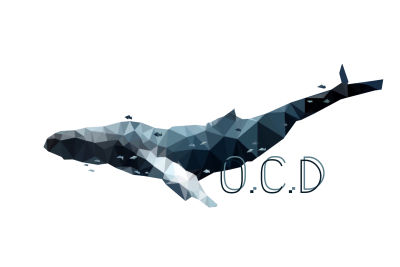 This concludes today's edition of the OCD Daily. We would like to congratulate the featured authors as well as those nominated.
We hope you were able to take away something different, fresh, and new from these posts, provided by the @ocd curators.
The OCD team would also like to thank those that strive to make a difference. As anyone can create a post but only some can create/build value.
Stop by tomorrow for another edition of OCD Daily!
Keep up the great work creating original content.
You never know when @ocd may be around :)
Today's post was authored by @Travelgirl
Know that your Resteem supports undervalued authors!



OCD Now Has a Steem Witness...
@OCD-Witness!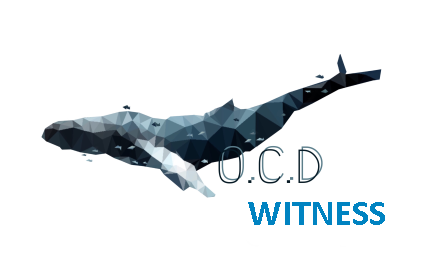 Read all about the new @OCD-Witness on @Acidyo's Announcement Post.
Whitelisted authors may use @ocdb - a non-profit bidbot for whitelisted Steemians. Check our website for the whitelist, queue and delegation info.