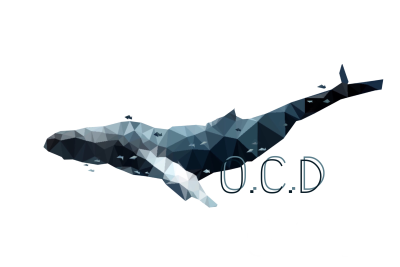 OCD DAILY - Issue #294
Welcome to the 294rd issue of @OCD Daily!
Issue #294 highlights content from ten (10) Steem Content Creators! The OCD team continues its search throughout Steem to find you the undervalued gems, as provided by relatively new users.
Today our curators found ten (10) new pieces of original content! We strive to find works that are created by newer Steem users, that may not have the audience with which to share their quality content. @OCD strives to help provide that audience and intends to showcase Steem users who put in the extra effort to create creative, original content.
The @OCD nomination process
A curator will FIND a piece of work (typically from newer users). Within 24 hours that piece has been submitted from the curator to the @OCD team, curator votes are tallied, and the pieces with the most votes are included in the compilation.
We encourage you to visit these blogs and show these great Steemians your support and encouragement.
If you enjoyed their work, give them a Follow or maybe even say Hello!
All of the content chosen by our curators is undervalued, but there is always one piece that rises to the top. That piece is universally appreciated and valued by our curators making it OCD's Top Nomination of the Day.
---


Our top nomination of the day is from @haydae
Love this travel article! It is beautifully written and it covers the author's visit of two magnificent temples, Prambanan and Borobudur, where they talk not only about the history and beauty of the temples, but also of the people that had made an impression on them. The photos are lovely, the narration personal, and I felt a sense of appreciation from the author of these ancient places, through the final section of the post where they told a story of how they had met a local youth who was brimming with pride of his country's rich heritage. Such a wonderful touch to wrap this article into a gorgeous travel post!
Curated by @veryspider
Prambanan and Borobudur – the wonders of Yogyakarta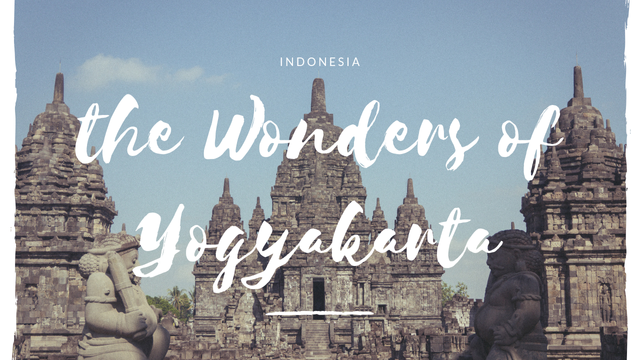 ---


Our next nomination of the day is from @mitchtokita
Interested in design and arts? Then this post by @mitchtokita might be a good suggestion for you. The artist extracted shapes and forms of a Viennese building from the 70's and formed scultures using bee wax and plaster with it. Very esthetic!

Curated by @ theaustrianguy
Plaster Cluster Sculptures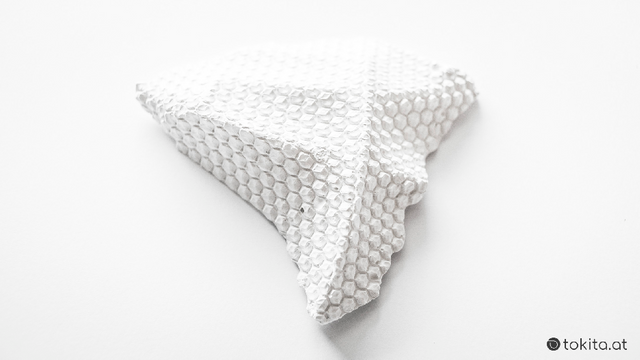 ---


Our next nomination of the day is from @ilazramusic
@ilazramusic made today a review of one of my favorite game, Warcraft III Frozen Throne. It by far the best game to play on LAN parties and @ilazramusic explains you why in his english and spanish Post.
Curated by @jeanpi1908
Conociendo un clásico de los videojuegos / Let's talk about a classic videogame | Warcraft III (Frozen Throne) | [ESP / EN]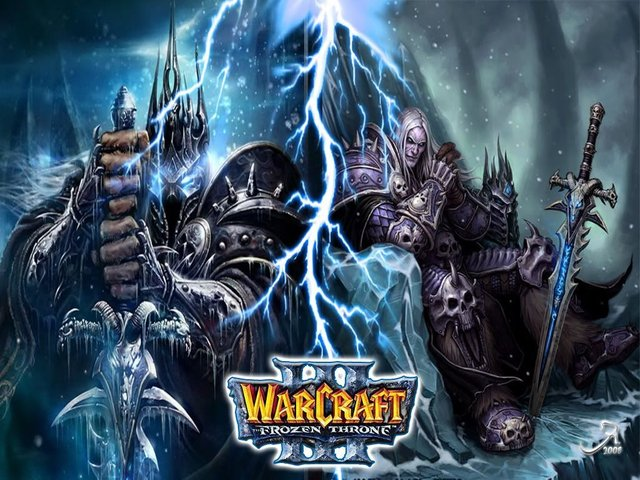 ---


Our next nomination of the day is from @hlezama
Today, @hlezama shares his daughter's latest art creation. She decided to get away from her usual canvas and created a wonderful piece of art which she calls "self-portrait", on the wall! The multi-coloured splashes and finger strokes are enough to make you realize how interesting and wonderful she is, but that is not all. @hlezama also shares his daughter singing at the end. What a beautiful voice! You do not want to miss this!
Curated by @djynn
My Daughter's Sef-Protrait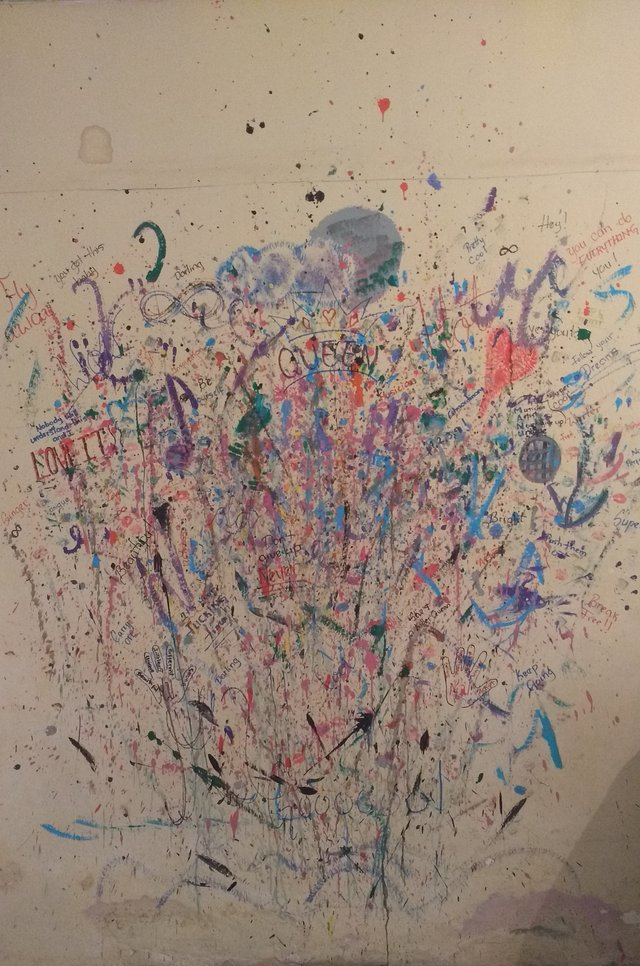 ---


Our next nomination of the day is from @joseda32
@joseda32 shares with us some interesting background on how Oswald Chesterfield Cobblepot becomes "The Penguin" in the Batman DC comic book series, along with some of Cobblepot's powers, and joseda32's opinion on The Penguin as a villain.
Curated by @GnikSivart
The Encyclopedia of the Villain: The Penguin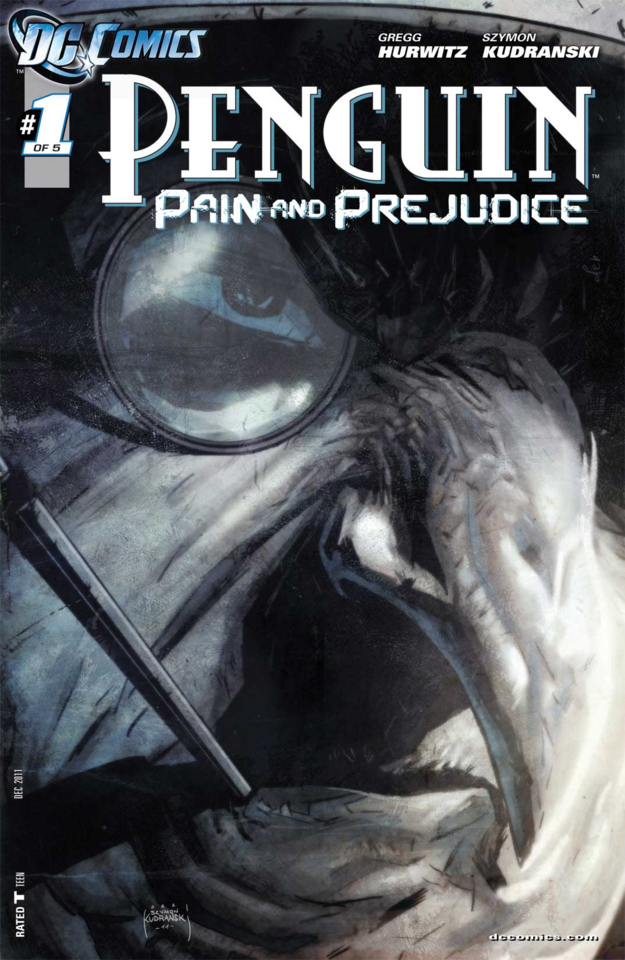 ---


Our next nomination of the day is from @joanstewart
@joanstewart shares some useful and educational information in this blog, where we not only learn a lot about the notorious Baboons, but get some fascinating sightings of snakes too. Check out this animal blog which features lots of interesting pictures.
Curated by @jznsamuel
Caveman Shopper Showstopper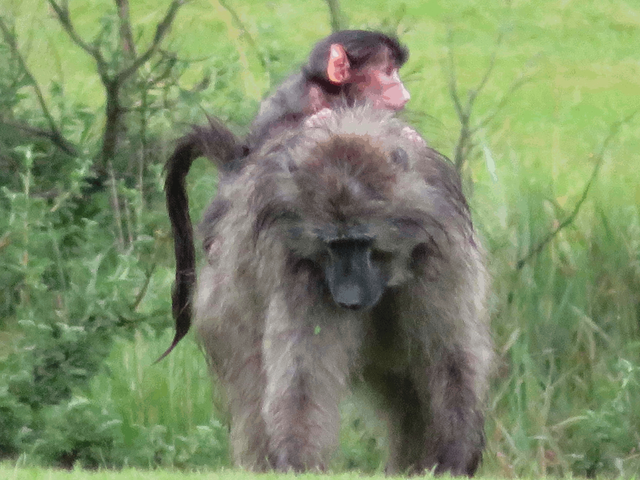 ---


Our next nomination of the day is from @maquemali
@maquemali took some time off normal day activities and gave herself some Marvel Time. After watching the strongest avenger's first movie, decided to make a great review about the god of Thunder.
Curated by @anomadsoul
Challenge! Countdown for Avengers Endgame | Day 10 - THOR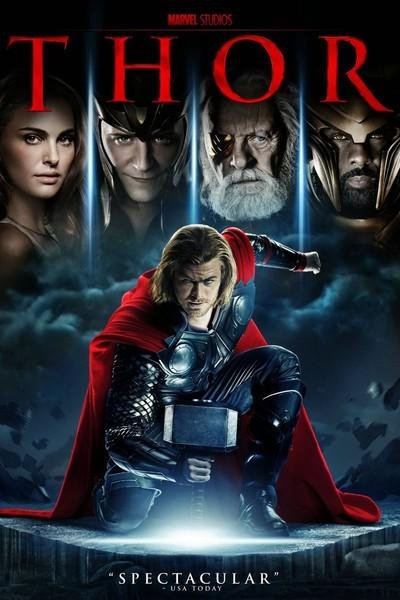 ---


Our next nomination of the day is from @indorecipe

Want to know how to make doughnuts with no yeast? @indorecipe will show us a nice and simple recipe with step by step photos on how its done. Add your favourite toppings and icings to make some yummy doughnuts for friends and family.
Curated by @Travelgirl
No Yeast Doughnuts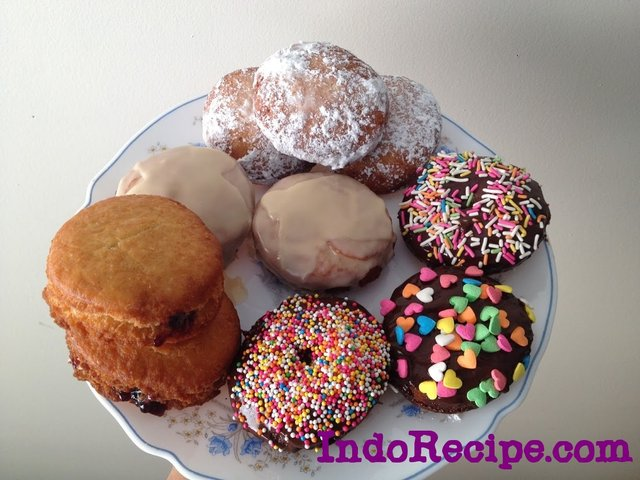 ---


Our next nomination of the day is from @porters
@porters is a Steemian from Canada, and in this new post they share with us some wintery photos and video from a recent walk outdoors. Despite it being officially "spring", it's still snowing there! You can check out the new photos and video by visiting the blog post linked below:

Curated by @Ma1neEvent
[A Wonderland] Winter is Back! My #WednesdayWalk...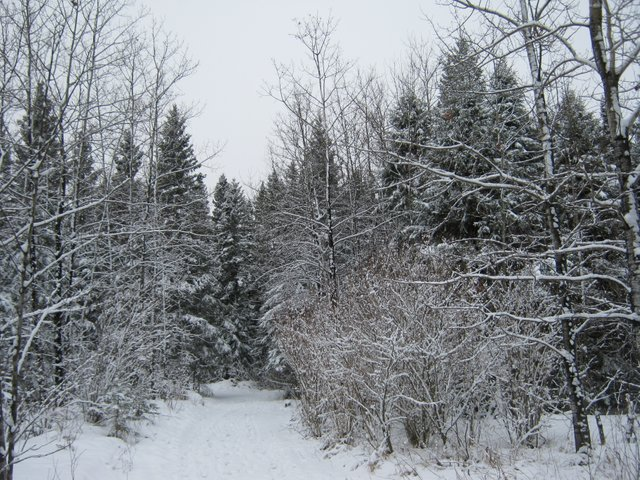 ---


Our final nomination of the day is from @dreamrafa
Listen to an awesome guitar cover by @dreamrafa, a steemian who shares his daily guitar covers and his passion for music. This time, he's playing Echo by Joe Satriani and it's truly an exceptional cover.

Curated by @macchiata
Joe Satriani - Echo (Guitar Cover)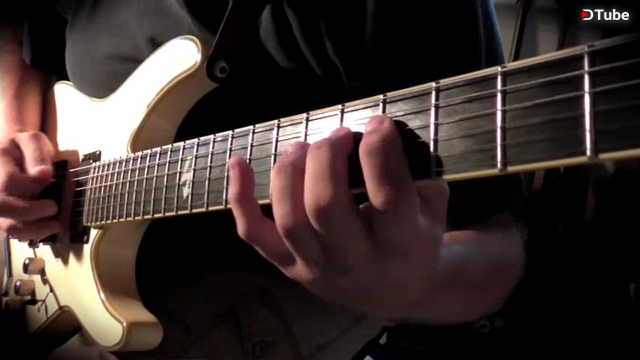 ---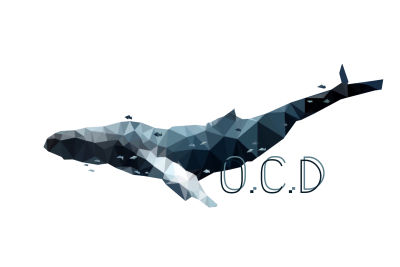 This concludes today's edition of the OCD Daily. We would like to congratulate the featured authors as well as those nominated.
We hope you were able to take away something different, fresh, and new from these posts, provided by the @ocd curators.
The OCD team would also like to thank those that strive to make a difference. As anyone can create a post but only some can create/build value.
Stop by tomorrow for another edition of OCD Daily!
Keep up the great work creating original content.
You never know when @ocd may be around :)
Today's post was authored by @macchiata
Know that your Resteem supports undervalued authors!



OCD Now Has a Steem Witness...
@OCD-Witness!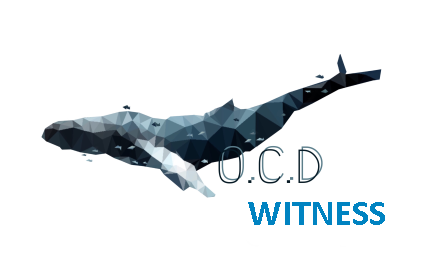 Read all about the new @OCD-Witness on @Acidyo's Announcement Post.
Whitelisted authors may use @ocdb - a non-profit bidbot for whitelisted Steemians. Check our website for the whitelist, queue and delegation info.