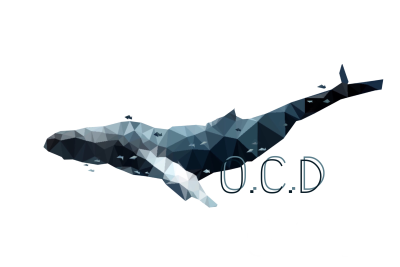 OCD DAILY - Issue #293
Welcome to the 293rd issue of @OCD Daily!
Issue #293 highlights content from ten (10) Steem Content Creators! The OCD team continues its search throughout Steem to find you the undervalued gems, as provided by relatively new users.
Today our curators found ten (10) new pieces of original content! We strive to find works that are created by newer Steem users, that may not have the audience with which to share their quality content. @OCD strives to help provide that audience and intends to showcase Steem users who put in the extra effort to create creative, original content.
The @OCD nomination process
A curator will FIND a piece of work (typically from newer users). Within 24 hours that piece has been submitted from the curator to the @OCD team, curator votes are tallied, and the pieces with the most votes are included in the compilation.
We encourage you to visit these blogs and show these great Steemians your support and encouragement.
If you enjoyed their work, give them a Follow or maybe even say Hello!
All of the content chosen by our curators is undervalued, but there is always one piece that rises to the top. That piece is universally appreciated and valued by our curators making it OCD's Top Nomination of the Day.
---


Our top nomination of the day is from @artgirl
@artgirl gives 6 great tips and tricks for anyone thinking of becoming an event photographer some of which include, but is not limited to getting familiar with the tools you'll be using and how to photograph events by practicing at events hosted by friends and family.
Curated by @gniksivart
Event Photography Career: 6 Tips to Make it or Break It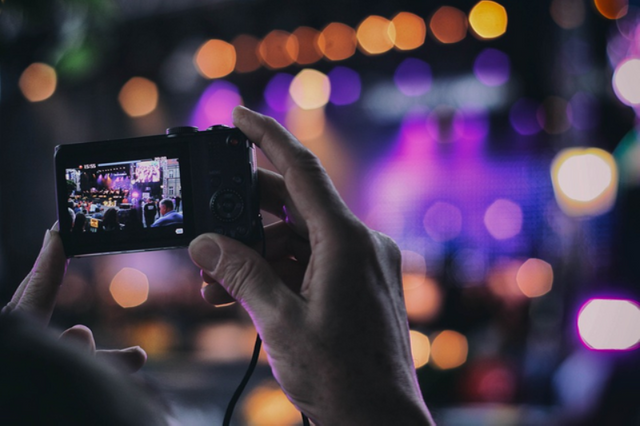 ---


Our next nomination of the day is from @timezonejunkies
Travelling is all about making memories. And sometimes the crazier the adventures are, the more memorable they become. @timezonejunkies recount one such epic trip in China, where they were forced to sleep under a motorway. Filled with lots of photos, we get to know more interesting details in this elaborate trip blog.
Curated by @jznsamuel
We Slept Under a Motorway in China!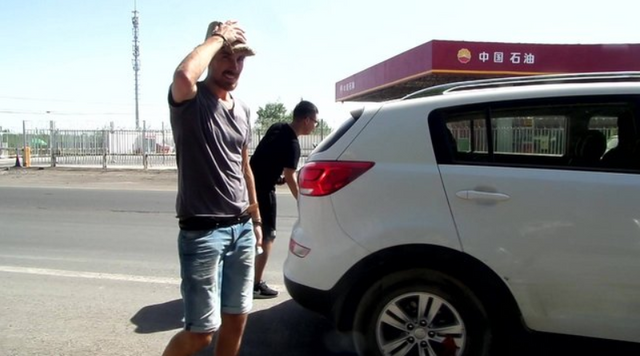 ---


Our next nomination of the day is from @thecitystead
Looking for alternative to collect water and natural water system? in his vlog,@thecitystead shows you a way to collect and harvest rain along with his tips and trick.He also takes ut to visit his green house and showed us around the building. If you are curious and interested with all things urban homestead, visit his page and watch his vlogs.
Curated by @macchiata
Catching Rain Water With Pickle Barrels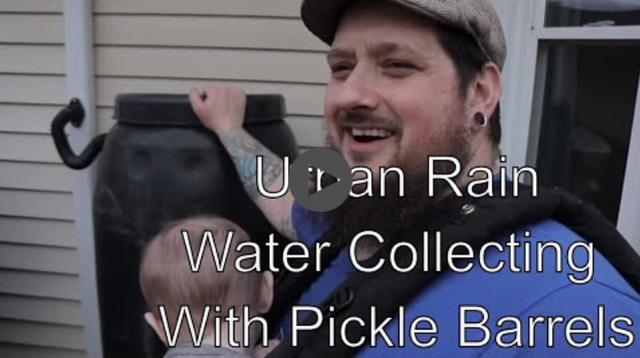 ---


Our next nomination of the day is from @vcclothing
@vcclothing is taking us to Namibia in Africa where they will set up a camp, find the a cool bar enjoying a break and be able to see different kinds of animals which you may not see back home. The photos of the area seemed like it's right out of a movie scene. After reading @vvclothing's experience, it will be a place I would like to visit some day.
Curated by @travelgirl
Canon Roadhouse, Namibia - African Adventure.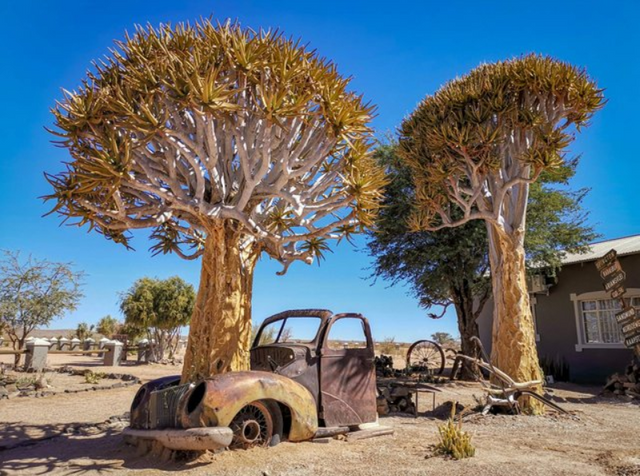 ---


Our next nomination of the day is from @dmilliz
@dmilliz posted a visual blog about Sakura(cherry blossoms) that blooms in Gunma, Japan. Sakura is a tree representing Japan. It blooms in the warm season of spring. Not only Sakura, but also the surrounding atmosphere can be known. The children were having fun. If you are interested, please take a look.
Curated by @yasu24
Sakura Views visual vlog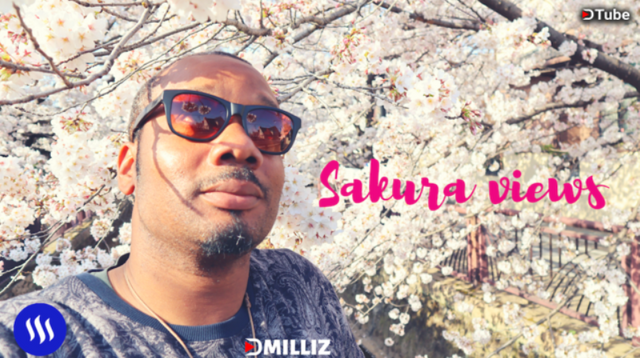 ---


Our next nomination of the day is from @erikah
@erikah shares with us some of the sights from her recent walk outdoors where she was able to see some gorgeous new cherry blossoms! You can read her experiences, and see the beautiful photos from the day outside in this new blog post.
Curated by @ma1neevent
Spring In It's Full Beauty - The Wild Cherry Tree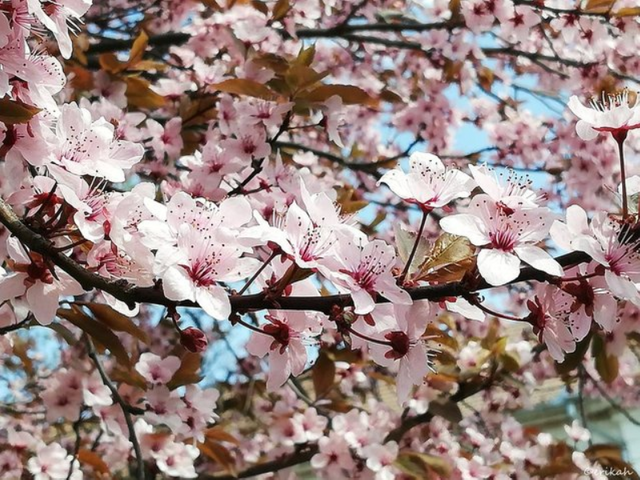 ---


Our next nomination of the day is from @ikarus56
Today @ikarus56 takes us on a trip trough the greek island of Kalymnos. In his newest post he shares with us his scooter tour around this small typical greek island with its beautifull white houses with blue roof and wonderfull landscape all around it.
Curated by @jeanpi1908
A Scooter Tour on Kalymnos (Greece) - Eine Scooter Tour auf Kalymnos (Griechenland)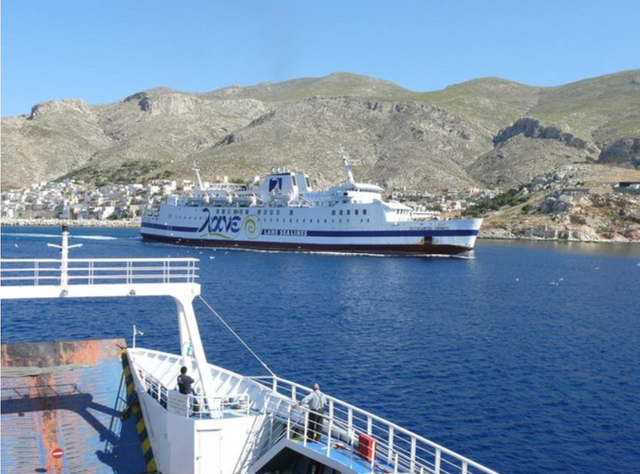 ---


Our next nomination of the day is from @rozioo
Want to relax and see some good gameplays? Check out @rozioo and how he owns in Fortnite. If you want to join and play with him, please hit him up!
Curated by @whack.science
My crazy game with 8 frags! :)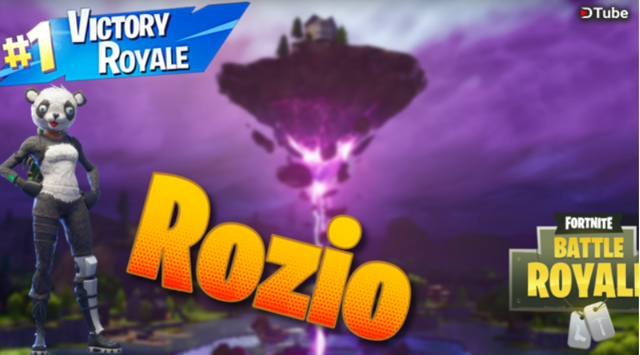 ---


Our next nomination of the day is from @applicationist
Blockchain technology is going into more and more areas of real life day by day. A few steps in that direction have been done in Vienna, where the Austrian National Railway company has co-hosted a "Blockchain in Mobility Hackathon". User @applicationist takes us through the experiences of the hackathon with this well written post
Curated by @theaustrianguy
0bsnetwork & ÖBB Blockchain in Mobility Hackathon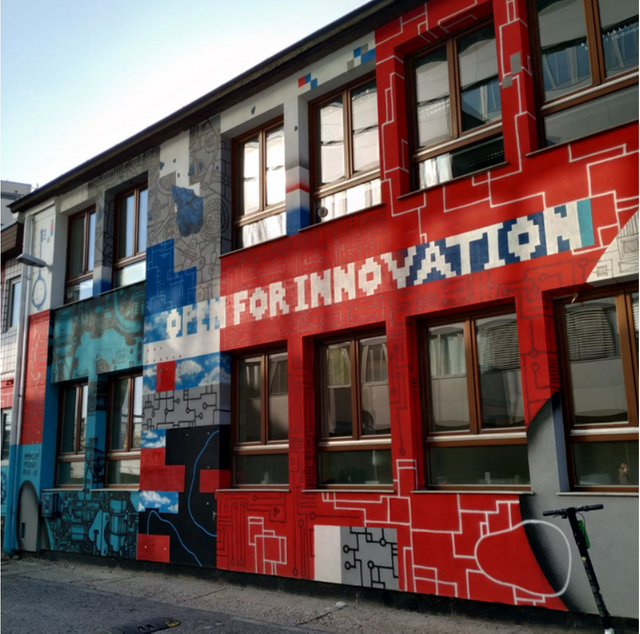 ---


Our final nomination of the day is from @sandraans
What does a weekend away actually cost? Most of the time you can find an estimate online, but in this post @sandraams shares in detail what she spends in 3 days in Budapest. Now you know exactly how much money you need to visit this magnificent city: will you go?
Curated by @soyrosa
3 DAYS IN BUDAPEST – HOW CHEAP IT'S ACTUALLY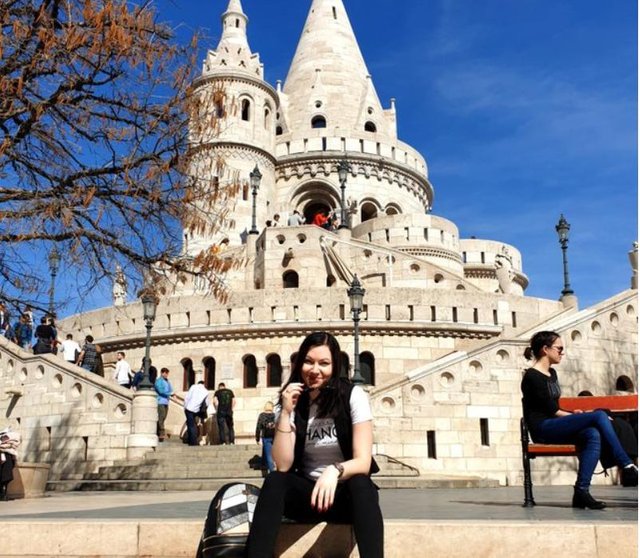 ---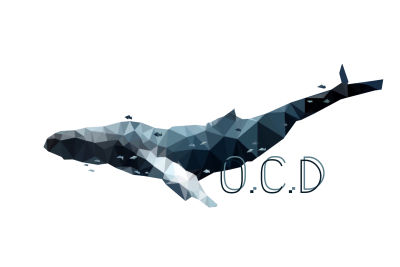 This concludes today's edition of the OCD Daily. We would like to congratulate the featured authors as well as those nominated.
We hope you were able to take away something different, fresh, and new from these posts, provided by the @ocd curators.
The OCD team would also like to thank those that strive to make a difference. As anyone can create a post but only some can create/build value.
Stop by tomorrow for another edition of OCD Daily!
Keep up the great work creating original content.
You never know when @ocd may be around :)
Today's post was authored by @whack.science
Know that your Resteem supports undervalued authors!



OCD Now Has a Steem Witness...
@OCD-Witness!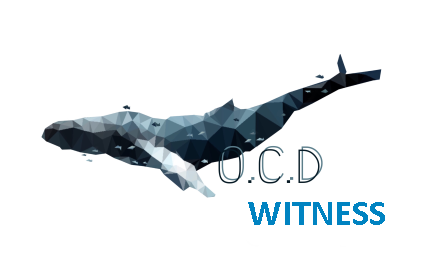 Read all about the new @OCD-Witness on @Acidyo's Announcement Post.
Whitelisted authors may use @ocdb - a non-profit bidbot for whitelisted Steemians. Check our website for the whitelist, queue and delegation info.