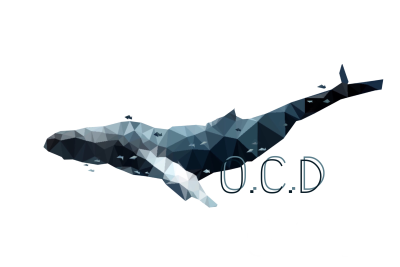 OCD DAILY - Issue #292
Welcome to the 292nd issue of @OCD Daily!
Issue #292 highlights content from nine (9) Steem Content Creators! The OCD team continues its search throughout Steem to find you the undervalued gems, as provided by relatively new users.
Today our curators found nine (9) new pieces of original content! We strive to find works that are created by newer Steem users, that may not have the audience with which to share their quality content. @OCD strives to help provide that audience and intends to showcase Steem users who put in the extra effort to create creative, original content.
The @OCD nomination process
A curator will FIND a piece of work (typically from newer users). Within 24 hours that piece has been submitted from the curator to the @OCD team, curator votes are tallied, and the pieces with the most votes are included in the compilation.
We encourage you to visit these blogs and show these great Steemians your support and encouragement.
If you enjoyed their work, give them a Follow or maybe even say Hello!
All of the content chosen by our curators is undervalued, but there is always one piece that rises to the top. That piece is universally appreciated and valued by our curators making it OCD's Top Nomination of the Day.
---


Our top nomination of the day is from @fotostef
Making your own soap? @fotostef makes it look so easy! He is an organic farmer in Greece, and starts with his own produced Olive Oil. From there on with relatively simple tools he makes his own 'simple' soap - as he is also an amazing photographer the process not only looks easy, but very pretty as well :-)
Curated by @soyrosa
Too easy to be true!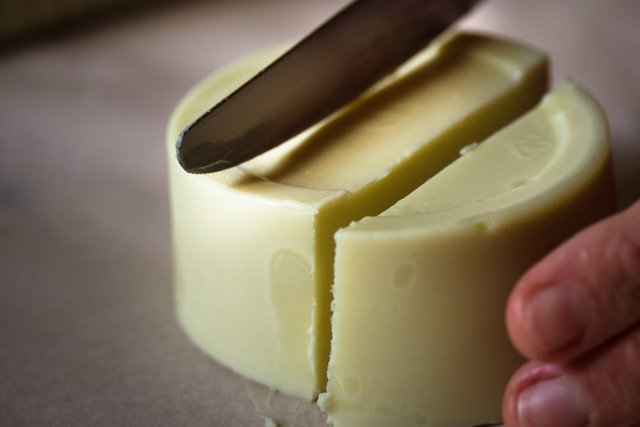 ---


Our next nomination of the day is from @alequandro
Today I want to present you the post from @alequandro. He had the idea on Sunday morning of going hiking with his parents on Mount Tomba to benefit from the good weather they had. On this trip he made some really beautifull pictures that he presents us in his posts with the story of their hike that ended up more challenging as they expected.
Curated by @jeanpi1908
Photographic excursion from Monte Tomba to Castel Cesil between the province of Treviso and the province of Belluno - Discovering Italy with alequandro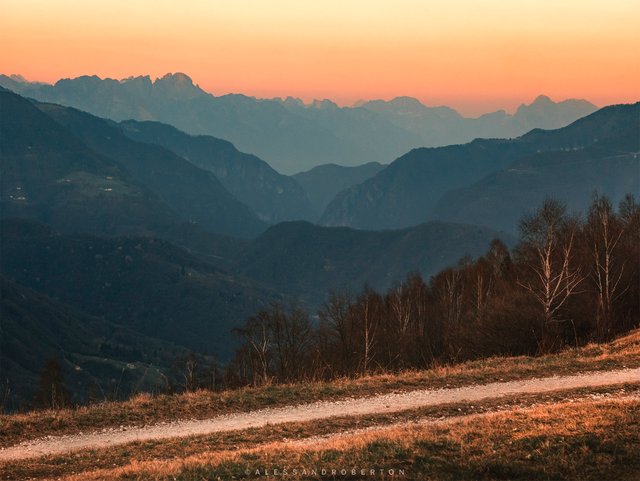 ---


Our next nomination of the day is from @fabianaporteles
@fabianaporteles shares her amazing knitting talent with us in this delightful blog. Right in time for the holidays, she shows steps and pictures that went into creating her woven Easter bunny who's also armed with colorful Easter eggs.
Curated by @jznsamuel
#Needleworkmonday:: Easter bunny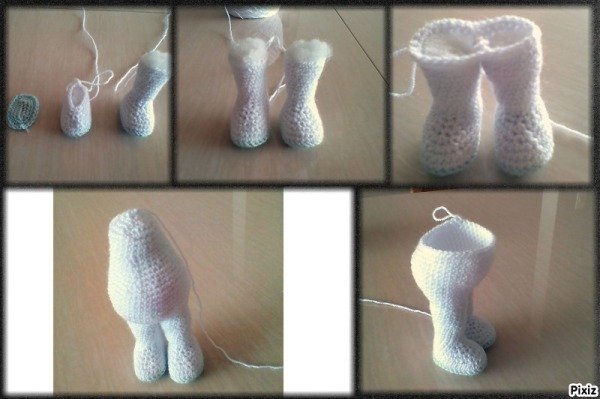 ---


Our next nomination of the day is from @varya-davydova
@varya-davydova shows us the Ethnographic open-air museum that was opened in 1964 that consists of authentic buildings and old water powered washing machines, spinning mills, and so much more.
Curated by @GnikSivart
Bulgarian Ethnographic Museum under the open sky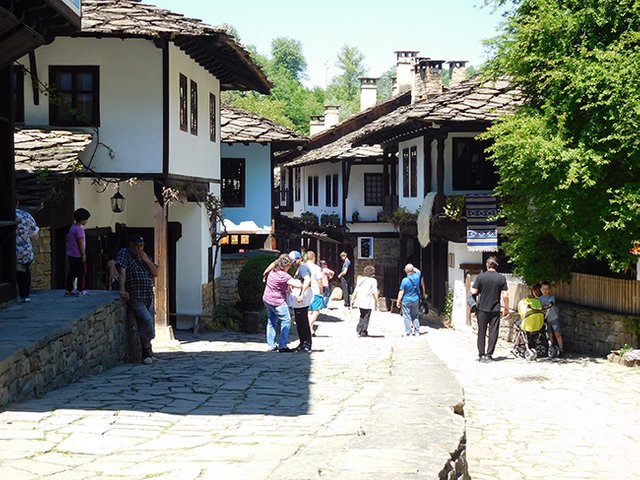 ---


Our next nomination of the day is from @sc87returns
@sc87returns is always providing great fun with his gameplays. This time, he's playing Ratchet & Clank and taking us along the great adventures. Don't forget to check this out if you're into games!
Curated by @whack.science
2016's Ratchet & Clank With Infinite RYNO Part 11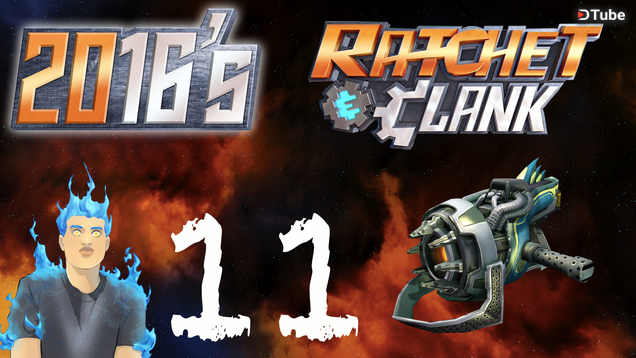 ---


Our next nomination of the day is from @proanima
What are Cruffins? @proanima has put together a wonderful recipe blog to tell you all about them including how to bake them. The post is just like a page out of a cooking book with step by step process photos to help you bake Cruffins in your kitchen.
Curated by @djynn
Fruits & Veggies Monday/Cruffins with vanilla cream and and colorful marzipan eggs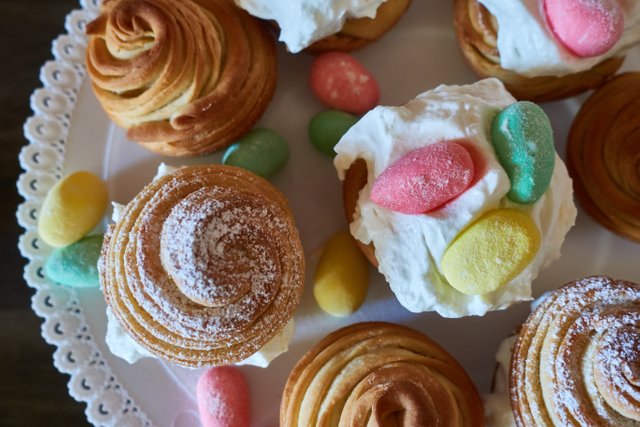 ---


Our next nomination of the day is from @carolinacardoza
Have you ever thought what you can do with an old shirt? @carolinacardoza will show us how you can turn an old shirt into a nice pretty dress. Here she will show us step by step on how it is done and the end result was just fabulous!
Curated by @travelgirl
Dress made with a used shirt.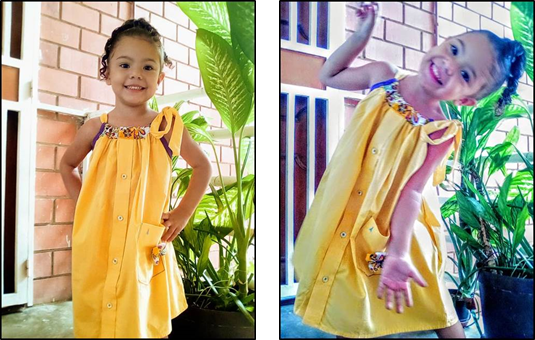 ---


Our next nomination of the day is from @dandays
Conditioning or simply bunch of useless information we are bombarded with throughout our life? How much thinking are we taught? Are we the ones making the choices? Are we still asking questions? And, if we do are those our questions or the ones that we have been thought is alright to ask? All this @dandays is pondering in what he calls a long rant. Fascinating perspective!
Curated by @m31
Progressive Rant With An Ending I Couldn't Understand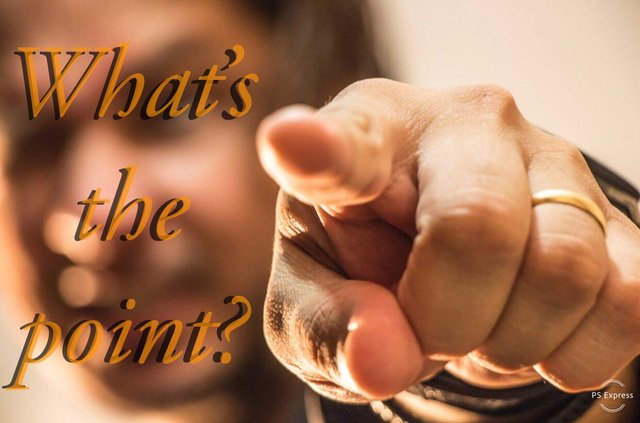 ---


Our next nomination of the day is from @shokomint
Do you like horoscope? @shokomint posted an article about horoscope on April 9th. It is expressed in relation to Jupiter's retrograde. I thought that it would be useful information for living, whether you like horoscopes or not. @shokomint posts articles on horoscope every day, so it might be better to check when you care about it.
Curated by @yasu24
Tomorrow's Horoscope Apr 9th, 2019a
---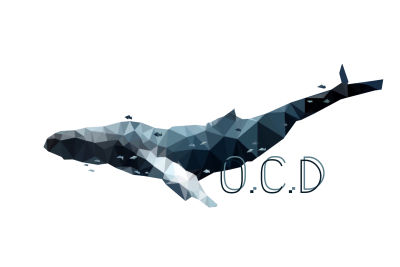 This concludes today's edition of the OCD Daily. We would like to congratulate the featured authors as well as those nominated.
We hope you were able to take away something different, fresh, and new from these posts, provided by the @ocd curators.
The OCD team would also like to thank those that strive to make a difference. As anyone can create a post but only some can create/build value.
Stop by tomorrow for another edition of OCD Daily!
Keep up the great work creating original content.
You never know when @ocd may be around :)
Today's post was authored by @soyrosa
Know that your Resteem supports undervalued authors!



OCD Now Has a Steem Witness...
@OCD-Witness!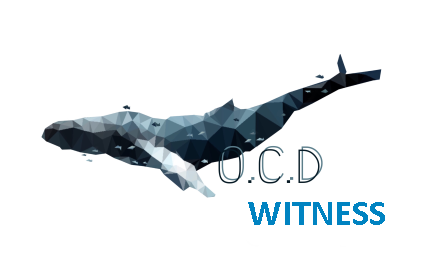 Read all about the new @OCD-Witness on @Acidyo's Announcement Post.
Whitelisted authors may use @ocdb - a non-profit bidbot for whitelisted Steemians. Check our website for the whitelist, queue and delegation info.