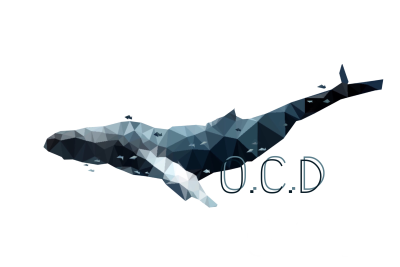 OCD DAILY - Issue #288

Welcome to the 288th issue of @OCD Daily!

Issue #288 highlights content from ten (10) Steem Content Creators! The OCD team continues its search throughout Steem to find you the undervalued gems, as provided by relatively new users.


Today our curators found ten (10) new pieces of original content! We strive to find works that are created by newer Steem users, that may not have the audience with which to share their quality content. @OCD strives to help provide that audience and intends to showcase Steem users who put in the extra effort to create creative, original content.

The @OCD nomination process
A curator will FIND a piece of work (typically from newer users). Within 24 hours that piece has been submitted from the curator to the @OCD team, curator votes are tallied, and the pieces with the most votes are included in the compilation.

We encourage you to visit these blogs and show these great Steemians your support and encouragement.

If you enjoyed their work, give them a Follow or maybe even say Hello!
All of the content chosen by our curators is undervalued, but there is always one piece that rises to the top. That piece is universally appreciated and valued by our curators making it OCD's Top Nomination of the Day.




Our top nomination of the day is from @pixelbites

@pixelbites discusses a game he's playing, child of light, and the effect that different difficulties can have on some games either making them more challenging and a joy to beat or making them frustratingly difficult due to random unlucky events. He talks about how RPGs specifically feel like games that shouldn't have difficulty settings as they just skew the enemy stats against you making higher difficulties more frustrating then a challenge to overcome.
Curated by @gniksivart

The Daily Backlog 71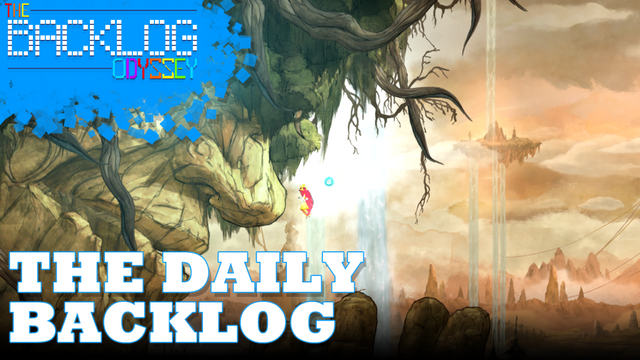 Our next nomination of the day is from @xvickx

"Not all mysteries are what they seem" - the closing words of a well-written and researched post by @xvickx. Where most people who ever thought about the making of the Egyptian Pyramids are still wondering how the Ancient Egyptians were able to carve these perfect pieces of stone to build them with, in this article a lot of evidence in both text and videos is offered that suggest an alternative idea. And the best part is: this alternative idea probably makes way more sense than most other ideas out there so far. A must-read!
Curated by @soyrosa

Egypt's Ancient Pyramids: Massive Stones or Massive Lies?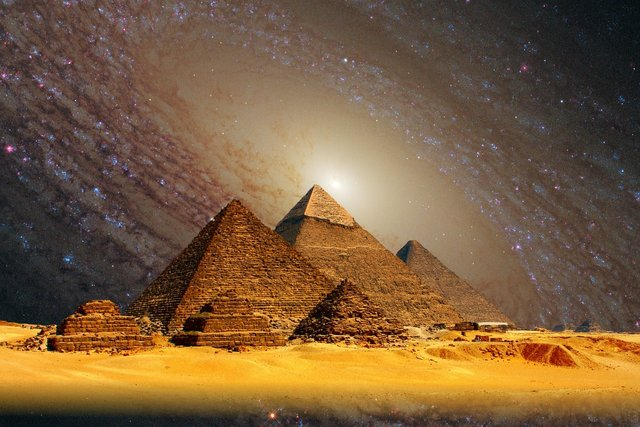 Our next nomination of the day is from @lotusfleur

Our mind tends to wander places beside our mundane lives. Lotus met a cosmic whale while floating along the stars and planets full of life, fire, joy, and death. We can choose to be extraordinary in our thinking and in our perspective of how we perceive this reality. Have a look at @lotusfleur 's wonderful artwork of the cosmic whale as well! Brilliant!
Curated by @m31

Enlighten whale power (ENG/ DE)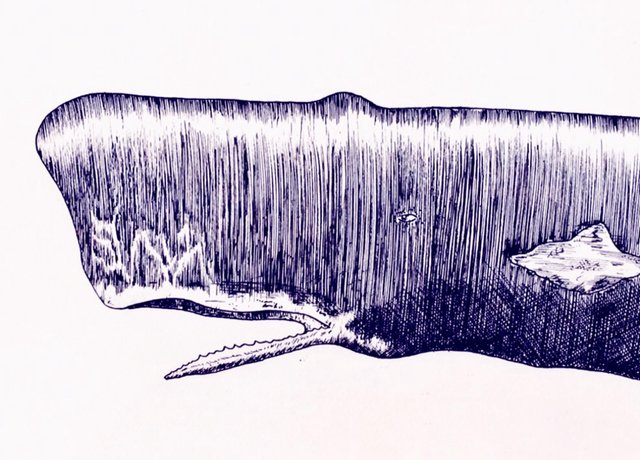 Our next nomination of the day is from @fotogruppemunich

What is even more beautiful then an amazing picture? If you answered a timelapse of a beautifull place then you are right. Today I want to present you one such timelapse that was made by @fotogruppemunich. He made it over the span of a year to capture all of the seasons in Olympiapark in Munich and to create this way this wonderful timelapse.
Curated by @jeanpi1908

Four Seasons Timelapse Olympiapark Munich [ENG/DEU]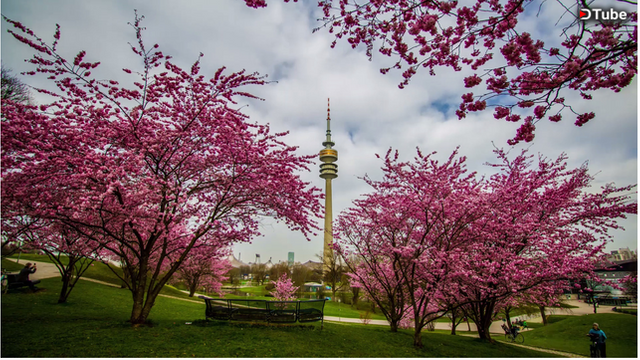 Our next nomination of the day is from @rwedegis

@rwedegis will inspire you to go for a walk through this beautiful blog, where he shares some stunning images of the scenery captured during his walk on the beach that started right before sunrise. Check out the post to enjoy gorgeous images of the sky, the sea, birds and more.
Curated by @jznsamuel

Wednesday Walk on the Beach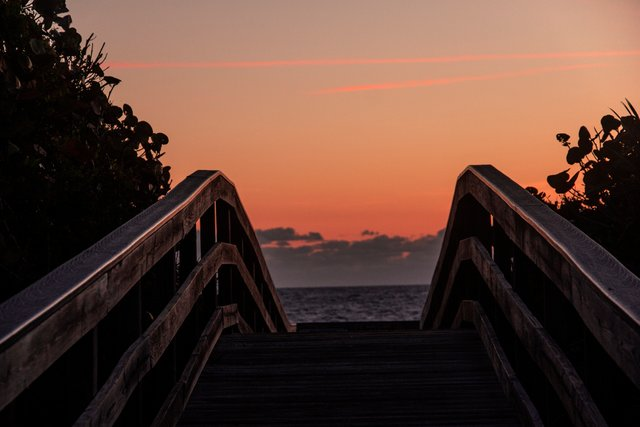 Our next nomination of the day is from @sandraans

@Sandraans who registered on Steemit this month posted a self-introduction article. This article is the first post. Her hobby is travel and She says "I am here to show you how to travel in Europe better, cheaper and smarter, without quitting your job and taking credits!". I saw her own blog site and I thought it was attractive. I think "If there is an original travel article that can only be read on Steemit, it may become popular." Do you not read this article and know who it is?
Curated by @yasu24

Introduceyourself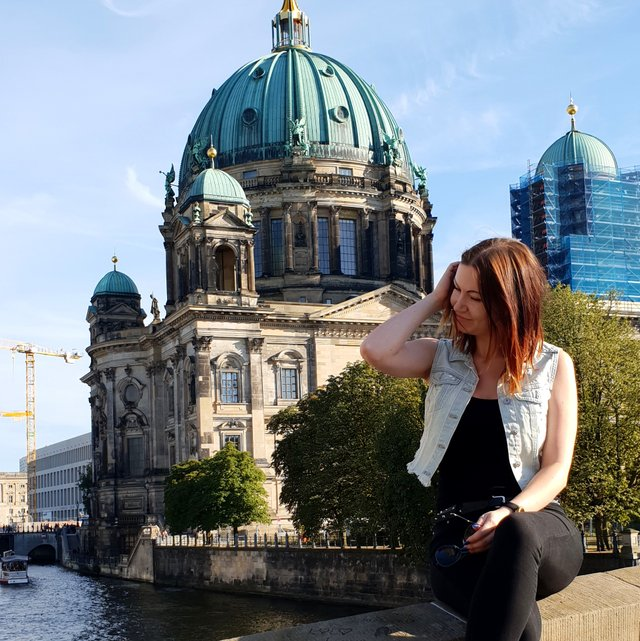 Our next nomination of the day is from @brizhorticulture

@brizhorticulture is taking us to Nusa Penida Island in Indonesia. A quick trip to the doctors and back on the road to continue exploring the island. Nice countryside ventures with some occasional scenery can be seen on the island. The moment they arrived at Banah sunset point, you wouldn't want to leave!
Curated by @Travelgirl

Hillside adventure, Nusa Penida, Indonesia.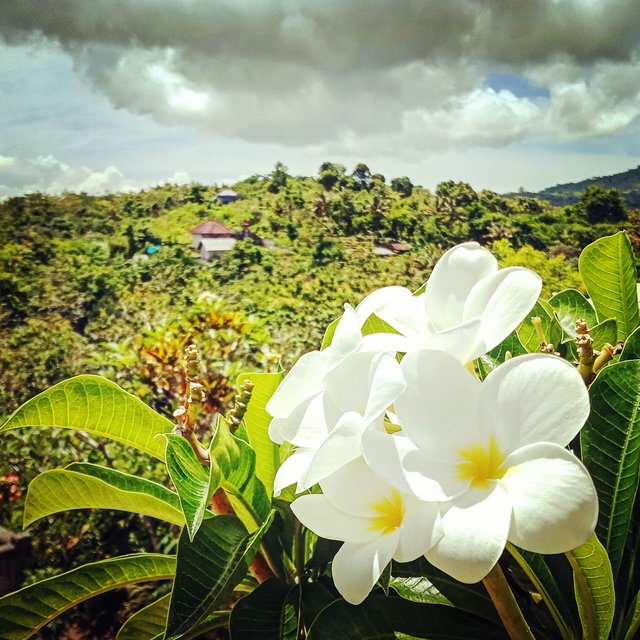 Our next nomination of the day is from @steemflow

Actifit is one of the most used Dapps based on the Steem Blockchain and @steemflow made a video explaining to those who don't know anything about it, how it works, why people should use it and the advantages of using a fitness app that rewards you with crypto instead of a regular fitness app that gives you zero rewards.
Curated by anomadsoul

How does Actifit Works? A Blocktrades sponsored contest.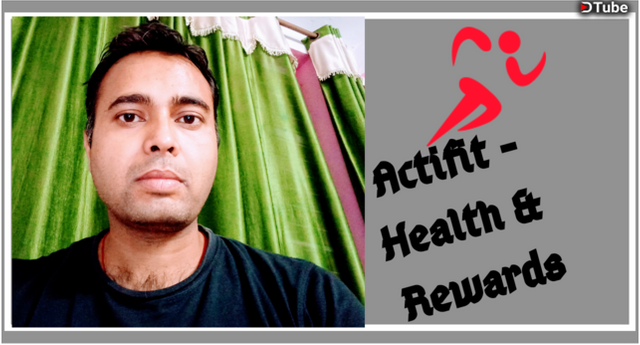 Our next nomination of the day is from @elenka

@elenka is a very creative steemian. The author shares step by step guide to create beautiful earrings on this post. Following her instructions and with some tools you can easily get from the local craft stores, you can make beautiful earrings for yourself or for your friends. Don't forget to check out her other tutorial posts as well. They are all interesting.
Curated by @djynn

Elegant Pearl Earrings. Tutorial. Handmade from @elenka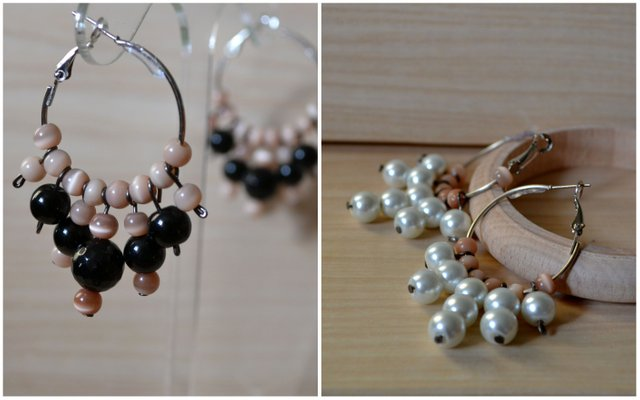 Our final nomination of the day is from @deisip67

Social skills develop from a young age, and the way parents communicate with children creates future patterns on how they [children] are going to interact with the world and the others. @deisip67 lists the phrases to avoid when talking with children and what to try instead. Trying out her advice on adults could be interesting as well.
Curated by @anmitsu

SCHOOL FOR PARENTS: Phrases that can not be told to a child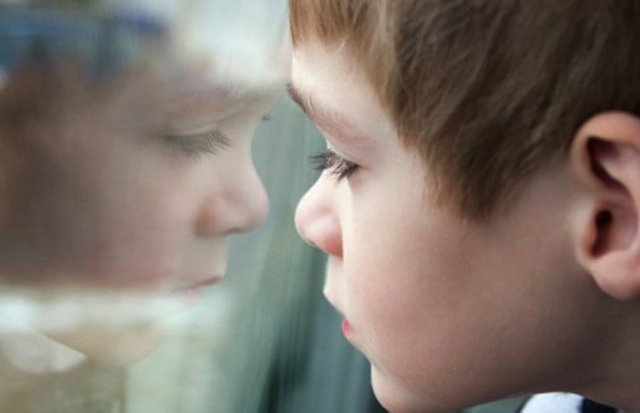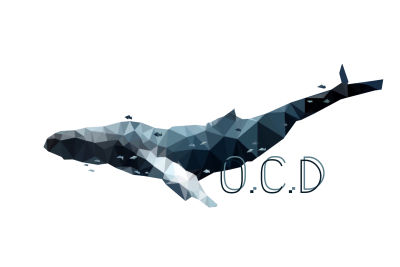 This concludes today's edition of the OCD Daily. We would like to congratulate the featured authors as well as those nominated. We hope you were able to take away something different, fresh, and new from these posts, provided by the @ocd curators.

The OCD team would also like to thank those that strive to make a difference. As anyone can create a post but only some can create/build value.

Stop by tomorrow for another edition of OCD Daily!

Keep up the great work creating original content.

You never know when @ocd may be around :)

Today's post was authored by @gniksivart

Know that your Resteem supports undervalued authors!
OCD Now Has a Steem Witness... @OCD-Witness!
Read all about the new @OCD-Witness on @Acidyo's Announcement Post.
Whitelisted authors may use @ocdb - a non-profit bidbot for whitelisted Steemians. Check our website for the whitelist, queue and delegation info.
Join our Discord channel for more information.