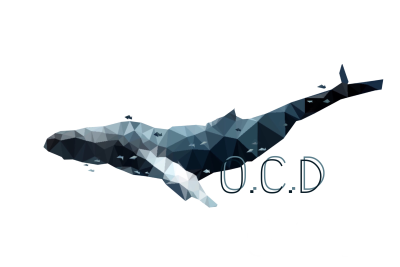 OCD DAILY - Issue #254
Welcome to the 254th issue of @OCD Daily!
Issue #254 highlights content from ten (10) Steemit Content Creators! The OCD team continues its search throughout Steemit to find you the undervalued gems, as provided by relatively new users.
Today our curators found ten new pieces of original content! We strive to find works that are created by newer Steemit users, that may not have the audience with which to share their quality content. @OCD strives to help provide that audience, and intends to showcase Steemit users who put in the extra effort to create creative, original content.
The @OCD nomination process
A curator will FIND a piece of work (typically from newer users). Within 24 hours that piece has been submitted from the curator to the @OCD team, curator votes are tallied, and the pieces with the most votes are included in the compilation.
We encourage you to visit these blogs and show these great Steemians your support and encouragement.
If you enjoyed their work, give them a Follow or maybe even say Hello!
All of the content as chosen by our curators is undervalued, but there is always one piece that rises to the top. That piece is seen as universally appreciated and valued making it OCD's Top Nomination of the Day.
---


Taking us on a tour of a gorgeous waterfall in Iceland is @eonwarped, who not only shares some wonderful shots of the place, but narrates a clever and engaging fictional account of a giant she encountered whilst visiting Skógafoss Waterfall.
-curated by @m31
The Giant of the Waterfall
---


@goldenoakfarm goes into detail to explain the process of building a pasture coop that has a lot of specific and customized features. This blog is not only filled with a lot of photos, but is also a very informative read.
-curated by @cabelindsay
Building the Pasture Coop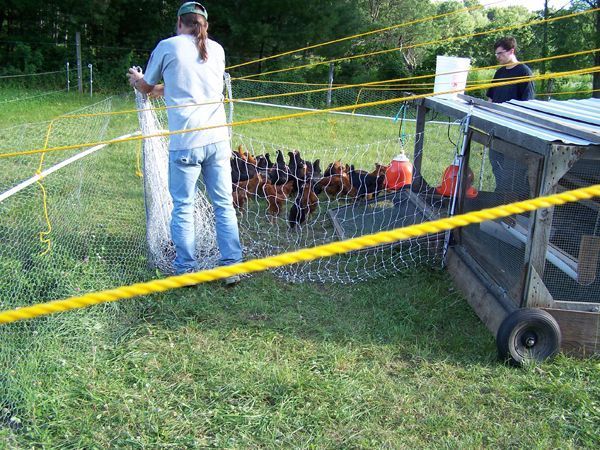 ---


@gooze is a talented artist, and in this blog he shares with us a challenging piece of artwork he did recently. The vivid and vibrant use of colors is very appealing to the eyes, and it is very interesting to see the progress shots of this beautiful piece of art.
-curated by @saywha
Smoking colours [Original watercolor]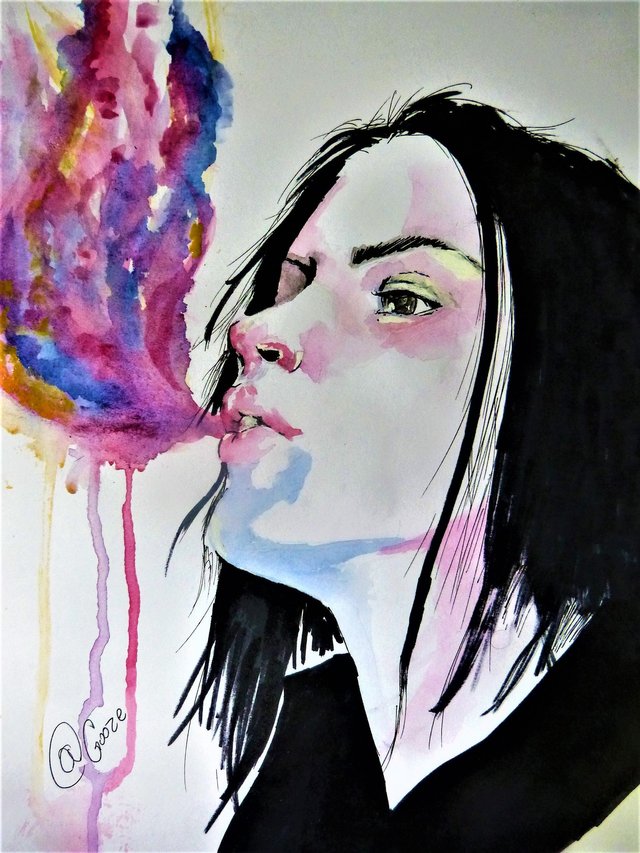 ---

This suspenseful and masterful piece of writing from @negativer will definitely keep you hooked and intrigued. In this impressive work of fiction, the protagonist does not remember who they are. It is an enjoyable read and the ending will definitely leave you surprised.
-curated by @GMuxx
Forgotten Memories :: A Short Story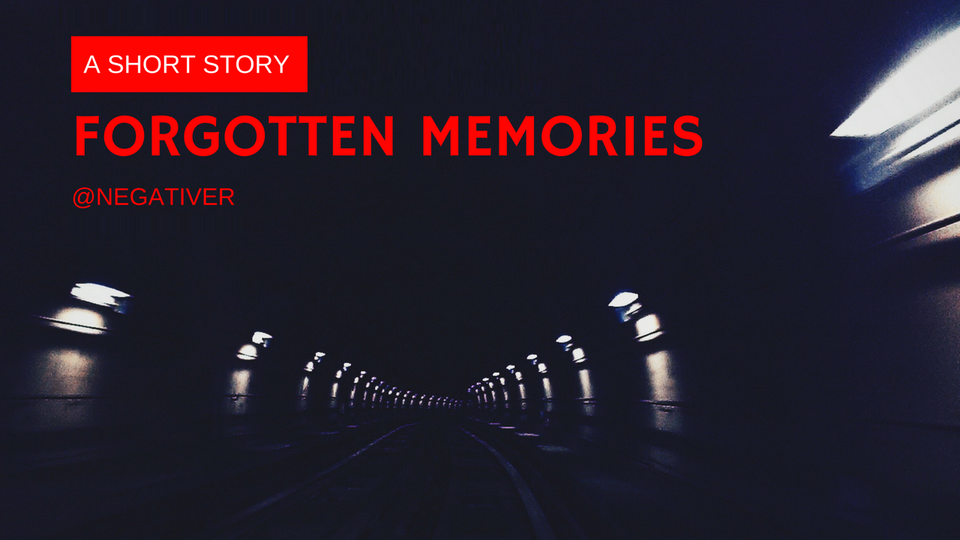 ---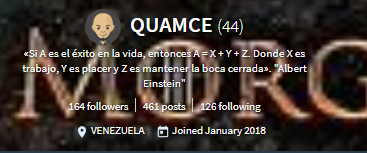 Love 'Game of Thrones'? Whether you do or don't, doesn't matter. This piece of painting drawn by @quamce is bound to leave you impressed either way. Inspired to draw one of her favorite characters from the show, the artist shows us the process that led to creating this wonderful work.
-curated by @howtostartablog
🎨 ⭐Drawing Arya Stark⭐ 🎨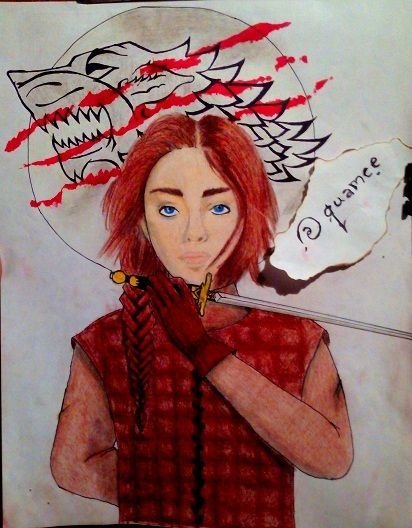 ---


Visiting night-markets is an interesting activity that most people enjoy, and getting to see what happens in markets across the world can be a great learning experience. @ernestfung shares with us pictures from one such night-market in Southwest China that is bustling with activity.
-curated by @elteamgordo
Night market at a town in Southwest China....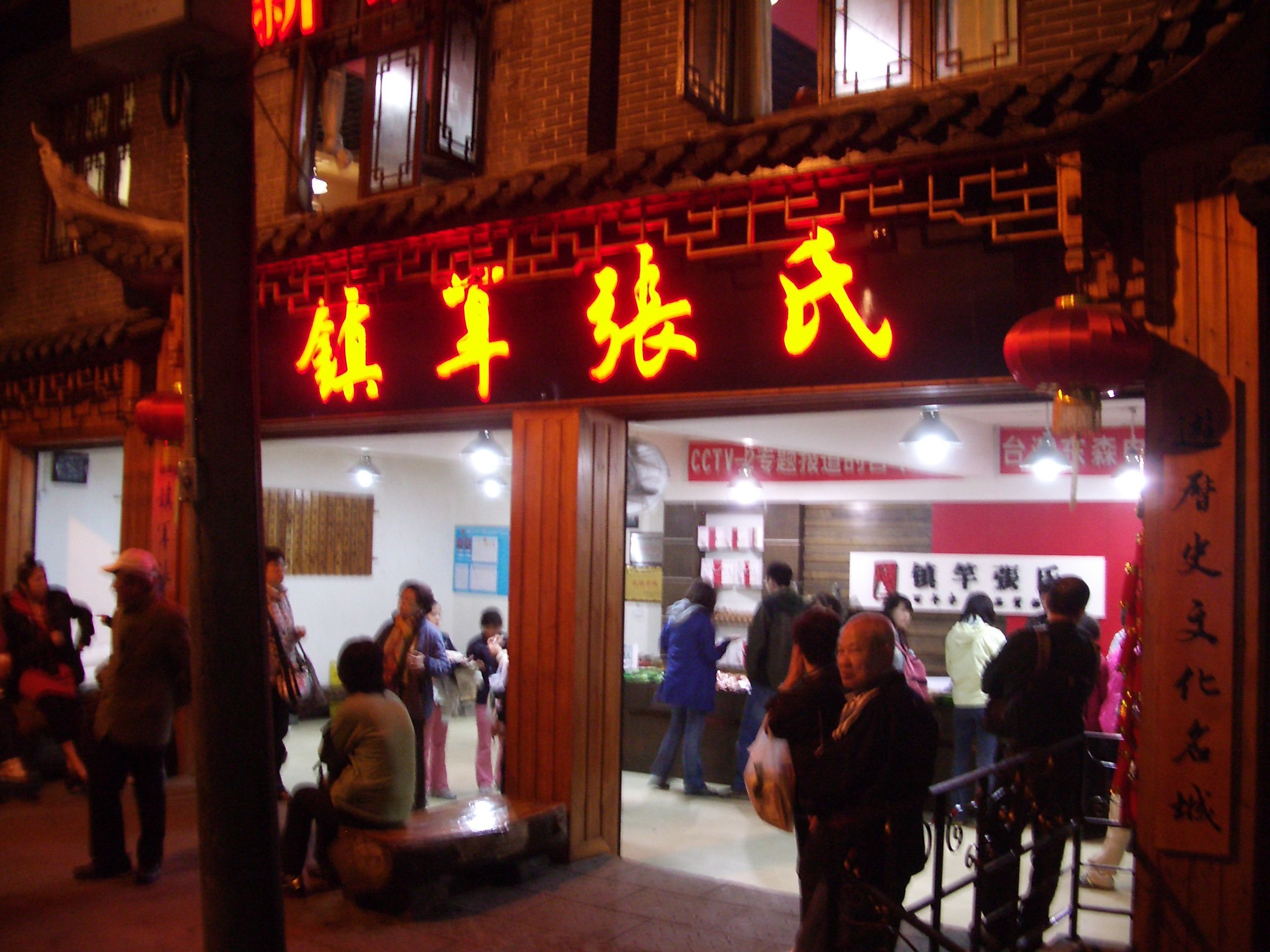 ---


@r00sj3 shares with us the wonderful details of her travels to Chania, Crete (Greece). Filled with wonderful pictures, the author also recounts interesting anecdotes from her past and gives a passionate account of her trip that makes this blog a enjoyable read.
-curated by @jznsamuel
Somewhere in Europe #12: Chania, Crete (Greece)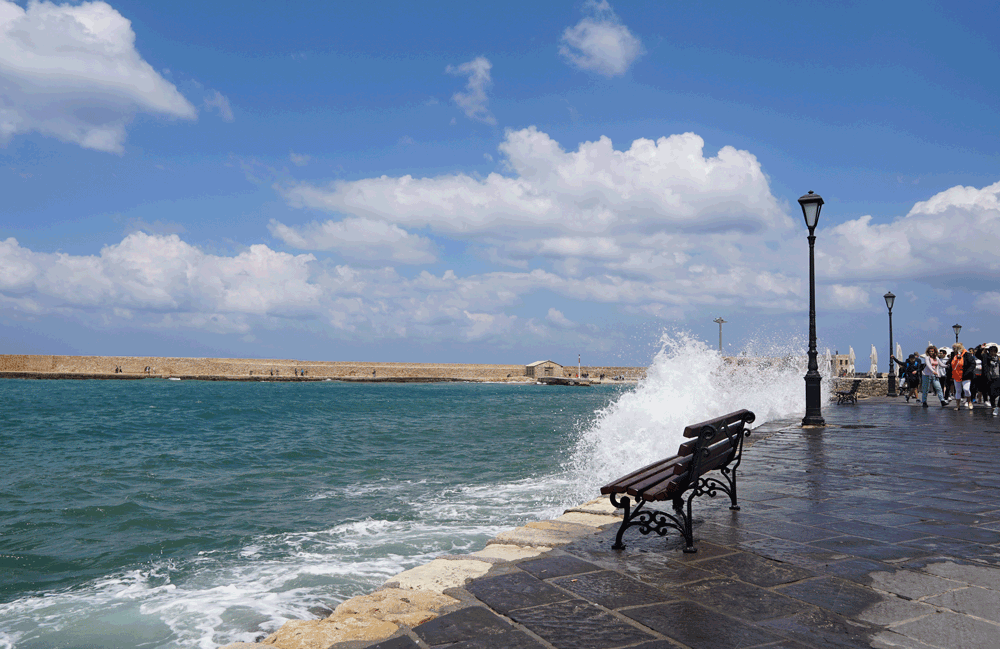 ---


@phillyc shares a personal account on energy dynamics and gives a lot of food for thought in this informative and insightful blog. Although the topic can be complex, the author narrates it in an understandable manner and provides several useful suggestions as well.
-curated by @geke
Energy Dynamics, our Relationship to Life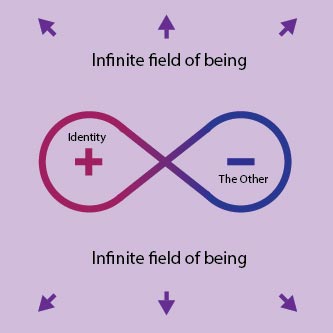 ---


Love them or hate them, you just cannot ignore walnuts. And in this information-filled and useful blog, @munawar1235 shares with us the many benefits of walnuts which will allow you to appreciate the great health benefits these nuts possess.
-curated by @jeanpi1908
Health and Nutrition: Amazing health benefits of Walnuts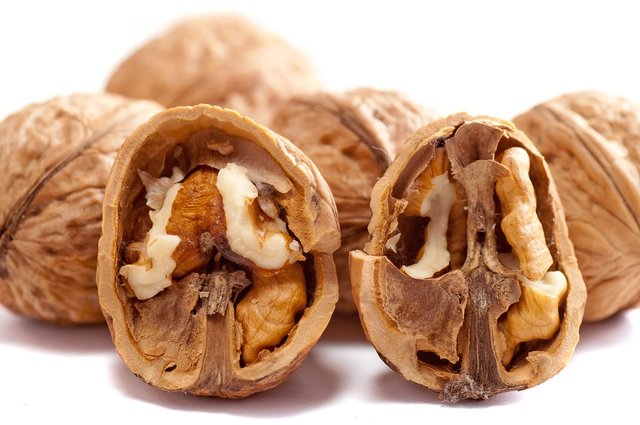 ---


@jorge-caceres brings us a science fiction tale that is set in the future and plays wonderfully on several human emotions to give us a glimpse into the kind of future that is possible for humanity. A short yet thought-provoking read!
-curated by @guyfawkes4-20
Humanity's bright future? – Fiction.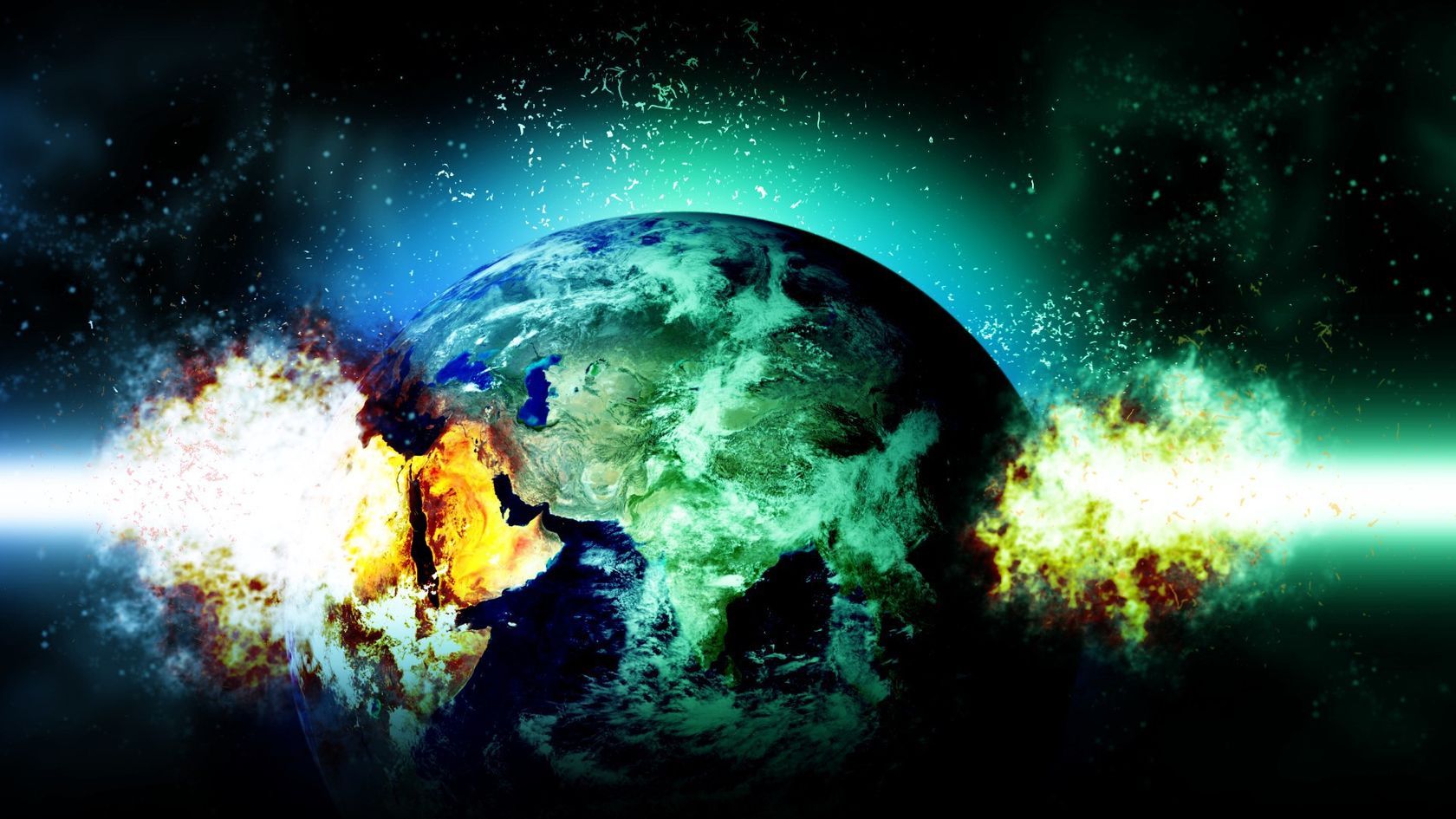 ---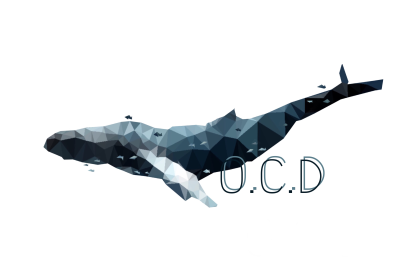 This concludes today's edition of the OCD Daily. We would like to congratulate the featured authors as well as those nominated.
We hope you were able to take away something different, fresh, and new from these posts, provided by the @ocd curators.
The OCD team would also like to thank those that strive to make a difference. As anyone can create a post but only some can create/build value.
Stop by tomorrow for another edition of OCD Daily!
Keep up the great work creating original content.
You never know when @ocd may be around :)
Today's post authored by @JZNsamuel
Know that your Resteem supports undervalued authors!



OCD Now Has a Steem Witness...
@OCD-Witness!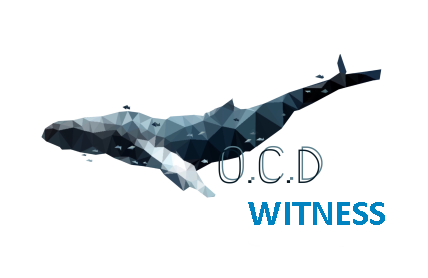 Read all about the new @OCD-Witness on @Acidyo's Announcement Post.
Now you can get Resteemed by @ocd!
Use the 'ocd-resteem' tag on quality, original content for a chance to be selected.
Read more about it here.