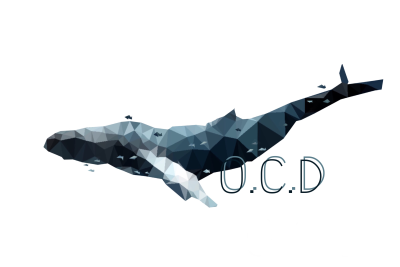 OCD DAILY - Issue #214
Welcome to the 214th issue of @OCD Daily!
Issue #214 highlights content from ten (10) Steemit Content Creators! The OCD team continues its search throughout Steemit to find you the undervalued gems, as provided by relatively new users.
Today our curators bring you ten fresh pieces of original content! OCD strives to find works that are created by newer Steemit users, that may not have the audience with which to share their quality content. We strives to help provide that audience, and intends to showcase Steemit users who put in the extra effort to create creative, original content.
The @OCD nomination process
A curator will FIND a piece of work (typically from newer users). Within 24 hours that piece has been submitted from the curator to the @OCD team, curator votes are tallied, and the pieces with the most votes are included in the compilation.
We encourage you to visit these blogs and show these great Steemians your support and encouragement.
If you enjoyed their work, give them a Follow or maybe even say Hello!
All of the content as chosen by our curators is undervalued, but there is always one piece that rises to the top. That piece is seen as universally appreciated and valued making it OCD's Top Nomination of the Day.
---


Our top nomination is a wonderful adventurer @juliomendoza01. He takes us on a beautiful R.O.D. (Ride or Die) journey with plenty of pictures and some great explanations of the trip. The journey starts on a subway on a Sunday and follows some train tracks to find an old locomotive and some beautiful views. Check out this post to see all the fun him and his crew had.
-curated by @anomadsoul
TWO TRAINS AND ONE BYKE -- A railway on two wheel adventure --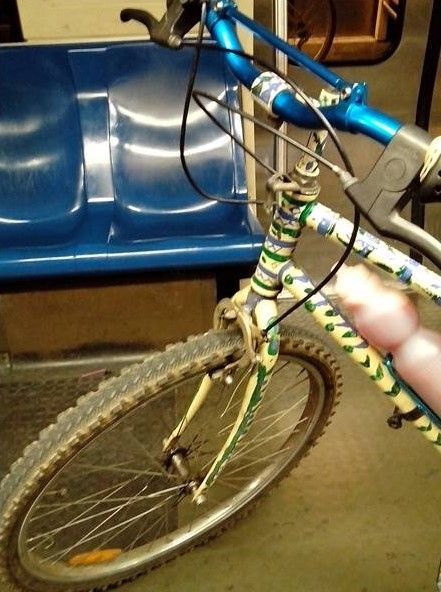 ---


Next up we have a post/video by @redrica. In the video, she interviews @meanmommy33 who is the founder of the #steemsugars community and former OCD curator. Check out this awesome interview in which we learn more about #steemsugars and how awesome @meanmommy33 is!
-curated by @guyfawkes4-20
Steemit Video Interview of SteemSugars Creator @meanmommy33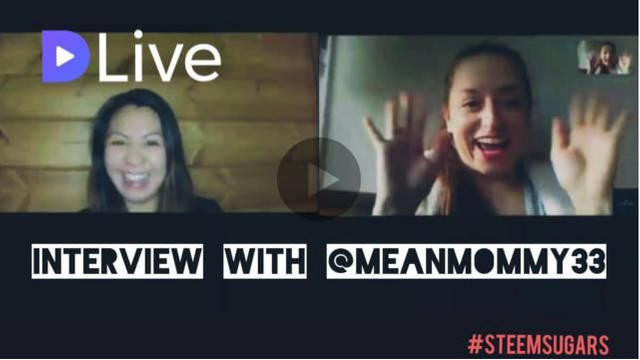 ---


Next up we have a drawing by @anonimous. In it, he shares a drawing of Batman along with the process. Check out this incredible DC drawing or other Marvel drawings by the artist.
-curated by @m31
Batman My ink drawing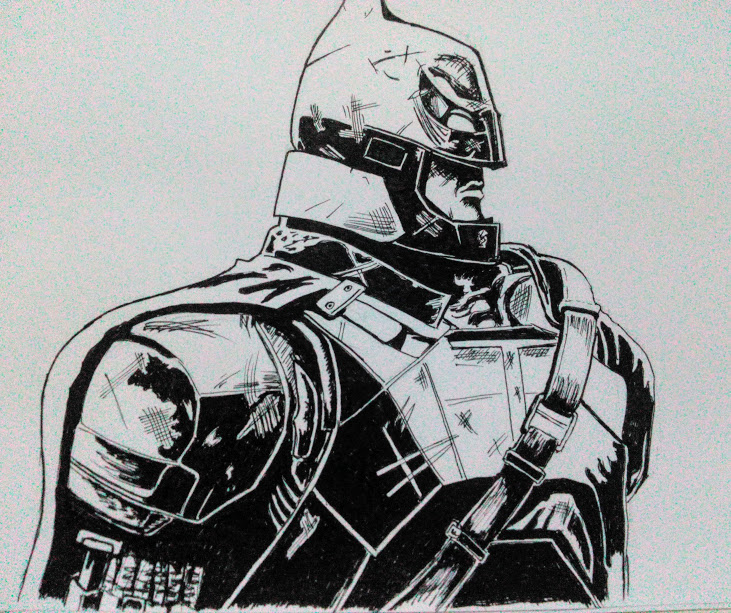 ---


Our next nomination is from @walkinharmony, who shares with us why we should stop caring about what others think. He provides a great review and breakdown of the movie The Greatest Showman and challenges us "face oursleves, make up our mind, defy others eyes, live our lives, and push forward.
-curated by @gniksivart
Stop Giving a F*ck What People Think
---


@carpedimus is our next nomination who shares some exciting news. In the next few days he's becoming a dad. The author shares his excitement about finding out, the pregnancy, and some beautiful photos of the mom to be. Congratulations and looking forward to hearing your thoughts about becoming a first time dad.
-curated by @gmuxx
My life is About to Change...and I Can't Wait for it to Happen 😍😍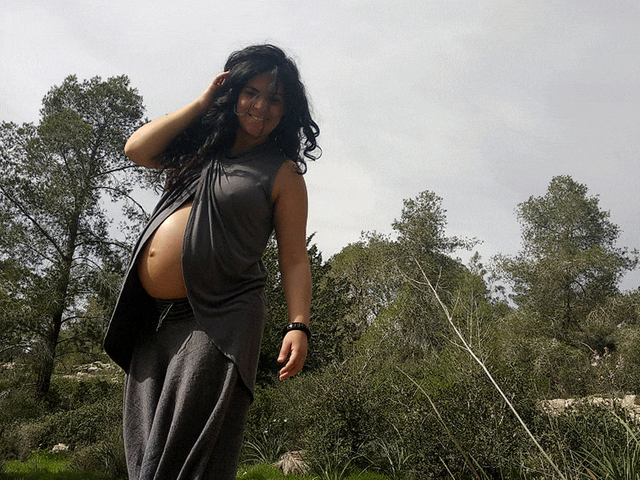 ---


@alexeyvoron is our next nomination who shares some breathtaking landscape and animal pictures of his journey. Some of the pictures include birds, dogs, and some bears. The scenery and landscape photos are beautiful pictures of mountain ranges, sunsets, and some streams.
-curated by @jznsamuel
About mountains, dog-artist and bears. Part 2

---


@ebbandflowmotion is the author of our next nominated post. He shares why they developed their little home away from home. It's impressive something this small fits a queen size bed, two bunk beds, camp toilet, sun shower, and all the storage they need. Check out this cool little home in the post below.
-curated by @mk40
Our Little Home Away From Home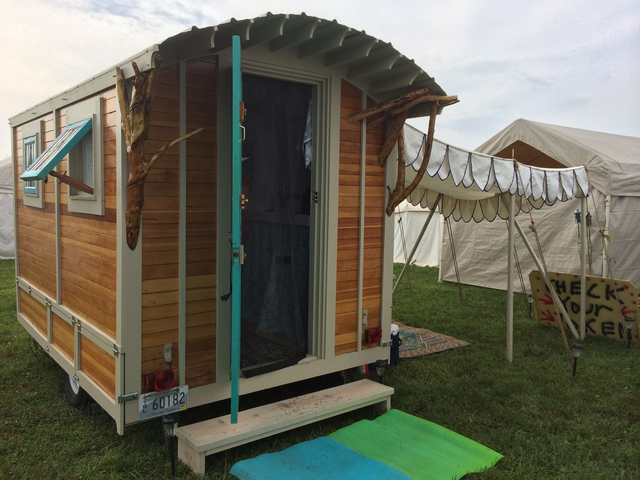 ---


Next up we have an illustration by @shuazir. In this post, they provide the finished product, the inspiration, and a gif to show the process.
-curated by @howtostartablog
Portrait Practice (Finding My style in my drawing)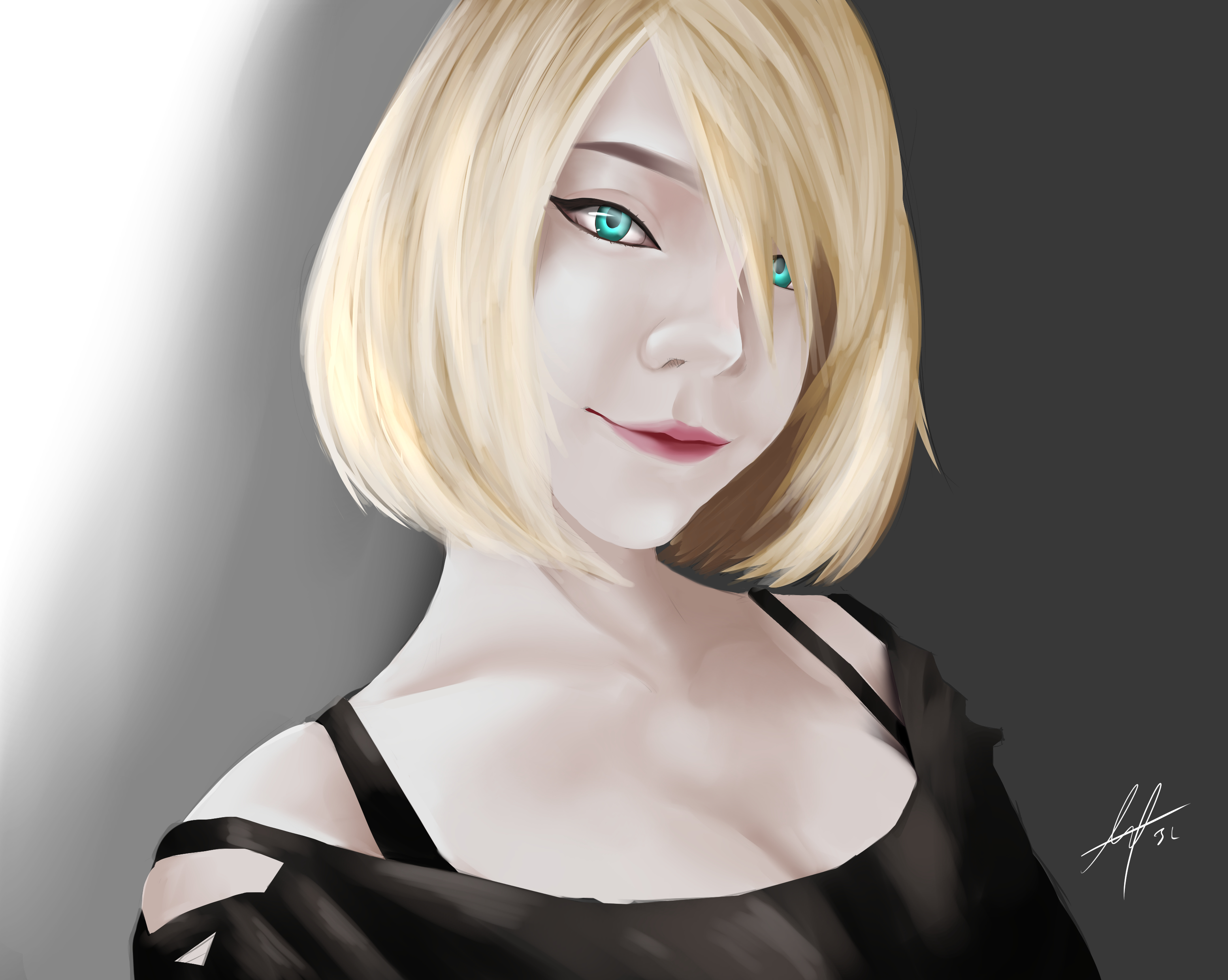 ---


Our next nomination comes from the photographer @voiceoff. He shares with us some photos of the Giro d'Italia 2017 in the passes of Genna Silana and they are spectacular. 2017 was the 100th edition of the 3rd most important cycling competition in the world.
-curated by @elteamgordo
Giro d'Italia 2017 passes Genna Silana [Photos by voiceoff]
---


Our next nomination comes from @nurseloriel whose nominated post is day 3. He shares with us an update on his team and what they are doing to help the evacuees of Marawi Siege. In the pictures and post it appears that they are providing a great service by providing these kids and families with a bit of education as well as a lot of fun. Be sure to check out the post below and the previous days as well if you enjoyed this update.
-curated by @geke
Day 3: Health Response Team for the Evacuees of Marawi Siege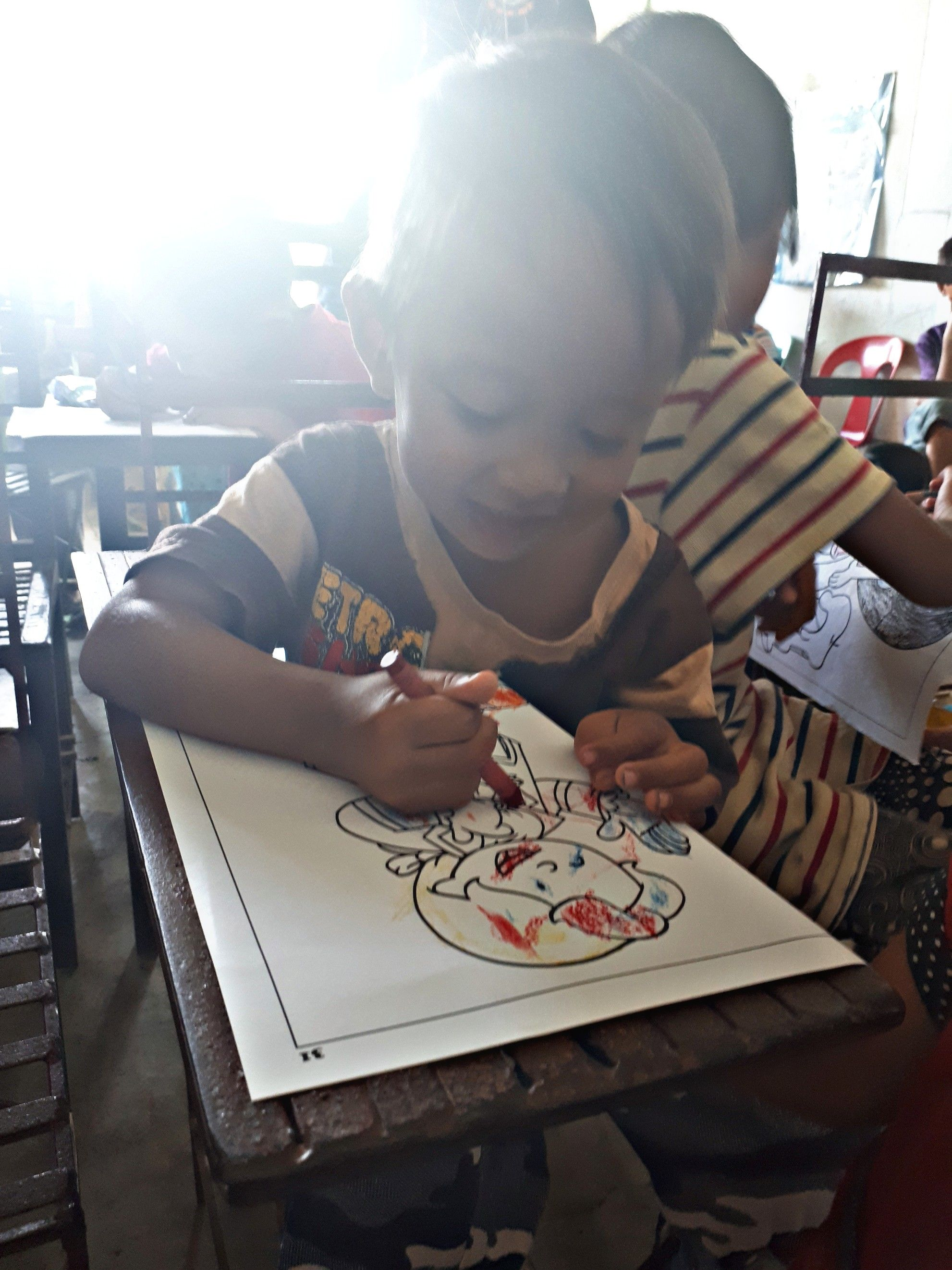 ---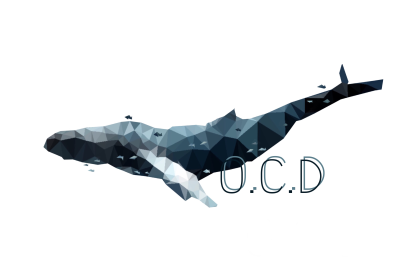 This concludes today's edition of the OCD Daily. We would like to congratulate the featured authors as well as those nominated.
We hope you were able to take away something different, fresh, and new from these posts, provided by the @ocd curators.
The OCD team would also like to thank those that strive to make a difference. As anyone can create a post but only some can create/build value.
Stop by tomorrow for another edition of OCD Daily!
Keep up the great work creating original content.
You never know when @ocd may be around :)
Today's post authored by @gniksivart
Know that your Resteem supports undervalued authors!



OCD Now Has a Steem Witness...
@OCD-Witness!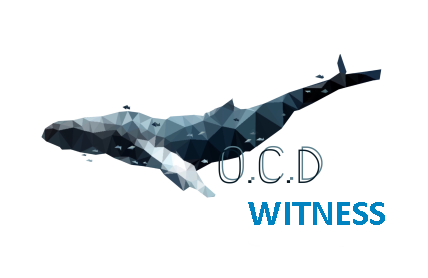 Read all about the new @OCD-Witness on @Acidyo's Announcement Post.
Now you can get Resteemed by @ocd!
Use the 'ocd-resteem' tag on quality, original content for a chance to be selected.
Read more about it here.