What is Light Painting?
Light painting is a photographic technique in which exposures are made by moving a hand-held light source while taking a long exposure photograph, either to illuminate a subject or to shine a point of light directly at the camera, or by moving the camera itself during exposure. Nothing is added or removed in post processing.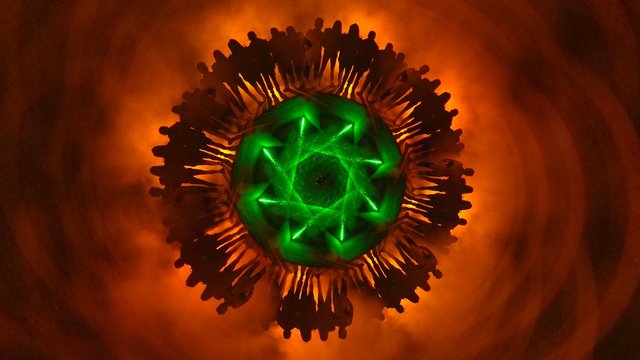 You would like to see more lightpainting here? Give Lightpainters United a follow and you will be introduced into the world of light painting.

Join us at Discord