Today at 31st of May 12.00 GMT+0 is the day our true OCD'ers have fought hard to keep their ocd satisfied. The challenge was to keep STEEM or SBD at a round number! Today we will find out who has kept their wallet clean and we will find out who have fouled theirs!
Hall of Fame
---
At first I want to note that the people who were not part of the @ocd team unfortunately have not made it, which is logical ofcourse. This challenge was not easy for non-ocd'ers. I had to say it was a hard battle. Some ocd'er decided to make our challenge much harder, but we will get to that in a moment.
---
I present to you the true OCD'ers:
I want to give a quick shoutout to my graphic designer @podanrj for making these! As his work is always awesome he will receive 50% of the SBD of this post.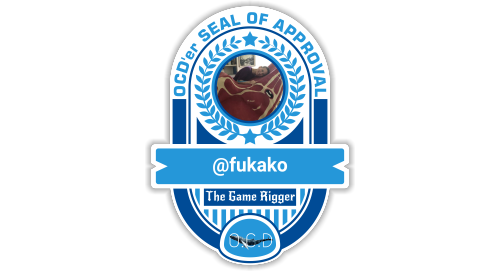 Not only was she the first one to accept this challenge, she was also the most competitive, in that she tried to rigged the game. Very slyly she messed up not only my wallet but from ALL the participants on the day of the deadline. But luckily a true ocd'er alway's checks their wallets.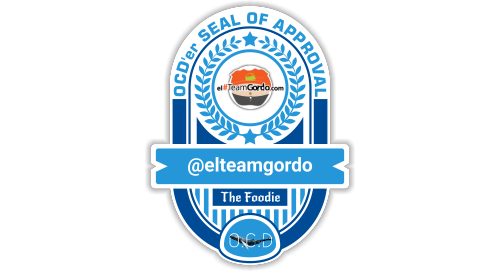 To be fair @fukako was not always the rigger. The first who started out was our foodie lover @elteamgordo. When gordo started with the competitive ocd moves, I guess it had tained our beloved fukako. Throughout the end of the competition elteamgordo focussed on his own ocd though. He showed us mercy?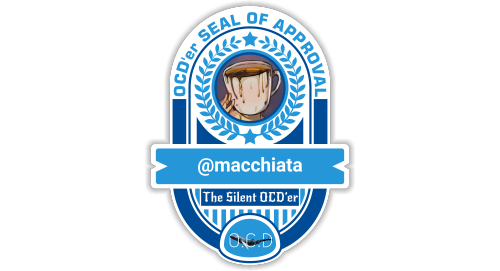 Macchiata is on her journey to find happiness. During her journey she doesn't forget to tend her ocd. Keeping her wallet always clean on the beautiful zeroes.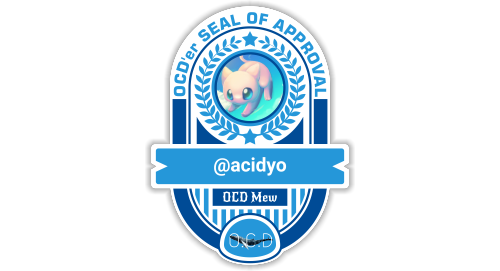 At last ofcourse we have the leader of the ocd'ers. It goes without saying that he is a true ocd'er. Because....well..... Mew.
---
---
If you want to prove you fit in the ocd club. Stay tuned for the next challenge ;)