What's up, everyone? Today I cooked trout in Bengali style. I mean fish curry. Maybe European people are not used to it a lot but here is the recipe and process. Let us jump in.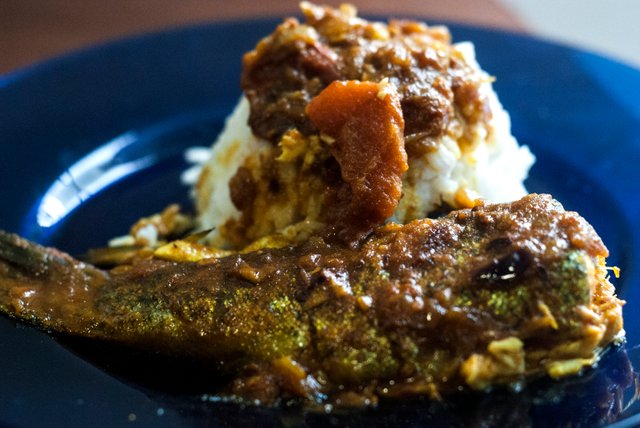 Ingredients
All we need is 4 onion (sliced so thin), two tomatoes, green chili, two trout, turmeric powder, chili powder, and cumin powder and oil.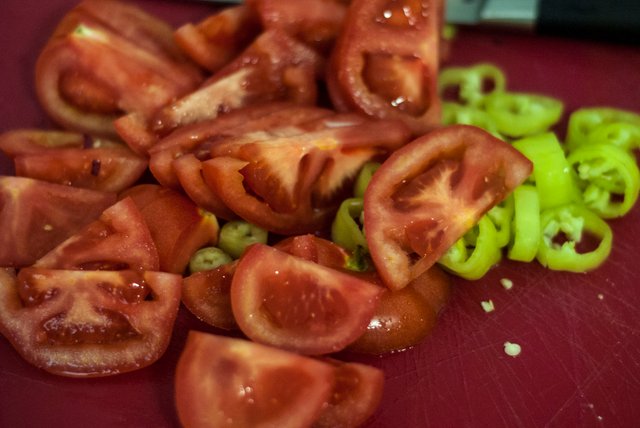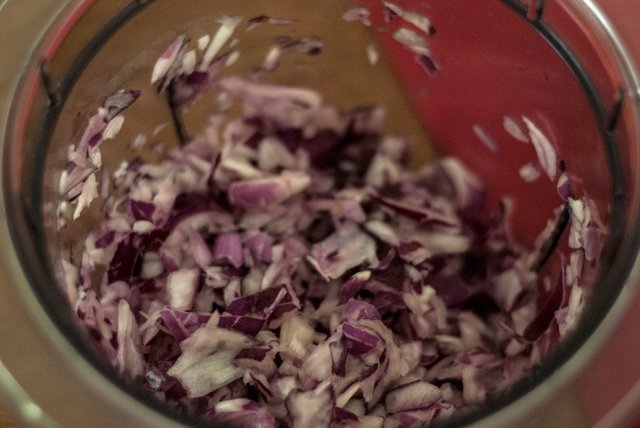 Process
I cut the fish in half. Then mixed the spices I mentioned above. The reason behind cutting it into half is the spices will go through the fish easily. Then I let the fish wait for an hour in the fridge.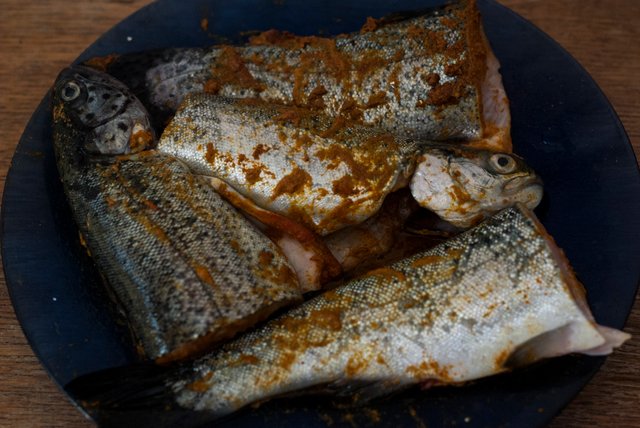 In the meantime, I fried the onion and chili together. Once it has a brown color, I added tomatoes and spices, mixed it well and let it cook for a few minutes. No need to add extra water as tomatoes has to water inside it.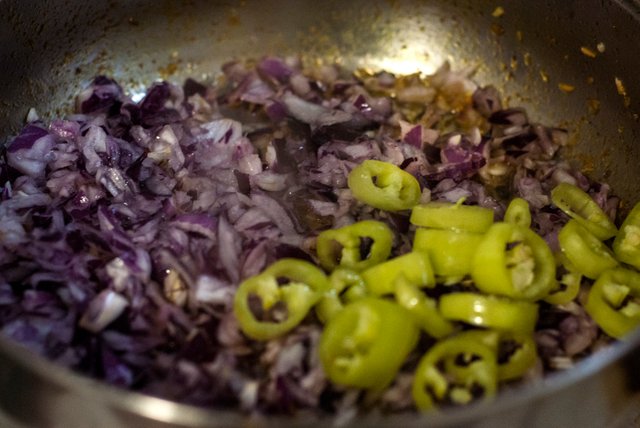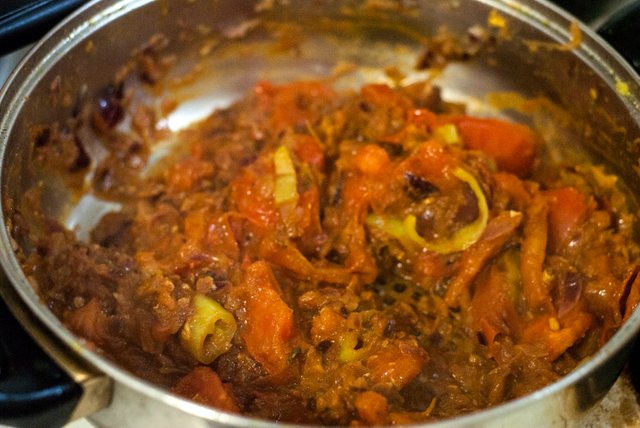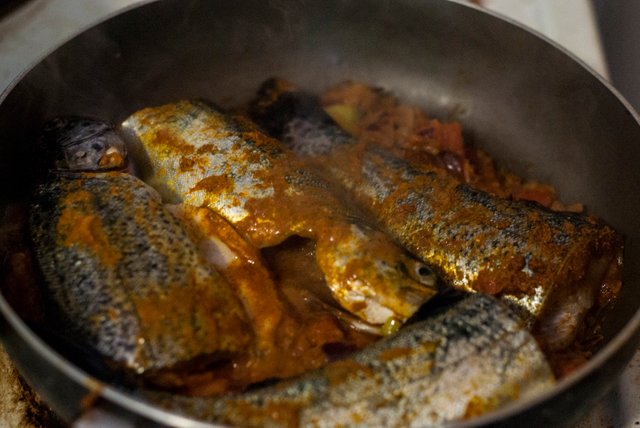 Then I added the fish and put some water on it and covered it. No need to mix it. In this way, we can break the fish but we want it in exactly the way we cut it. Cook it for 10 mins in medium heat. Then just flip the other side and cook for 10 minutes. I changed the frying pan when I add the fish but you don't have to do it. So, here we go. You can keep more or less sauce depending on how you like. Now you can serve it with rice (I am an Asian so I eat a lot of rice, you can use bread as well).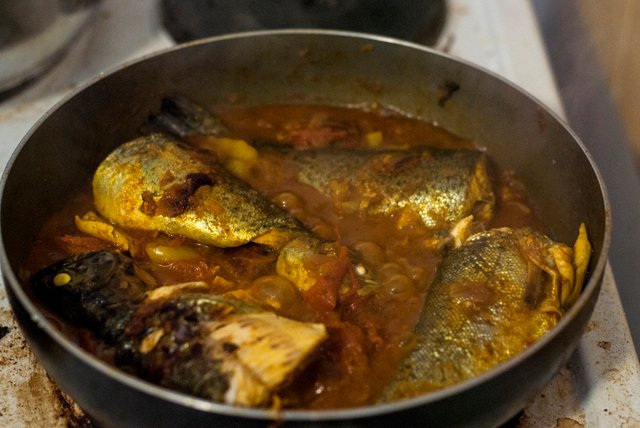 See you in my next post. Have a nice day and enjoy.