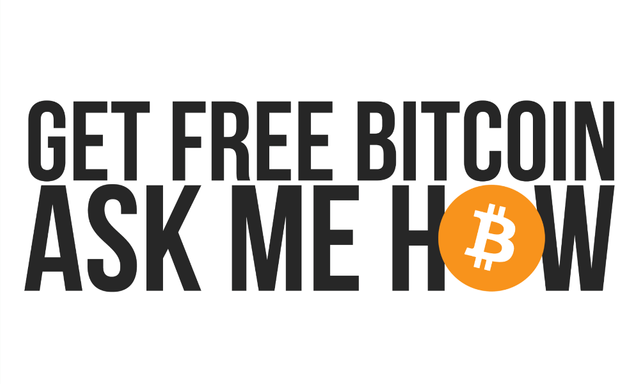 Some of my followers may recognise the trend here, I am focusing on FREE coin offers for everyone here to take advantage off!
Please follow, upvote and re-steem for more content!
Here's my list of 20 different offers for you all:
There's over $330 dollars worth just from 11 of the offers above, most of these prices are Pre-Launch, aim to hodl for a 3x, 5x, 10x profit!
Create an excel spreadsheet and keep a track of the free cryptos you sign up for and check company site on a weekly basis.
Please re-steem, follow and upvote as it motivates me more to find you all great deals!