Hello, friends !!!
I drew a graphic picture of the Dog.
She is ready, and is at the owner's, I gave it to the expensive paper in the form of a canvas.
The owner was delighted. And the dog too.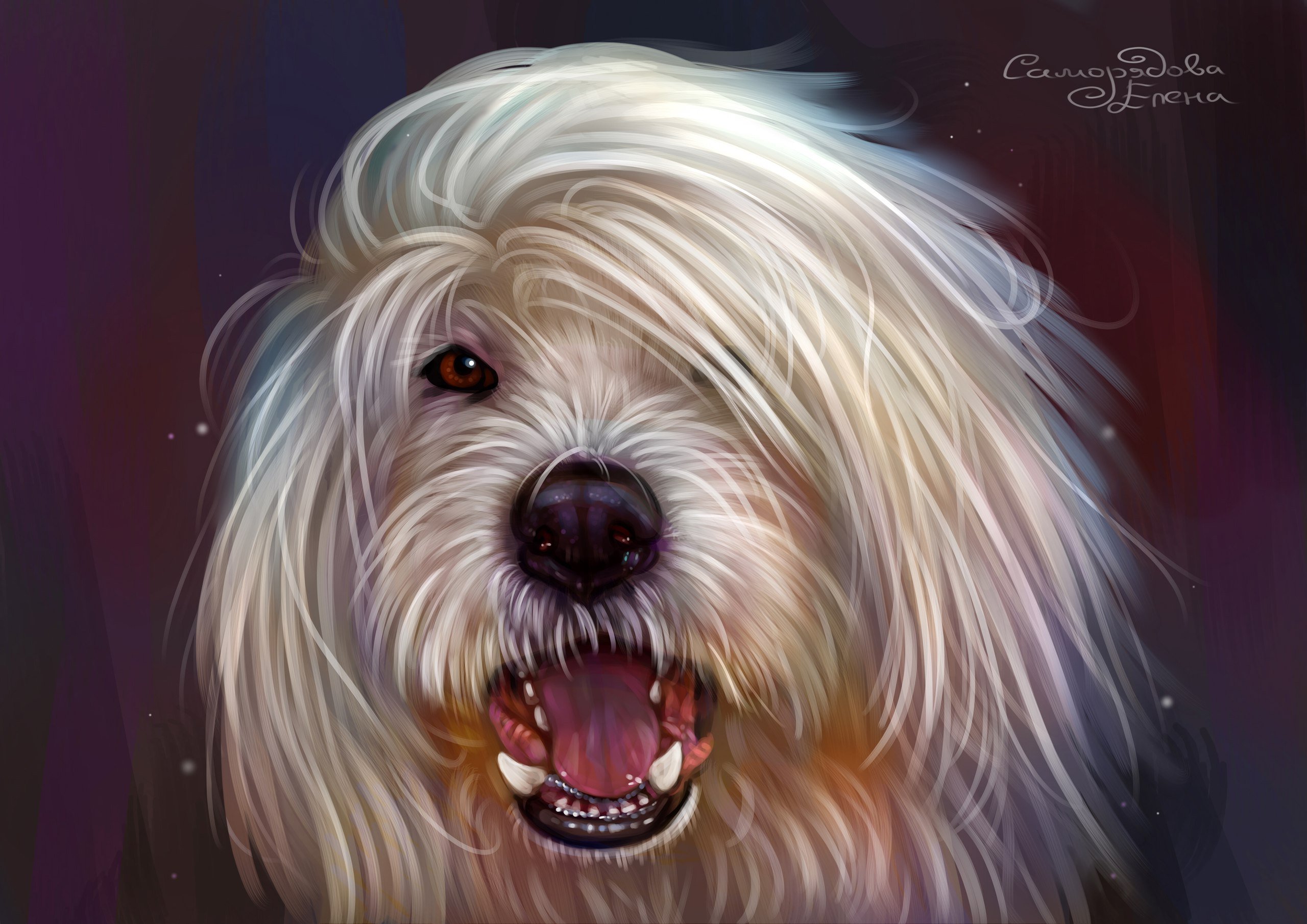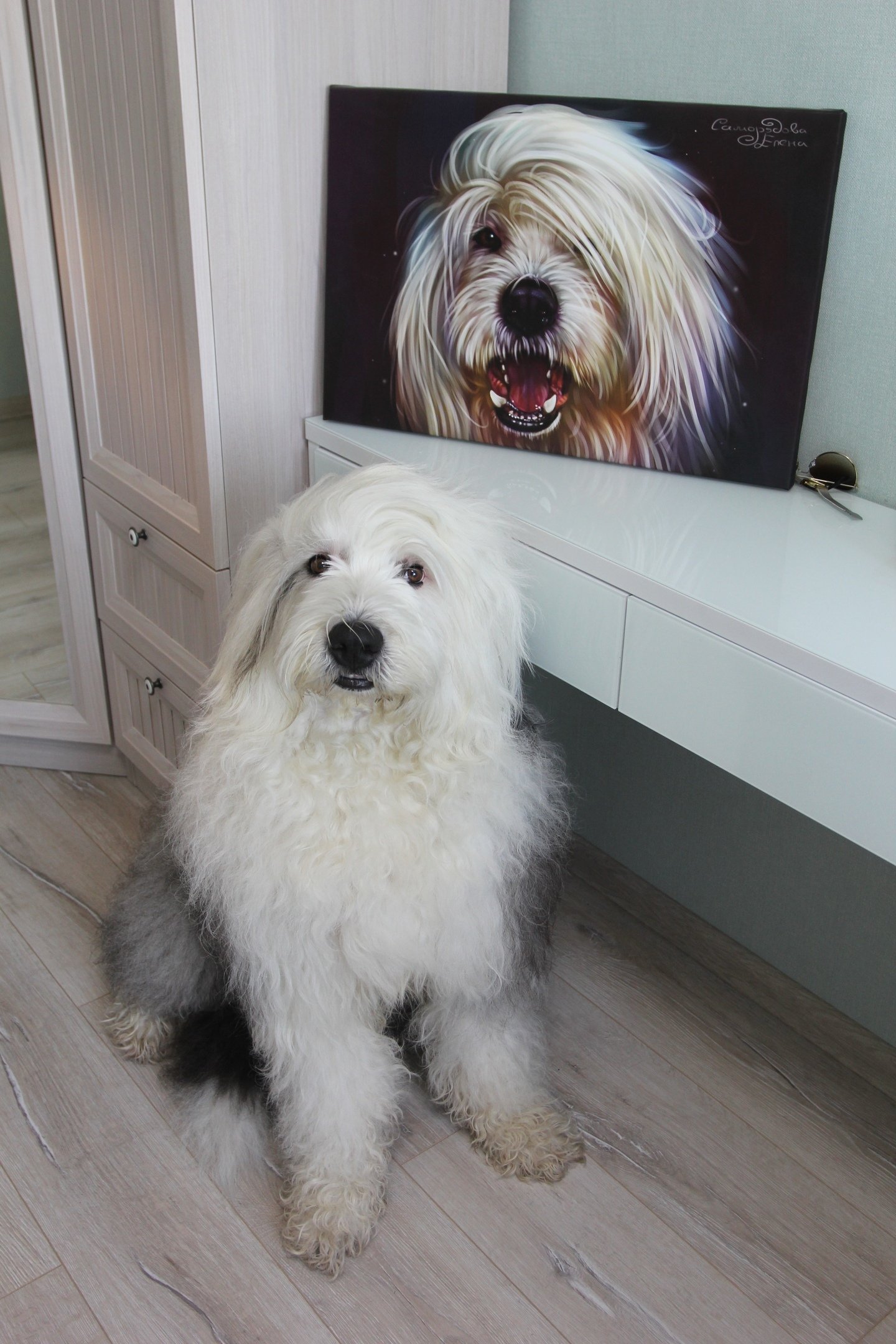 Friends, thank you very much for visiting my blog. I was very pleased to see you and talk, more would be in the world of such kind and bright people as you. And then everything will be different, and everyone around will be happy.
I wish you success and new achievements on Steemit!