[TRAVEL] Coming soon – The Romanian seaside in two weeks
Why is the sand so quiet? – Because the waves keep going "Shhhh!"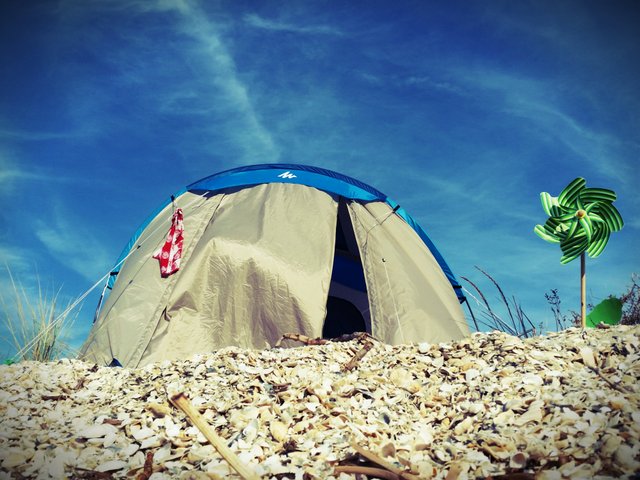 On Friday, for two weeks I will be on the Romanian seaside. Where? I hope – everywhere! This year I decided to take a tour along the seaside to visit everything I have not been able to see until now.
Here are all the resorts. I do not know if I can visit all of them, but I'll do my best to see as many as possible.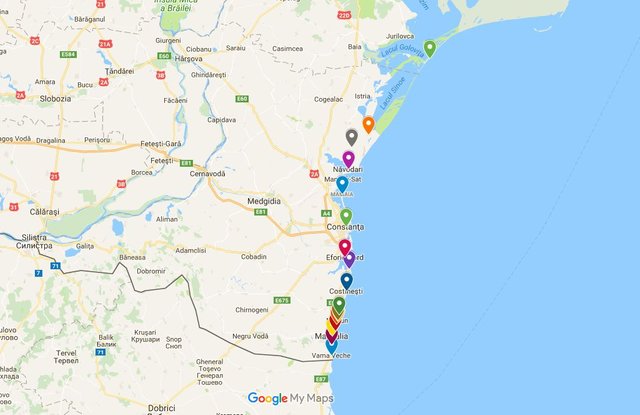 You can access the map here
In the past few years I used to go for a week or so, in not so crowded, quiet places like Sulina, Sfantul Gheorghe or Gura Portitei and for a few years I have been in Greece and Bulgaria.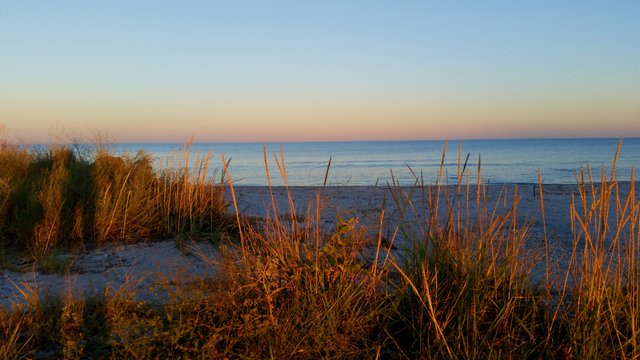 Let me tell you a little about my vacations at the seaside. I like camping and living in the tent, make my own food, fish or gather shells (for cooking), swim, snorkel and visit as many of the wonders left by nature. Don't misunderstand me, I will never refuse a room at a guest house, a bed and breakfast or some kind of themed hotel, as long as it is on the seashore.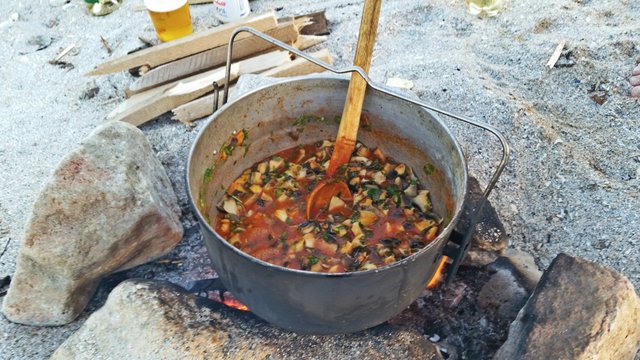 Veined rapa whelk
If there are steemians who will be on the Romanian seaside during that period (August 11-24) and want to meet, raise a hand. I will be for the first week somewhere wandering between Vama Veche and Vadu and for the second week I will be in Gura Portitei.
I was thinking at first to make a fixed itinerary, but I changed my mind quickly - it's time for spontaneity :) . I do not know what I will visit, where I will swim, where I will eat and where I will sleep. I'll hop in my car on Friday with just a few things in the trunk: a tent, inflatable mattress (for my back pain), snorkeling set, a backpack with clothes, flashlight, a pocket knife and an external battery.
I will try to write on steemit from my phone. I've never done this and I'm curious to see if I can manage it.
Sea you there! [pun intended]
All images are taken with my Samsung Galaxy S5 :)
---
Some other posts that you might like: