Guys, hello everyone! We have winter already. I finally waited. I want a lot of snow! ❄ ❄ ❄
Winter is a fairy tale time
Everything becomes as though enchanted. The sun shimmers so that it dazzles the eyes. I like to go to the forest, it's so beautiful in winter: beautiful spruce, pine trees, which have tilted their branches under the weight of snow, and more beautifully or frost that covered the trees. So beautiful everything shines in the sun.
Snow falls from the sky. Snowflakes are so beautiful. You can catch them with your mouth. Snowflakes are falling on your nose. They are so cold.In the street everything is covered by a white blanket. High drifts.All houses, trees, streets are covered with white snow.
Everything is so beautiful that it seems to me that the winter has come down from a drawing painted by a talented artist. Winter is full of fairytale beauty. 
What keeps the winter in itself:
Winter is the time of witchcraft, the time of the fairy tale, the time to dress up the fir, the time of snow, the snowy storm, the time to get your sledges, the winter is time to get your ugi, scarf, down jacket, the warmest hat, it's time for podstantniki and tights :)
Winter is a time of holidays, a tangerine smell, champagne.
Time of Gerland, gifts, hot cocoa, warm blanket.
Winter is the time of red cheeks and nose. It's Santa Claus time.Time of frost, snowfall, ice, time to get their warm, beloved vareki.
In winter you can see traces of animals, birds and people in the snow 🐾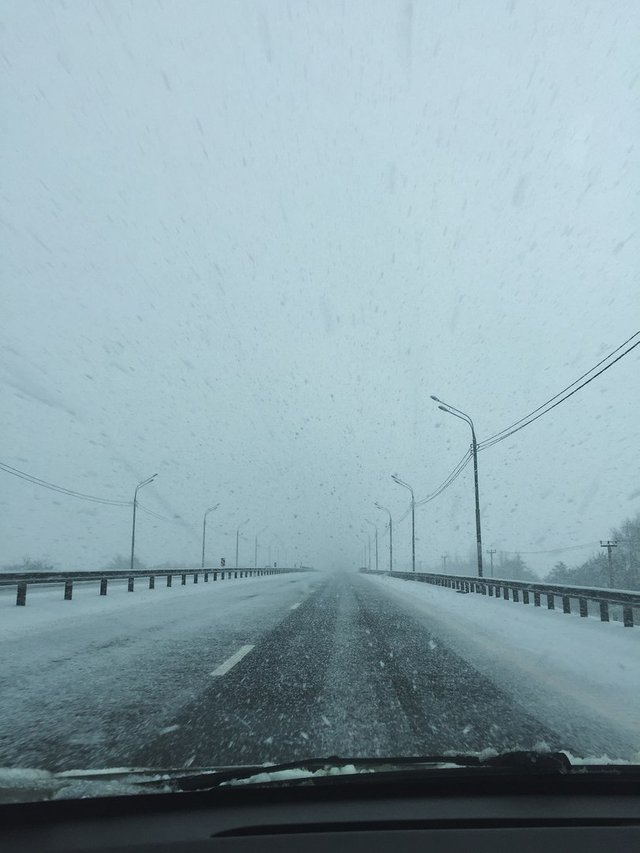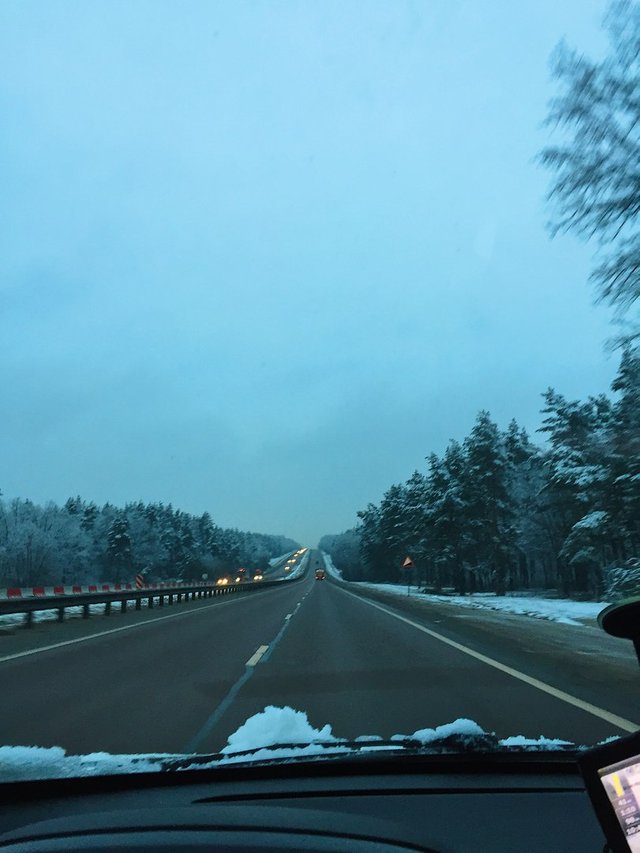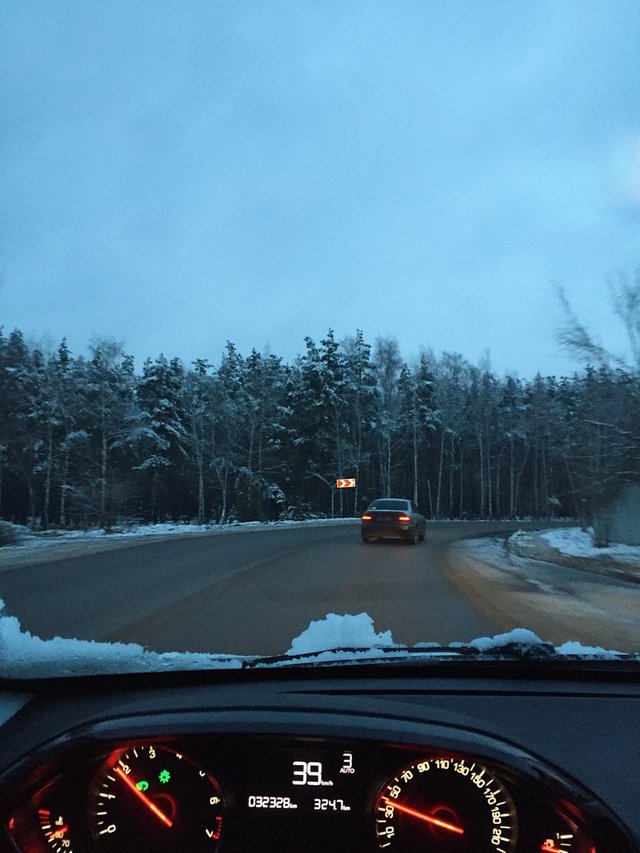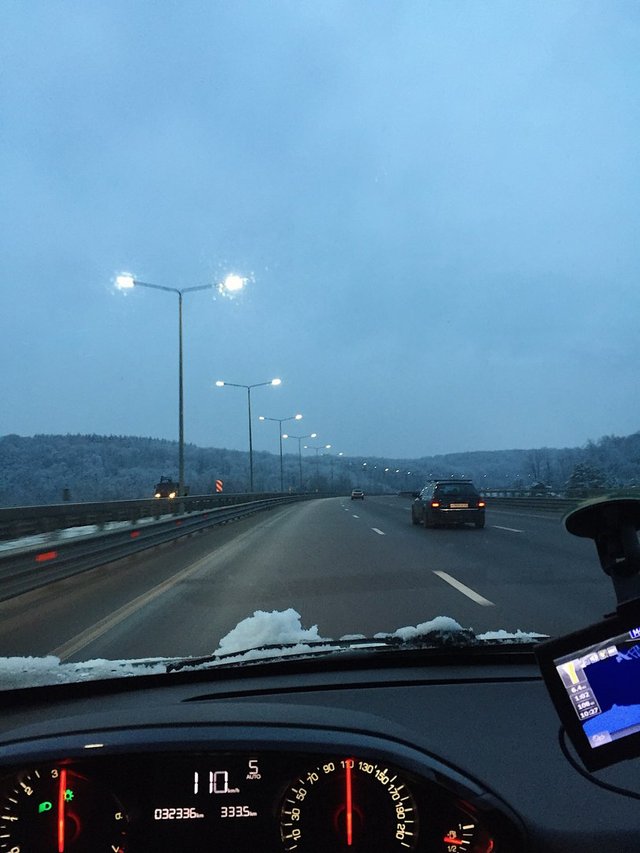 Thank you all for voting!Each of your voices is very important to me! I dedicated my life to painting and a little travel. Thank you all for your support!
Sincerely, Kristina.