I often meditate towards a state of inner peace. Where I can hear the comfort throb of my heart as blood is pushed by my ears. Where my breath is the most powerful force my mind takes note of. Over the years I've adapted to focus on using a "whiteboard" to appear in this quiet place so that my subconscious (and maybe universal unconsciousness?) can speak to me without my ego freaking out.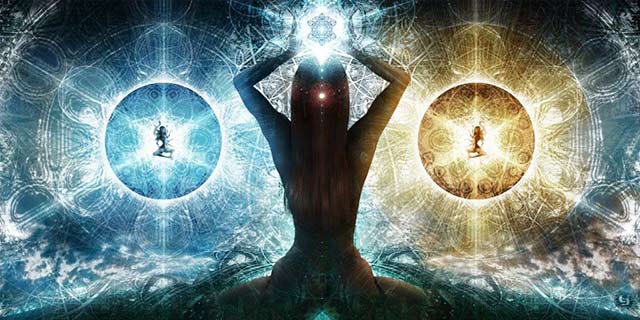 While this is a fantastic practice that will become sacred and beautiful to you specifically once you discover it (assuming you haven't yet), I'm now inspired to go the other direction.
What if I could excite my brain? As in turn it as tumultuous as I can conceive? What state of consciousness are in this hyped-up state that I've yet to have even considered?
Also, reaching the quiet place is like an asymptotic curve to me. Getting quiet is like the negative curve shown on the below graft. As I move towards zero I can go deeper and deeper into my mind, but it will become increasingly difficult at an exponential rate.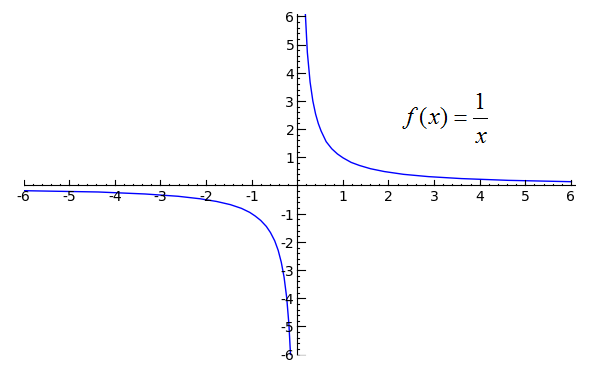 Is this how exciting my brain will be? Will I be able to excite my mind to a grand state but it becomes exponentially difficult to progress?
So my plan is this... I'm going to listen to some "system of a down" that moves me. I'm going to assume a half lotus. From there I will begin "bringing fire into my belly" by using the most powerful pranayama technique that I've ever tried. Once I've achieved this state, I plan to "grasp the tail of a dragon" meaning lock onto a feeling of ecstasy produced by my emotional response to the music... and not let go or stop myself.
Have you ever had a similar experience? If so please share in the comments what your goal (if any was), how you obtained it (to whatever degree), and what it was like. I look forward to reading them!
I will try this technique several times over the weekend and create another post on how it went soon.