Hello everyone, Hope you all are well ...
I have decided to start a series about my native country because after all, I should talk about my motherland. As I have mentioned before that Bangladesh is a small Asian country with a lot of natural beauties. Climate, people, greenery and water, everything is so perfect for human habitats as well as for animals. That's why Bangladesh is one of the most populated countries in the entire world.
It's been 2 years almost, I haven't been there but I miss my home, my culture, people everything. We have varieties of natural elements and today I have decided to share some of my capture with you guys...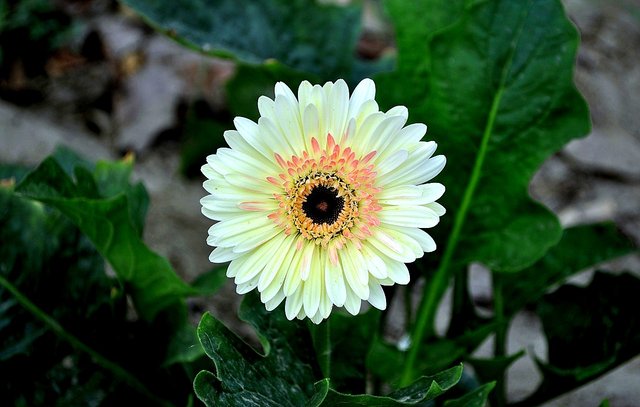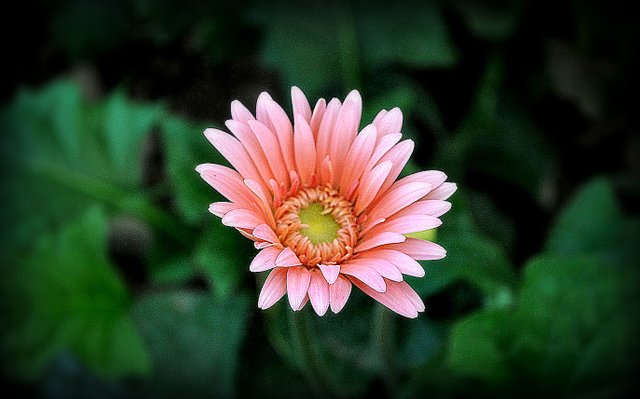 In Bangladesh, there are several nurseries where you will find different plants and you can buy your desired plants from there. Basically, they sell all kinds of plants including flower plants, natural medicine plants, plants for interior decoration and seeds as well. Anyone can find their desire plants for their garden or home.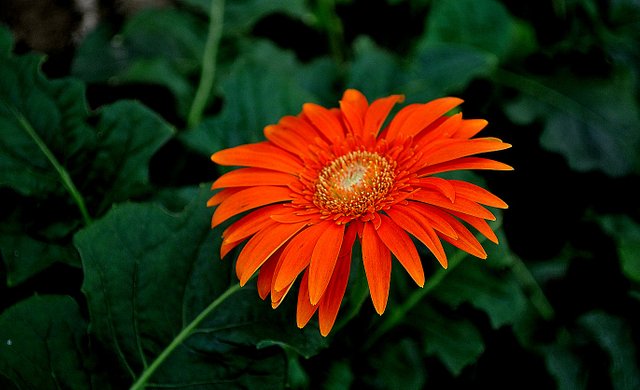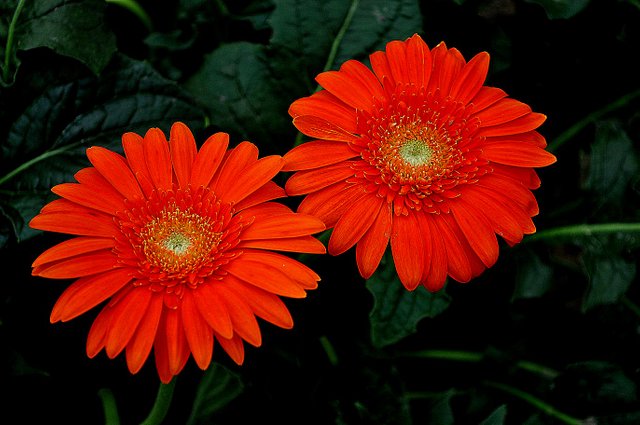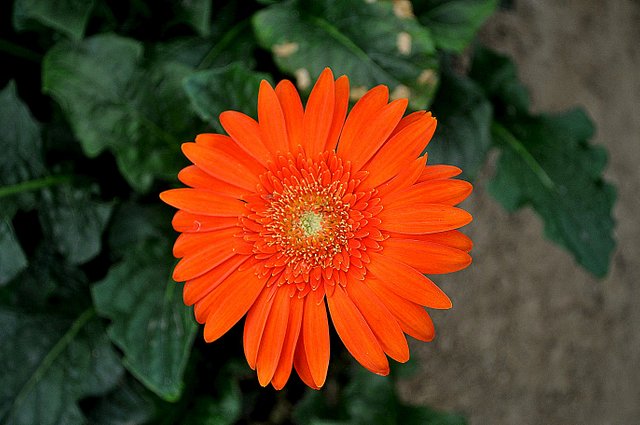 Last time I went to a nursery where different variety of Gerbera plants were available. This flower is also known as Transvaal daisy, genus/family of Asteraceae.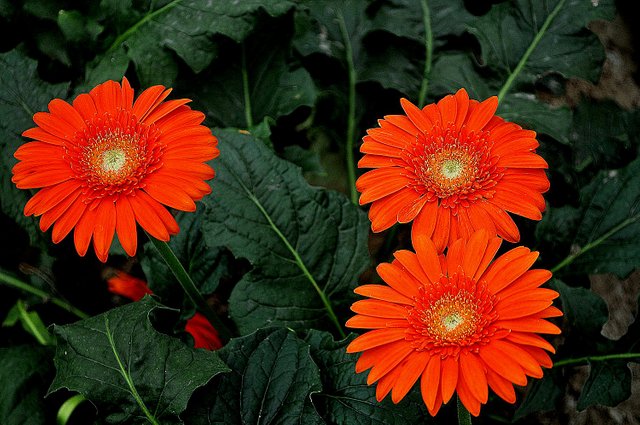 I have seen Gerbera only flower shop only because this plant is really hard to manage in the garden. They need extra care and have to handle in a delicate way, not too much water, not too much sunlight.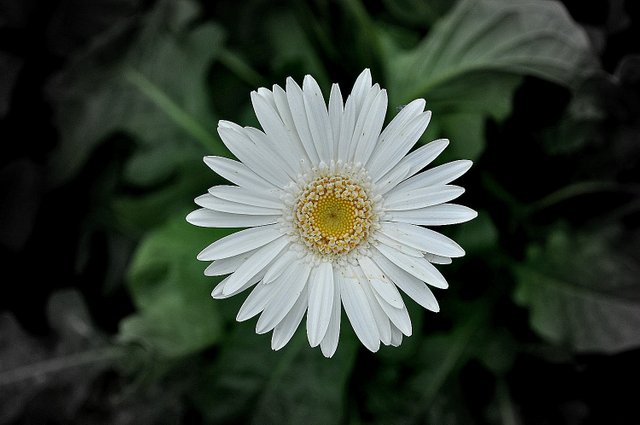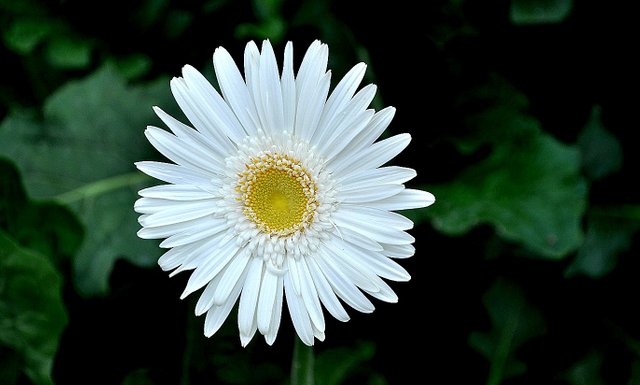 Personally, I love Gerbera as a gift but for my garden I never choose them. Plus, my dad gifted me 3 plants when I was in my country and they died so quickly. Mine lasted for 3 months but in proper temperature and condition, they lasts almost 2-3 years.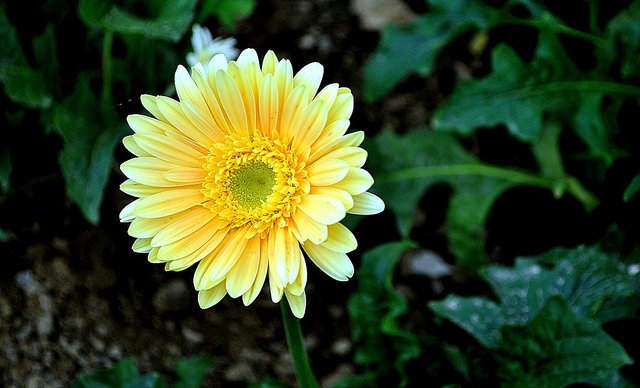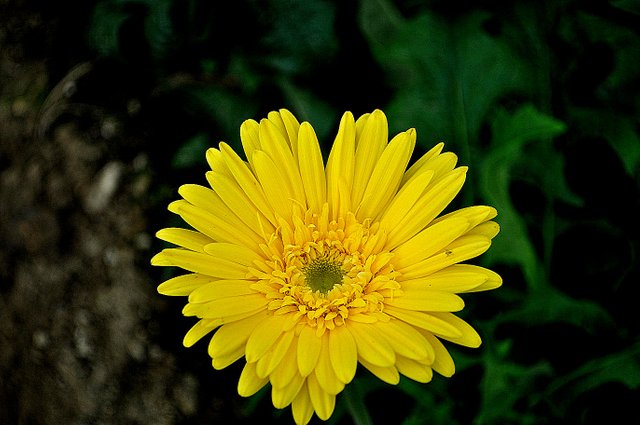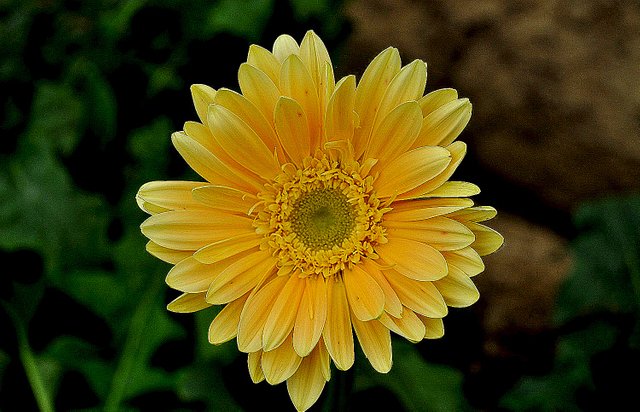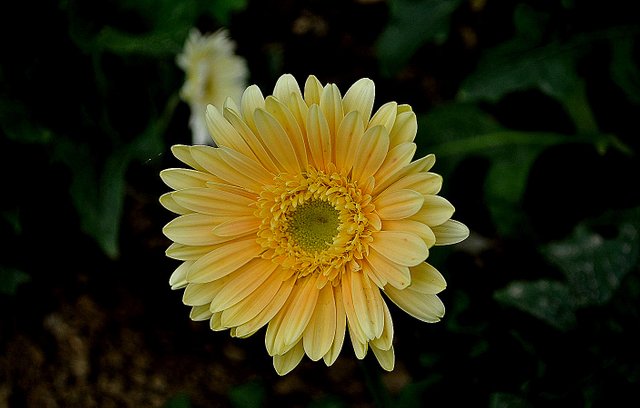 As this is a photography oriented post so I am sharing photographs rather than writing. I am not a professional photographer so I think there are lots of mistakes in the pictures. For example, color saturation, focus, framing and a lot of issues I have I know. But I feel it's okay because I am sharing my feelings with you guys.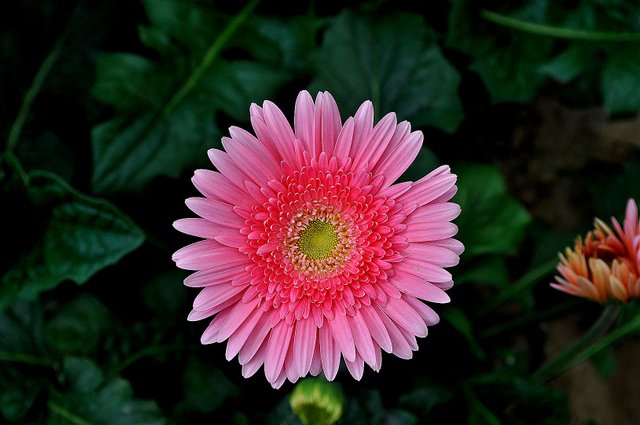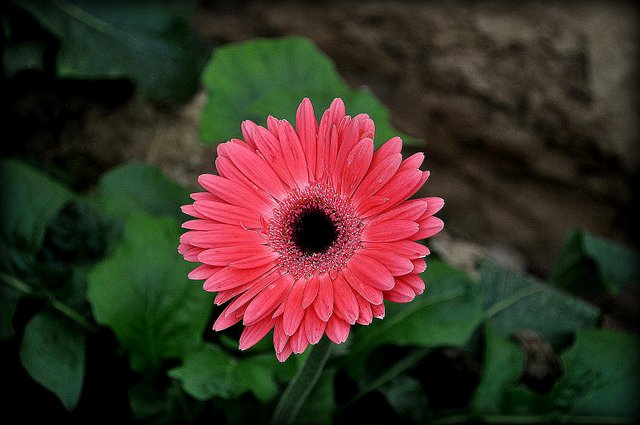 I have captures these pictures from the same garden/nursery. I have never seen such a number of Gerbera variety before at the same place except in the flower shop.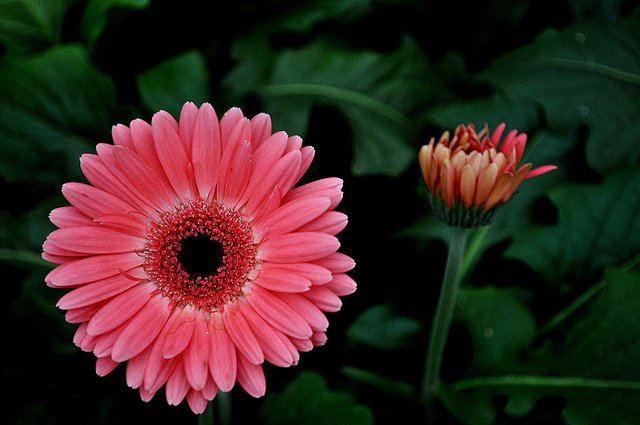 This is one of my favorite colors among Gerbera daisies varieties and one of my favorite pictures as well. I believe practice makes a person perfect and maybe practicing photography skills will bring something good for me plus I love capturing pictures as well.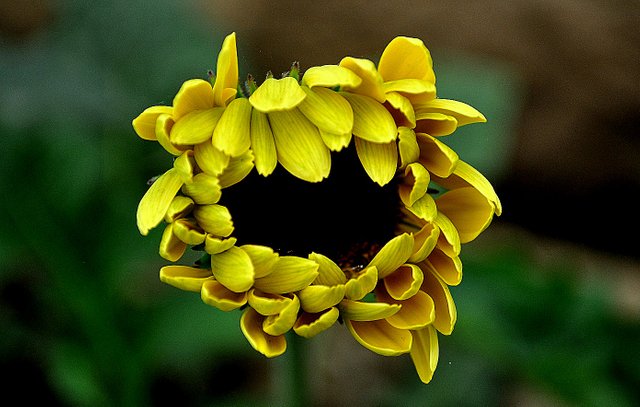 This Gerbera daisy looked like a sunflower but it was not.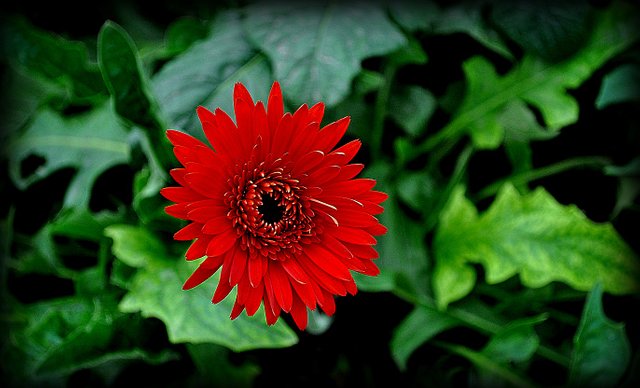 In warmer climates, gerbera daisies can be grown in the garden as perennials, but in cooler climates, they're grown outdoors as annuals. Gerbera daisies also grow well in containers. This is convenient because you can bring the flowers in when it gets too cold.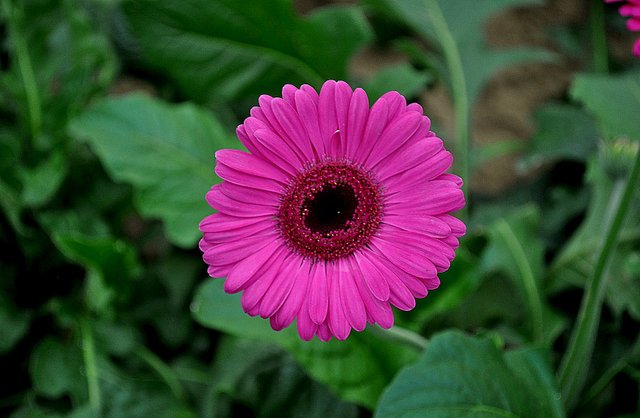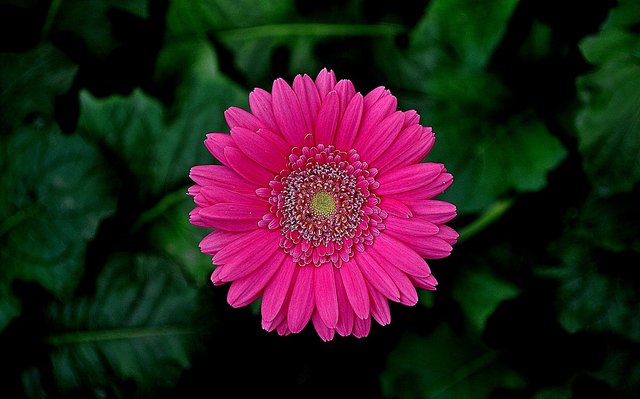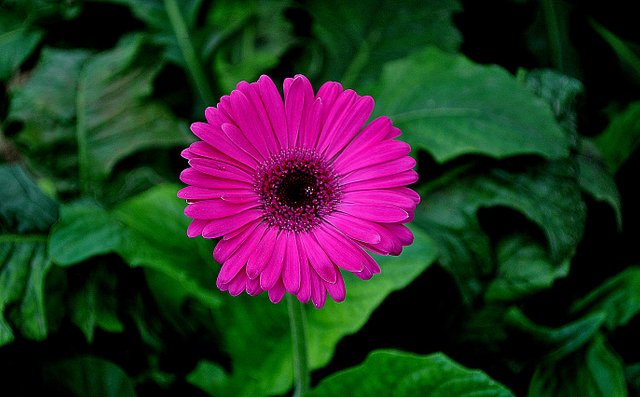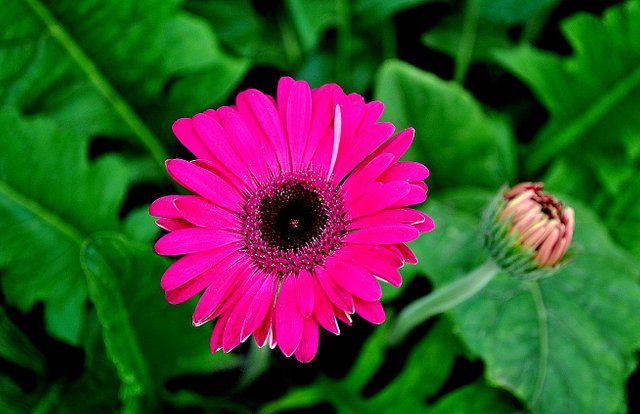 This flowering plant requires a lot of sunlight and as I have told you before it needs special care. This daisy can be found in different colors and shades and you can keep them into a pot or container. But you have to know about them and how to take care of them.
Mine was died because of excess water and was not enough sunlight. They can't bear excess water and they need fertilizer as well for their growth. So, it's necessary to have good drainage system when they are in a pot or container. By the way, they don't have any smell.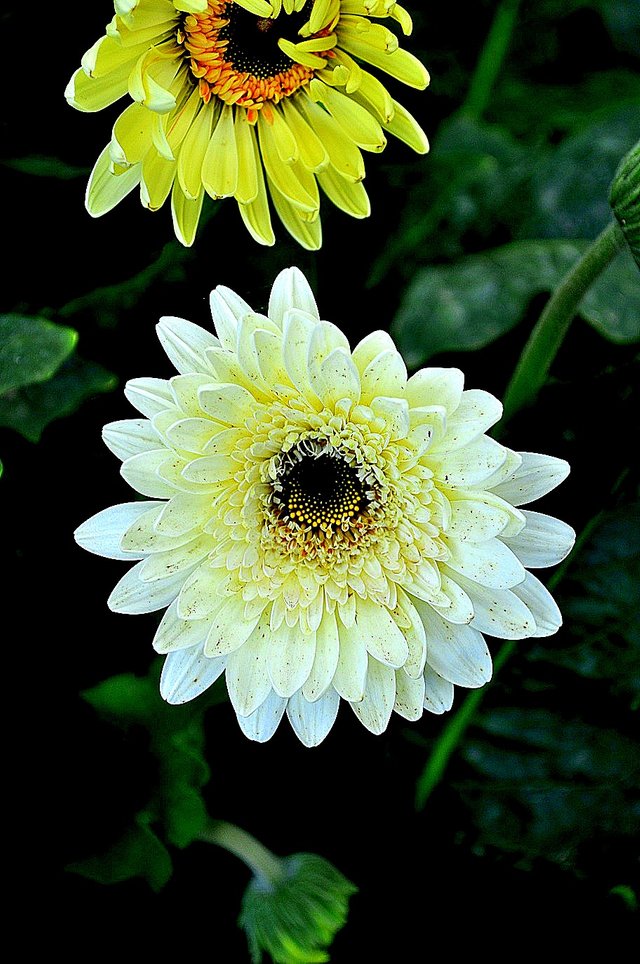 I personally like this flower a lot, especially as a gift or for decoration because they look very pretty.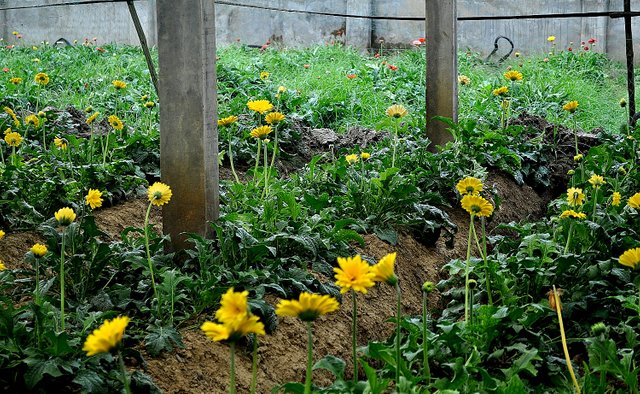 This was the nursery where I have captured these pictures. I hope you liked all the pictures. I have used NIKON D500 to capture these pictures...By the way, don't forget to share your capture on steem blockchain.
This is it for today....See you on my next blog...
All the pictures used are captured by the author.
Love
Priyan...
---
---
I am @priyanarc.... An architect, a dreamer and a passionate writer who loves to write about life. I try to present my own perspective and experiences. Please leave your feedback and criticism because it's the only way I can know and reach your mind and thought easily...


Thank you so much...Thanks to @bdcommunity for always supporting me. Also, I am thankful towards @welcomewagon for giving me the opportunity to develop myself and for generous support from all members...thank you @nathanmars for enormous support. Thank you @onelovedtube, @DIYTube, and @helpie ...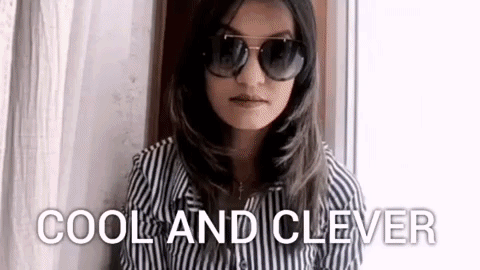 Thank you @sergiomendes for this amazing GIF... If you want your GIF also you can contact with him...

Also wanna Thank @singhcapital for support and contribution. He is contributing a lot to steem blockchain and supporting lots of steemians. He is here with a massive project and spreading words about crypto among people. If you want to be part of his journey, all you have to do follow @Thejohalfiles .
You can find me on Twitter
After all I believe in community power , interaction , connection and engagement....

Curator of @DIYTube