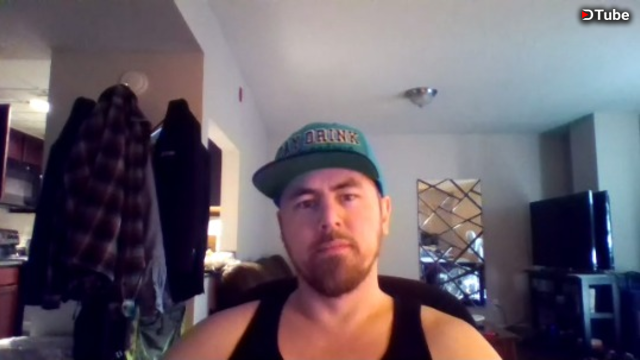 ---
Hey Steemians,
Wanted to give you guys an update on my diet experiments. I've cut out all red meat, and turkey. Now only eating Fish, while keeping the doors open on Chicken. I guess you can say I'm mostly a prescatarian at this point.
Almost all plant based fats are high in Omega 6, and even the ones that aren't like Flax seeds, it's really difficult for your body to convert the fats to the longer chain DHA and EPA Omega 3's. Modern Diets are high in Omega 6s.
I've eliminated almost all plant based fats, and red meats from my diet. Red meats take a long time to digest compared to Fish. It can take up to 2 days or longer, which can lead to meat rotting in your gut and candida overgrowth.
I've started to supplement with oregano oil and raw garlic to combat candida.
MOST IMPORTANTLY, trust your body more than any nutritional expert. The experts might be paid to give their opinion one way or the other. If the foods you eat make you tired or sluggish, it's probably not a good food to eat.
I'm definitely not eliminating pizza and donuts from my diet :) But my main goal here is to find a staple diet I can go to, that gives me energy and makes me feel good.
---
▶️ DTube
▶️ IPFS