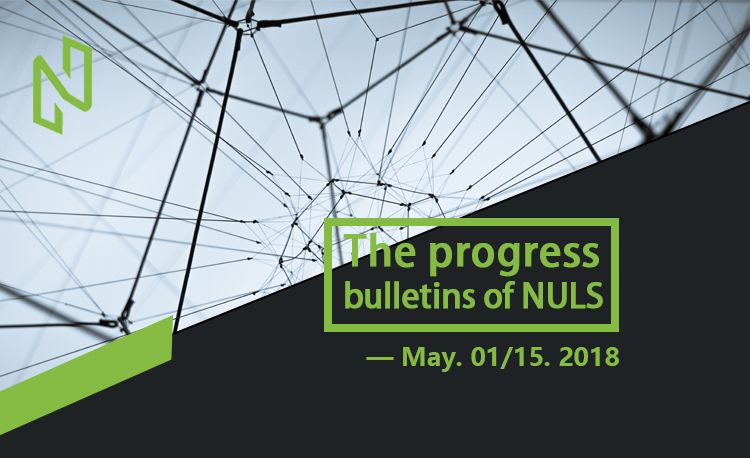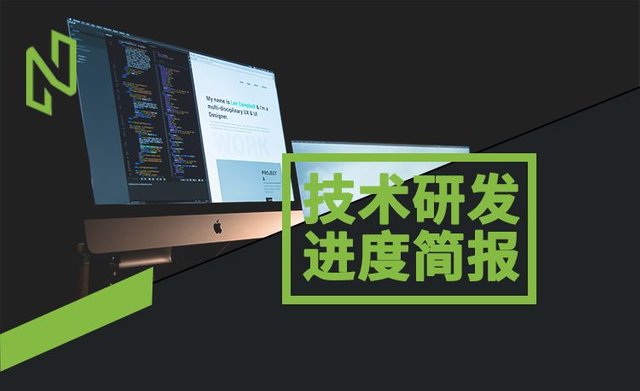 Daily collection and processing of the main website's public feedback and test report;
wallet client function optimization;
optimizing rationality of underlying system architecture;
storage performance optimization;
completed new wallet but needs analysis and product design;
NULS new official website project progress.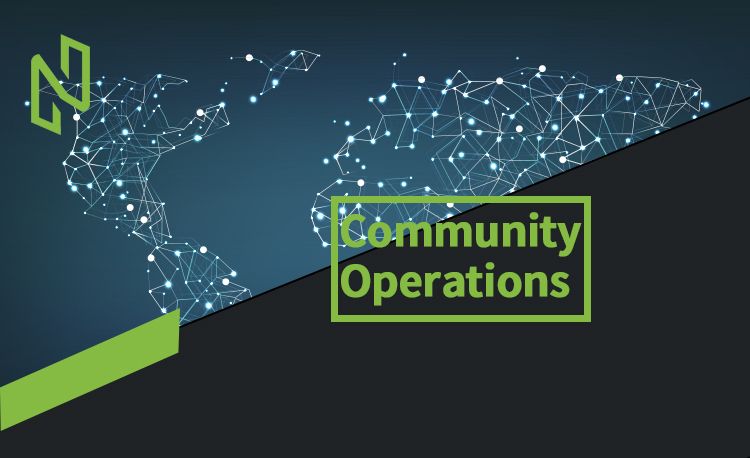 NULS CUP The Application of Blockchain Technology DAPP Competition officially launched in Beijing. Excellent dApp developers will receive cash prizes, project incubation services and investment opportunities of 2 million to 10 million;


The NULS Chinese community held the NULS node election campaign. Community members responded and wrote campaign declarations;

Reaper Ran and the core developer Davi Yang participated in the graphene conference and reached a strategic cooperation with Token++. Token++ will support the NULS main network token mapping and will provide a series of asset management solutions for NULS;


A strategic partnership between NULS and the China Blockchain Industry Alliance has been completed. The two parties will jointly build the Blockchain Technology Research Institute and reach consensus on comprehensive cooperation in blockchain talent training, technology popularization, and application. NULS will become the base chain of the dApp "Key Ring" provided by the China Blockchain Industry Alliance. Jointly they will contribute to the development of the blockchain business in the future;


NULS becomes a member of the Decentral blockchain project and will work with other members of the Decentral Project to promote the development and application of blockchain technology;


NULS co-founder Reaper Ran and core developer Davi Yang on a trip to Chengdu, Sichuan to lecture on the NULS Cup DAPP Design competition: the schedule was as follows:
May 12 Sichuan University
May 14 Sichuan City Vocational College
May 15 University of Electronic Science and Technology;

The NULS team participated in the United States Consensus Conference;

April 14, New York City, the NULS U.S community meetup was successfully held. People from various branches of the NULS project were present including developers, consultants and operations personnel. Each of them spoke to an audience of community members and investors from all over the world about the many technical features and application prospects unique to NULS, presenting it as the world's best universal enterprise-level blockchain technology solution;


NULS new official website development tasks, open recruitment for developers around the world, there is a 1500NULS reward, if interested, please send your developer qualifications and work to the email: support@nuls.io;

BYSTAKE, a well-known technology community, DFG, a well-known investment institution, Pole Bean Capital, and Huang Lianjin, a member of NULS advisory group, announced that they would all join the NULS node campaign to compete.