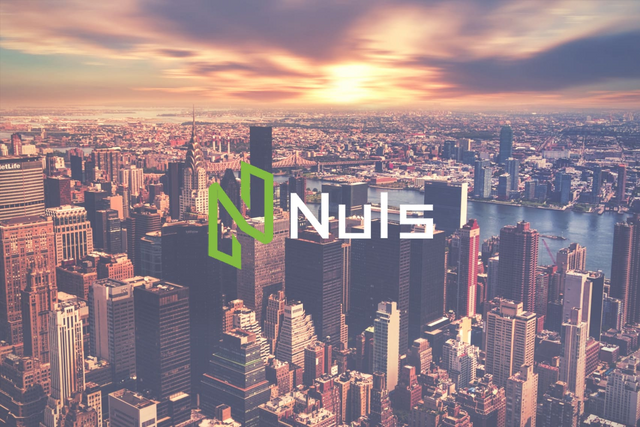 Hello steemians Today i will tell you about this trending coin NULs.
So,What Is NULs?
"NULs is nothing, NULs is anything," which means that as an open source project, it is flexible about being applied to any use case, and where exactly it goes is up to the community that develops and uses it.
History of NULs
The NULs token, NULS, was initially created as an ERC-20 token, but there was no ICO. Instead they airdropped 40 million tokens into the Binance exchange in November 2017. When they became tradeable in the middle of December, their price started at US$1 per token and overall has risen to a current price of about US$1.11 .

NULs also have a history with another Chinese blockchain company "Inchain" which is focused on using blockchain technology as a method of anti-counterfeiting in conjunction with the IOTs.
The NULs Team
The NULs team, based mostly out of China, looks much more like a high-tech startup than a lot of other cryptocurrency ventures.
5 of their 11 listed members are positioned as community leaders, which reflects their open-source model. A successful open-source project requires a lot of work to coax a broader community of developers to go towards a unified goal, which is no easy task.
If you want to know more about NULs like How their Proof-of-Credit System Works or What Does NULs Do? and about other cryptos please upvote this post and comment down below.