Smart clothing is not about a dress code that tells you what to wear on which occasion, anyway all these fancy clothes don't make you no gentleman...it is about clothing that shows the wearer's physical or emotional condition, providing biometric data.
Today you can find the sensor equipped shirt that measures your performance. As fabrics are getting loaded with devices, there will come a time when they will become much less invasive and more discrete.
Not astonishing that they are also working on a fabric that can sense touch gestures...heart sensing bras...smart running shoes...nanofibres...proximity sensing shirts...networked jackets.
While waiting for these new products, some more years from now, all we can do is to have the good old T-shirt printed with our artworks and getting in that way individual, very smart pieces.

original art by Werner Hornung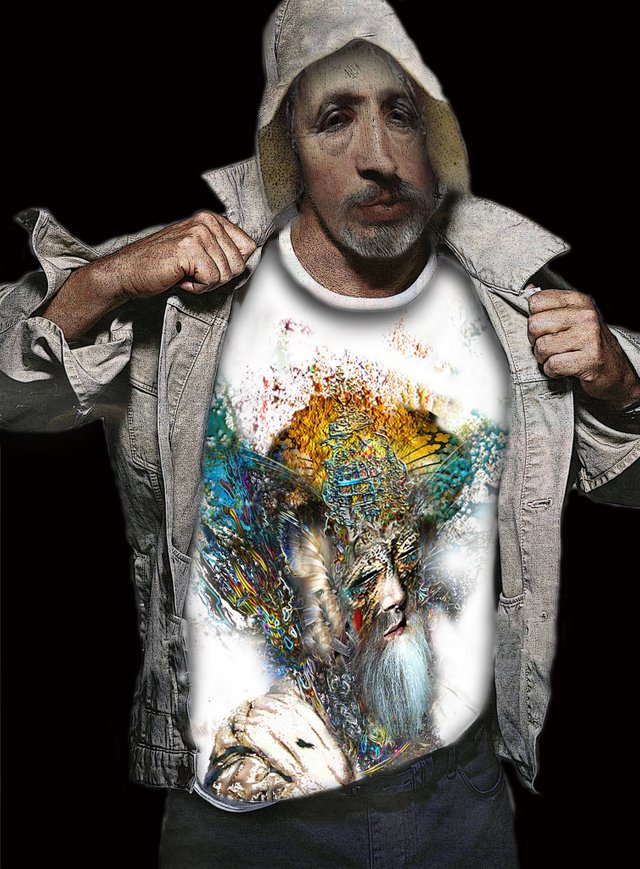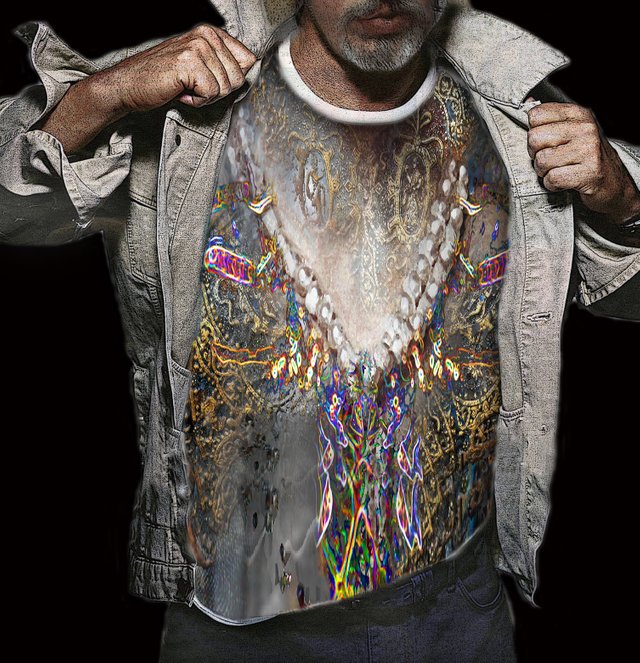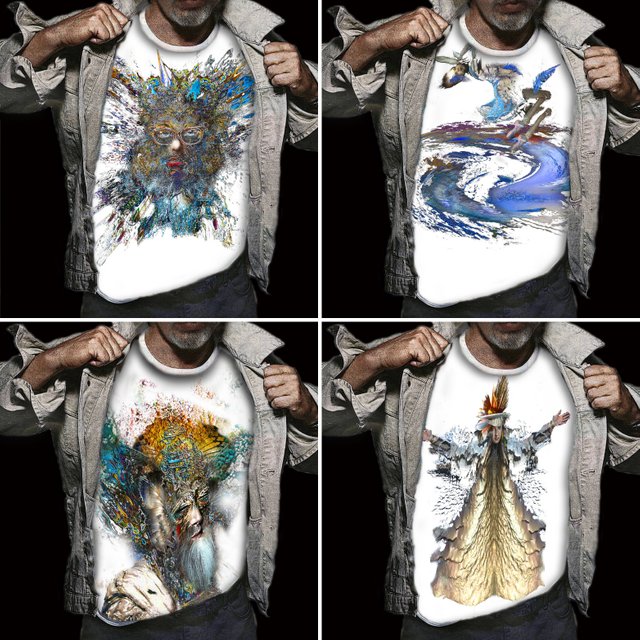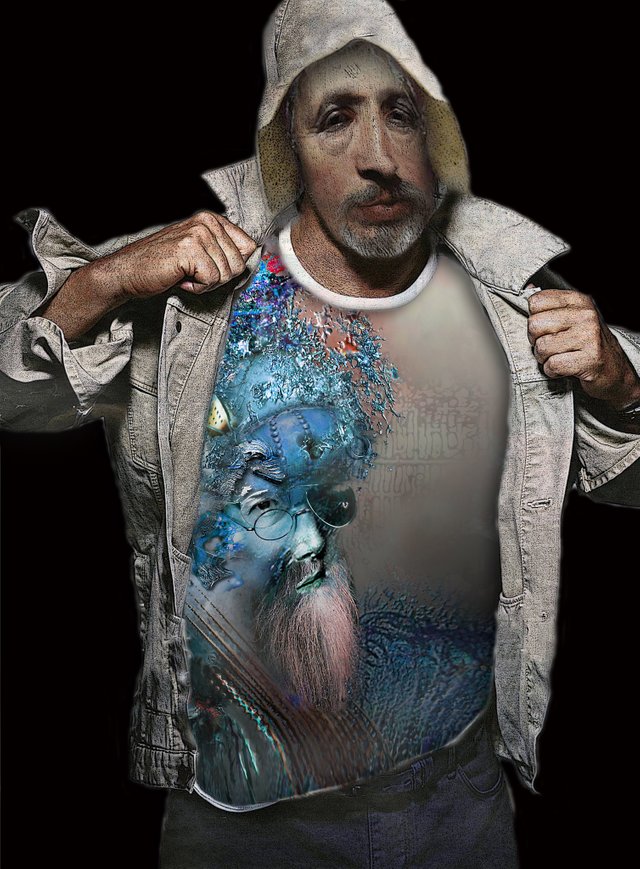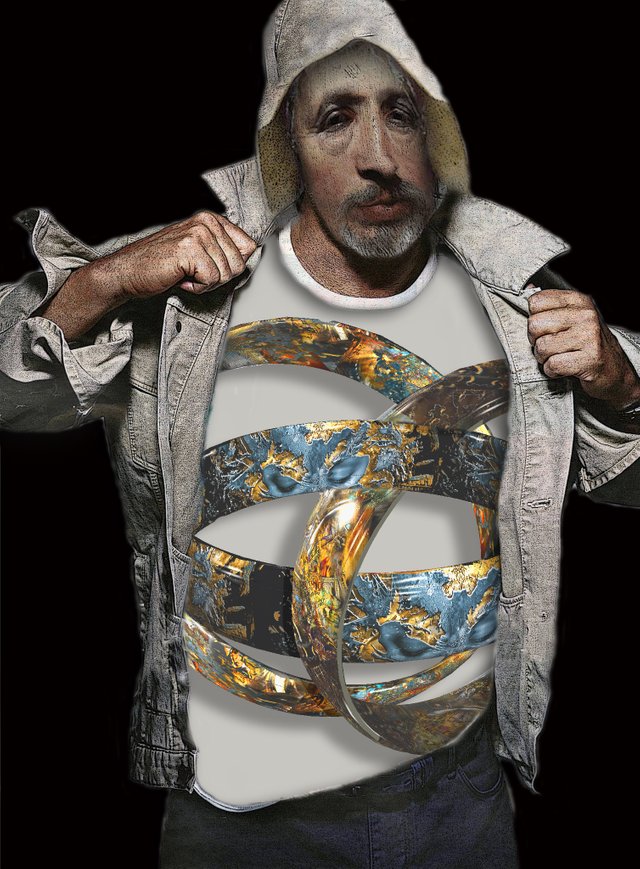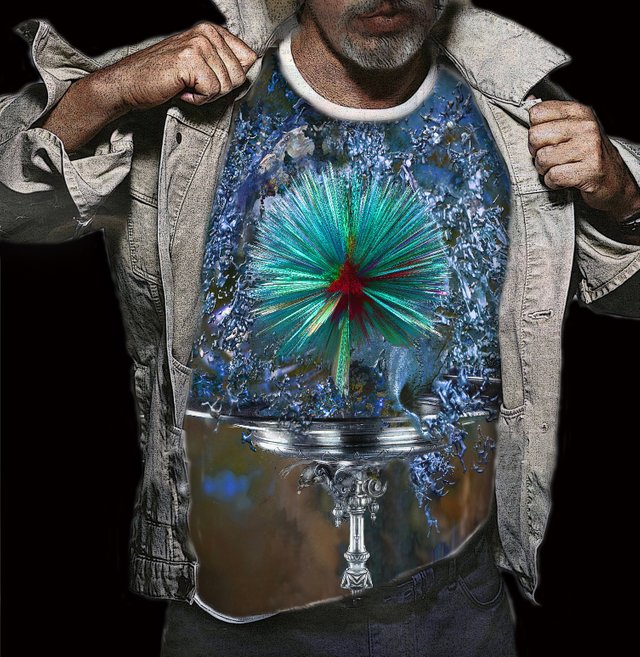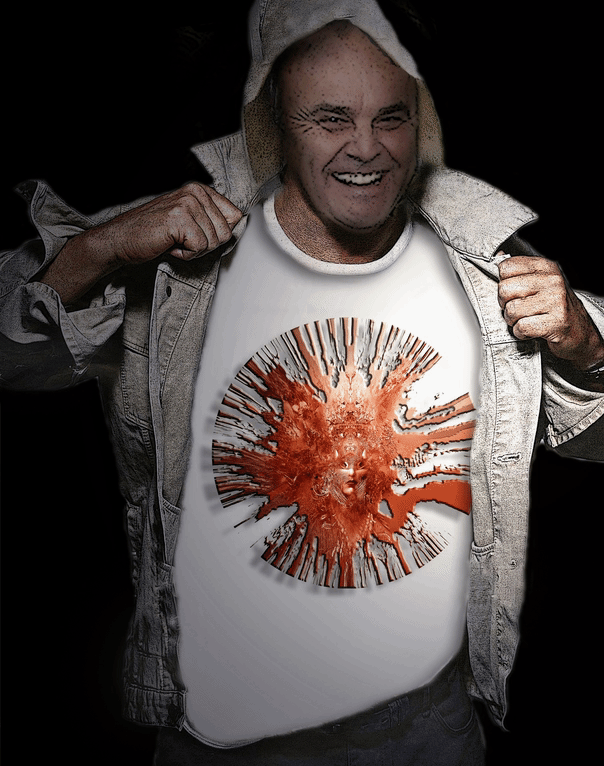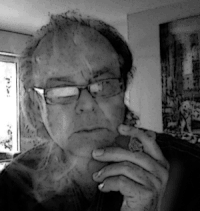 The better you look the more you see