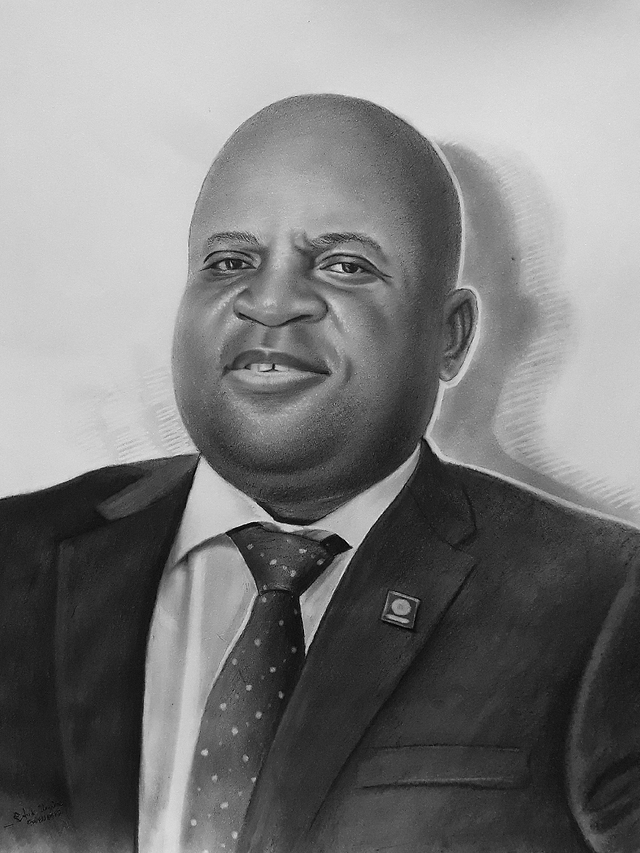 This is another commisioned piece I made. I have made lots of commissioned jobs and sometimes I forget to get progress shots. I was opportuned to have this one. haha.
This was done using graphite pencils and charcoal pencils.
I Shoved the graphite pencil into fine dust, added a bit of machine oil to it for the graphite to assume a paste form, then the application was done using a dry brush hence the name "dry brush" Why I use this method is because it is someway close to making a dry brush painting. Infact I call it the graphite dry brush painting. That's what gives me the smooth skin texture.
You all should try out that method. It works like magic.
I have been receiving questions like: When are we seeing your own self portrait. Well, The time is very near for work has started already.
If you are ready say yeh!😅😅😅
Here are the progress shots of this piece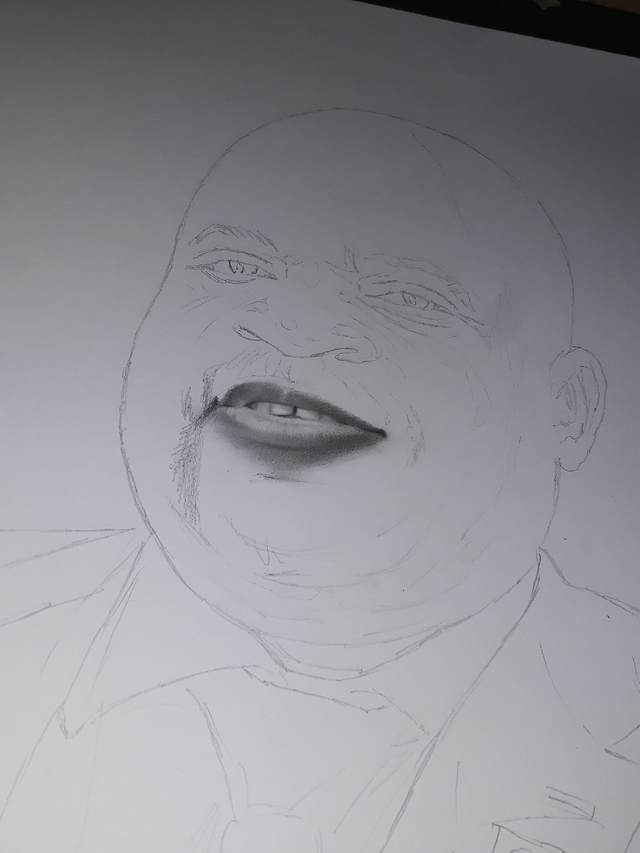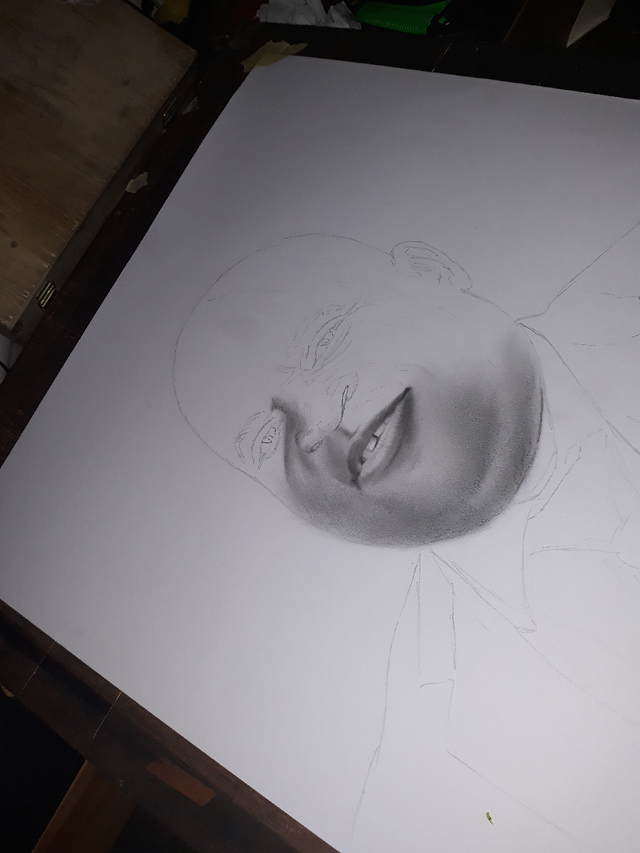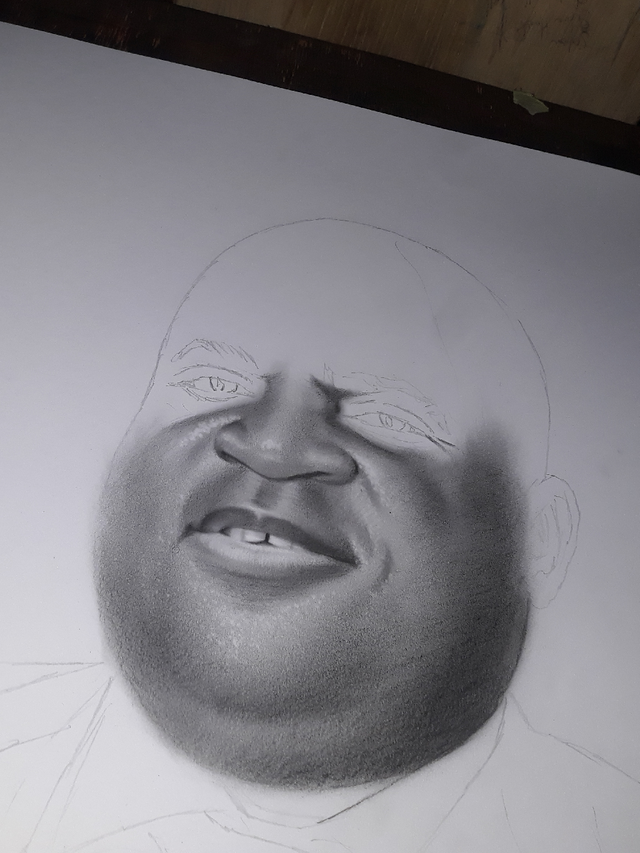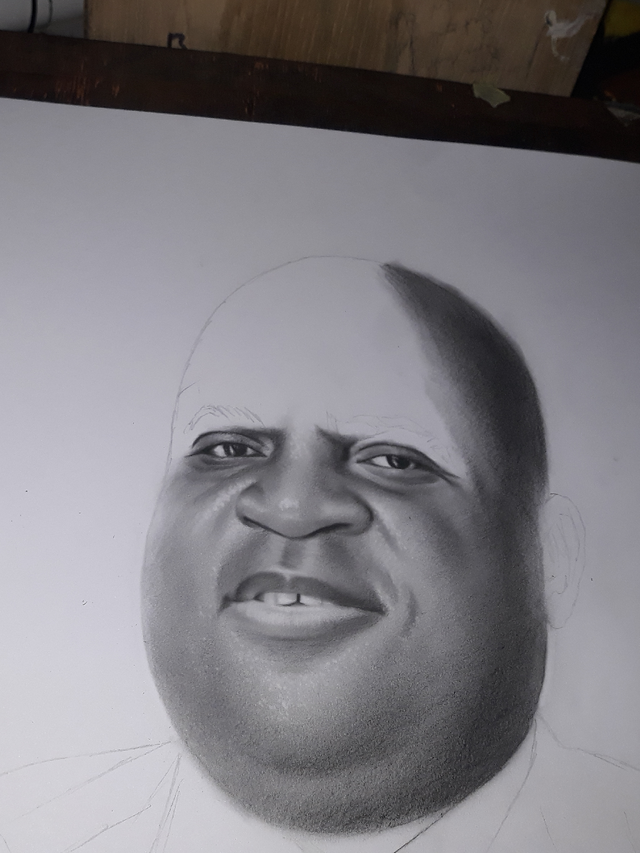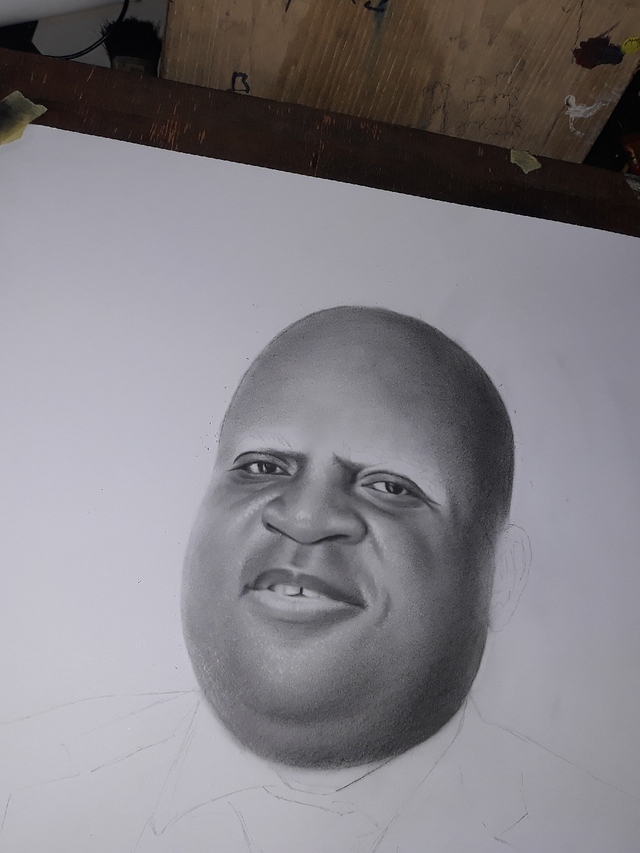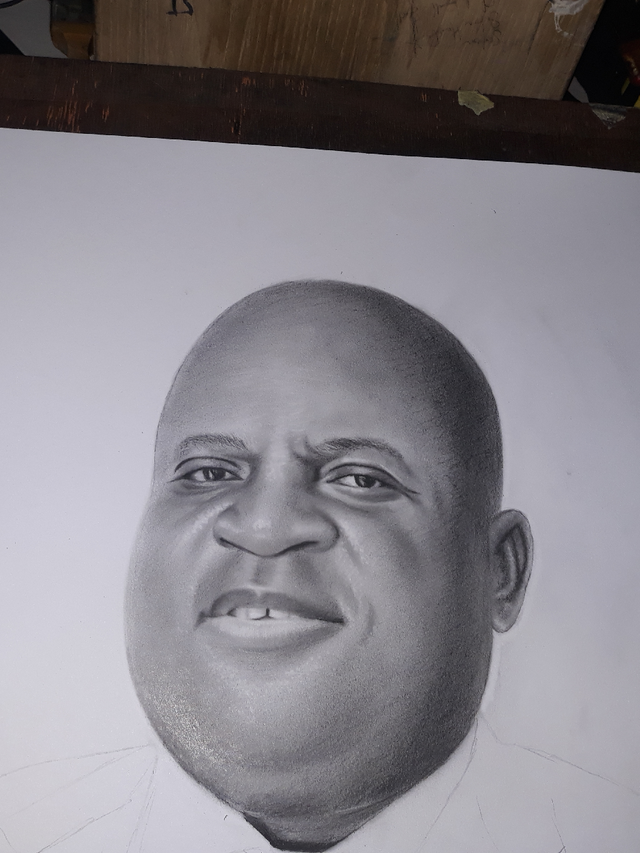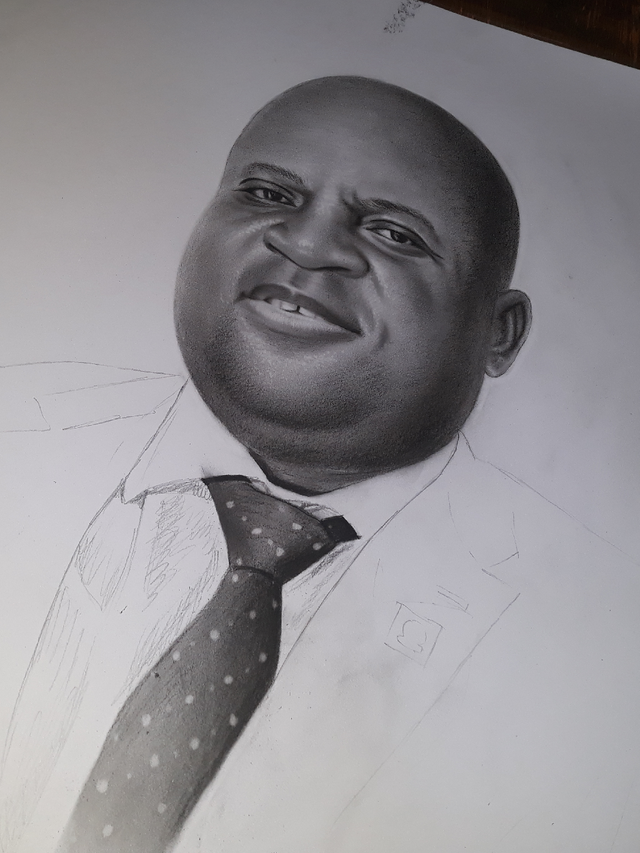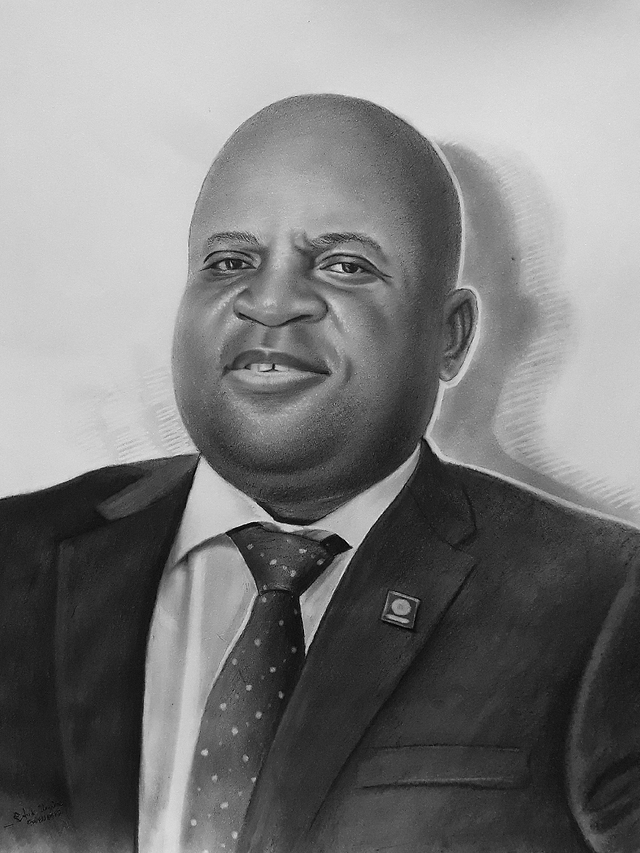 Happy new week to you lovelies.
Your lazy artist