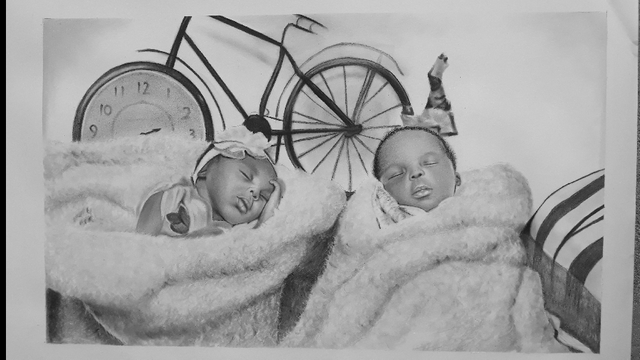 Children are gifts from God and having twisn is a double ration blessing. I don't know how it feels like having twins. But from the little I have heard people say about twins, I can't say otherwise.
Twins are really a blessing on another level
My admiration for twins makes this art piece very special to me. And it's my first ever drawing of twins
Oh I pray for twins. So help me God 🙏🙏🙏
This piece portrays and evoke joy and happiness. You can't help but admire and feel the energy that radiates from it.
These are few progress shots I took while making this piece. Enjoy!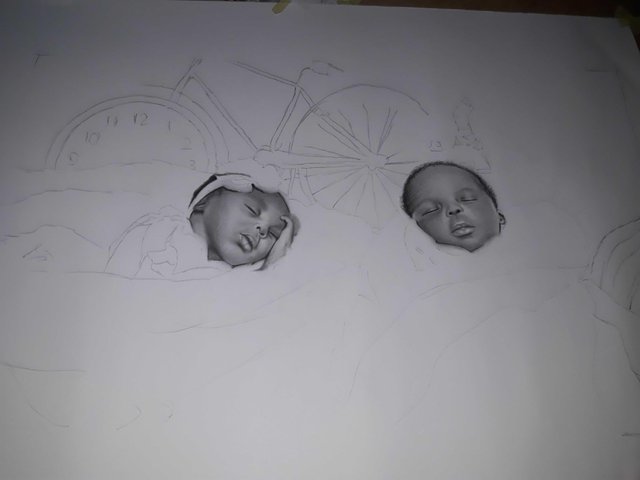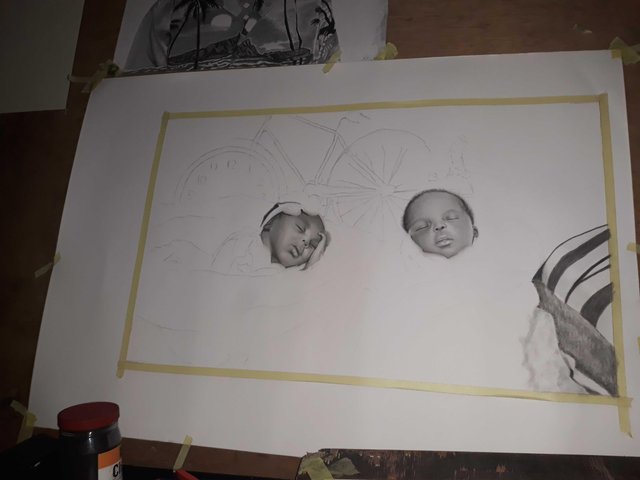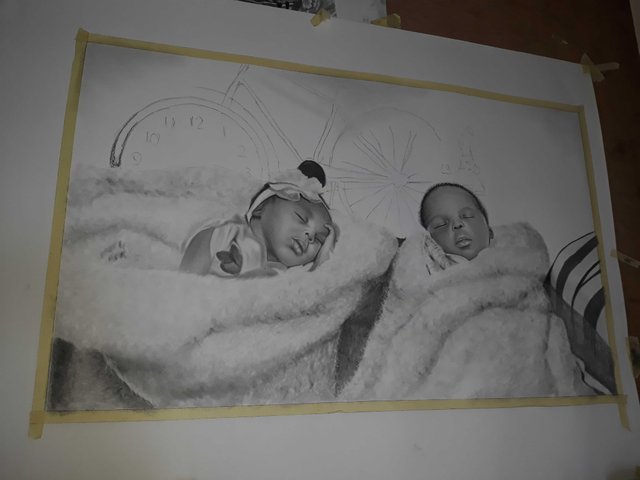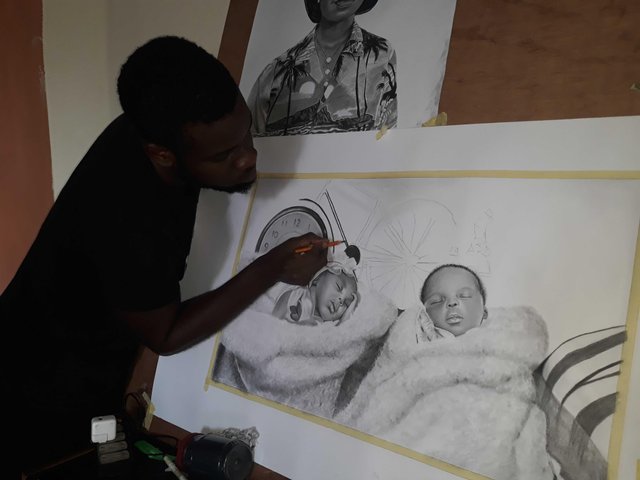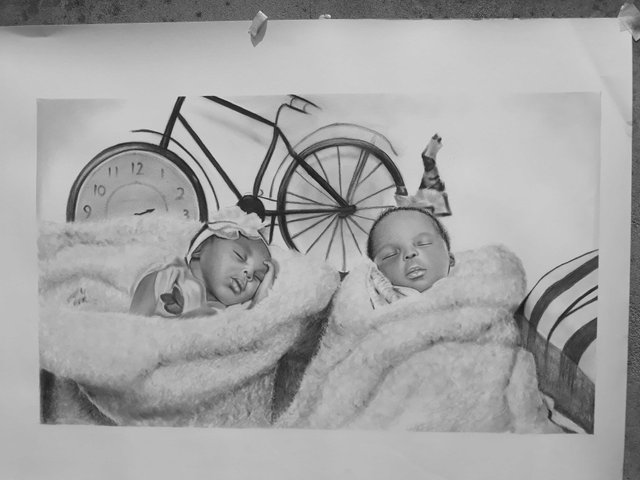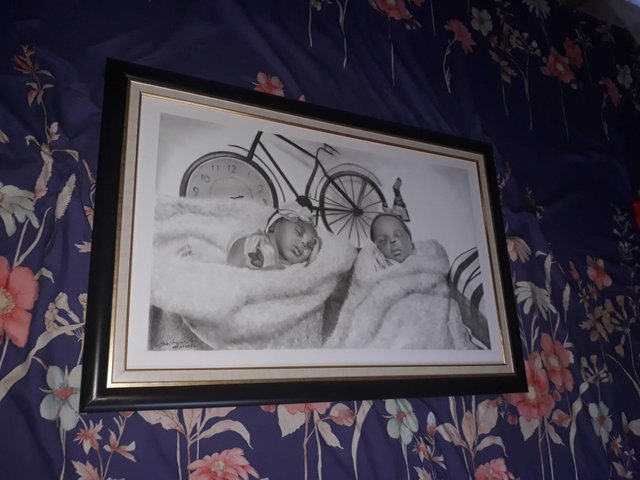 Happy xmas to you all once again