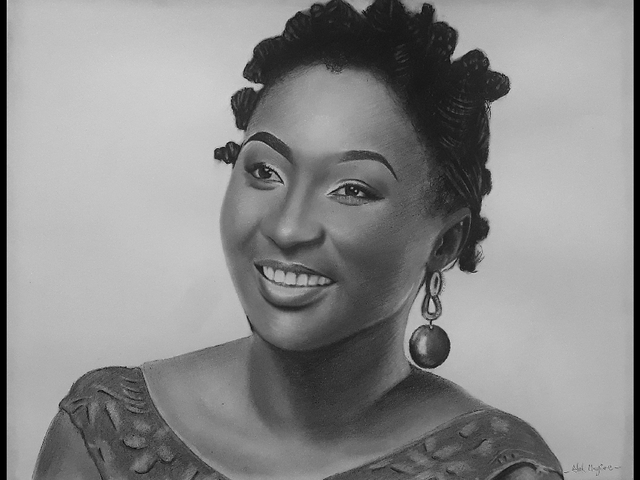 This is my second entry to the pencil drawing contest brought forward by @ntopaz.
The title of this piece, Ime is my native dialect which translatse to patience. They say that patience is a virtue and this virtue has really helped me in my career as an artist. And whenever I am asked why my art looks close to real image, I answer, "PATIENCE".
We need patience to win and also to get better results. Like this piece here, it took some hours for me to be done with just the mouth.
Tho I didnt go hyper on this one, the result is still great.
Here are the progress shots that I took while working on this piece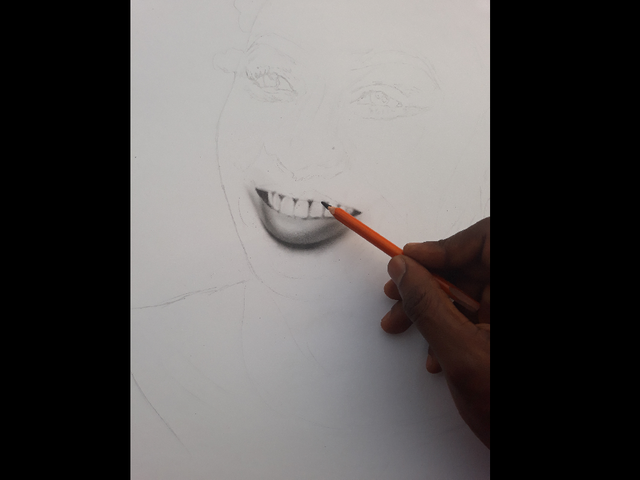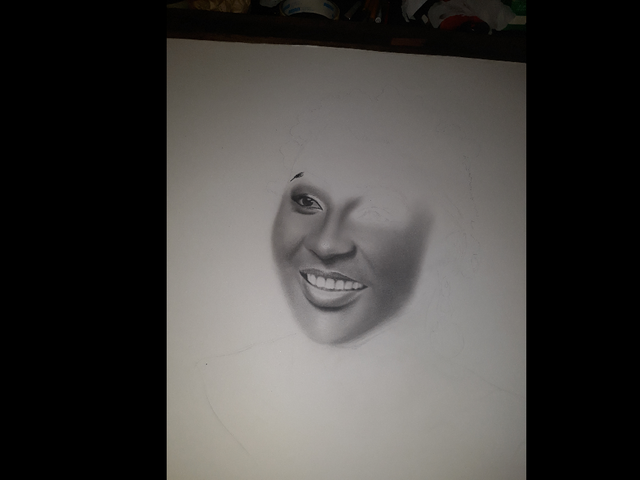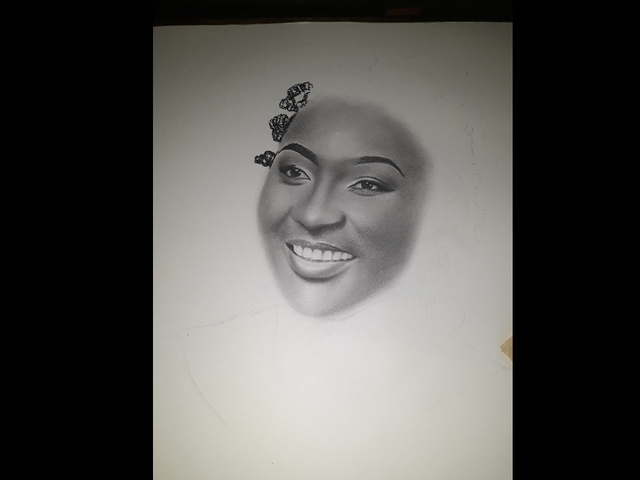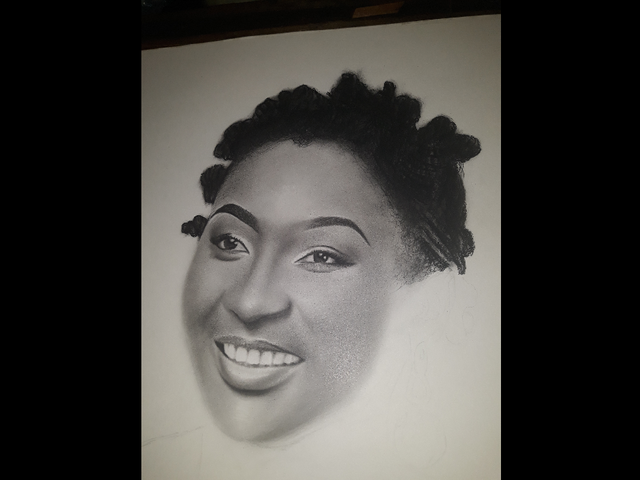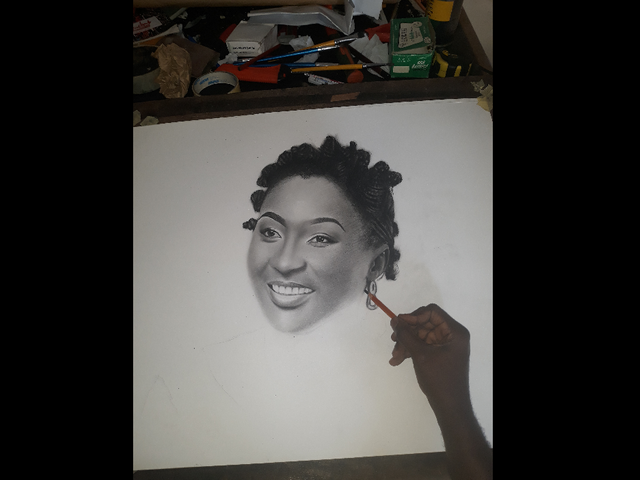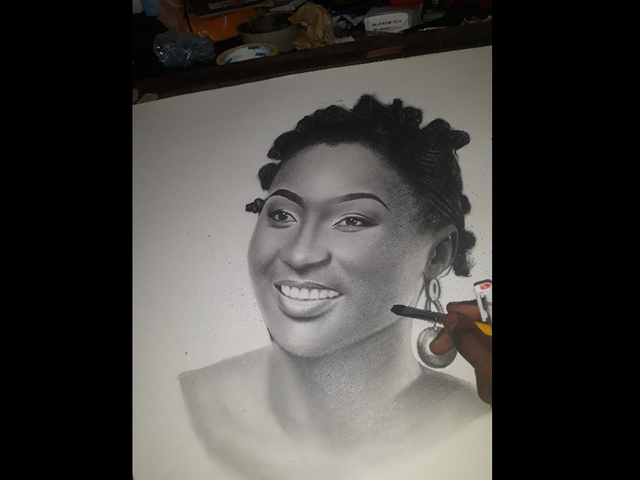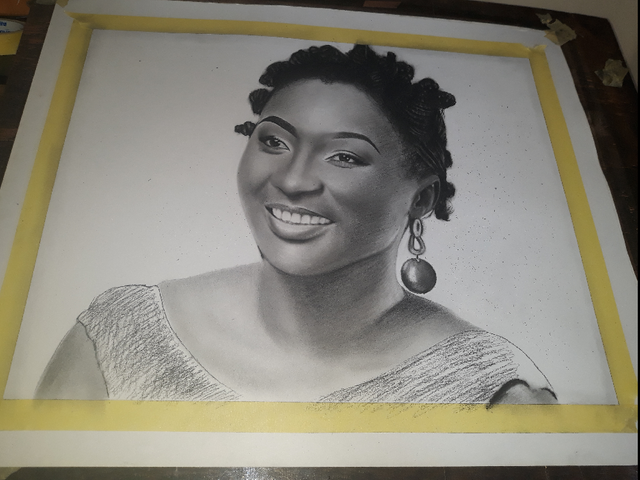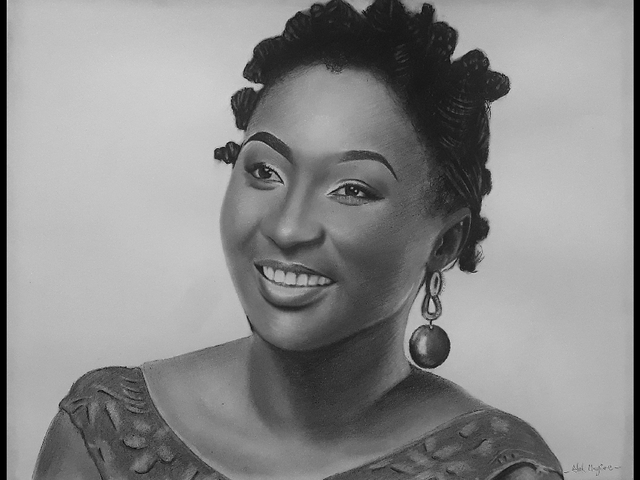 Meanwhile, my muse here is celebrating her birthday today so please help wish her a HAPPY BIRTHDAY.