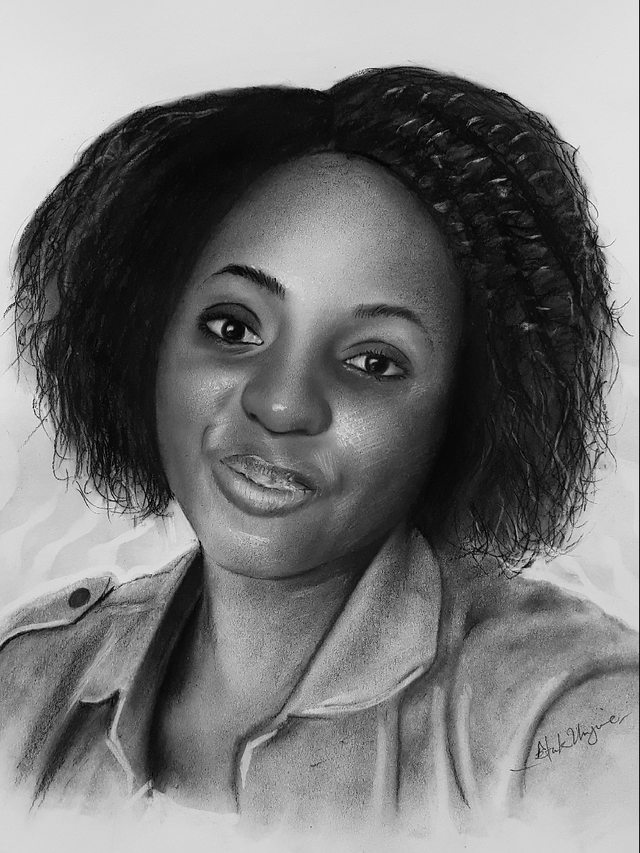 Here is my first entry to the @ntopaz pencil drawing contest.
This is actually my first ever contest participation. Let me see what it feels like to be part of a contest here on this blockchain.
This artwork is a reminder to me that It's only love that we need. Love superceeds all. Last 6 years, I was faced with fear. I struggled to stay a day with a smile. It was a deciding time for me. A time to choose what I truly desire in life. For me, It was the worst years of my life because I was being criticised, bullied by some and discouraged.
But then she came in and supported me with kinds words and encouraged me to never give up. She showed me love, prayed for me and wished me well. I became strong. I regained my lost hope and strarted grinding again.
All we need is love. Show a sad dying soul some love today and see him/her resurrect. I died inside but just some words of encouragement and love, I lived.
This way we can truly stop suicide.
Always show love!
Here are the progress shots of this artpiece that I cherish so much.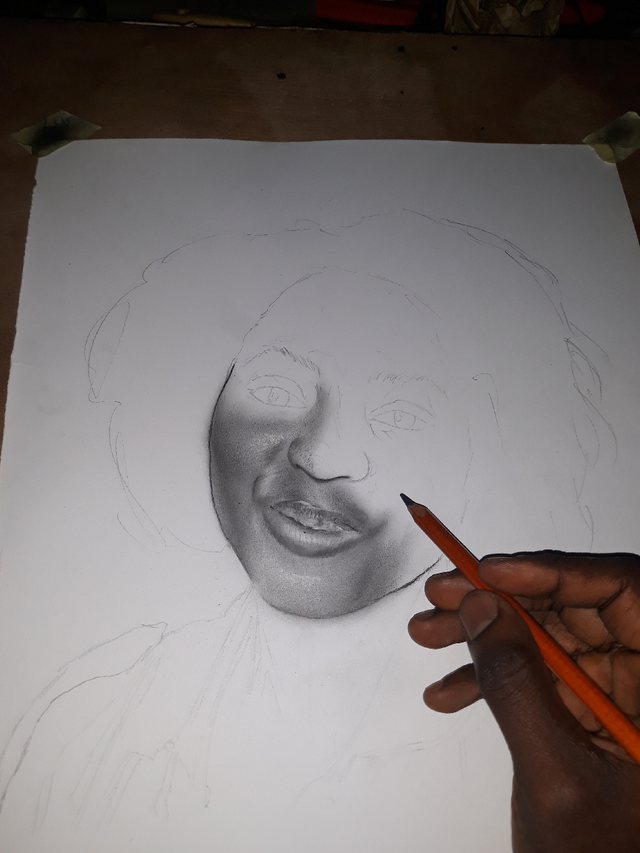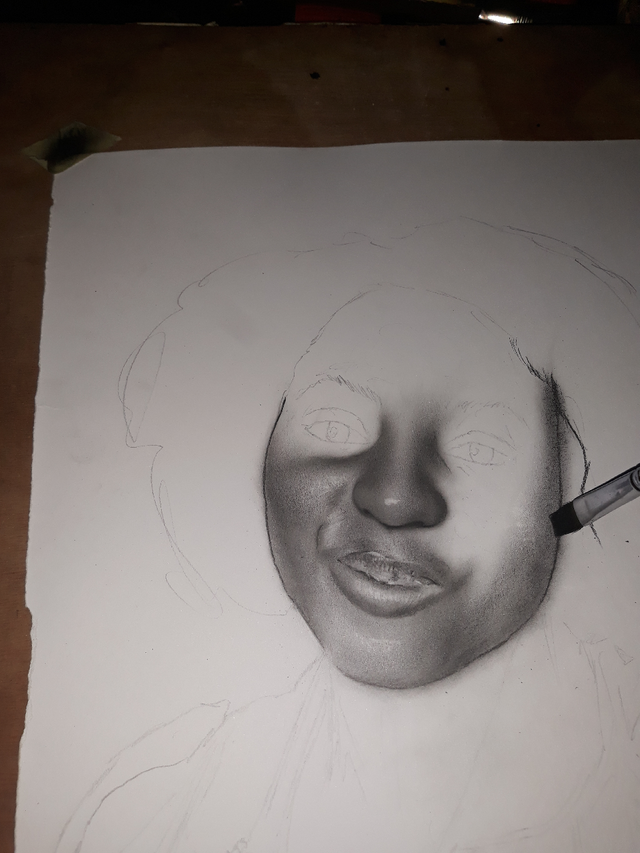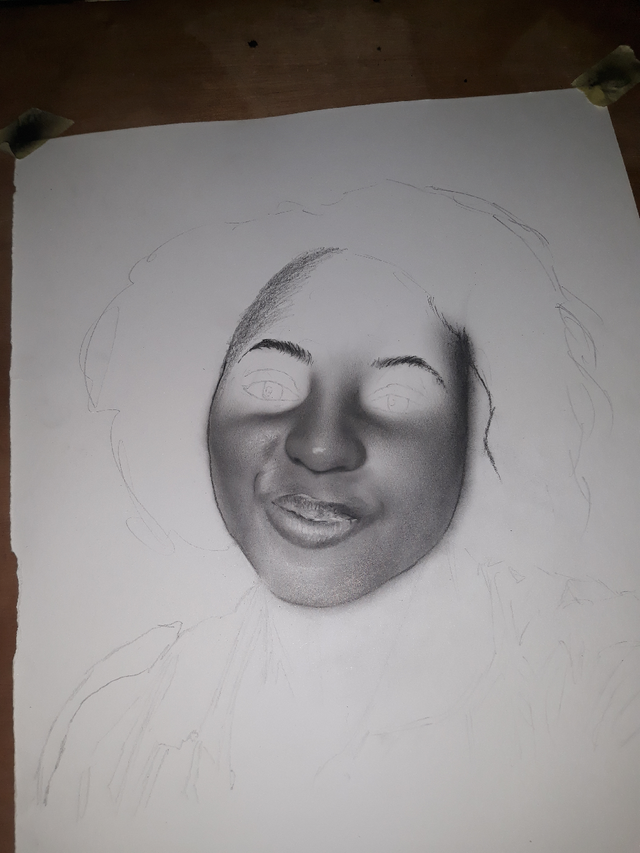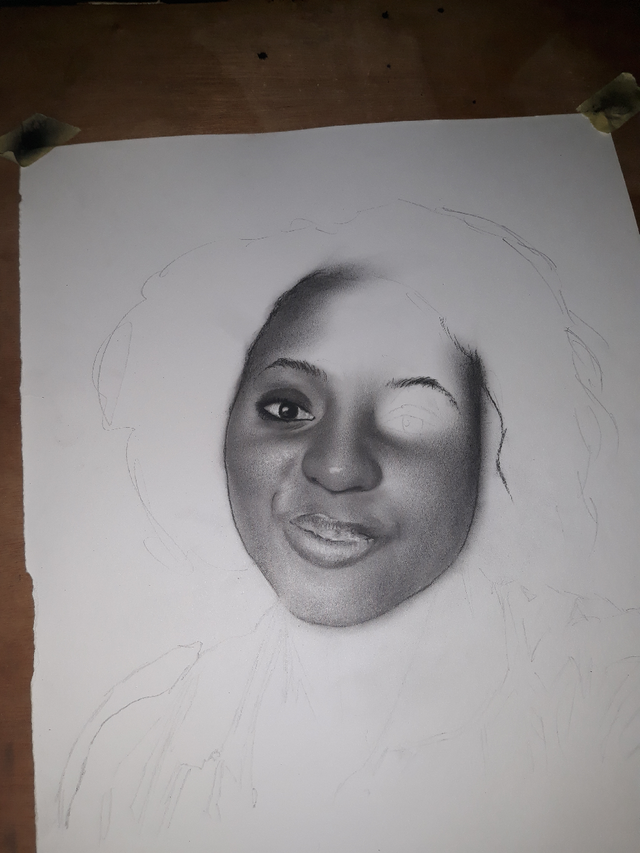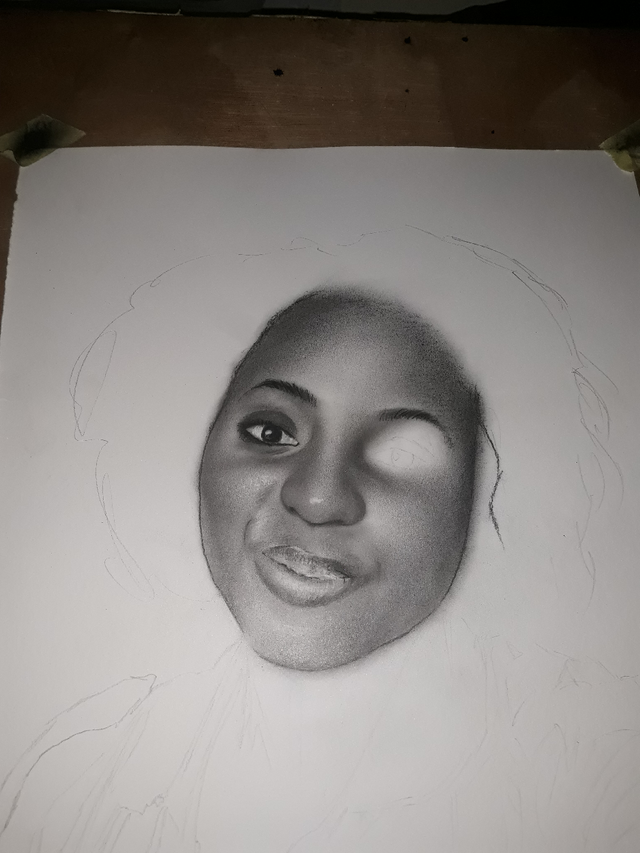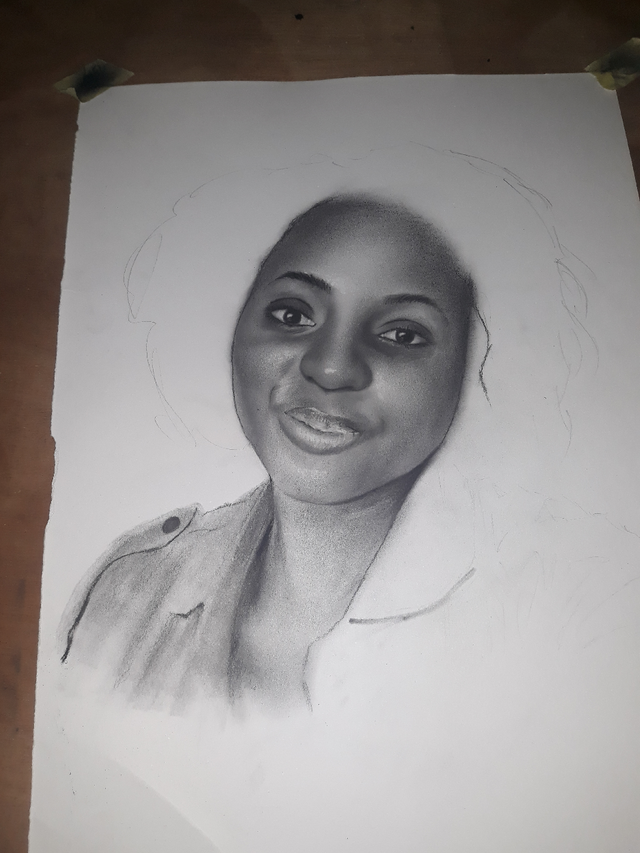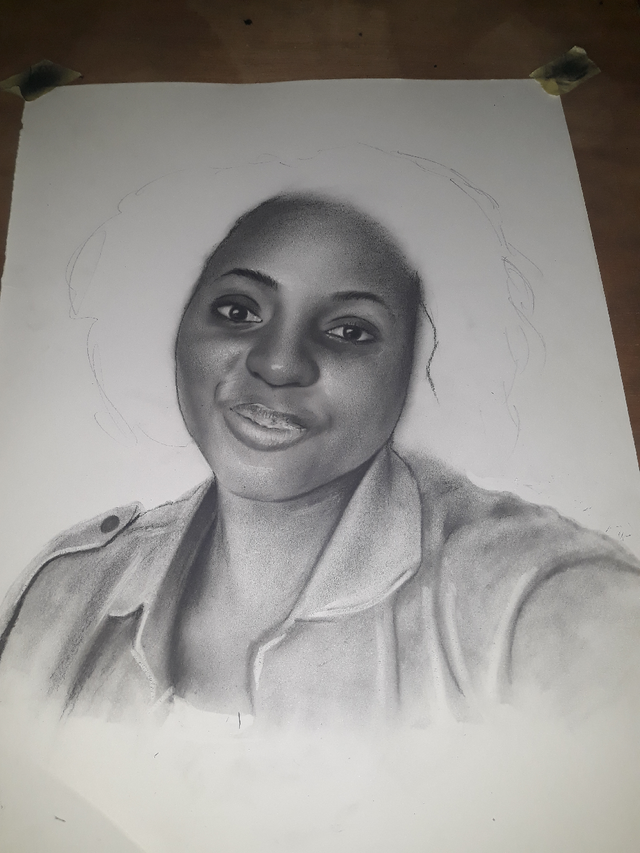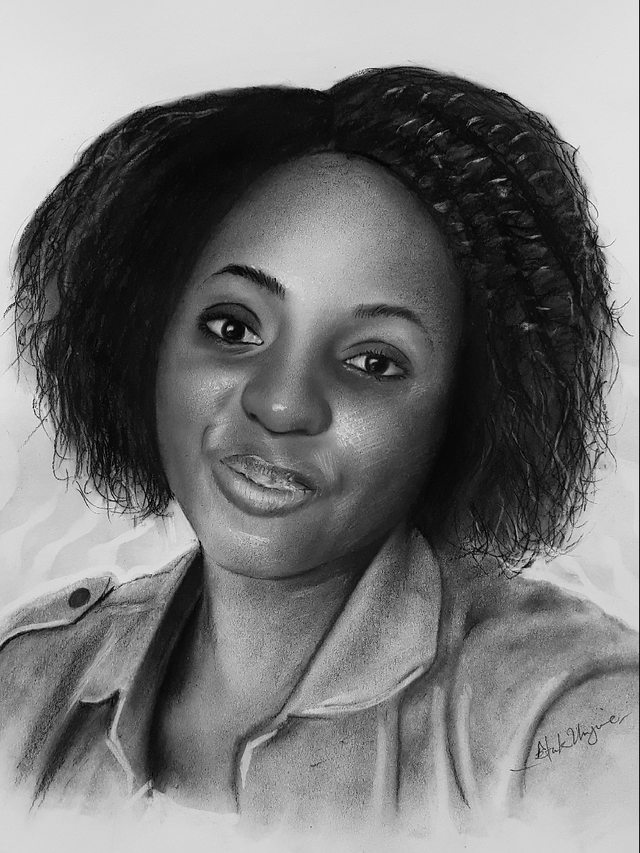 Have a great day ahead