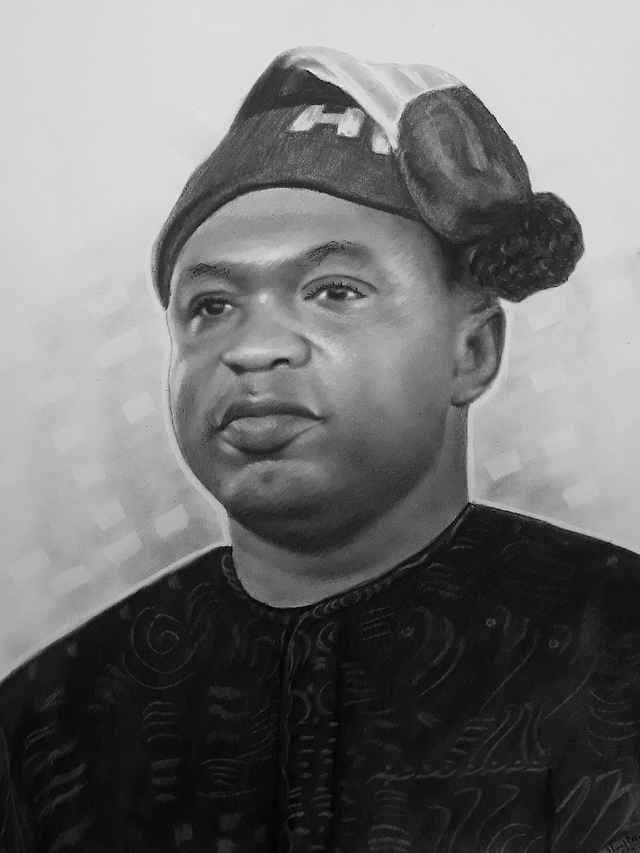 Being able to create an artwork within a short time is an advantage.
This piece right here is a 4 hours piece. Framing took 30 mins. So let's say 4-5hours. It was an urgent piece and my client didn't trust me to deliver on time. But i did😊😊
She was astonished that I could finish it on time and it still looked good. Ahhh that's when I boosted "I can't produce something that is bad"😊😊
Haha that's faith right there.
So a little about his attire: The cap and the cloth he is puttting on are Ibibio traditional attire.
Ibibio is one of the ethnic groups in Akwa Ibom State, a state in Nigeria.
Here are some of the progress shots I took while making this. I was still able to take progress shots despite the urgency haha😁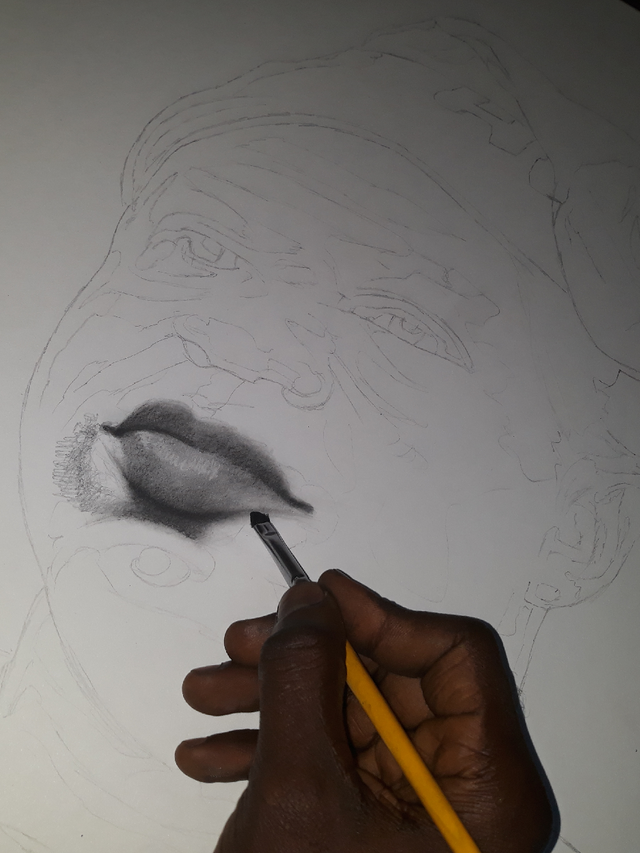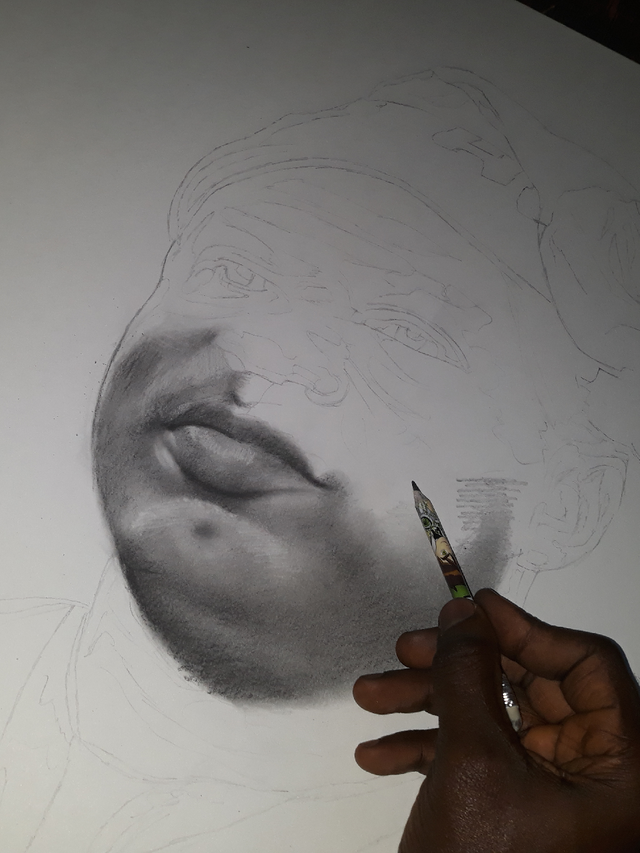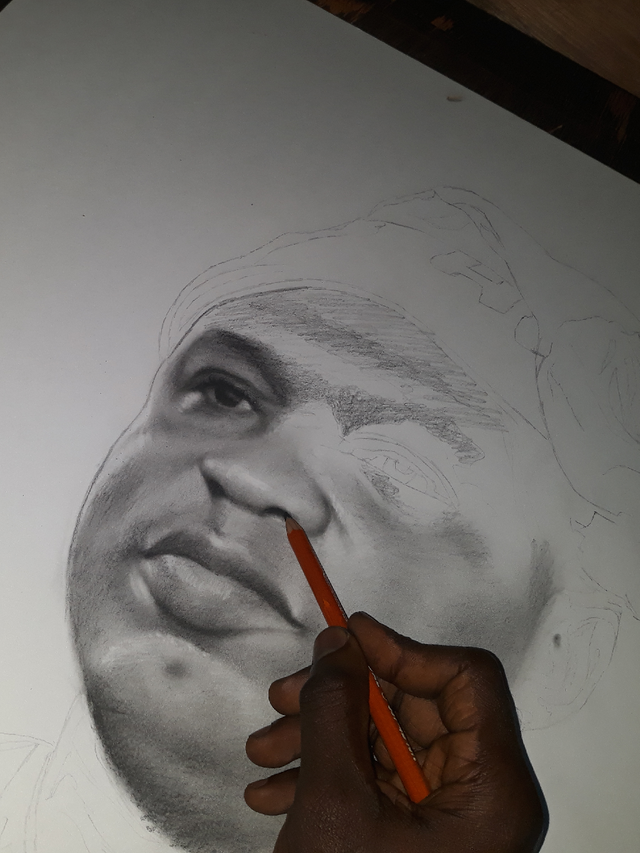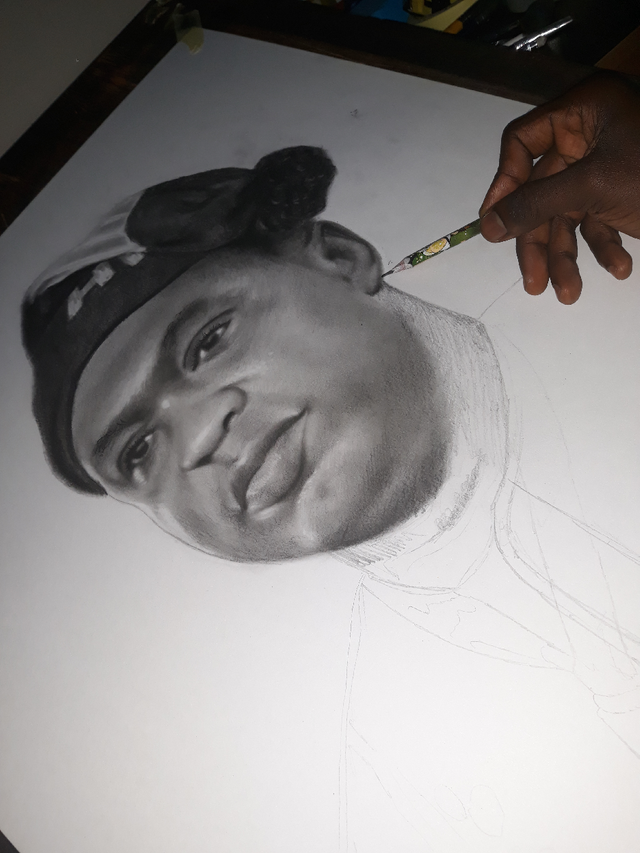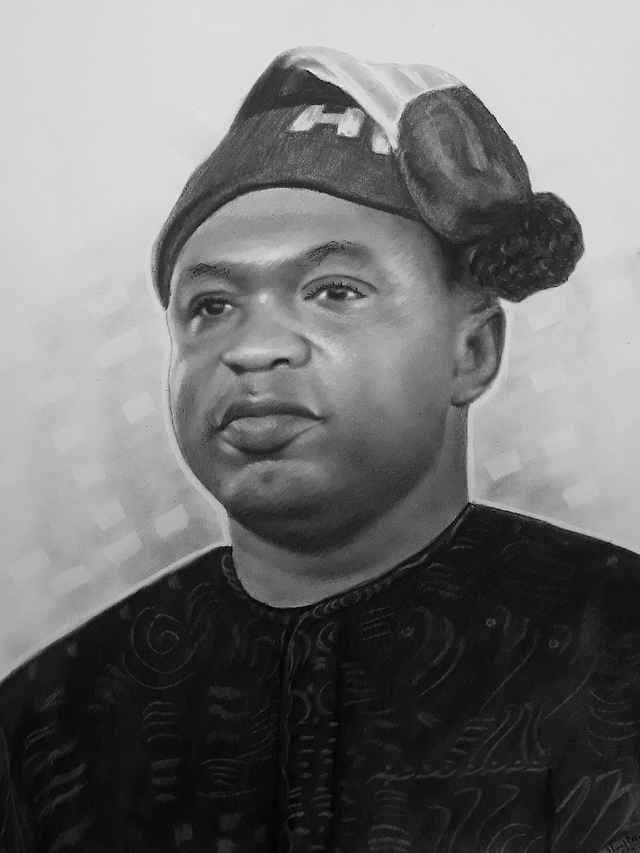 The finished piece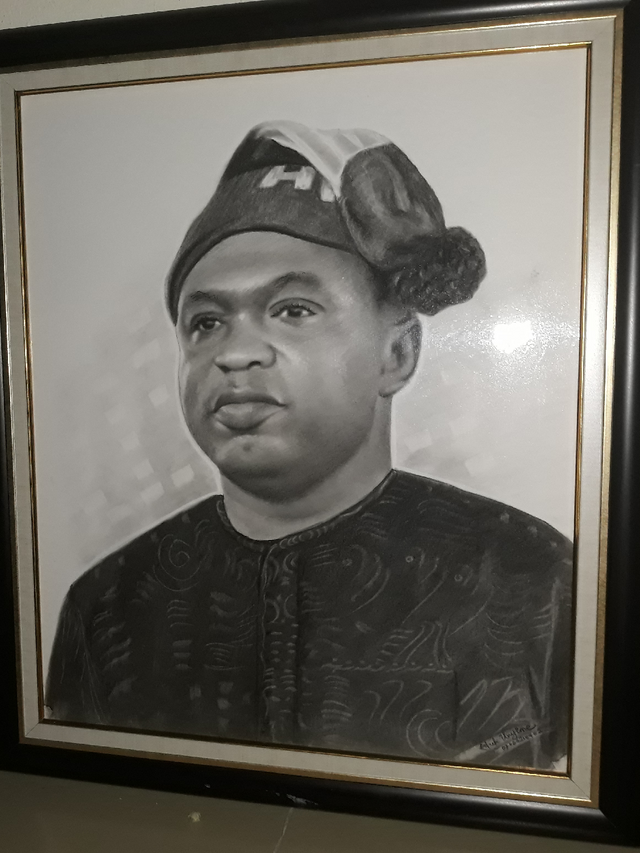 The finished and framed piec